If you just must have a sedan, but really don't want to splurge too much on it, it would be best to look at the used car market for some good deals going cheap. If you have a budget of Rs. 4 lakh, here are three sedans you can get, that aren't too old, and neither are they too expensive.
While you can get cars that have been discontinued, such as the older Honda City, Maruti Baleno or Maruti Esteem at throwaway prices, the cars we're looking at are still in production. This means you will get service and spares for these cars as well, and can run them just as well as any other current new car.
Here are three sedans you can get in the market, that are not more than five years old and don't have more than 50,000 km on the odometer, but available for under Rs. 4 lakh in the market.
Hyundai Accent
The Hyundai Accent is quite a reliable entry-sedan that has been around since 1998. The car is reliable and Hyundai continues to produce it even today as the Accent Executive in India, even though its replacement globally is the Hyundai Verna. A brand new Accent is available for Rs. 5.15 to Rs. 5.72 lakh – in three variants, petrol, LPG and CNG.
Earlier Hyundai used to also produce diesel Accents – with a 1.5 litre CRDI (three-cylinder) diesel engine and also a Peugeot sourced 1.5 litre diesel engine before that. It's unlikely you'll find the latter engine in the used car market now, but the 1.5 litre CRDI variant is also still available. Also see: Hyundai Accent Transform launched
Prices of used Hyundai Accent
Model 2008: Rs. 2.9 lakh – Rs. 3.5 lakh
Model 2009: Rs. 3 lakh – Rs. 3.9 lakh
Mode 2010: Rs. 3.25 lakh – Rs. 4.25 lakh
Ford Classic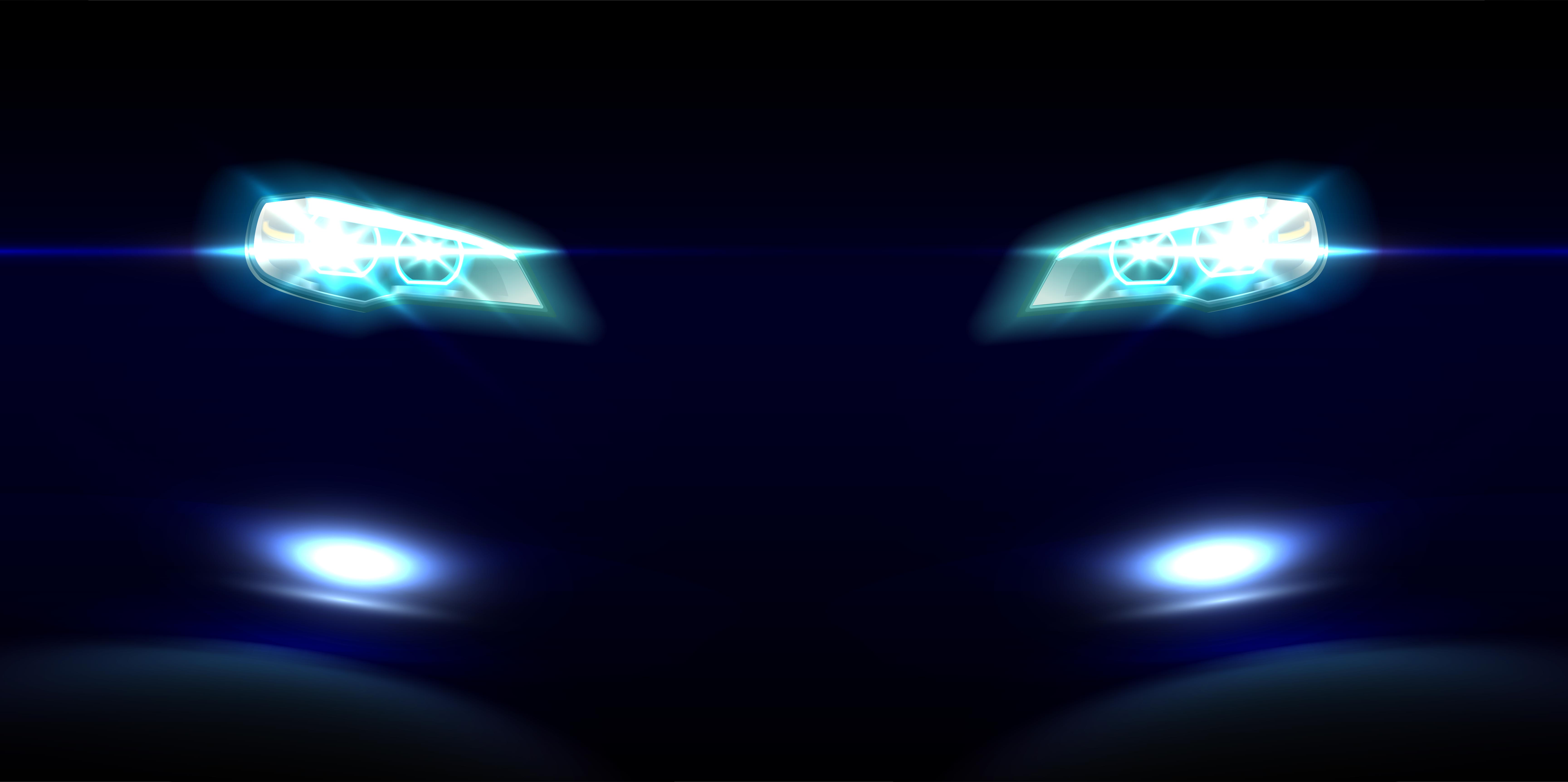 The Ford Classic was only rebadged in July this year. It was earlier called the Ford Fiesta Classic and before the launch of the current new Ford Fiesta in May 2011, it was called the Ford Fiesta. The prices on the car have been slashed, but it retains all its good qualities, including a spacious interior, 430 litre boot, and great driving and handling characteristics. The Ford Fiesta Classic came in three engine options – a 1.4 litre petrol, a 1.6 litre petrol and a 1.4 litre diesel. The 1.4 petrol was discontinued in 2008. A new Ford Classic today is priced between Rs. 5.55 lakh and Rs. 7.82 lakh ex-showroom.
The best part is if you are looking for a used Ford Fiesta Classic diesel, you can get it for under Rs. 4 lakh. The diesel has very good fuel efficiency as well. The 1.4 diesel in the Classic is the same engine used in the Ford Figo today. You also get the 1.6 petrol Classic for reasonable prices and that is a car that will please enthusiasts with its 100 bhp engine. Also read: Used Fiesta Classic buyers' guide
Prices of used Ford Fiesta Classic
Model 2008: Rs. 2.3 lakh – Rs. 3.1 lakh
Model 2009: Rs. 2.8 lakh – Rs. 3.75 lakh
Model 2010: Rs. 4 lakh – Rs. 4.4 lakh
Maruti SX4
Most Maruti cars hold their resale value very well, but one of them isn't fetching great prices in the resale market. That's the SX4 petrol. The diesel was launched in February 2011, and even though it hasn't sold really well, there are not many in the second-hand market. The petrol SX4 comes with a 1.6 litre engine putting out 103 bhp of power. It has a robust suspension and good acceleration and handling. Unfortunately, it's not very fuel efficient – giving only between 11 kmpl – 12 kmpl in the city, which is what has worked against it. However, the SX4 can easily take a CNG kit, as it also comes in a CNG variant. A new SX4 is priced between Rs. 7.15 lakh and Rs. 9.08 lakh.
A petrol SX4 in the used car market is a car that will lend itself to modifications and will please enthusiasts. The SX4 petrol came in only two variants – a VXI and ZXI, with the latter including alloy wheels, ABS and airbags. Since Maruti has an extensive service network and the car is still in production, it is a good deal. Also read: Huge discounts on SX4 Celebration Edition
Prices of used Maruti SX4
Model 2008: Rs. 3.4 lakh – Rs. 4.1 lakh
Model 2009: Rs. 4.3 lakh – Rs. 5.4 lakh
Model 2010: Rs. 4.75 lakh – Rs. 5.75 lakh
If you are on a tight budget and looking for a good used sedan with under 50,000 km on the odometer for between Rs. 4 lakh – Rs. 5 lakh, these three cars are definitely worth checking out. Share your thoughts on them.