Toyota Innova: Know the car
The Toyota Innova was launched in 2005 as a replacement for the popular and aggressively priced Qualis. The Innova, with its MPV styling and higher sticker price marked a departure from the old-school design of the Qualis, whose discontinuation caused a bit of shock. But Innova's combination of bullet-proof reliability, comfortable ride and excellent handling made it a instant best-seller, a position it has held unchallenged since then.
The second-gen Innova, now badged Innova Crysta, was launched in 2016. It retained the virtues of its predecessor while adding more features and sharper aesthetics.
The car, one of the very few rear-wheel drive vehicles in its price-class comes in 6-7-8 seater configuration.
The price, compared with the previous gen version, has gone up by Rs. 1.4 lakh for entry-level variant but the car's excellent resale value—it retains over 50 percent of its original price after 5 years—more than offset the higher entry price.
Brief history of the Toyota Innova in India
Toyota launched the Innova in 2005 with prices starting at just Rs 6.74 lakh. In contrast, the current model's starting price stands at Rs 14.93 lakh!
Over the years, the Innova was given multiple minor updates with the first one being rolled out in Jan 2009. This was followed by updates in 2012 (when the range topping Z was also introduced) and 2015. The latter is when ABS and Airbags were made standard across the entire line-up.
May 2016 saw the introduction of the all-new second-generation model that was renamed to "Innova Crysta". It brought in an all-new design, a new cabin and an entirely new set of engine and transmission options. This was also the first time that Toyota introduced an optional automatic transmission.
The Innova comes with both the petrol and diesel engine options. Do note that the diesel automatics come only with the larger 2.8 liter engine—the 2.4 liter engine versions come with manual transmission only.
Toyota Innova MPV: Typical New Car Buyer Profile
A new Toyota Innova is aimed at those who are looking at an unbeatable combination of space, comfort and reliability. This is also the reason why the 7-seater version, with individual 2nd row seats, is the most popular variant in the line-up. It is equally popular in the corporate world where even cars costing double the amount are often overlooked due to the sheer versatility of the Innova.
This car is equally popular in the commercial segment despite costing Rs 2-4 lac more compared with similarly sized 7-seater options due to its reliability—an Innova is good for at least 2 lakh kilometers; and with care and proper maintenance, can easily do double that distance, as Innova taxi drivers would attest.
Toyota Innova MPV: Typical Used Car Buyer Profile
A used Toyota Innova is a perfect fit for those looking at a comfortable companion for high mileage usage. Even a second-hand Toyota Innova can serve you well for years if regular scheduled maintenance is taken care of. Likewise, if you need a family vehicle in the premium space and have a limited budget of a compact sedan (Rs 7-9 lac), a used 4-5 year old Innova is the right option for you. With as many as 8 seats and a respectable boot, a used Innova can transform into a multi-tasker, one that can be your weekday commute as well as a weekend getaway machine.
A used automatic Innova Crysta is also a good alternative to a new C segment sedan. This is true for those who want high seating MPV with enough road presence and a powerful engine for highway runs.
Key positives of the Toyota Innova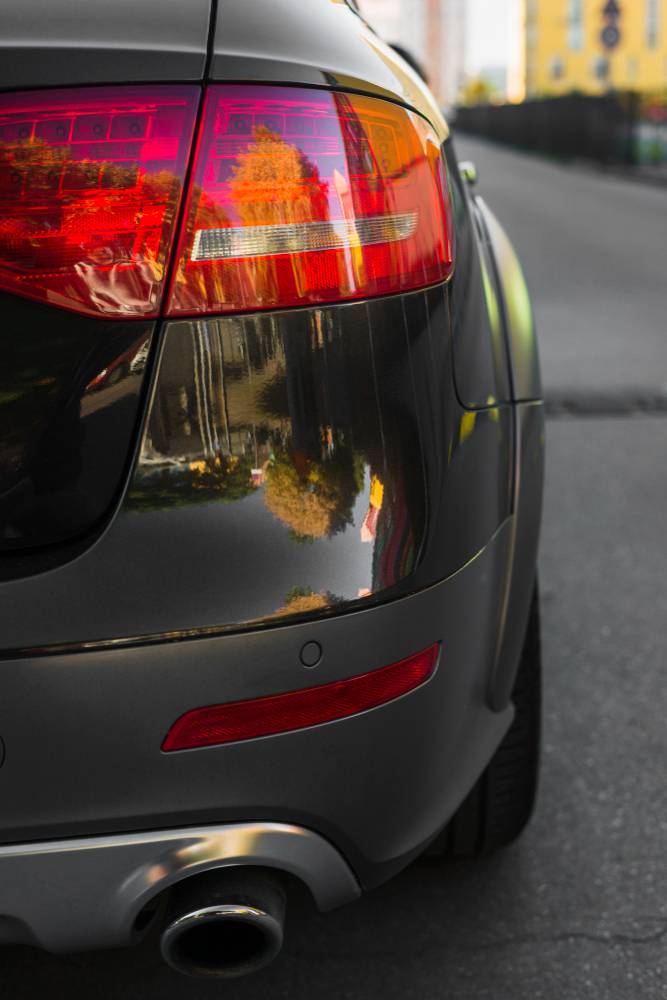 There are a lot of positives about the Toyota Innova. Reliability tops the chart, which ample examples of these having done over 3-4 lac kilometers. For a private buyer, this infuses a lot of confidence. Next is the comfort factor, which is primarily due to the spacious cabin and a good suspension set-up. Buyers also like the high re-sale value which is the highest across all car segments in India. Thanks to short gearing and ample low-end torque, the Innova is very easy to drive at low speeds and does not require frequent downshifts.
The new age Crysta comes with optional automatic transmission for both the fuel types and this was a big miss in the earlier model. The auto 'box makes driving this large MPV an easy affair. Likewise, feature list is now impressive and the cabin design justifies the premium pricing. Seats offer excellent comfort and boot space, even with all rows up, has gone up too.
Key negatives of the Toyota Innova
The first generation Innova suffers from an average cabin design and hard plastics at places. With the top-end models costing almost Rs 20 lakh on-road, the interiors simply did not justify the high pricing. Next, the diesel motor lacked a taller 5th gear, which meant high-speed cruising at over 80-90 km/h had the motor spinning away at higher revs.
Though the current model comes with an optional automatic, the pre 2016 Innova models didn't have one. Feature list too on the first gen Innova wasn't too impressive either. Lastly, in terms of design or road presence, the pre 2016 Innova did not stand a chance in front of rivals like the Mahindra XUV500 or the Tata Aria / Hexa offerings. Owners also do not like the small service interval of 5000km that is half of what rivals offer.
The Ideal Used Toyota Innova You Can Buy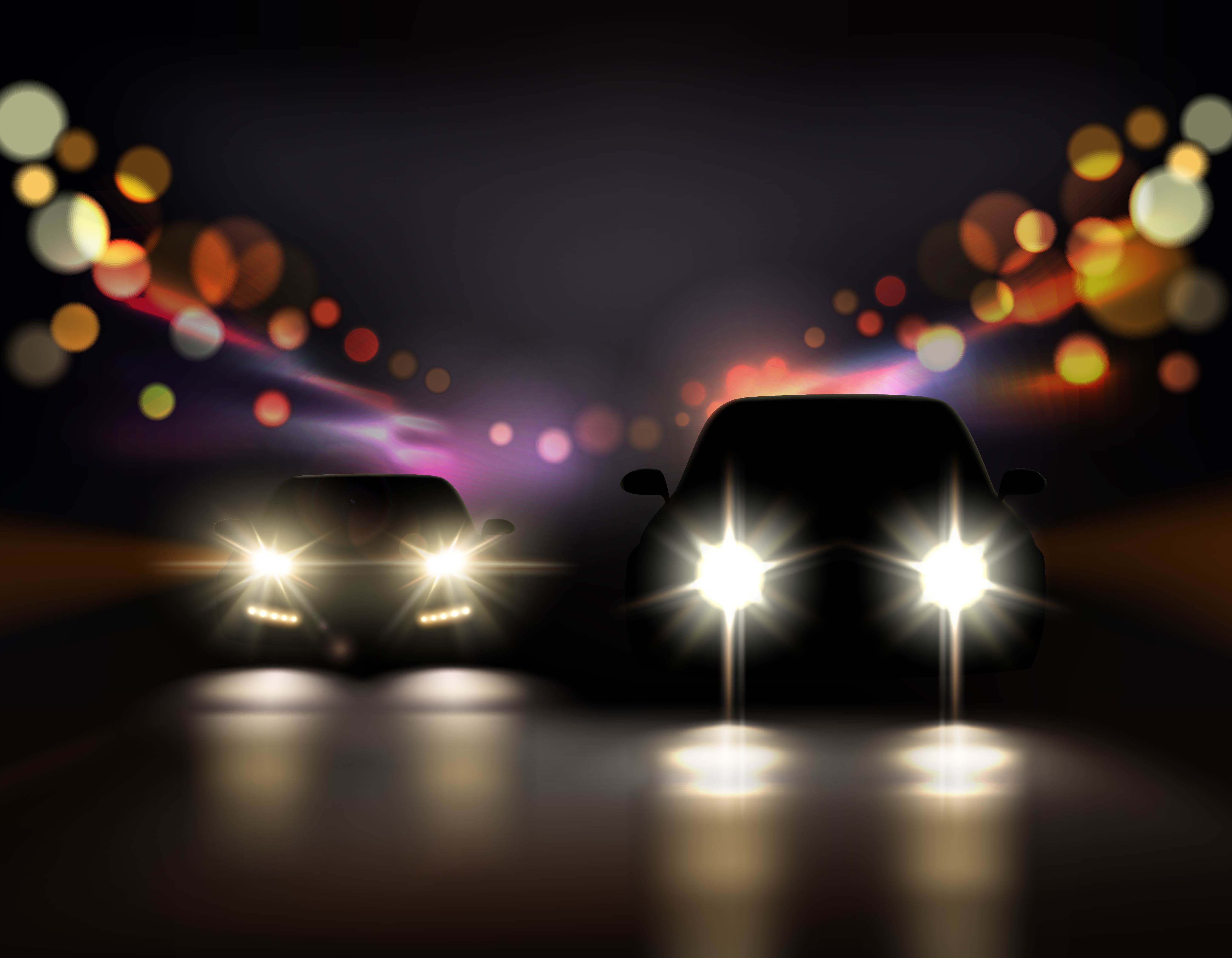 If you are in the market for a used Toyota Innova, we say stick to the post mid-2013 model that came with a facelift and looks better than the original model. This model also saw the introduction of an intercooler for the turbo-charger and also gained a bit more of low-end torque, thus resulting in even better city drivability.
A typical 2013 facelift model with about 50,000 to 60,000 km on the odometer can be had for about Rs 7.5 to Rs 8 lakh post negotiations. If you have deeper pockets though, the current gen model, sold from May 2016 is a fantastic pick.
Buying Older and Newer Used Toyota Innova MPV
The Toyota Innova has been in the market since over 14 years and used examples of various years are available on the market. However, given its huge demand, even in the pre-owned space, a used Innova does not sit in showroom for long.
The current generation model however isn't easy to find, as not many owners seem to want to sell their car.
You will also come across a lot used Innovas with a commercial plate. These are usually run a lot so best to stay away from them.
Toyota Innova Used Car for Enthusiasts?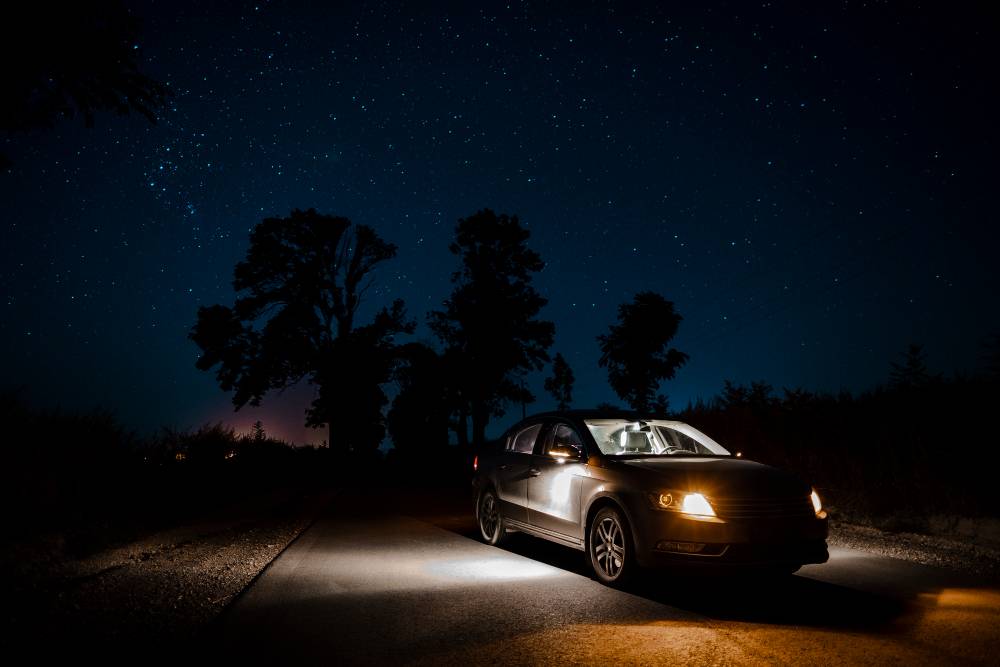 The Toyota Innova isn't an adventurous or an enthusiast's machine. There is no 4×4 on offer which means it shouldn't be taken off the road. Likewise, being an MPV, performance and handling manners are sedate and geared towards chauffeur driven car owners.
That said, the diesel auto with a 2.8-litre engine putting out 174 bhp of power and 360 Nm of torque does end up offering good performance for the size.
Current Deals
[sc name="Buying Guide"]
Buying Advice
What you should be aware of, and typical problems for a used Toyota Innova
If there is one thing that buyers of a used Toyota Innova need not worry about, it is the reliability factor. This is the biggest selling point for this vehicle. This also means most Innovas up for sale in the used car market are fairly reliable and will run for years without any trouble. However, we have noted a few concerns. These include braking issues, a hard clutch and a couple of minor recalls. Apart from this, make sure the used Toyota Innova you wish to purchase comes with a proper service history and has always been taken to an authorised workshop.
Some Toyota Innova owners have complained of 'judders' when the brakes are applied at higher speeds. Do check for this when you take the car out for a spin. If you feel any vibrations from the brake pedal, this could mean a bigger issue or may even require change of disc pads and/or the disc itself.
Next, most old Innovas running on a stock clutch have reported a heavy clutch pedal that requires extra effort to push down with your left foot.
There has been only one major recall for the Innova and that is for the fuel return hose having a connection issue with the canister hose.
Though regular servicing of the Innova isn't too high, the short interval of 5000km can be a bother for those looking at using the car a lot. This means you might have to visit the workshop once every 2-3 months!
Maintenance and Service Tips for Toyota Innova used MPV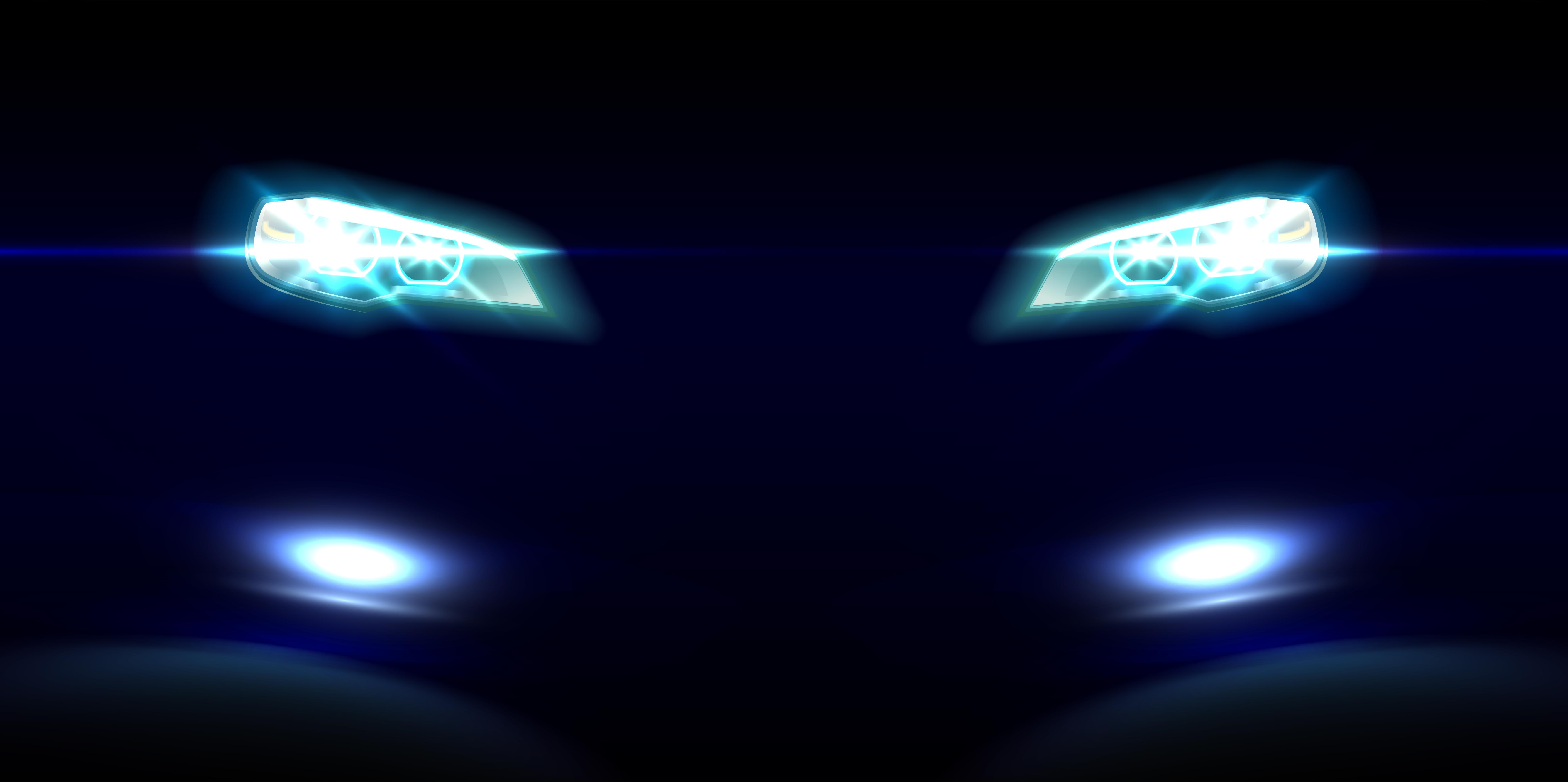 In terms of costs, on an average, the Innova's maintenance cost is less than 90 paise per km over a period of one lac kilometres. This makes it less expensive than the Mahindra XUV500.
A clutch overhaul will be around Rs 15,000 while new brake pads, including labour will be Rs 5000-6000.
Toyota Innova: Expected real-world mileage
The 2013 diesel models came with a rated economy of 12.99 kmpl but thanks to short gearing, you don't have to downshift a lot in traffic and this means getting 10-11 kmpl is relatively easy. On the flip side, at highway speeds, the engine spins at a higher rpm, thus not allowing the fuel economy to go higher than 14-15 kmpl.
The newer Crysta models deliver a similar economy in city usage but thanks to a taller 6th gear, can attain as much as 17-18 kmpl at highway speeds.
Do note that the petrol Innova is known to be a gas-guzzler with about 7-8 kmpl in city usage and 10-12 on highways. Figures are even less for the current gen Crysta models.
Expected service costs for a used Toyota Innova
If you want your used Toyota Innova to last for years, it's better to stick to an authorised Toyota workshop. There are ample, organized after market players too but given how good Toyota's own network is in terms of response, costs and transparency, we advise you to take their services and not try your luck outside.
Used Toyota Innova: What to Avoid
Avoid used Innovas that have a commercial plate or come without any service history. Likewise, some petrol models have after market CNG kits and these should be ignored as well. Likewise, stay away from old diesel models if you are buying one in Delhi NCR as the laws here do not allow you to use a diesel car that is over 10 years old.
The ideal used Innova You Can Buy
A post mid 2013 model is an apt purchase as this one came with a minor facelift. It is also a BS-4 model and hence better for the environment and in the long run if the government decides to stop cars that are not BS-4 complaint.
If you have a higher budget, that of a new C segment sedan (Rs 13-15 lakh), you can even pick up the current generation Crysta model. This definately looks and feels much better. If you are planning to keep a used Innova for long, do look around for petrol options, especially if you live in NCR.
Our recommendations
Toyota made ABS and dual Airbags standard on all Innova models sold post the 2015 facelift. On the earlier ones, sold after 2013, these safety aids were only offered on the GX trim onwards. So if safety is on your mind, you know which models to look for.
Alternatives to the Toyota Innova
A used Mahindra XUV500 is a good alternative to a used Toyota Innova. Given its low resale value, you will be spending far less on a Mahindra offering. For example while a top end 2013 XUV500 W8 can be bought for Rs 5-6 lac post negotiations, a similarly used 2013 Innova V Diesel will cost you a minimum of Rs 7-8 lac.
A used Tata Aria is another 7-seater that will keep you happy in terms of comfort and space. Given that it's discontinued now, you will be spending even lesser as compared to a used XUV500.
A used Renault Lodgy is a rare thing in the market but if you find one, do not spent over Rs 4-5 lac for a 3-4 year old example.