Audi luxury cars are popular around the world and are one of the most sought-after vehicles. The Audi A6 sedan, in particular, is quite popular because of its elegant look and has been a choice for many executives in India. However, most car buyers looking to buy cars like Audi A6 stay away from them due to their extremely high price tag. But they do have a way to own them and use them as they are quite affordable in the used car market. Here is such an Audi A6, which is for sale and the asking price of Rs. 8.5 lakhs makes it much cheaper than the Maruti Suzuki Dzire diesel automatic!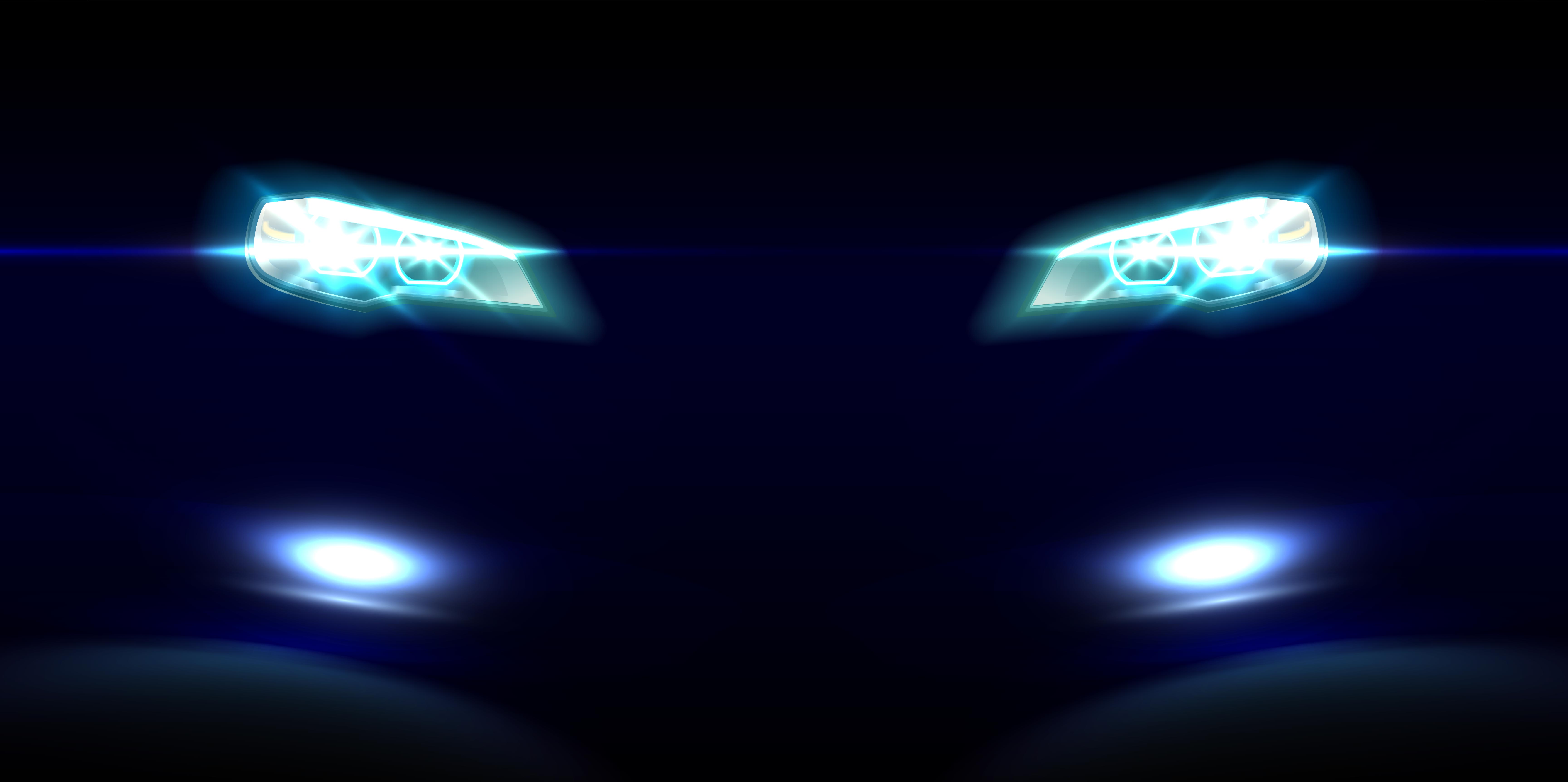 The luxury sedan A6 for sale here is situated in Mumbai, Maharashtra. The silver-coloured sedan has covered a total of 75,000 km according to the odometer, which is not a big number, especially for luxury-branded vehicles like Audi. It is still with the first owner and it has a few performance accent add-ons on the exterior, which makes it look very good indeed.
Also read Buyer's Guide for Toyota Fortuner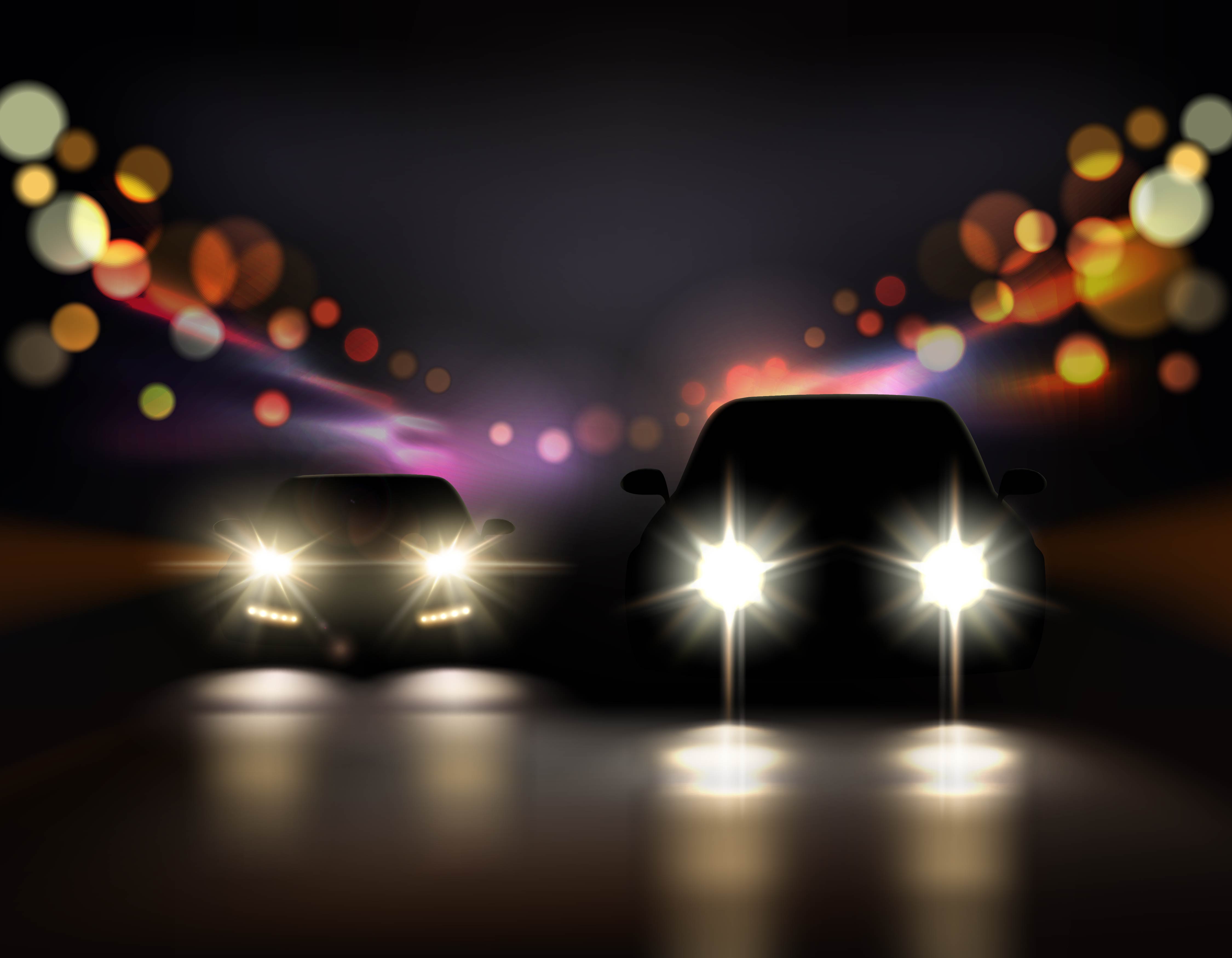 From the pictures, we can see that the vehicle does not have any scratches on the outside and there are no dents too. Visually, the car looks extremely well-maintained. Talking about the performance accents, it receives all-black alloy wheels all around while the brake callipers have been given red accents. It sure looks like a sporty vehicle. There is only one picture of the cabin but it does not show the whole cabin.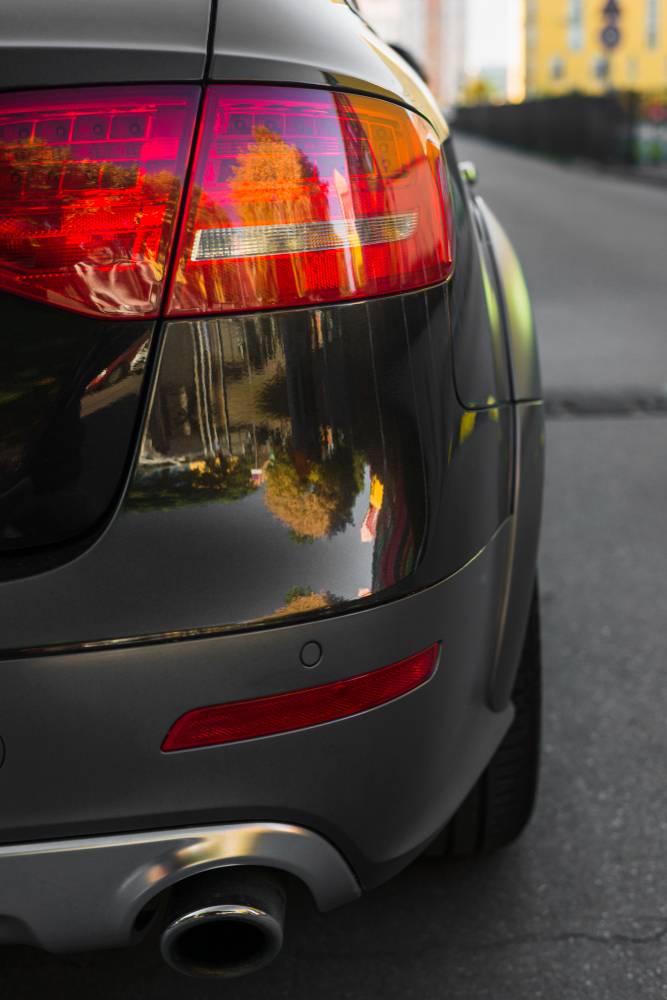 The car comes with a 3.0-litre petrol engine, which ensures that it is as smooth as a car can get. It produces a maximum power of 255 Bhp and peak torque of 335 Nm. The sedan is quite quick off the mark too. It can reach 100 km/h from standstill in just 9.41 seconds.
Interested buyers should know that even though such vehicles are cheaper than many mass-segment vehicles, the maintenance cost can be huge. Maintaining such luxury cars is expensive and if the car gets into an accident, the downtime can be long too. Since the parts are sourced from international markets, repair jobs can take a lot of time for such vehicles. This is why one should thoroughly go through the service costs and insurance costs before making a decision to settle down with such vehicles.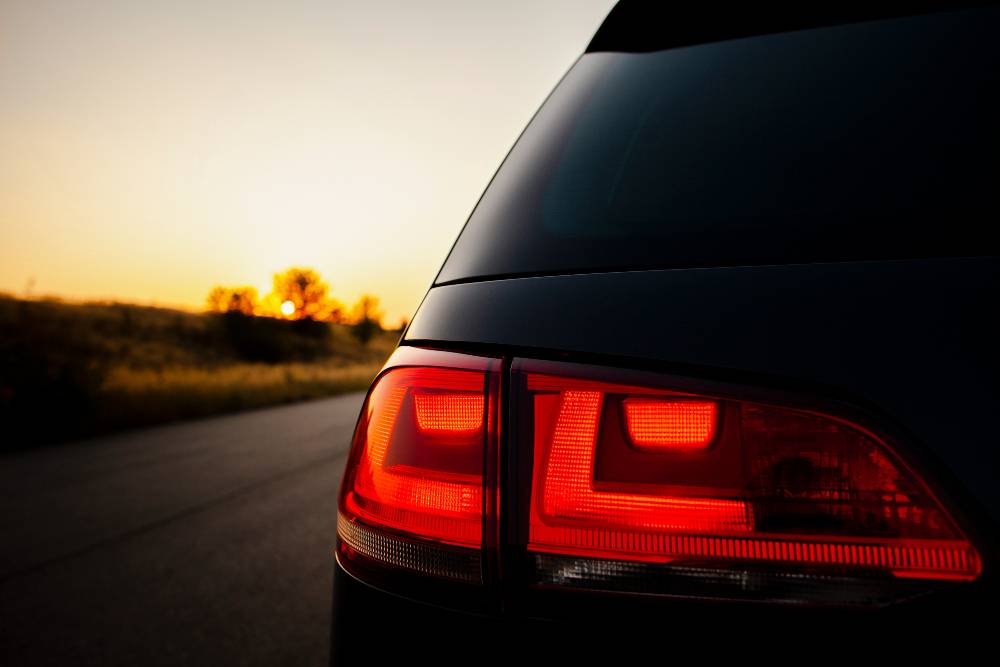 That being mentioned, such vehicles have a long life and if maintained well, they can go on for lakhs of kilometres without creating much of a fuss. This Audi A6 comes with a lot of features and some of these are not even available in the new cars in the same price bracket. If you're interested in this luxury sedan, you can contact the seller directly by clicking here.
Also read Best Used Car Deals In Delhi-NCR for Toyota FORTUNER Under 13 – 15 lakhs