Luxury branded cars in India remain a dream for many due to the extremely high price compared to the mass-segment models. While buying a brand-new Audi, BMW or Mercedes-Benz remain out of reach for many middle-class buyers, there are many examples in the used car market that are priced much lower than the new models and are an option for many car buyers who have a budget of a new mass-segment car. If you're someone who is looking to own a luxury car, here are two luxurious sedans – the A4 and the 7-Series. Both these cars are priced lower than that of a brand-new mid-size hatchback.
2011 Audi A4 2.0 TDI
Asking price: Rs 7.25 lakh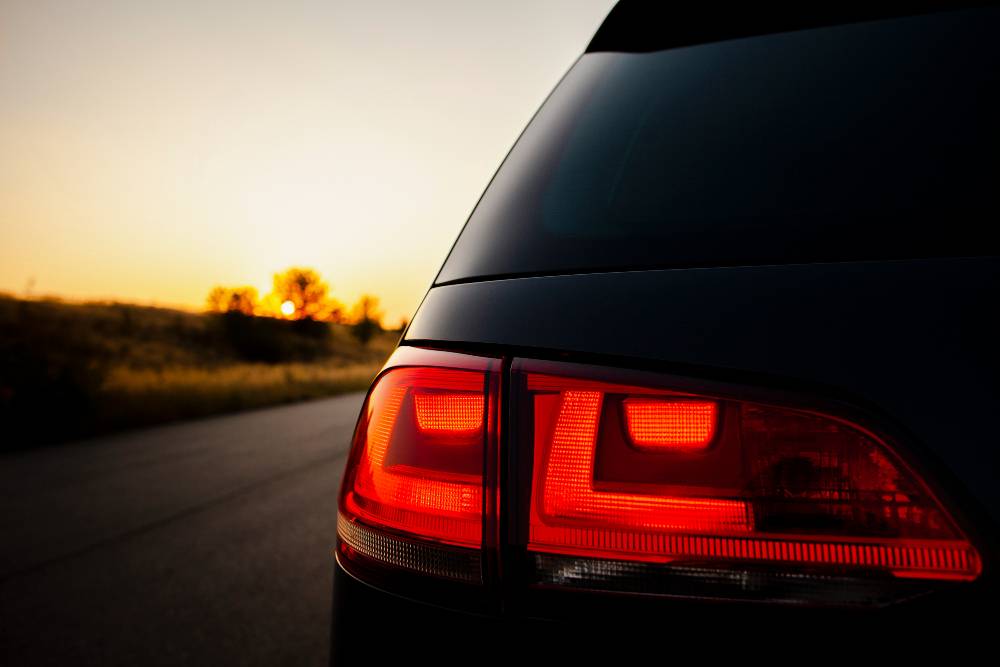 This is a 2011 Audi A4 sedan that is for sale in Delhi. The car is registered in Haryana and it has completed a total of 93,000 km on the odometer. The black coloured Audi A4 here looks like in great condition and there are no scratches or dents on the body. It looks like in a decent condition and even the side look of this Audi makes it an almost-new looking car. The vehicle also offers a range of features including a factory-fitted infotainment system, sunroof and many such high-end features.
Also read: Used Jaguar XF Diesel cheaper than a Maruti Ciaz
The car comes powered by a 2.0-litre diesel engine that churns out a maximum power of 134 Bhp at 4,200 rpm and 320 Nm between 1,750-2,500 rpm. The engine powers the front wheels through an automatic transmission. Information like service details and the number of owners are not mentioned by the seller. However, you can contact the seller directly for more information.
2007 BMW 7-Series 730Ld
Asking price: Rs 6.75 lakh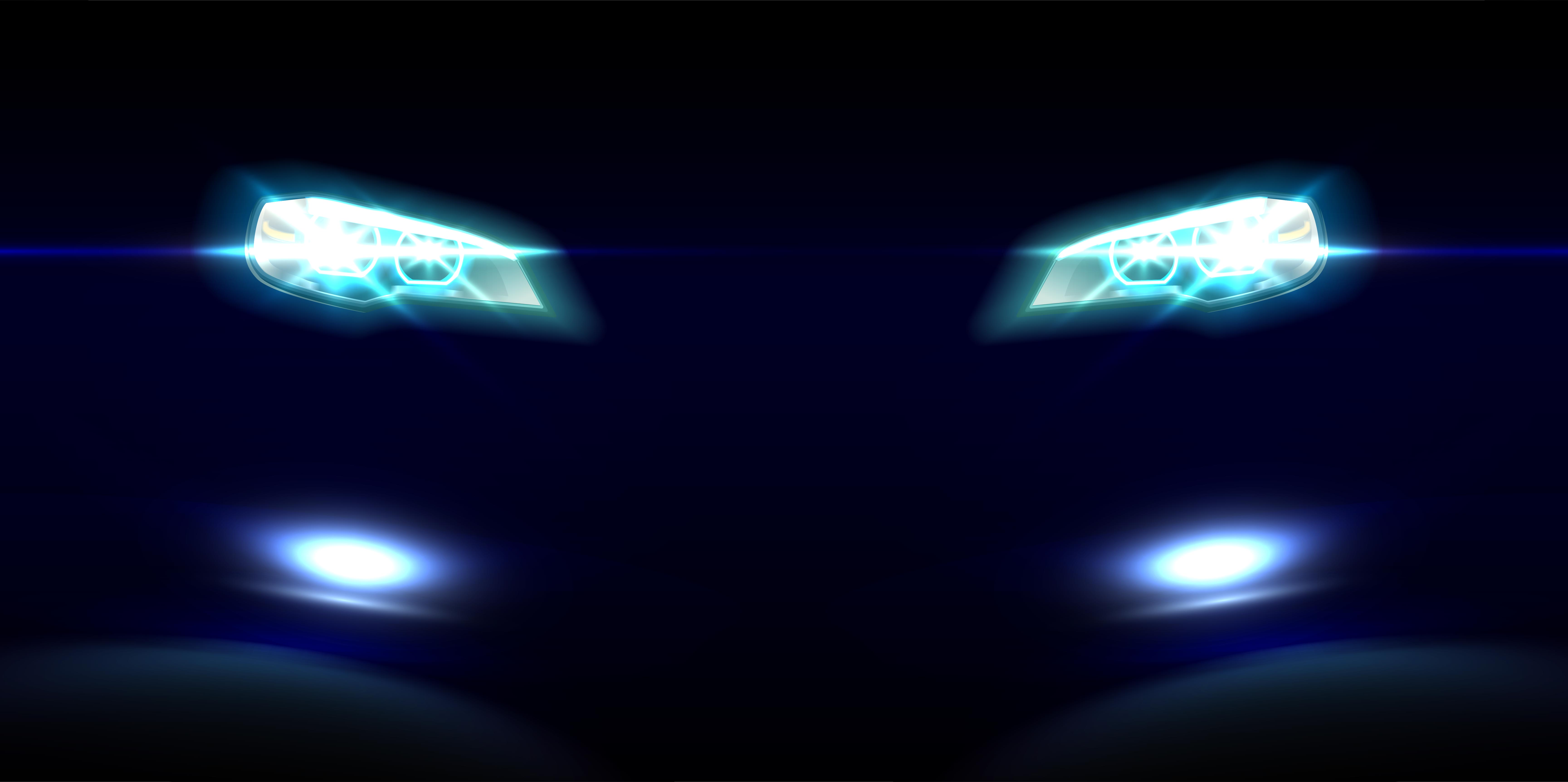 This is a 13-year-old BMW which is also located in Delhi and is registered in the same place. Since diesel cars older than 10 years are not allowed on the roads of Delhi-NCR, the buyer will have to transfer the registration to a different state or union territory. This black coloured BMW 7-Series sedan has no scratches or dents on the body and it seems to be a decent condition. The seller has mentioned that the vehicle has completed only 65,000 km on the odometer. However, information like the number of owners or if the service history is available is not known. For more information and details, please contact the seller directly by clicking here.
Also read: Maruti Suzuki"s 10 FORGOTTEN cars & SUVs