Maruti Suzuki WagonR has been around for a long time in the Indian market. Since its launch, the WagonR remained the top choice of many buyers in the Indian market due to its value-for-money price tag and more than that, the big roomy cabin that it offers. Maruti Suzuki launched the all-new WagonR earlier this year and it has become a blockbuster success for the brand in the market. While the all-new WagonR has become a common sight on the public roads, they are not easily available in the used car market. However, we have two examples here that are on sale in the used car market and the condition looks almost new.
2019 Maruti Suzuki WagonR 1.2 ZXI AMT
Asking price: Rs 6.6 lakhs, Location: Hyderabad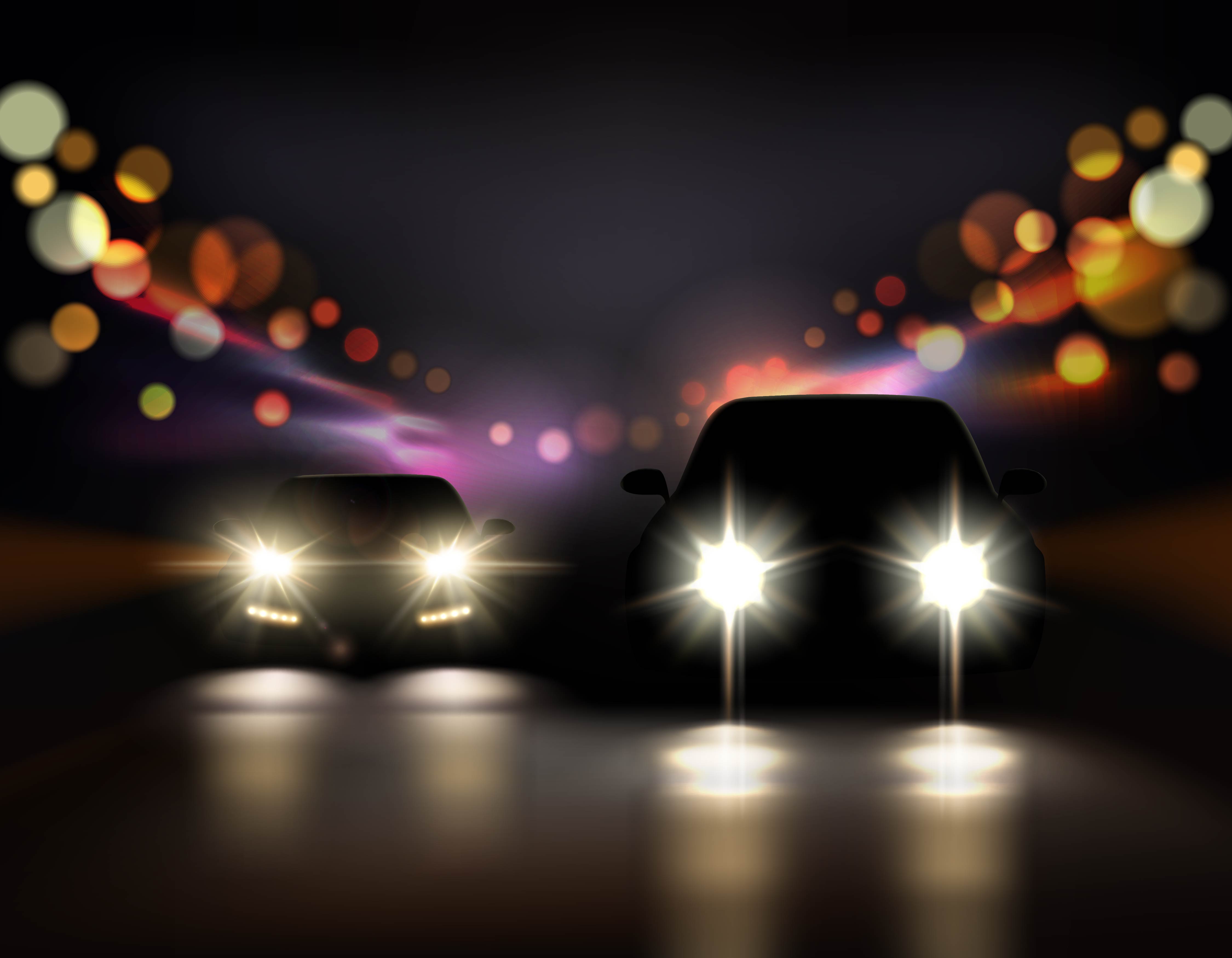 This Maruti Suzuki WagonR is located in Hyderabad and is up for sale. The car is the top-end variant, which comes with a long list of features including a touchscreen infotainment system. The car has only done a total of 6,500 km according to the odometer. This is only a few months old vehicles and from the pictures, we can make out that it is in a very good condition. Also, the current owner has mentioned that he is selling the vehicle to buy the Mahindra XUV. The car for sale has covered a total of 6,500 km.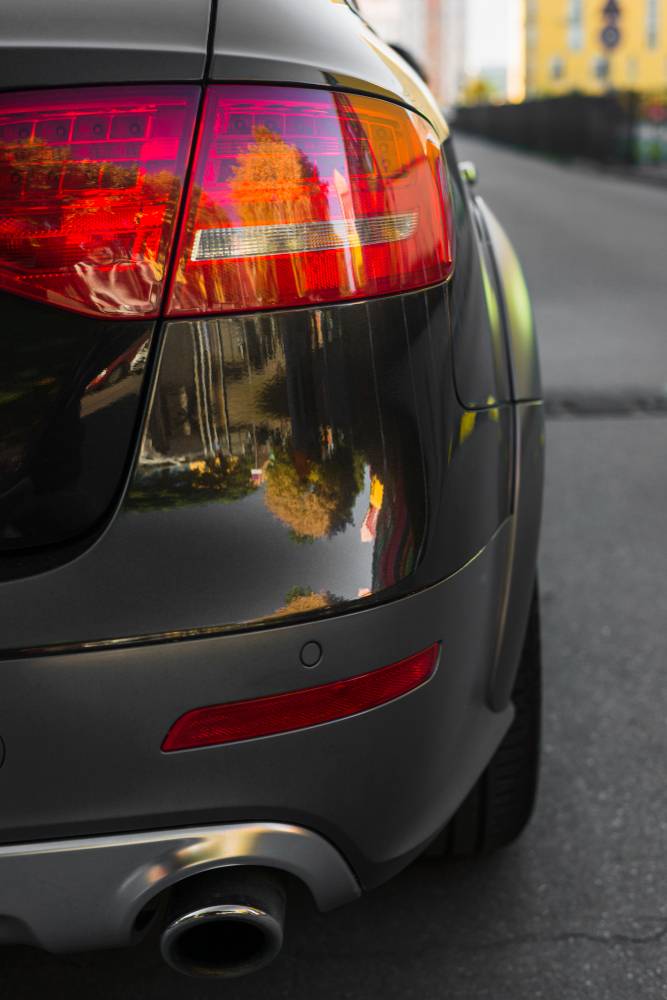 The Maruti Suzuki WagonR ZXI comes with all the features that Maruti Suzuki advertises for the vehicle. The owner of this model has also installed additional accessories like seat covers, front grille garnish, rear spoiler and more such features. This version also gets dual airbags at the front. For more information, you can contact the seller directly here.
2019 Maruti Suzuki WagonR 1.2 VXI+ AMT
Asking price: Rs 5.49 lakhs, Location: Delhi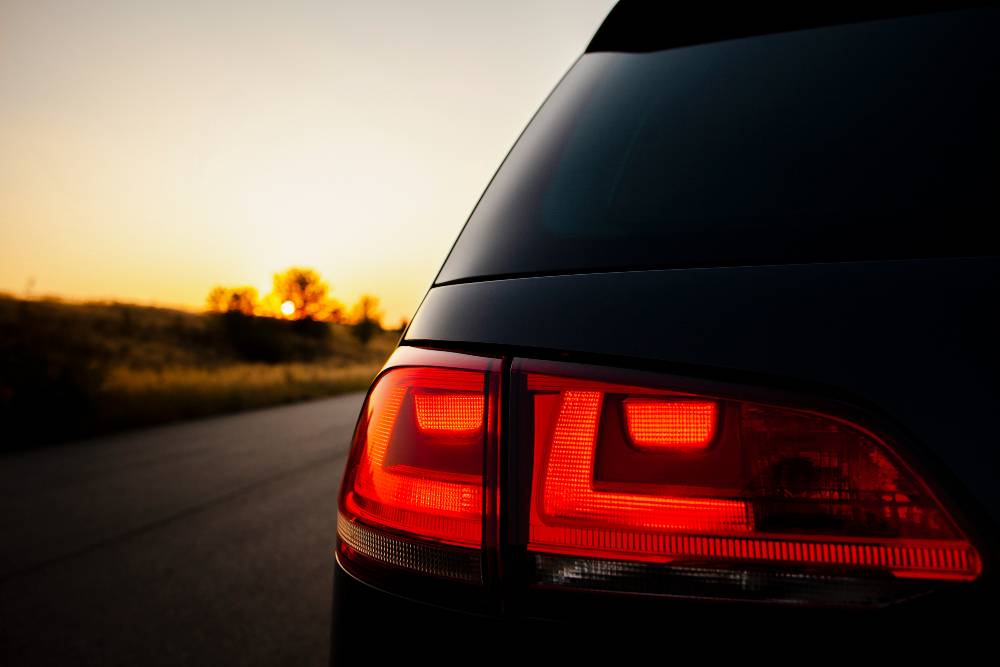 This is the Maruti Suzuki WagonR VX+ for sale in Delhi. This car is also a few months old and it has done a total of around 10,000 km according to the odometer. The silver colour of the Maruti Suzuki WagonR makes it looks quite classy. This version of the WagonR is also powered by a 1.2-litre engine option. However, it gets the 5-speed AMT instead of a manual transmission. The AMT is an automatic transmission, which is becoming quite popular in the mass-segment cars due to its affordability and lower maintenance costs compared to the conventional automatic transmissions.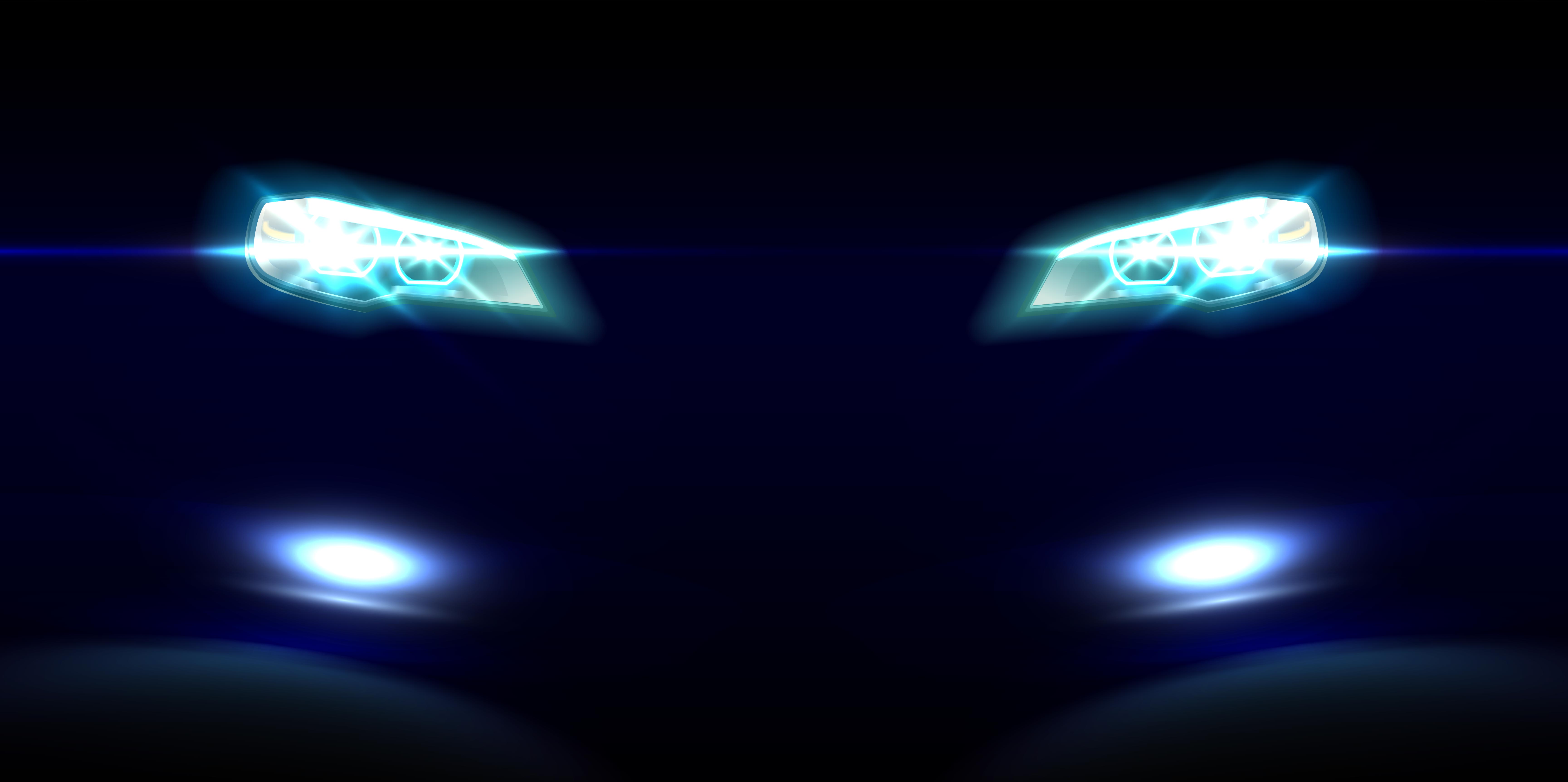 This car additionally gets an extended warranty too, which ensures that the new owner will not have to worry about the vehicle for a long time to come. Nonetheless, it also gets a factory-installed music system with various inputs like AUX and radio. The owner is also offering the transfer of the registration of the car to the new owner. For more information, you can contact the seller directly here.