The prices of luxury cars are highly depreciative. Over a few years, a new luxury car's value can depreciate quickly. There are numerous such luxury cars that are available in the market and can be bought at affordable rates but a few of these deals are so amazing that one just cannot overlook them. Here is an Audi A4 S-Line, which is available at a cheaper price than a brand-new Maruti Suzuki Swift.
It is a 2008 Audi A4 S-Line powered by a 2.0-litre diesel engine. The car has done 1.04 lakh km and is currently with its third owner. The advertisement on Facebook Marketplace also reveals that the car is an exceptional condition and there are no scratches on the body. The white coloured car can be seen in the pictures and there is not a single scratch on the body of the vehicle as seen in the pictures.
Also read Buyer's Guide for Maruti Suzuki Swift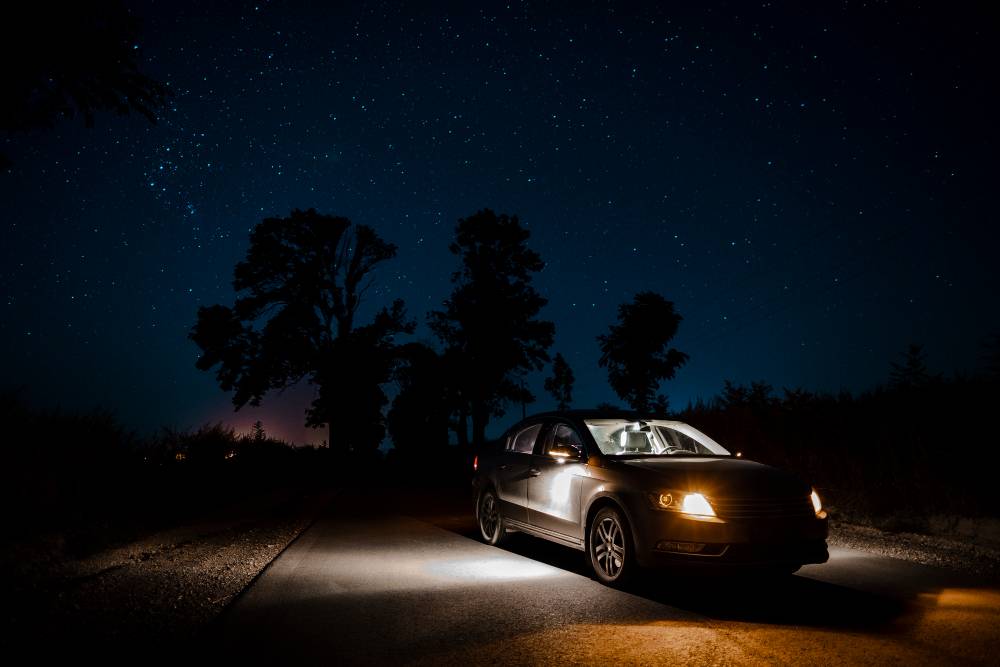 The white coloured vehicle is in impeccable condition. It also comes with six months of engine warranty under standard driving condition. Since the vehicle is out of the manufacturer's warranty, 6 months of warranty is a pretty good time to know the problems in the car. The seller is also offering personal loans and also take care of the after-sales service. If the vehicle is getting shifted to another city, the dealership also helps in the RTO documentation and gathering the papers.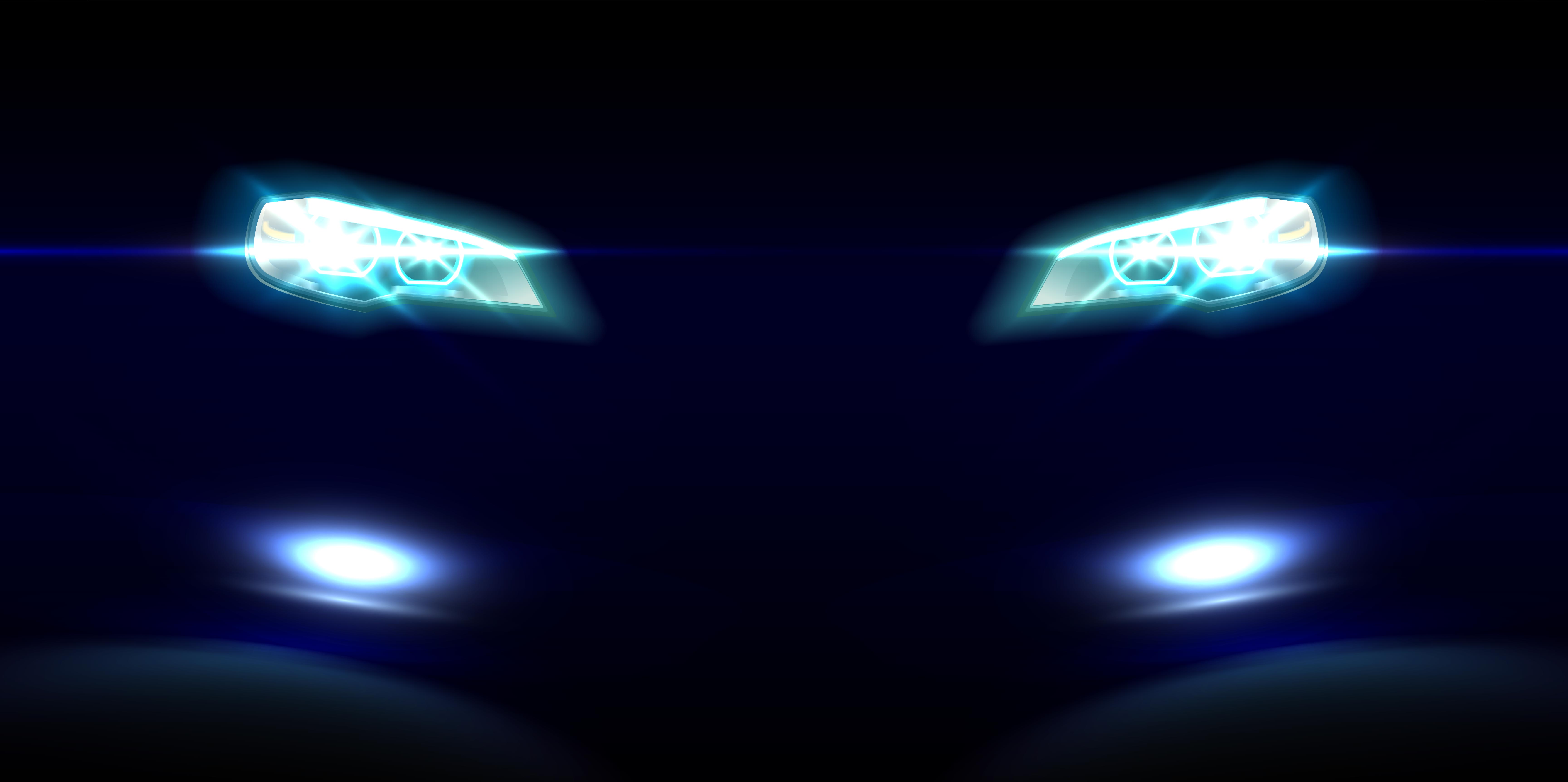 The Audi A4 S-Line gets the 2.0-litre TDI diesel engine option that produces a maximum power of 141 Bhp at 4,200 rpm and peak torque of 320 Nm at 1,750-2,500 rpm. It gets an automatic transmission that powers the front wheels of the sedan. The Audi A4 is a popular car in the market and is mostly used by corporates. It sure looks properly classy and ensures that it gets a lot of looks on the roads.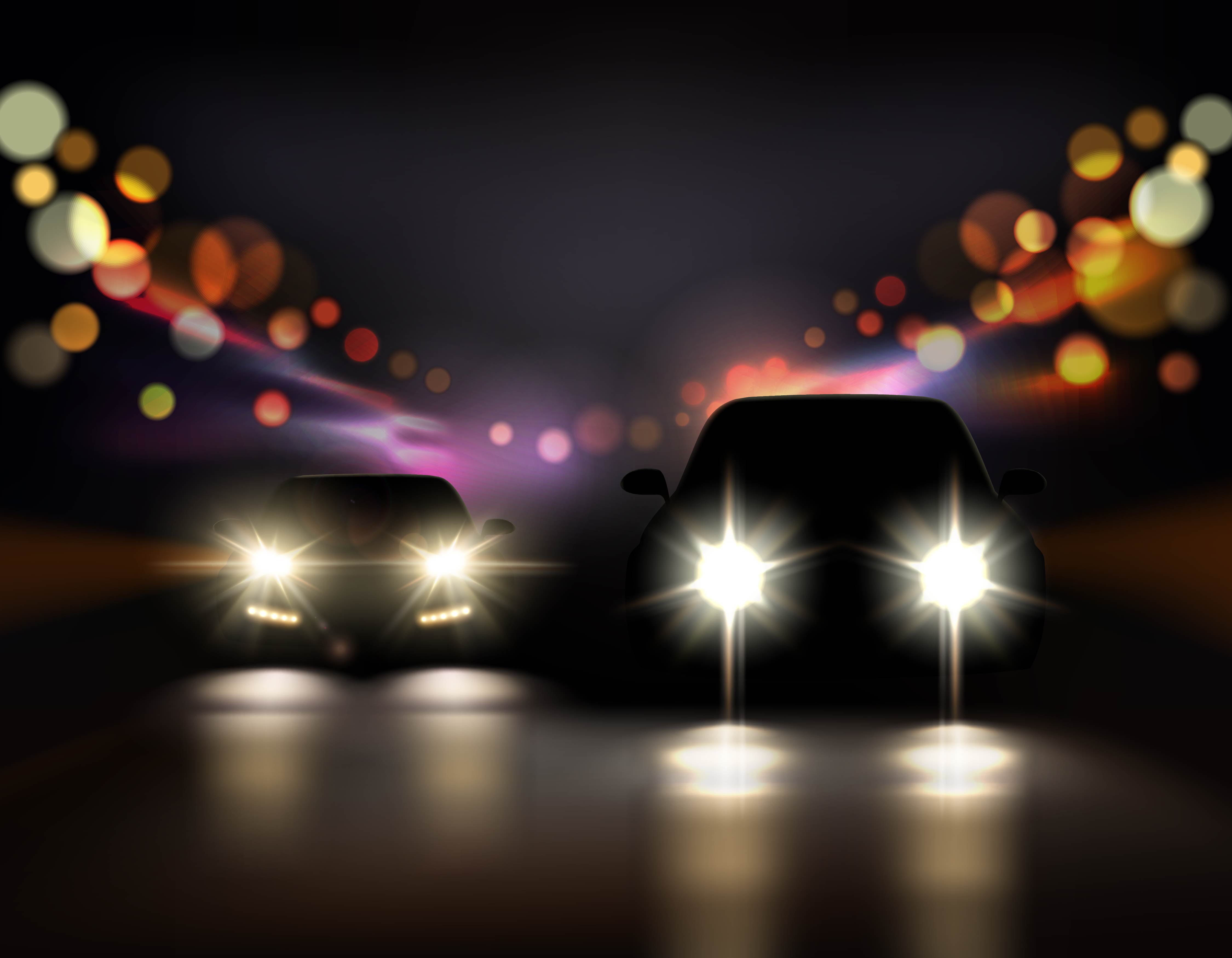 The asking price of Rs 5.95 lakh is way cheaper than a brand-new model of the car. A current-generation Audi A4 costs around Rs 50 lakhs. The S-Line Audi A4 adds a number of add-ons like a different bumper, side skirts and aggressive rear bumper. The interior also gets a few bits of luxury. The price tag of the used 2008 Audi A4 is cheaper than a brand-new Swift hatchback and many other entry-level mass segment vehicles.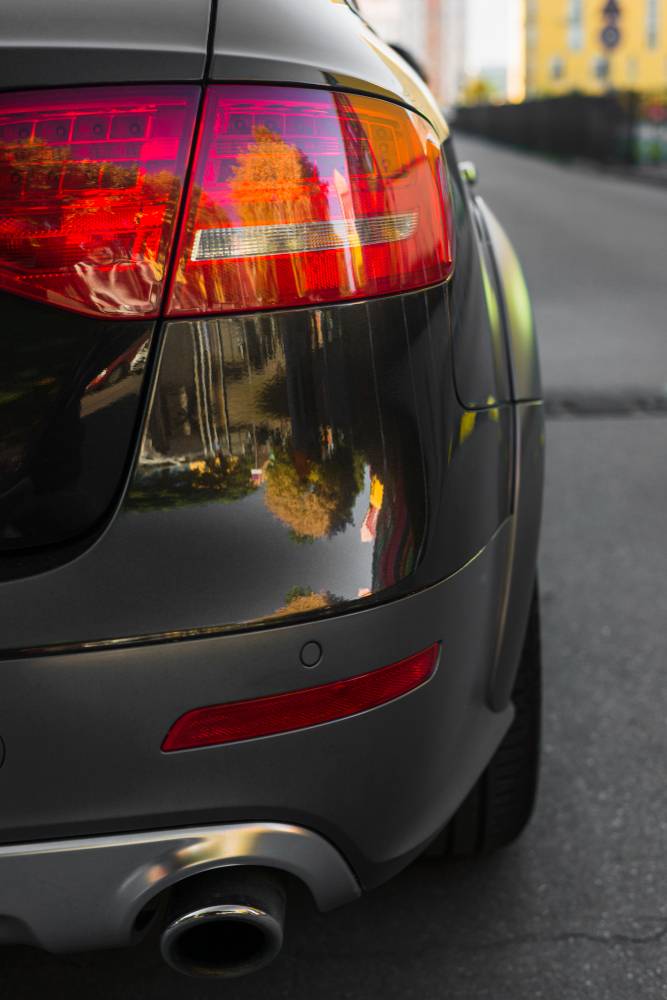 However, buyers of such luxury vehicles should know that the maintenance cost of these vehicles is much higher than any mass segment vehicle. Also, repairing these vehicles can turn to be costly as their parts have to be imported. While many people get the thought of buying these vehicles due to the price tag, the maintenance cost of the vehicle is something that everyone should consider too.
Also read Best Used Car Deals In Delhi-NCR for SWIFT Under 3 lakhs From Cartoq TRUE PRICE