German luxury-branded vehicles like Audi, Mercedes-Benz and BMW have become quite common on the Indian roads in recent times. However, buying them is not something that everyone can do, especially because of their expensive price tag and high maintenance cost. Well, there are quite a few examples of such luxury-branded vehicles in the used car market that are extremely affordable and can be even cheaper than a new Alto! Here is one such Audi A4 that is for sale and the asking price is a fraction of a new Alto!
This Audi A4 is on sale and is available at Baba Luxury Cars. As per the details provided by the seller, this is a 2007 model, which makes it 12 years old car. It is in black colour and the camera shows around the vehicle indicating the condition of the vehicle. In the camera, the paint job and alloy wheels look like in great condition. The seller has also mentioned that the tyres are in almost new condition and will not require any change anytime soon.
Also read Buyer's Guide for Toyota Fortuner
The Audi A4 seen here gets company-fitted golden coloured alloy wheels. This is powered by a 1.8-litre TFSI engine and gets an automatic transmission. Even though it is quite old, it comes with a long list of features including a sunroof, aftermarket leather seat covers, cruise control, wooden insert on the dashboard, beige interior and integrated curtains.
The car is registered in Delhi and the vehicle seems to be in great condition. There is no mention about the odometer reading in the video but one can always check the vehicle personally and get the records checked thoroughly before making a decision. This car is priced at Rs 2.75 lakhs, which makes it cheaper than an Alto 800!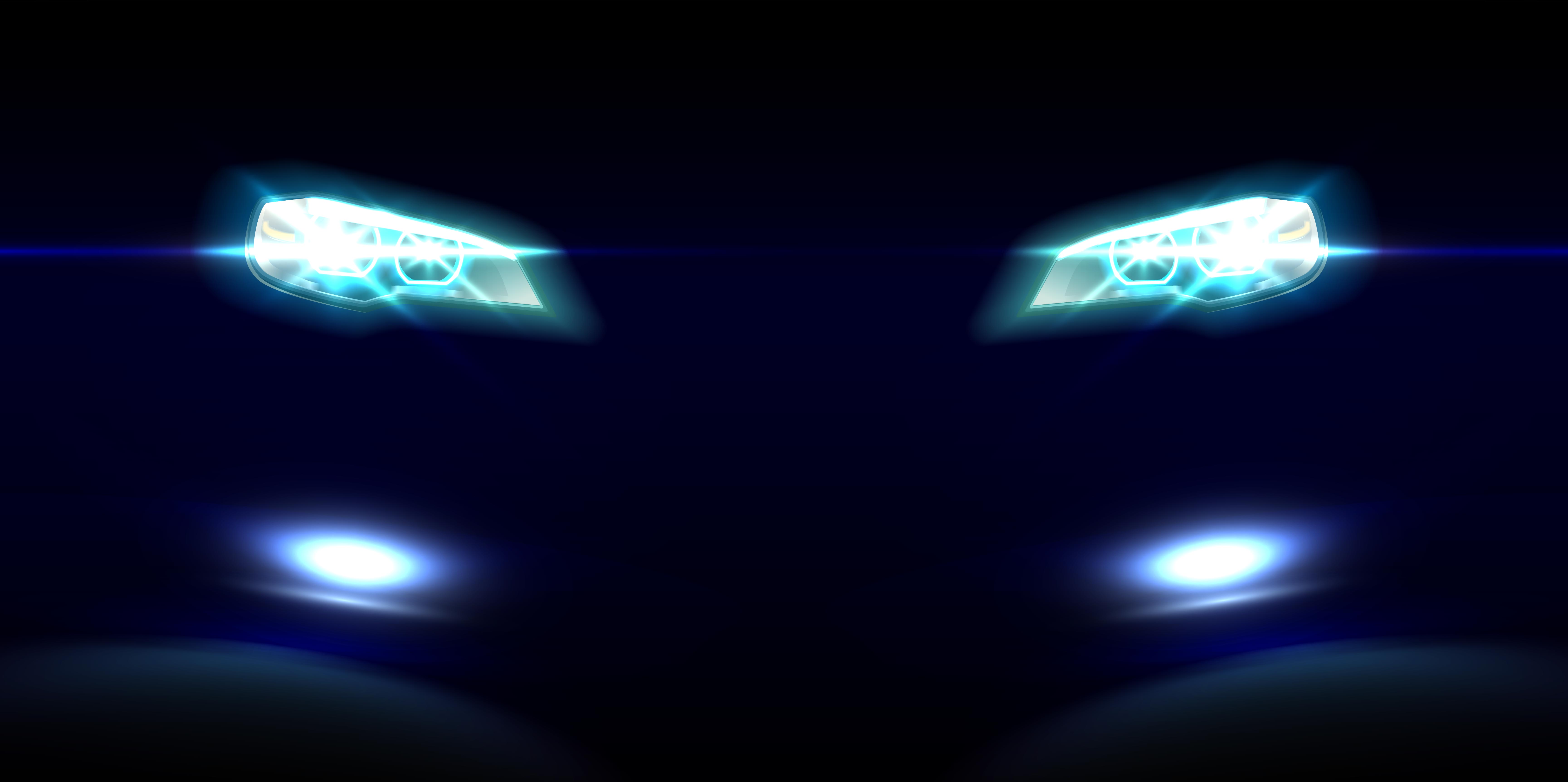 However, it should be noted that even though the value of the car is lower than a new Alto, the maintenance cost can be a lot. Maintaining these German automobiles can be expensive since all the parts are imported. If this vehicle gets involved in an accident, it may take weeks or even months for the parts to arrive. This is why one should always go through the proper maintenance cost of such high-end luxury cars before making a decision.
Also, this is a Delhi registered car and it should be noted that NGT has banned all the petrol cars that are older than 15 years. It would be great if someone can buy this vehicle and get it registered in a different state. In that way, this vehicle can be used till the end of its lifecycle. For more information, please contact the seller directly for more information.
Also read Best Used Car Deals In Delhi-NCR for Toyota FORTUNER Under 13 – 15 lakhs