Audi is one of the most premium names in the world of luxury cars. The Audi is synonym with the stature for many Indian families but the extremely high price tag on their range of cars is something that keeps most enthusiasts away from their vehicles. Here is an Audi A4, which is a well-maintained example and is not extremely old too. The asking price is lower than that of a brand-new Maruti Suzuki Dzire.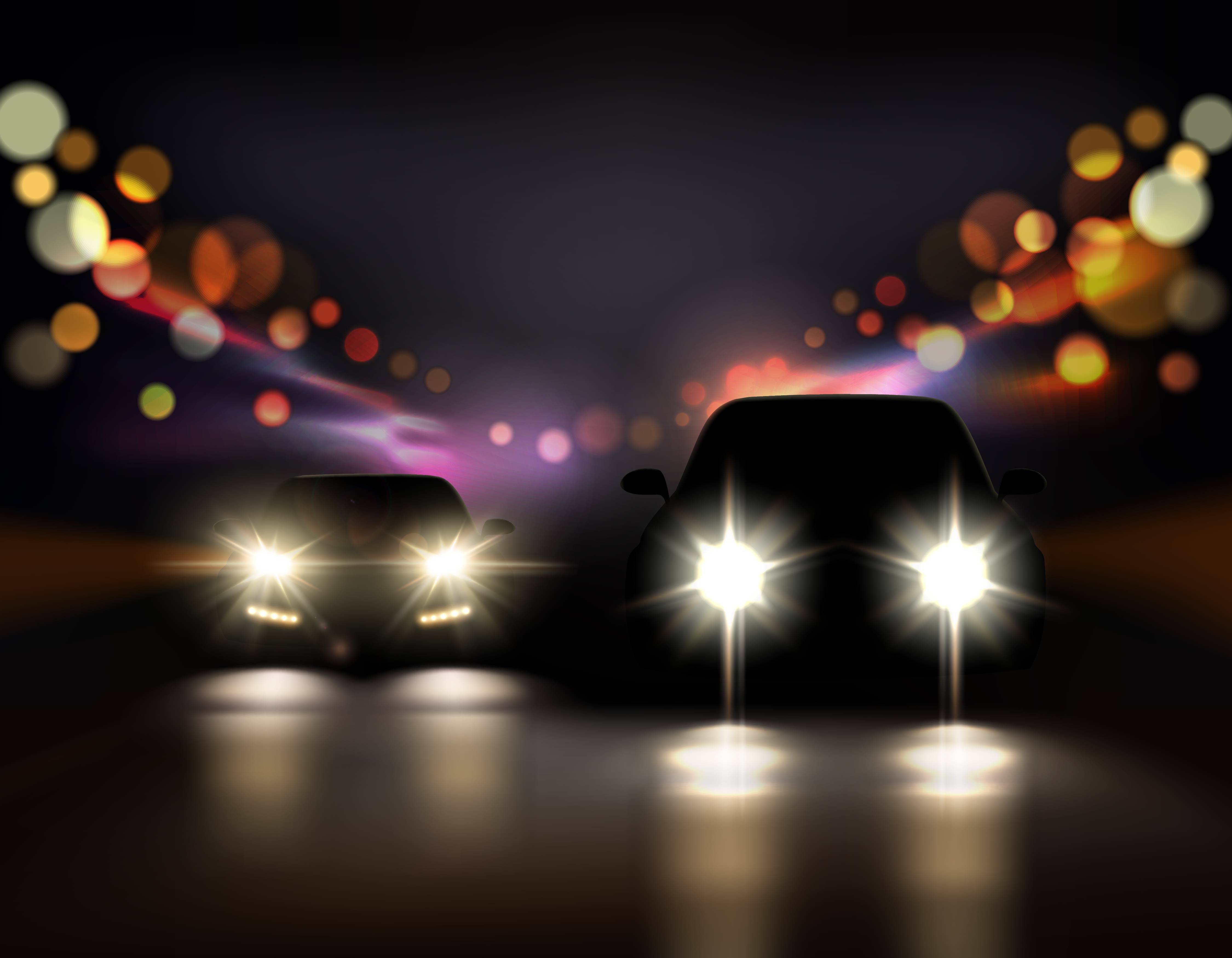 The sedan seen here is a 2011 model and is based in Pune, Maharashtra. The car has done a total of 78,000 km only, which is not even the quarter of the distance these cars are capable of doing. This Audi A4 for sale is in white colour, which really adds a classy look to the vehicle. Other details mentioned by the advertisement on Facebook Marketplace includes that the car is in excellent condition and it has never been used for smoking. While it may not seem like a big deal but often cars used for smoking cigarettes leave a bad smell, which can be present for a long time. Also, there would not be any stains or burn marks in the cabin, which is quite common in cars where smoking is allowed.
Also read Buyer's Guide for Maruti Suzuki Dzire
The exact variant of the car is not mentioned but in 2011, the Audi A4 offered only a couple of engine options in India. The car is seen here is powered by the 2.0-litre diesel engine option that generates a maximum power of 136 Bhp and peak torque of 326 Nm. It can reach a top speed of 215 km/h and has a fuel tank capacity of 70 litres, which makes it a good option for long-distance touring and weekend getaways. Also, this is an automatic car that again ensures easy of driving inside the city limits.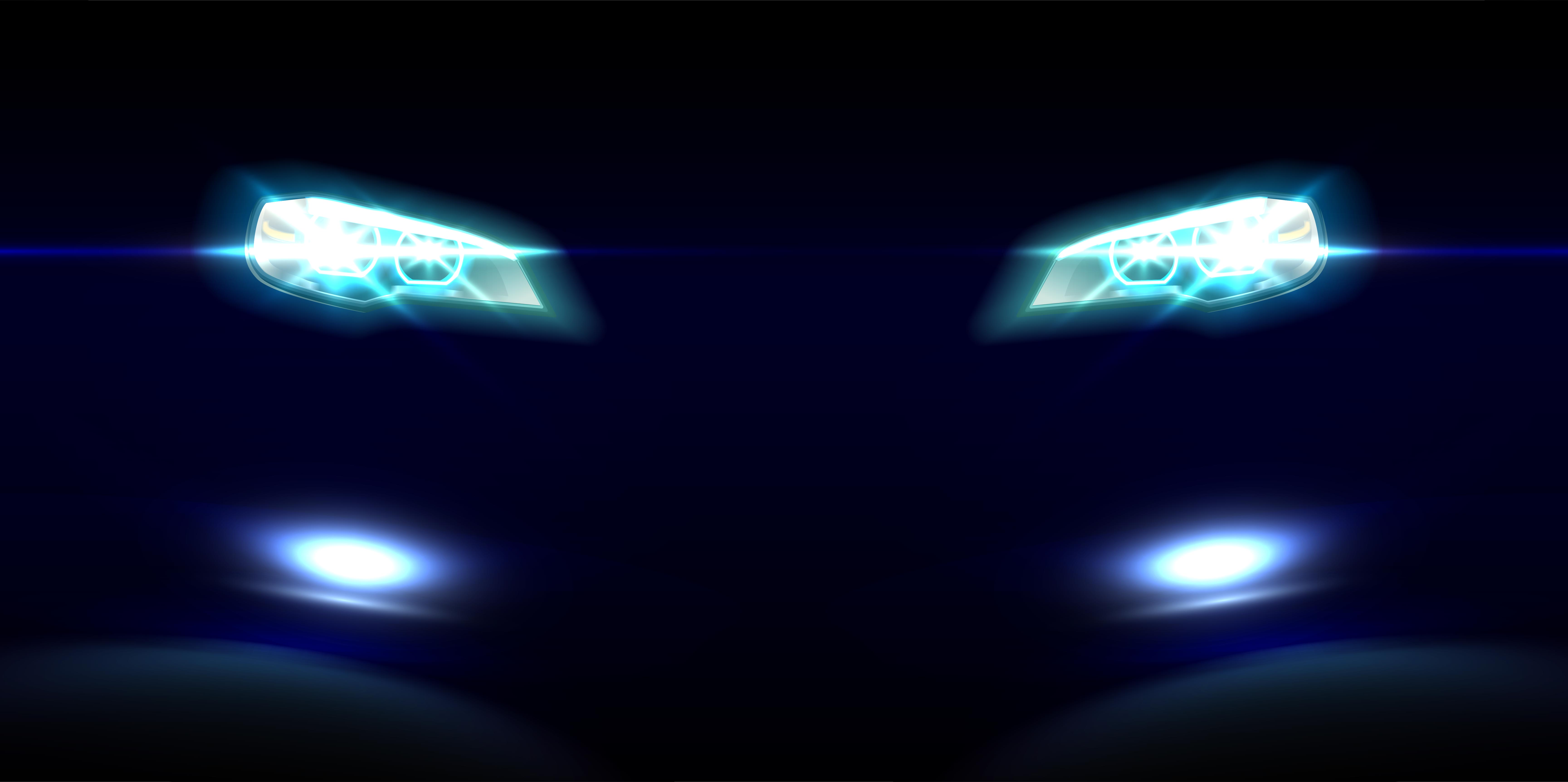 The Audi A4 is a classy looking sedan and comes with a long list of features. The car that is seen here also gets a range of features including a sunroof, leather cabin and seats, automatic AC, cruise control, airbags, and more such features. It is a lot of features and is not available in any of the new cars in this price segment including the best-selling cars like the Maruti Suzuki Dzire. Also, the asking price of Rs 9 lakh is fair for a car like this. However, one should know that the maintenance cost of these vehicles is not very cheap. It is extremely expensive and if the car meets an accident or gets damaged, the repairing costs can be mountainous.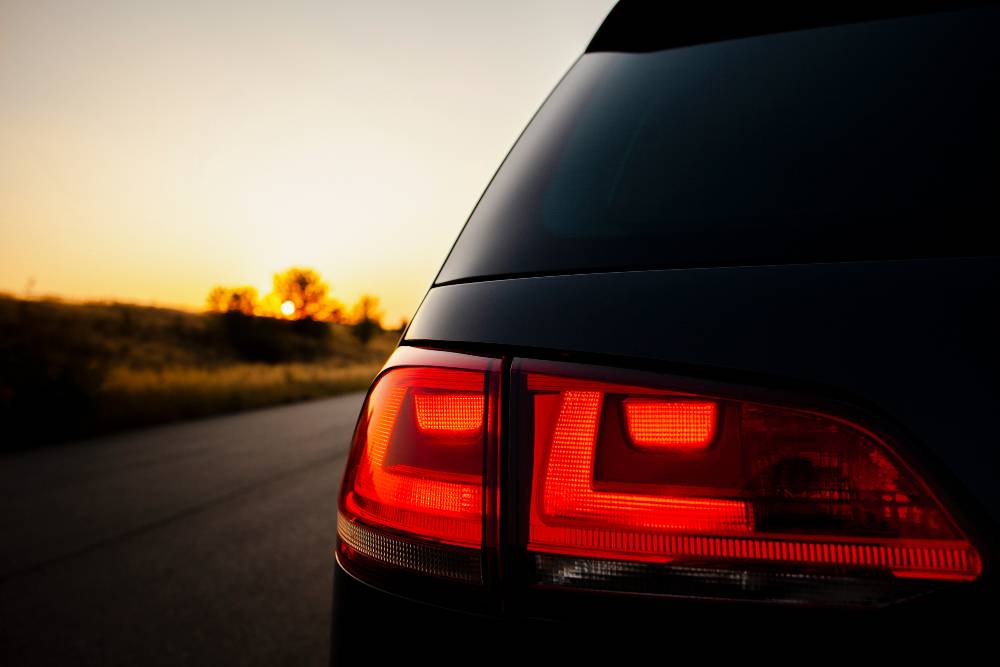 For more information about the car and check out more pictures, you can contact the seller directly by clicking here.
Also read Best Used Car Deals In Delhi-NCR for Maruti BALENO Under 5 lakhs From Cartoq TRUE PRICE