Audi brand of cars are known for their premium positioning in the market and are quite luxurious too. Even their entry-level sedans like the A3 and A4 are extremely classy and sporty and are a dream car for many. While you may not be able to buy a brand-new Audi sedan, you can very well do it if you're in the market and shopping for an affordable sedan like a Maruti Suzuki Dzire. Here is such a deal that will give you a well-maintained Audi A4 sedan for the price of a Maruti Suzuki Dzire.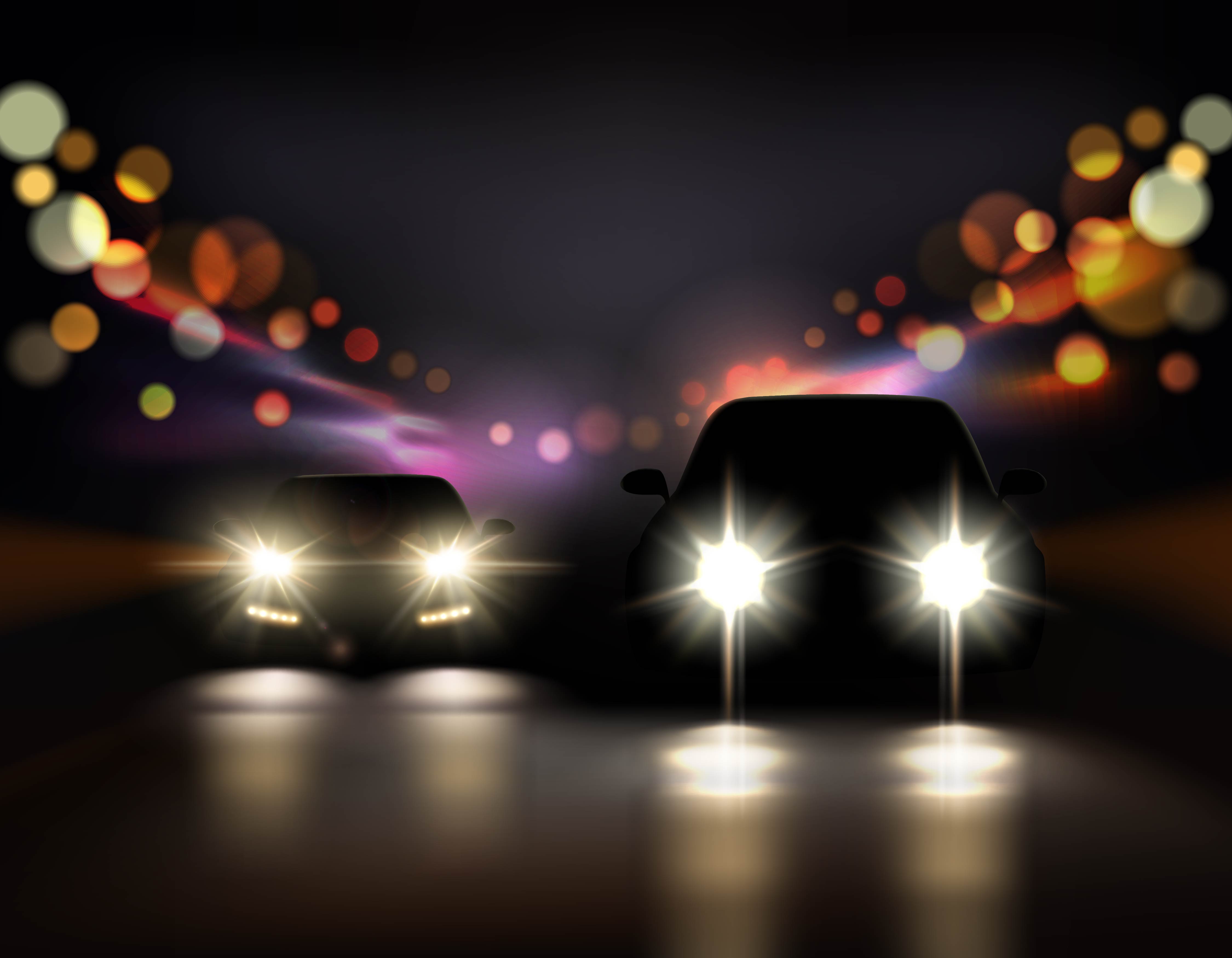 This car for sale is located in Mumbai, Maharashtra and is currently with the second owner of the car. It is 2012 model. According to the post, the car is in excellent condition and we can make from the pictures that it sure looks great on the outside. The vehicle has no visible dents or scratches on the body, which ensures that it has been a well-maintained vehicle by the owner. This Audi A4 sedan has done a total of 61,000 km, which is quite less in comparison to the total life of the vehicle. The advertisement of the Audi A4 also states that the car is in excellent condition.
Also read Buyer's Guide for Maruti Suzuki Dzire
The reason for selling the car is not mentioned in the ad. However, the buyer should ask for the detailed service history of the vehicle. Detailed service history allows the buyers to gauge all the problems that the vehicle has faced through its life and if all the service of the vehicles has been done on time or not. Also, service history allows the buyer to check if the vehicle has ever met with an accident and what all parts got damaged during the accident. It should be noted that heavily damaged vehicles can be made look as new but the structural integrity of the vehicle becomes quite susceptible and are no longer stated as safe.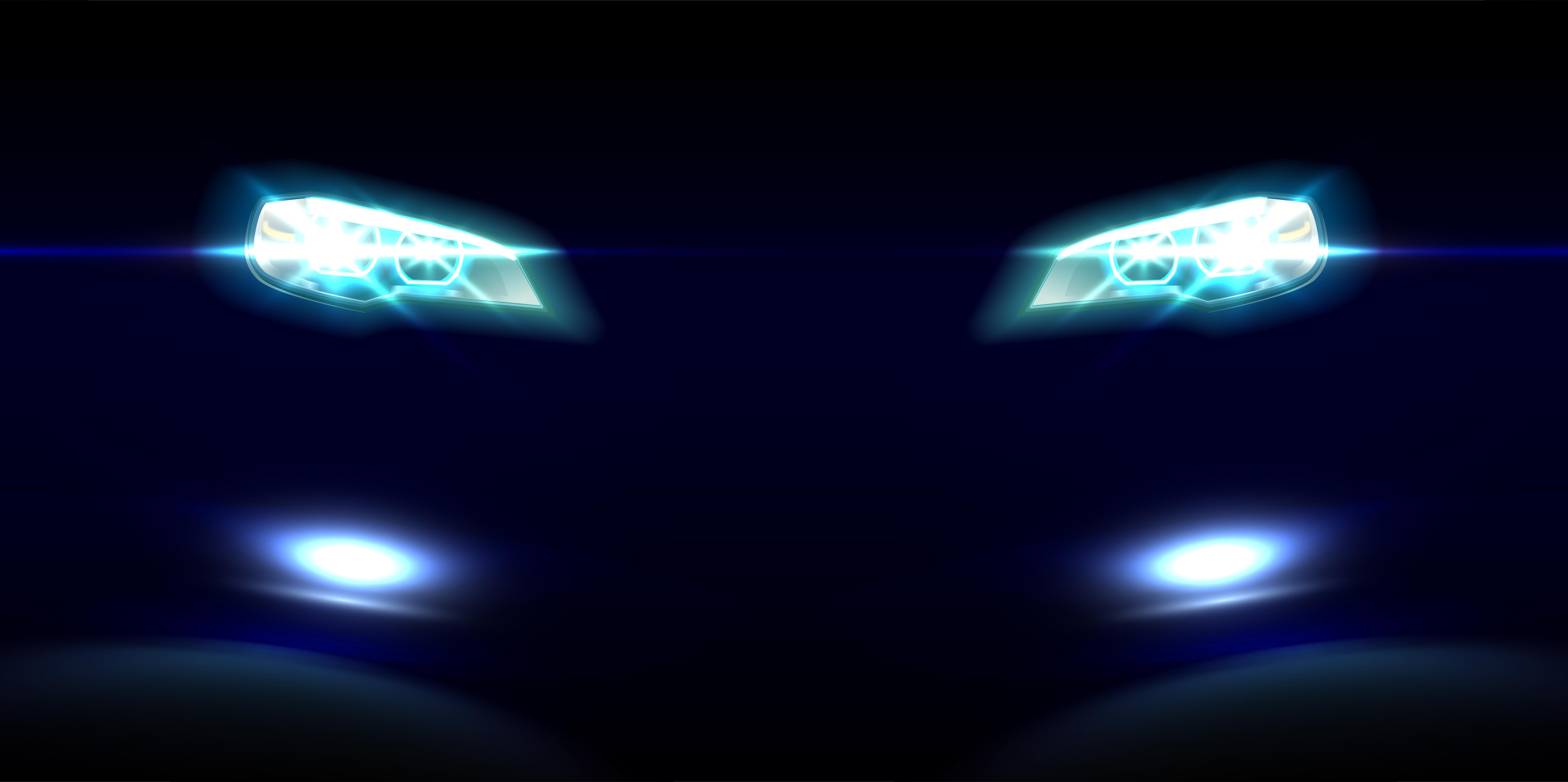 The Audi A4 is quite luxurious in many ways. It offers a range of features that are not available with any new car that is available in this price range. The Audi A4 here gets leather seats but there is no sunroof in the vehicle. The car does get features like OEM-installed music system, airbags, cruise control and more. This Audi A4 is powered by a 2.0-litre diesel engine option that generates a maximum power of 187 Bhp and peak torque of around 400 Nm. The Audi A4 sedan gets an automatic transmission in place. The Audi A4 can reach a top speed of 237 km/h. The Audi A4 is an FWD vehicle and it can do 0-100 km/h in just 7.7 seconds.
Also read Best Used Car Deals In Mumbai for Maruti DZIRE for under 5 lakhs from Cartoq TRUE PRICE