Audi Q3 is the most affordable SUV from the German manufacturer in the Indian market at the moment. However, it still costs a lot and there are many who cannot buy even the entry-level Audi SUV in India. There are a few used examples of the Audi Q3 in the used car market that are much cheaper than new and are in a good condition. Here is one more such Audi Q3 that is for sale in the used car market. The asking price for this Q3 is lower than a brand-new Hyundai Venue. Here are the details.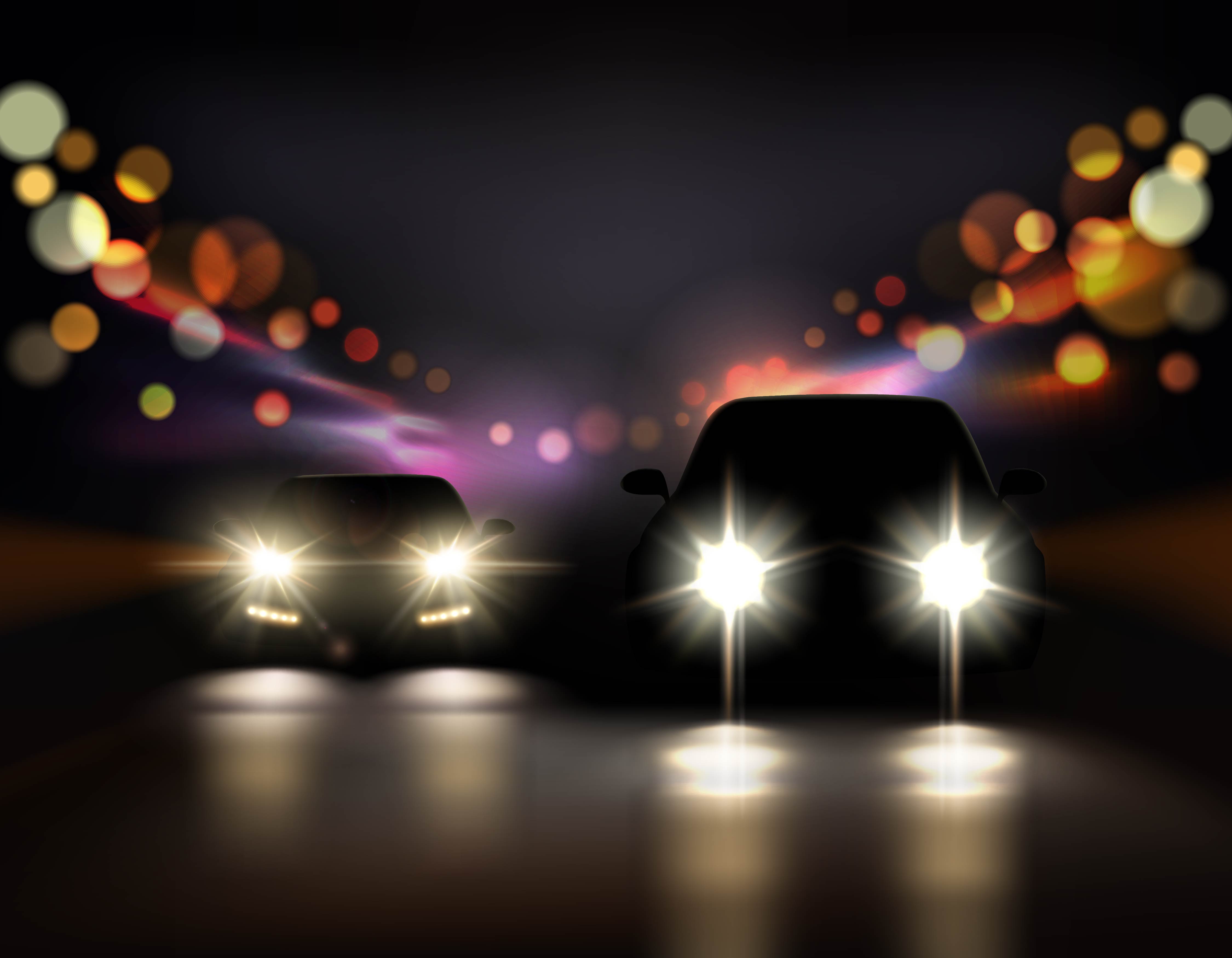 This is a 2013 Audi Q3 that is located in Delhi and registered here too. The Q3 looks black in colour in the pictures but it is a deep blue shade that looks extremely premium and luxurious. The seller has not mentioned the odometer reading of this Q3, however, since it is powered by a diesel engine, there should not be any problem with the mechanicals. Diesel engines can clock lakhs of kilometres with regular service without any problems.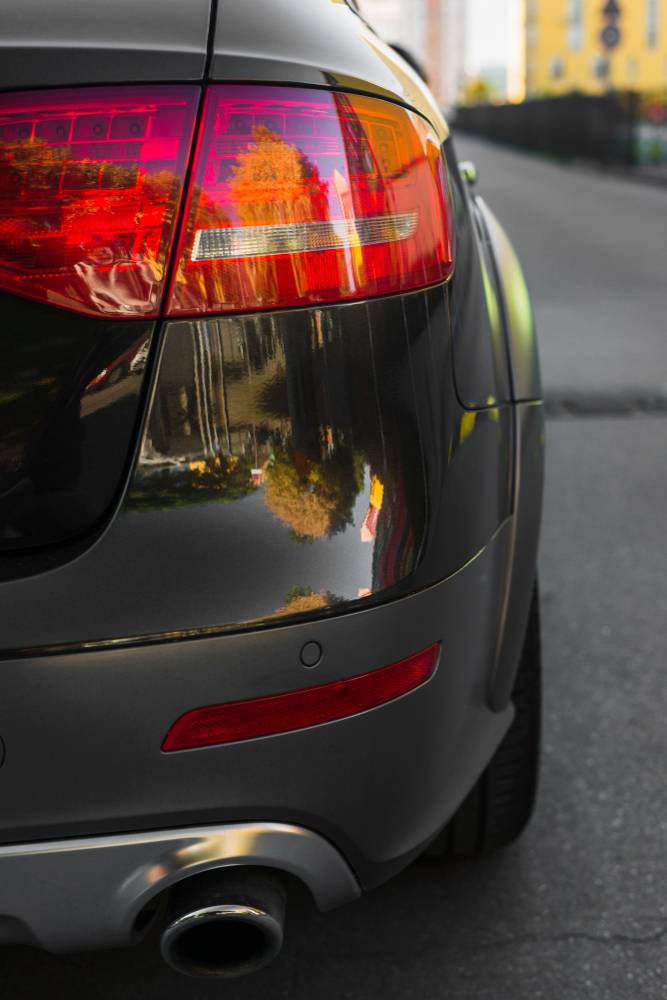 Also read: Used Hyundai Venue SX sub-4m SUVs for sale
This is the Audi Q3 2.0-litre Quattro variant. The seller has not mentioned the exact variant but it comes with a long list of features including a panoramic sunroof, touchscreen infotainment system and more such features. The cabin looks like in a decent condition and there are no signs of wear and tear in it. The seller has mentioned that it gets Quattro, which means that the power is supplied to all the four wheels of this SUV.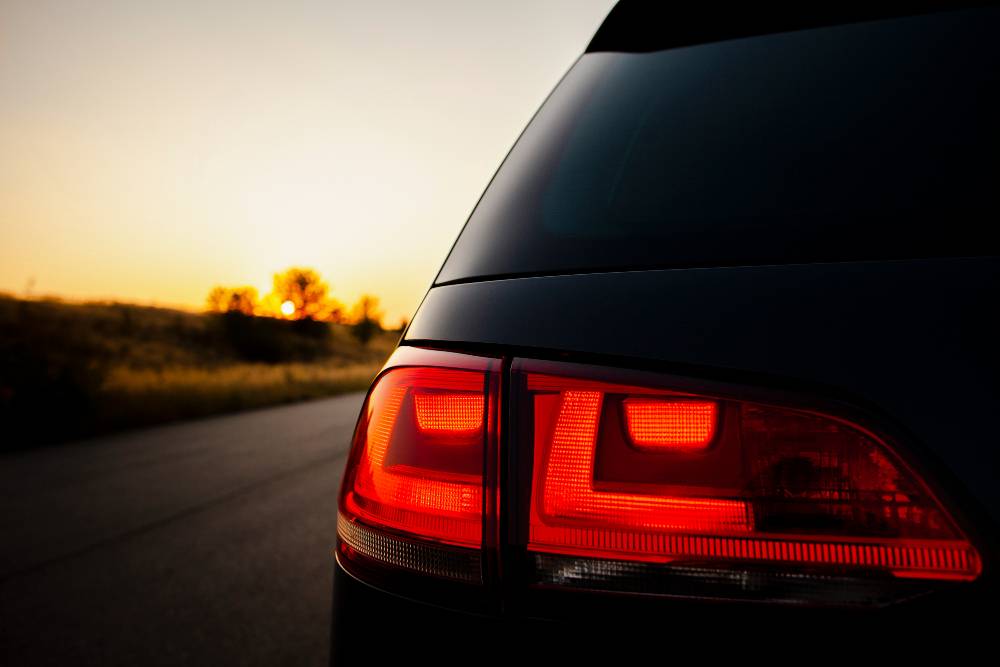 This five seats Audi Q3 is priced at Rs 11.75 lakhs, which makes it much cheaper than the top-end variants of many sub-4m compact SUV like the Venue, XUV300 and more such cars. The pictures show that there are no dents or scratches on the body and it looks like in a pristine condition.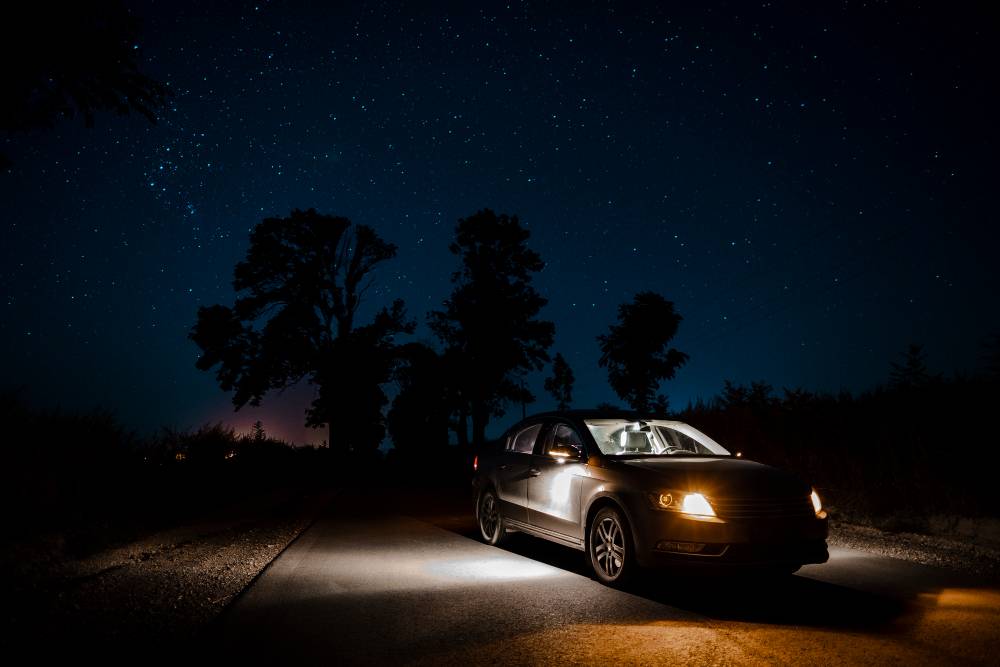 The seller will provide you with all the documents and NOC too, which can be used to transfer the registration of the vehicle to any other state. In Delhi, the diesel cars older than 10 years are not allowed by NGT and the government. However, if you can get this vehicle registered in any other state, you will be able to use it for as long as you want. However, entering Delhi will be illegal in any diesel car older than 10 years and a petrol car older than 15 years.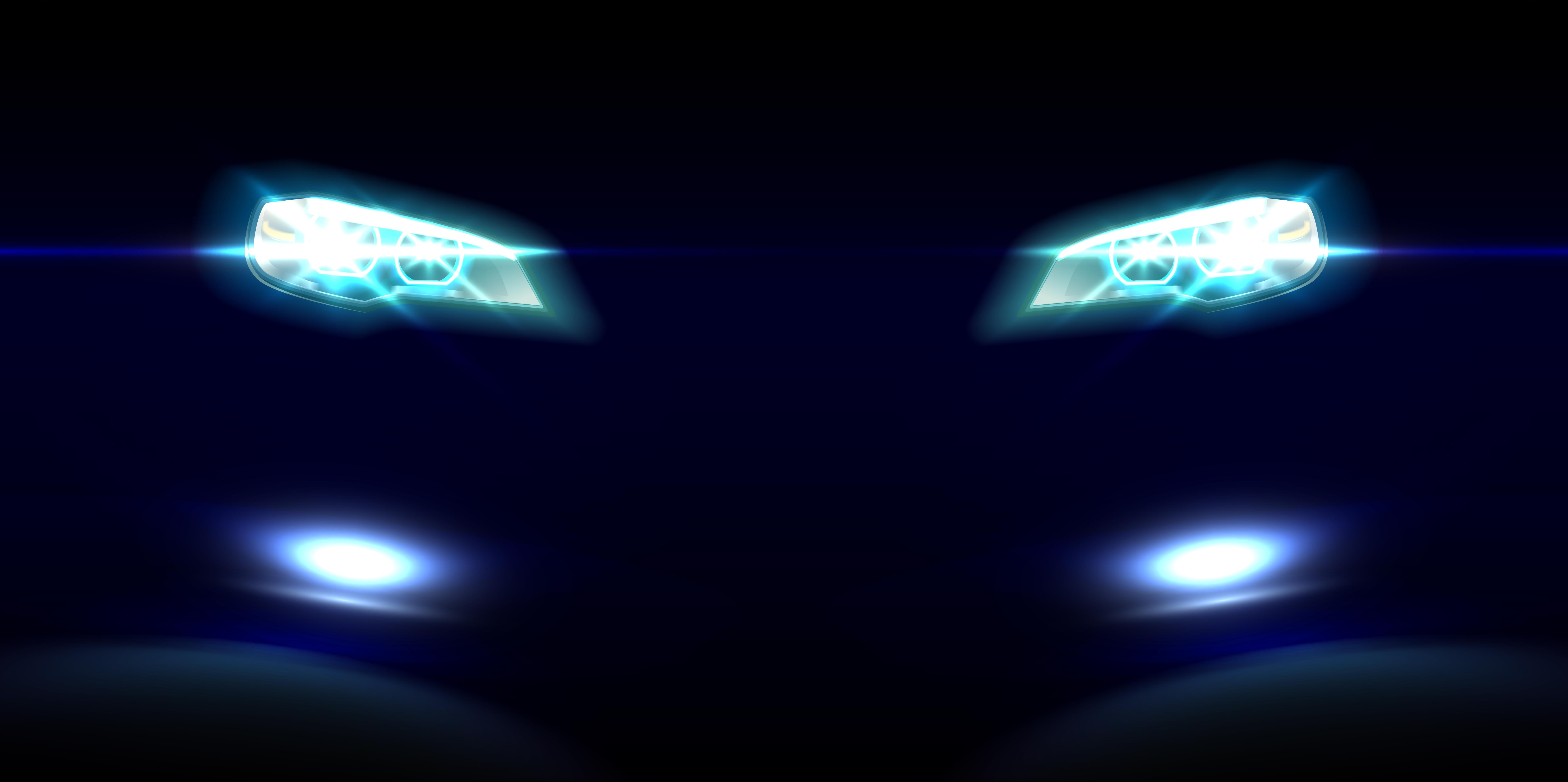 If you want more information and details, please contact the seller directly by clicking here.
Also read: Almost-new used Hyundai Venue petrol SUVs for sale: Covered under warranty