Audi Q7, the flagship SUV from the German carmaker is the choice of many celebrities and pub figures around the world. The Audi Q7 offers a big cabin with intimidating looks on the roads. However, the high price tag of the vehicle keeps most of the buyers away from the vehicle. In India, where the taxes are quite high, a brand-new Audi Q7 can cost up to Rs 1 crore, which is highly expensive for the regular buyers. But these luxury vehicles depreciate quickly in the market. Here are two well-maintained Audi Q7 SUVs that are low-run and are extremely affordable to buy. The asking price for these use Audi Q7 SUVs is lower than a brand-new Kia Seltos. For more information, you can contact the seller directly by clicking here.
2012 Audi Q7
Asking price: Rs 19.9 lakhs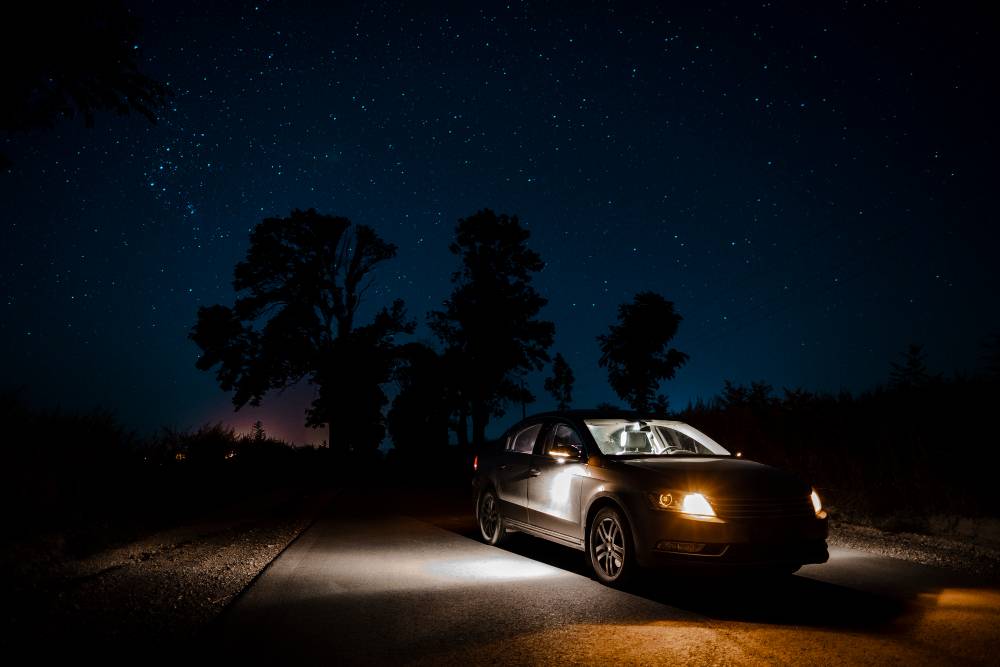 This seven years old Audi Q7 is for sale and the asking price is only Rs 19.9 lakhs, making it much cheaper than the top-end Kia Seltos, that carries a price tag of more than Rs 20 lakhs. This white coloured Audi Q7 gets beige interiors and looks like a very well-maintained vehicle.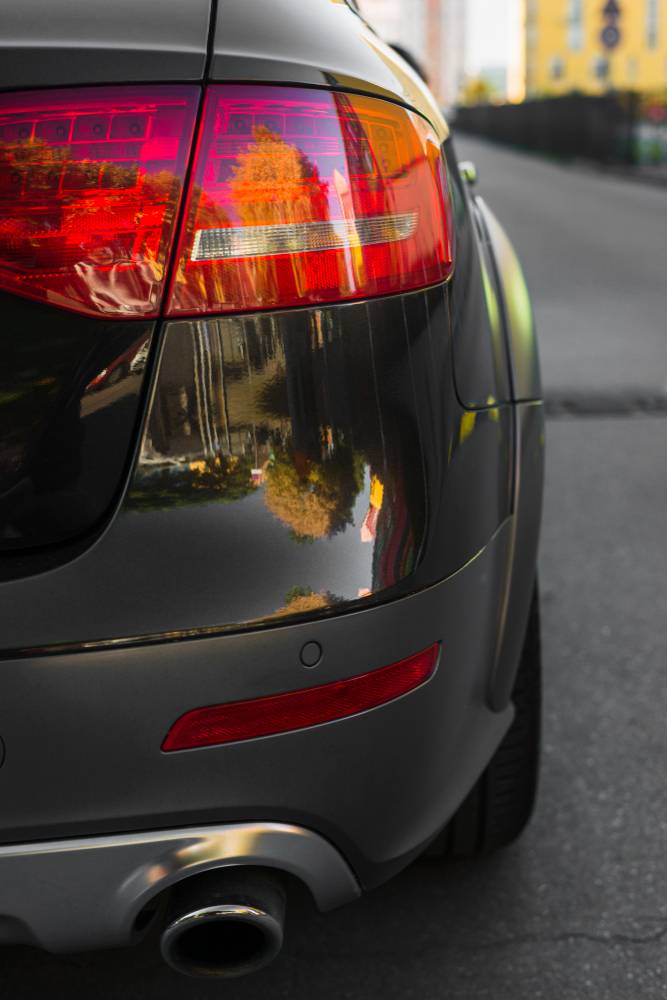 We could not spot any dents or scratches on the body of the vehicle but one should always inspect the vehicle closely before making a decision. It gets a long list of features including alloy wheels, panoramic sunroof, leather seats, electrically controlled front seats, cruise control and more such features.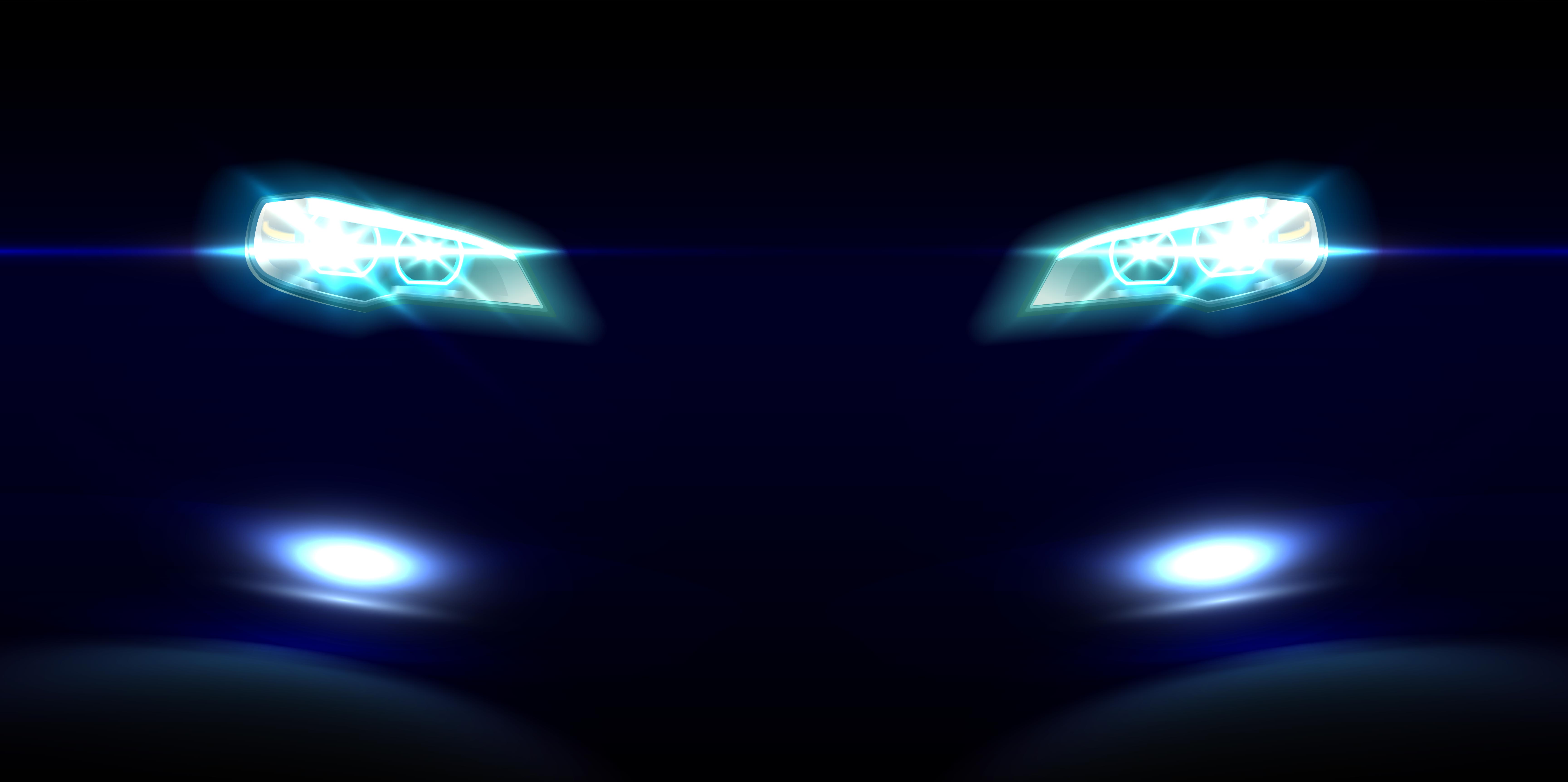 The vehicle gets powered by the 3.0-litre diesel engine that gets an automatic transmission in place. It gets a Quattro system too!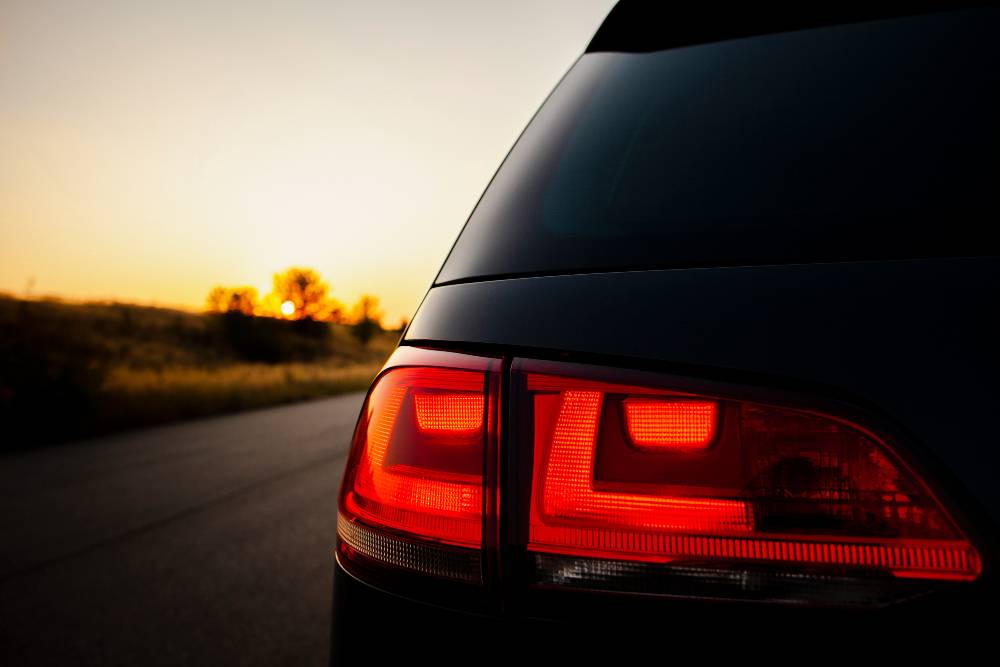 2012 Audi Q7
Asking price: Rs 19.9 lakhs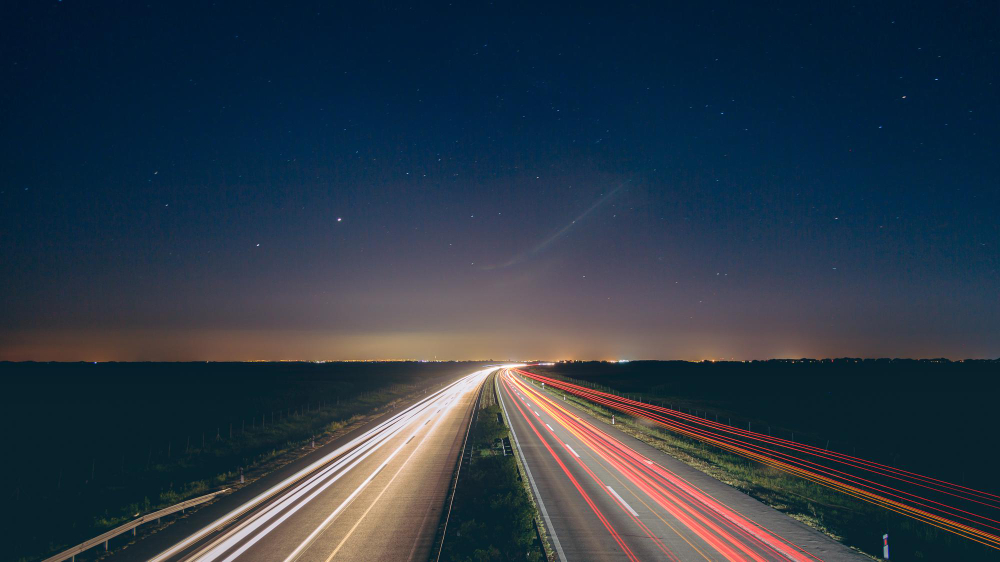 This is again a 2012 model of Audi Q7 that is for sale by Baba Luxury Cars. The vehicle for sale is of brown colour with beige interior. Even this Audi Q7 has a very well-maintained exterior and the seller has mentioned that the vehicle is in perfect condition. The interior of the vehicle also looks squeaky clean.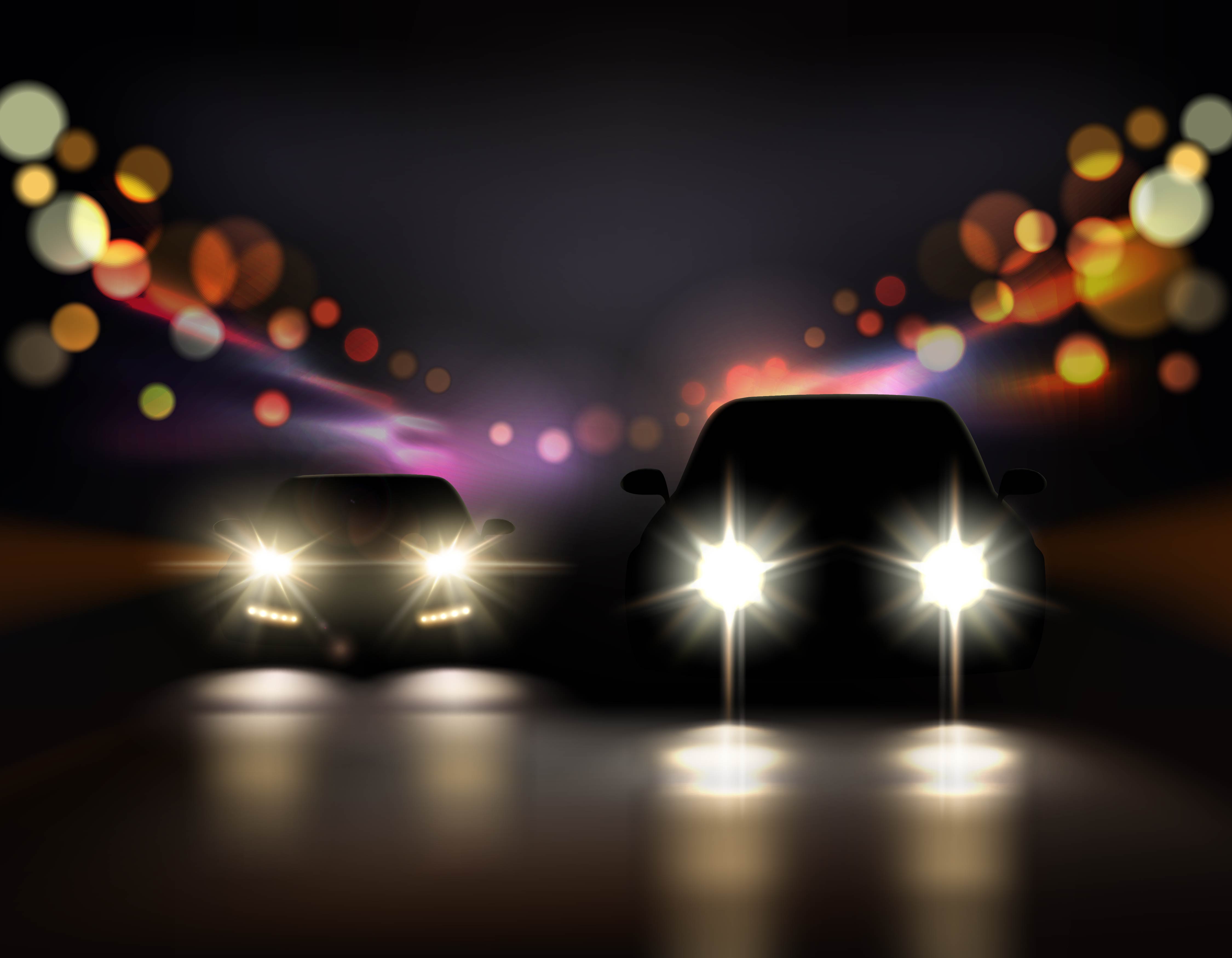 Even this vehicle is powered by the 3.0-litre diesel engine option that gets an automatic transmission in place. Even this vehicle gets Quattro AWD system as standard.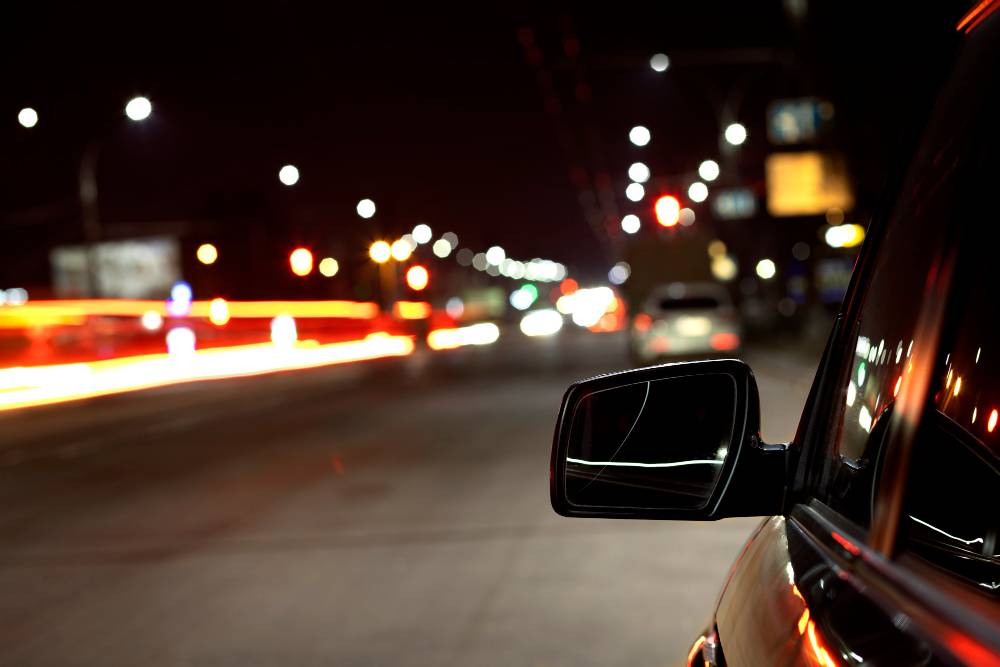 Luxury used cars Vs new mass segment cars
Even though you may find used luxury cars that are cheaper than the new cars in the market, it should be noted that maintaining the luxury vehicles can be a daunting task and it can cost a lot. Expensive vehicles require high maintenance. Also, any breakdown of these vehicles can take much longer to repair since the technology that they use are much advanced and cannot be fixed by the roadside mechanics. Also, any spare part takes a lot of time to reach the service centres so the car may remain in the workshop for a longer period of time.
Also read Best Used Car Deals In Delhi-NCR for Toyota FORTUNER Under 13 – 15 lakhs