Audi R8 is one of the most exciting sports cars available in the Indian market. While a new Audi R8 remains out of the bound for most of the enthusiast because of the hefty price tag, there are a few options in the used car market that is within the reach of many buyers. We found one of the most affordable Audi R8 for sale in the used car market and the asking price is only Rs 42 lakhs! It should be noted that the on-road price of a brand-new top-end Toyota Fortuner in Bangalore is Rs 42.14 lakhs!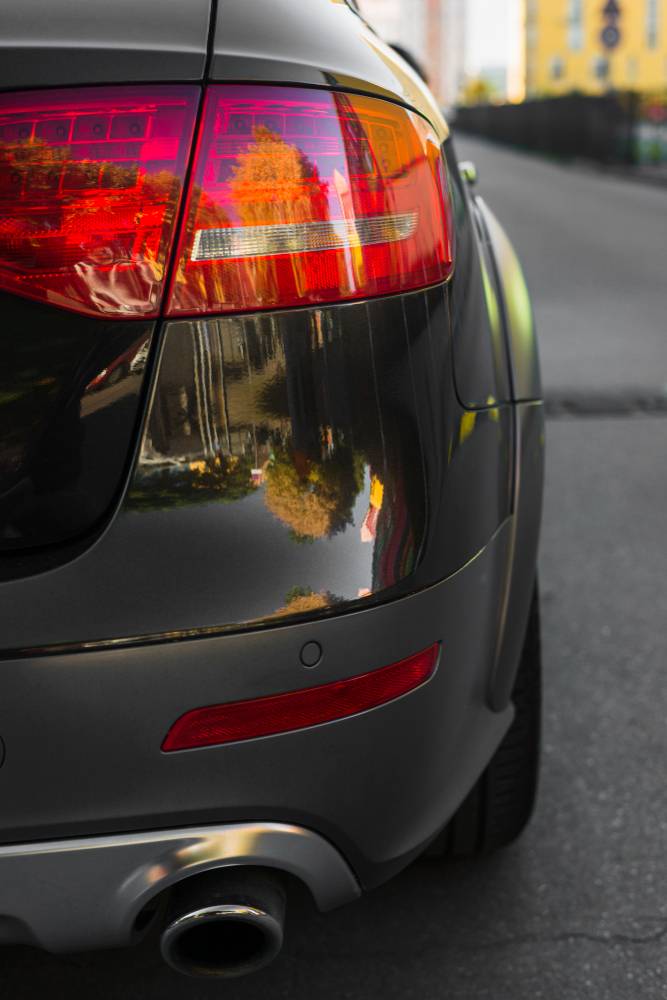 The Audi R8 listed here is the 2009 Audi R8 Coupe. The canary yellow colour Audi R8 is located in Delhi. The asking price can be negotiable. It is a ten-year-old vehicle but it should be noted that these vehicles are made with precision and they can last for decades if proper care is given to the vehicle. The exact reason for the selling this vehicle is not mentioned but it should be noted that a new Audi R8 can cost more than Rs 1 crore.
Also read Buyer's Guide for Toyota Fortuner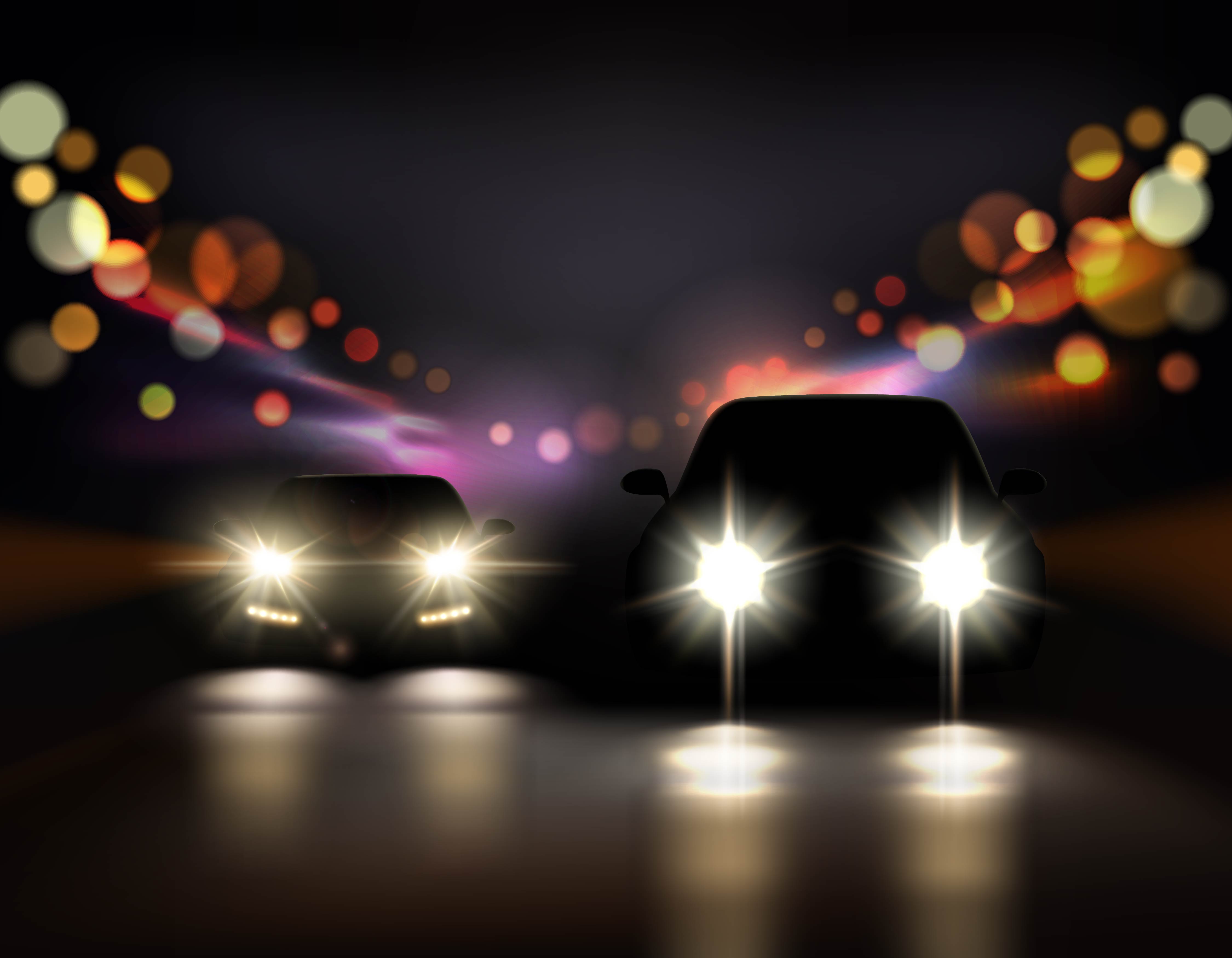 The vehicle for sale looks extremely good in the pictures and we could not spot any dents or scratches on the body of the vehicle. The seller has mentioned that the vehicle is currently owned by the third owner. It is located in Haryana. It is mentioned that the vehicle has completed a total of 50,000 km according to the odometer. However, one can always verify the odometer reading by checking the service centre records of the vehicle.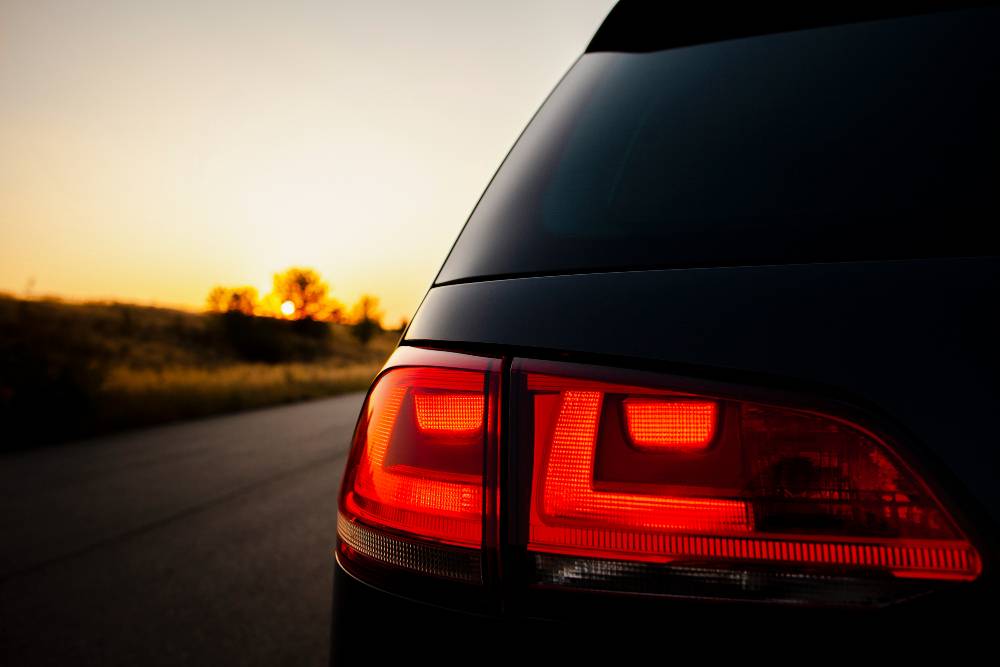 This Audi R8 gets powered by a massive 4.2-litre V8 petrol engine. It generates a maximum power of 424 Bhp and a peak torque of 430 Nm. The sports car gets an automatic transmission that sends the power to the rear wheels.
One should always be aware such high-end vehicles can be quite high maintenance. If the vehicle gets damaged or gets into an accident, it can be parked in the workshop for weeks or even months depending on the availability of the parts. All the parts of such luxury cars and high-end performance cars are imported and it may take a long time for the parts to arrive.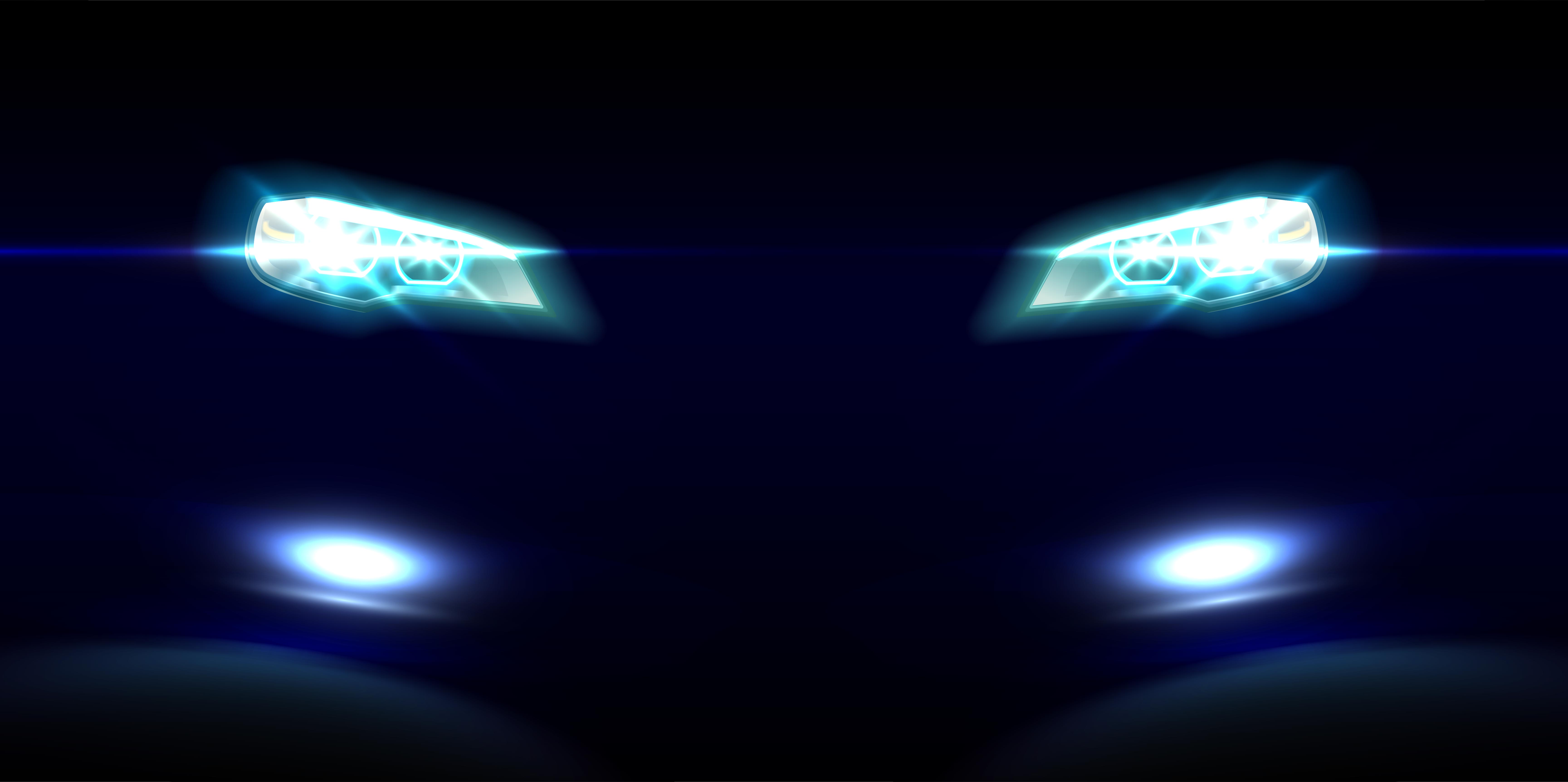 However, owning and living with such vehicles can be an experience in itself. Audi R8 is a popular car in India and abroad and is owned by many celebrities around the world. In India, Virat Kohli owns the R8. Also, Bollywood actors like Saif Ali Khan, Ranbir Kapoor and many others own the R8. For more details, you can contact the seller for more details.
Also read Best Used Car Deals In Delhi-NCR for Toyota FORTUNER Under 13 – 15 lakhs From Cartoq TRUE PRICE