The BMW 3-series is the most affordable sedan in India by the German manufacturer. It rivals the likes of the Mercedes-Benz C-Class, Jaguar XE, and the Audi A4 among others. The stylish sedan though has a big price tag making it suitable for only those who have deep pockets. Now, however, you can buy a BMW 3-Series sedan for less than the price of a new Maruti Suzuki Swift hatchback. That's right, a BMW 3-series for less than even the base variant of the Maruti Suzuki Swift. Well, the blue 3-series featured here can be had yours for just Rs. 4.85 lakhs, which makes it a decent deal.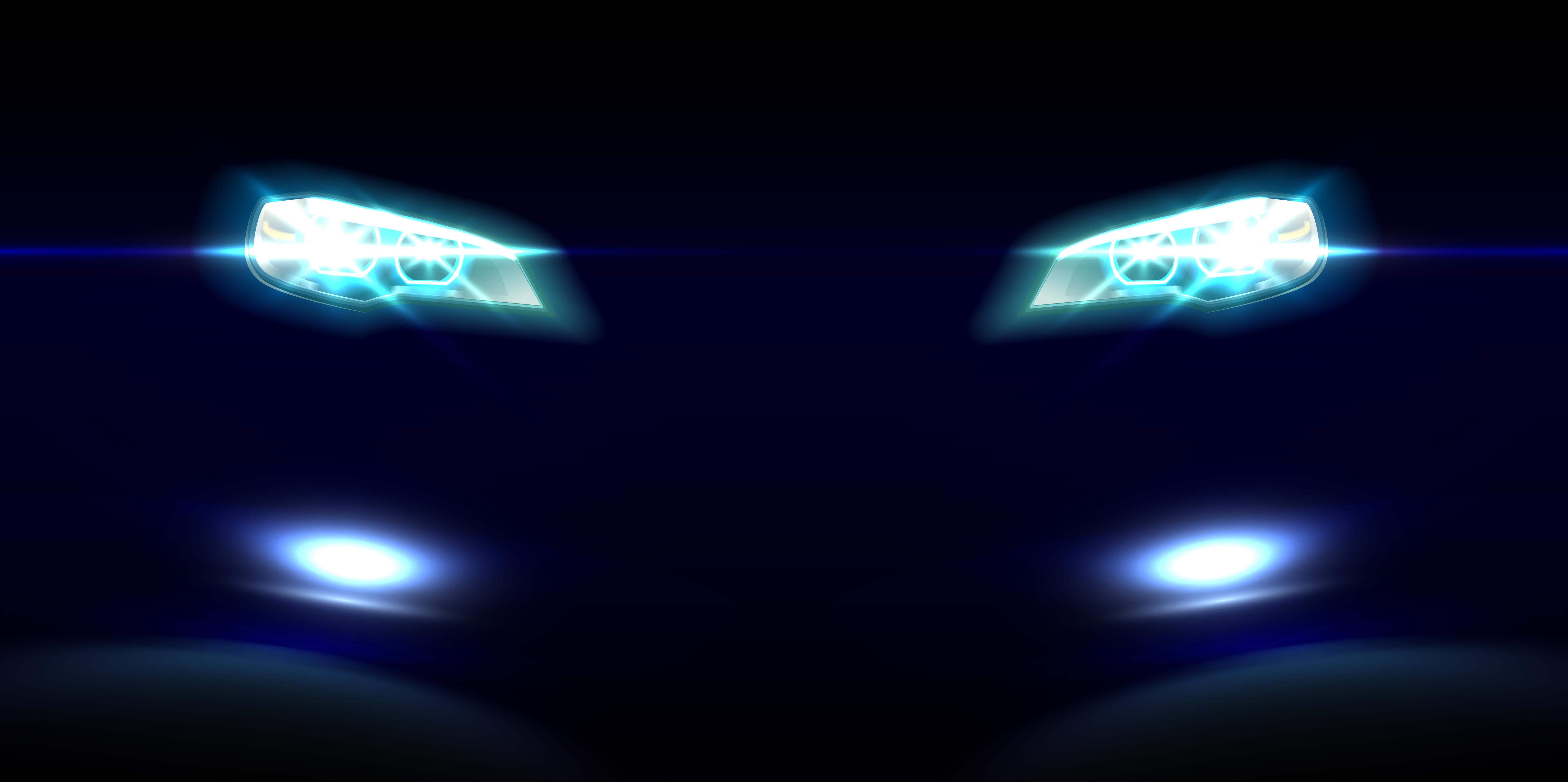 This navy blue shade 3-Series is the 320i variant. It is a 2007 made model and is available for sale in Bengaluru at an asking price of just Rs. 4.85 lakhs. Now that is quite a low price for this car and according to its seller, the car is being sold as the owner is going abroad. The advertisement also says that it is owned by a doctor and has been serviced at the official service centres. This also means that the service history of this car might be available and hence, do ask for its service history if you are interested in the car.
Also read Buyer's Guide for Maruti Suzuki Swift
Moving on, the car is not exactly in a pristine condition but going by its age, it has been maintained well. German cars from the likes of BMW among others are built pretty solidly can go on for lakhs of kilometres without any issues. Speaking of kilometres, the seller of this car has not disclosed the odometer reading of the car so we can't tell you how much it has been used. What we can tell you though is that the 320i variant is powered by a  1995cc, 4 Cylinders petrol engine that churns out 156 Bhp of power along with 200 Nm of torque. This engine came mated to a 6-speed automatic gearbox and delivered an ARAI certified fuel efficiency of 8.8 km/l when new. So it has adequate power for its size and while it won't set your pulses racing, it won't feel sluggish too.
Being a BMW car, the interiors of this car are also nicely specced and well laid out. The seller has not posted a picture of the interiors though and hence we suggest that you check the car completely once. In fact, before buying any used car, make sure you do a complete check of the car and take a drive so as to be sure about it. It is always better to take a qualified local mechanic to inspect the car thoroughly.
If interested, you can know more about this BMW 3-Series and contact its owner here. 
Also read Best Used Car Deals In Delhi-NCR for SWIFT Under 3 lakhs From Cartoq TRUE PRICE