The Indian automobile market is currently not in its best state. While the price of the new vehicles has come crashing down, the used cars in the market are also facing a high degree of depreciation due to various factors. The luxury branded vehicles, which have an ex-showroom price of near about Rs 50 lakh are now selling for a fraction of the price. While there are many such examples in the used car market, here is a BMW 530d sedan, which we found pretty interesting.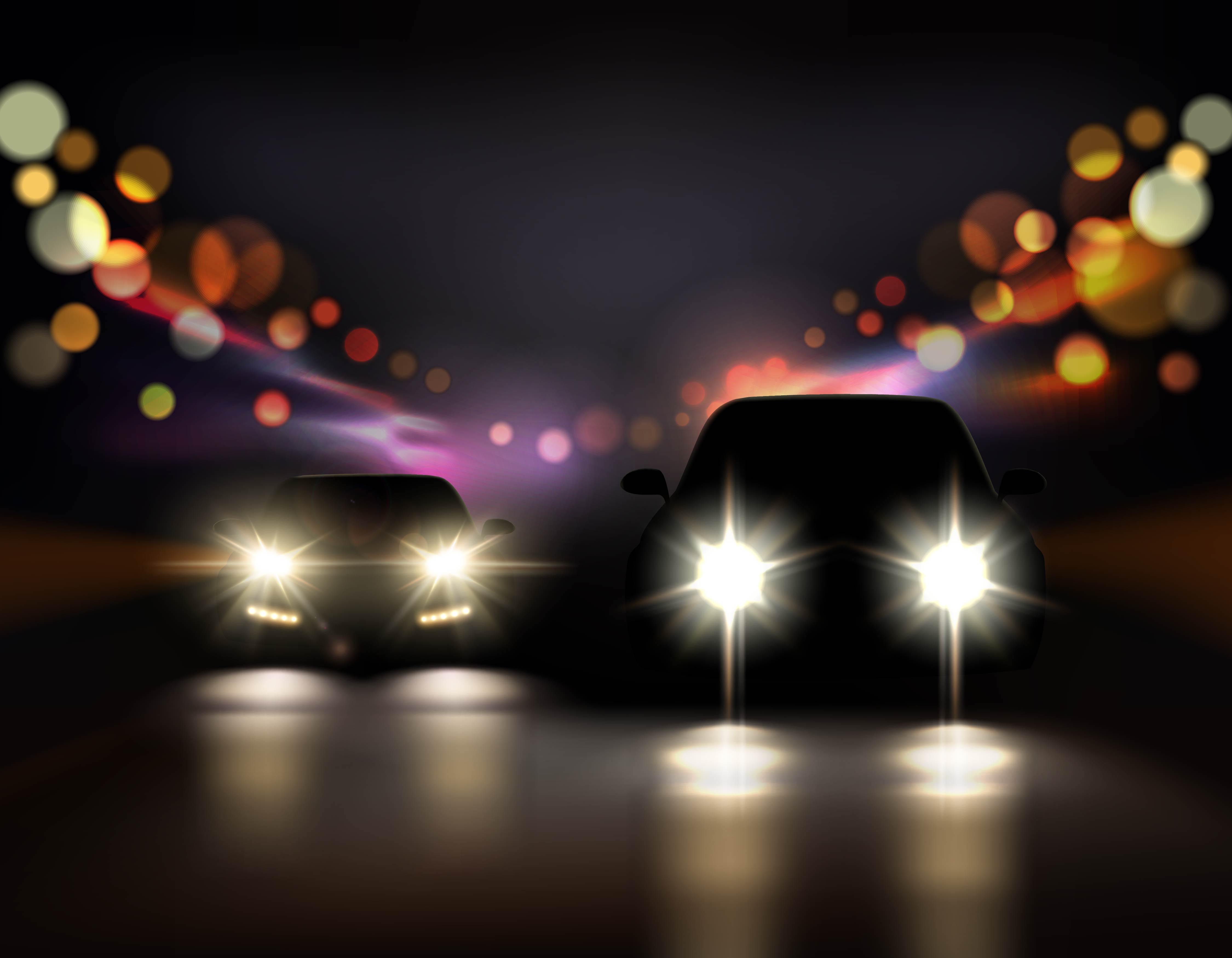 The vehicle is seen here is from Maharashtra and the asking price is only Rs 15.5 lakh. The advert on the Facebook Marketplace mentions that it is negotiable price. The ad also mentions that the vehicle has done only 64,000 km and there are showroom records that will verify the claim. It is also mentioned that the car will come with all the service history from the official showroom, which means that it has been kept in the best possible condition.
Also read Buyer's Guide for Honda City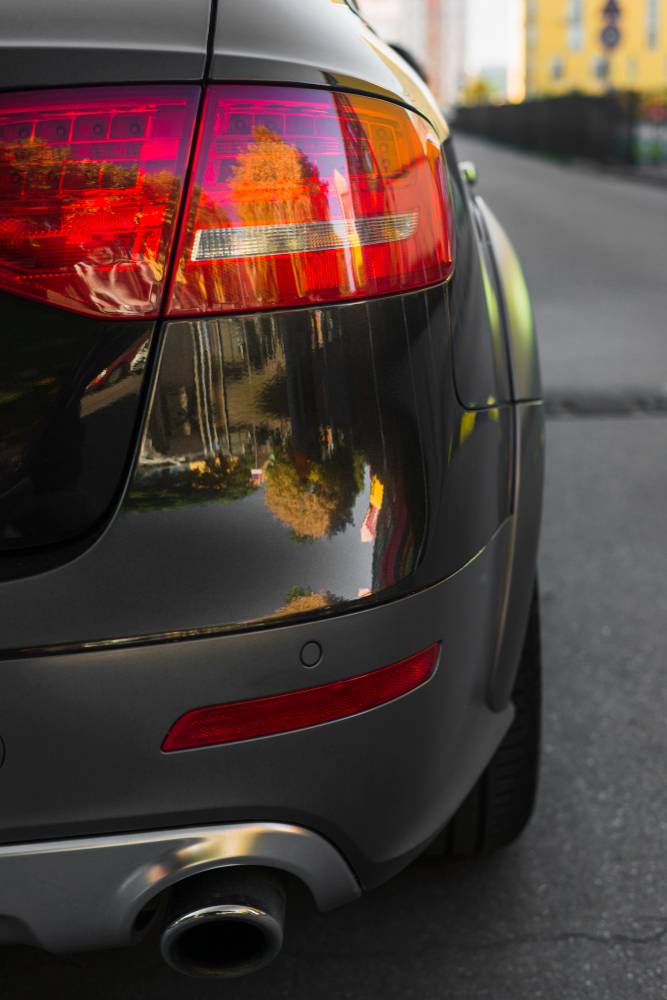 It is currently owned by the second owner. Also, the vehicle's purchasing year or date is not mentioned. However, this is a model which was launched in 2010 in the Indian market. From the pictures, we can make out that the vehicle remains scratchless from the exterior and even the interior is in top-notch condition. Other details mentioned in the post add that the vehicle gets the M Power kit, which costs Rs 5 lakh. Also, it gets comprehensive insurance in place. The tyres installed on the car are brand new and cost Rs 1 lakh. The spare wheel run-flat tyre is also brand new. Even the battery of the car is brand-new and comes with a warranty of 5 years.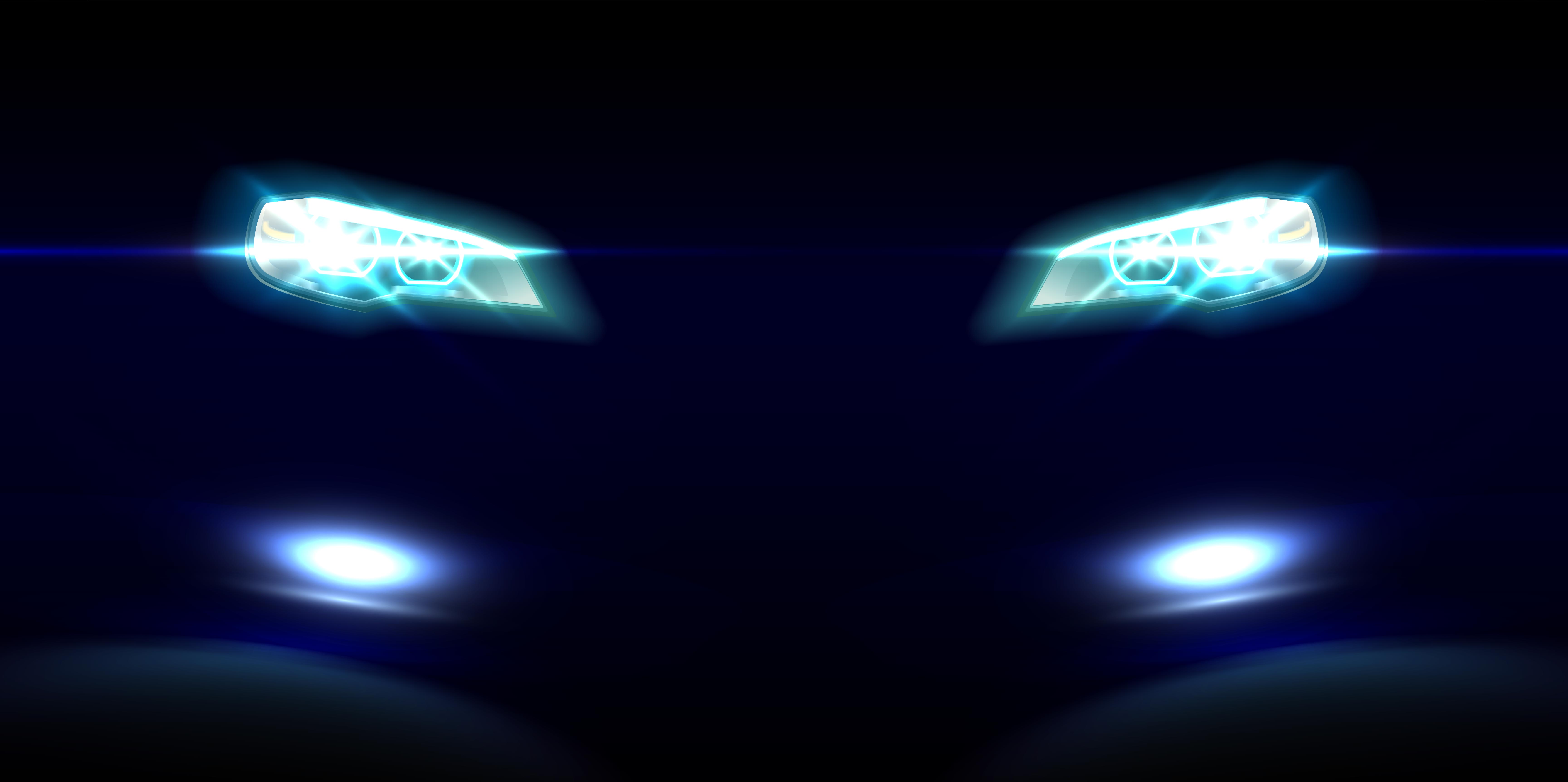 Since it is a top-end variant, it gets a long list of features. The car gets powered by a 3.0-litre N57 straight-6-cylinder engine. It generates a maximum power of 245 Bhp and a peak torque of 540 Nm. When launched, the 530d remained one of the quickest four-door sedans in India. Even today, it can leave a lot of cars in the rearview mirror. The BMW 530d can do 0-100 km/h run in a mere 6.3 seconds. It also gets driving modes that change the vehicle's power delivery. There is a Normal, Sport and Sport+ mode available with the car. The power is delivered to the front wheels through 8-speed automatic transmission. It sure is a breeze to drive with paddle shifters mounted on the steering wheel, full-black panel instrument cluster, heads-up display, GPS navigation, and 10.2-inch iDrive screen.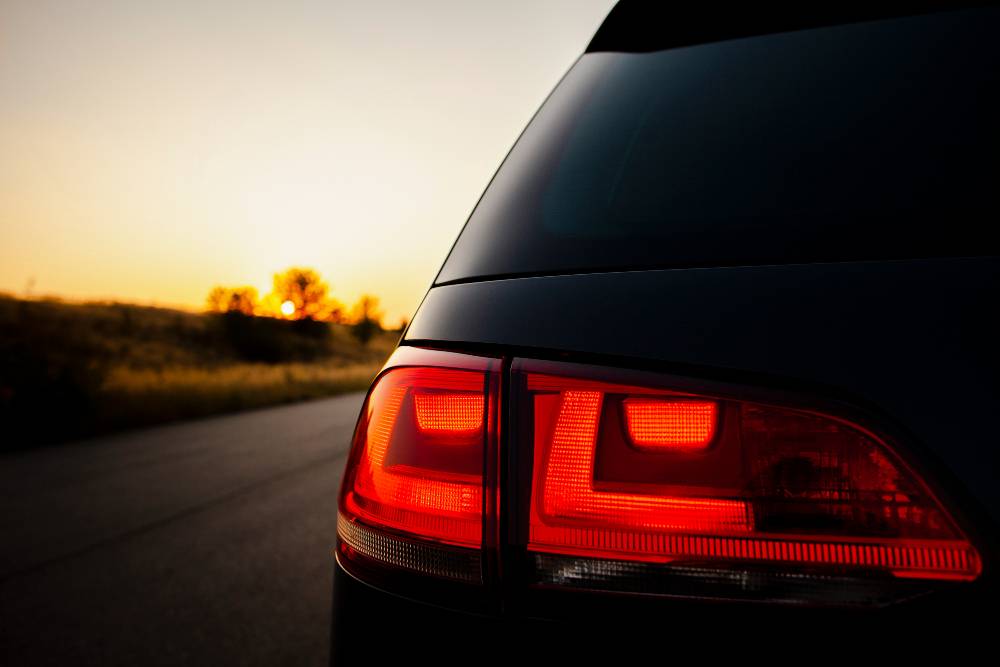 Even the rear-seat passengers of the BMW 530d get 8-inch screens with 2 headphones out and remote. There is a DVD player installed in the rear seat for entertainment on the go.
Also read Best Used Car Deals In Mumbai for Honda AMAZE Under 6 lakhs From Cartoq TRUE PRICE