The first generation BMW X1 has been replaced by the second generation model more than 2 years ago, and BMW is working on the third generation model. Resale value of the first generation compact luxury crossover plumetted when the 2nd generation model was introduced. Now, BMW X1s are selling for less than Rs. 7 lakhs, making them cheaper than new Maruti Swift hatchbacks. Well, here is one such example on sale in Pune. The asking price is Rs. 6.5 lakhs, and the luxury crossover is a 2011 model with 128,000 kilometers on the odometer, and is diesel powered. The Maruti Swift costs about Rs. 7 lakhs on-road for the base diesel trim. If you want to buy the X1, you can Whatsapp the following mobile number: +91-9960604755.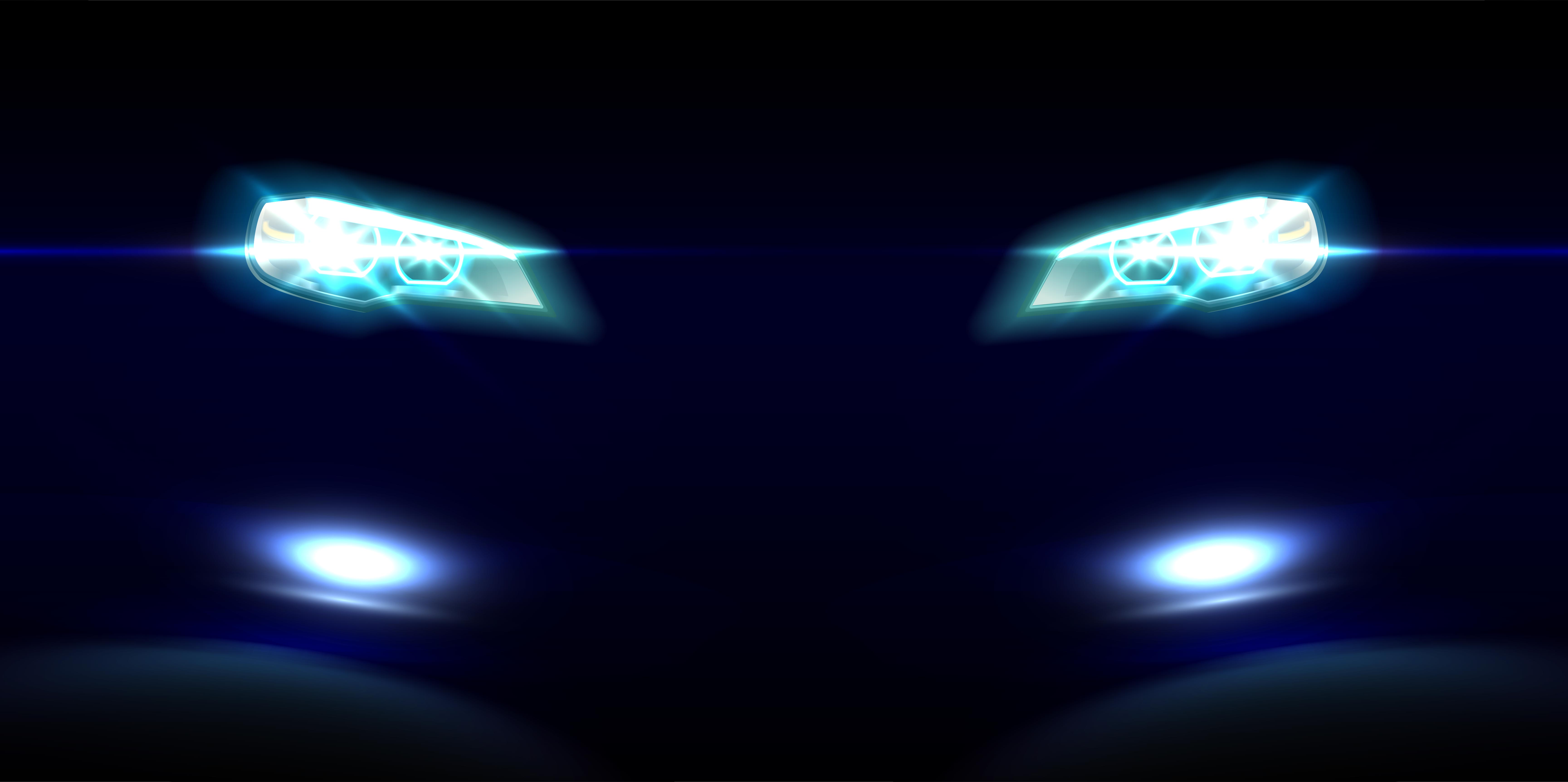 The BMW X1 20d is a rear wheel driven, diesel powered SUV. The 2 liter-4 cylinder turbocharged diesel engine is known for high reliability. However, on the X1, this engine can get loud on the outside. On the inside though, BMW's thorough sound deadening makes the cabin a quiet place. This engine powers the rear wheels through a 6 speed torque converter automatic gearbox from ZF.
Also read Buyer's Guide for Maruti Suzuki Swift
The 1st generation BMW X1 did not offer an all wheel drive layout for the Indian market. The second generation version does offer an all wheel drive option. For those of you who will predominantly drive on city roads, a rear wheel drive layout will more than suffice. In the wet, slow down as the grip levels of a rear wheel driven car will be much lesser than an all wheel drive car.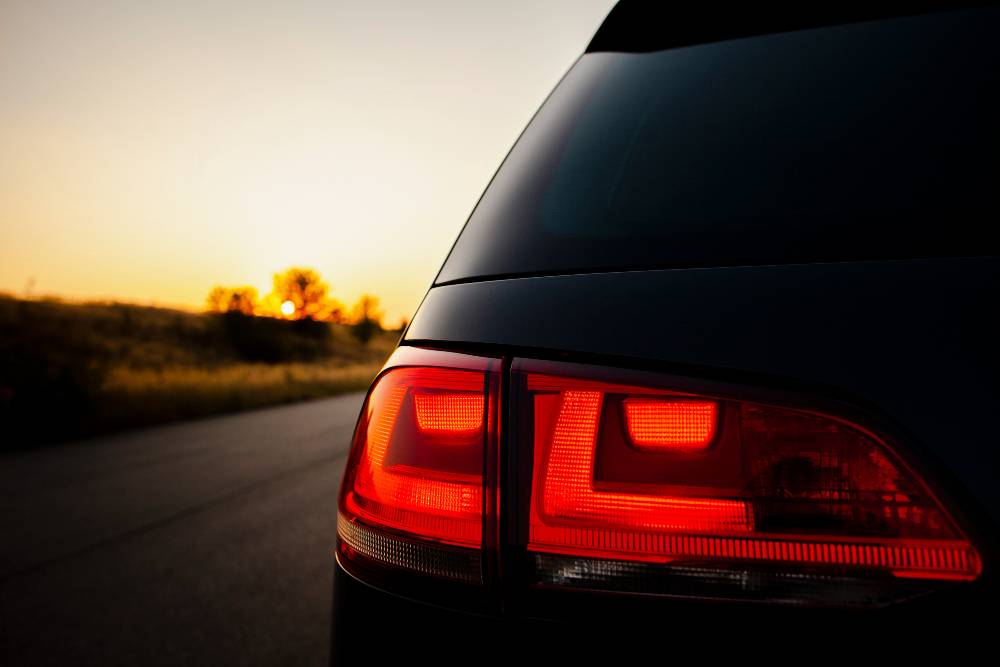 The best past about the 1st generation BMW X1 is its beautiful handling. The luxury crossover gets a hydraulic power steering and this makes it great fun to drive on twisty roads. The rear wheel drive layout, the longitudinal engine mounting, beautiful weight balance and the hydraulic power steering come together to make this car special to drive. Also, since it has an ample ground clearance of 193 mm, it can handle bad roads with ease.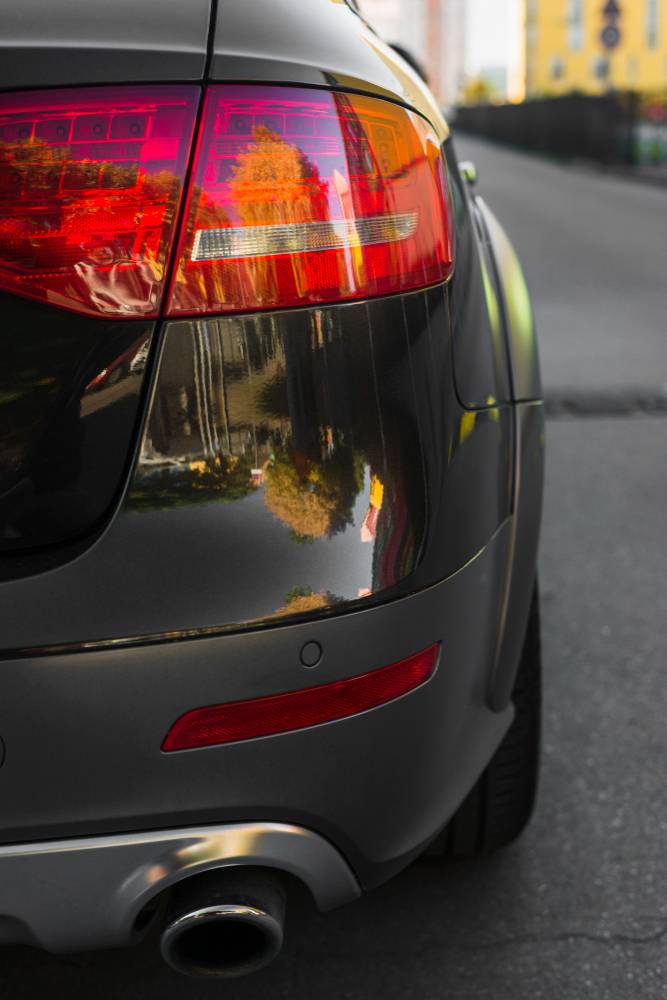 This makes it an everyday car that can handle the occasional off road excursion, stuff that luxury sedan owners generally won't risk. The suspension is on the stiffer side though, and has been tuned for better handling than ride comfort. The X1 has adequate space for four people and five people would be a squeeze as the rear bench seat is best suited for two adults. All in all, the X1 is a compact, fun to drive BMW car that has more than enough ground clearance and pep for Indian roads.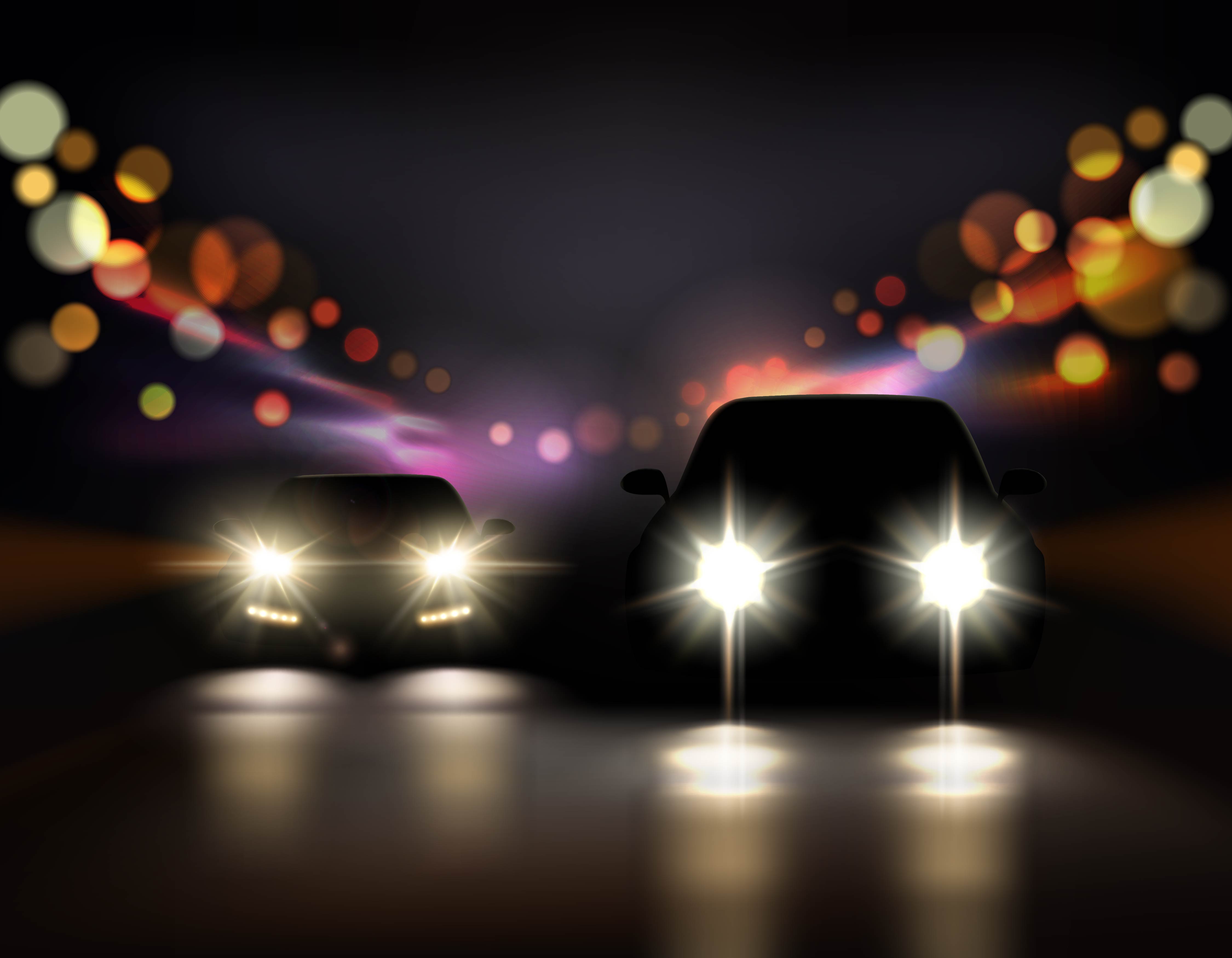 Also read Best Used Car Deals In Delhi-NCR for SWIFT Under 3 lakhs From Cartoq TRUE PRICE