BMW X1, the most affordable SUV from the Bavarian car manufacturer in India is quite popular in the market. Being the most affordable vehicle does not help the case of the X1 as the price of the vehicle remains on the higher side. A brand-new BMW X1 can cost around Rs 40 lakhs, on-road price. Well, what if you can get a BMW X1 for less than half that price? In the used car market, there are numerous BMW X1 SUVs for sale but only a few of them are in great condition. We have found one and it looks solid to us. Here are the details of the car in case you are interested.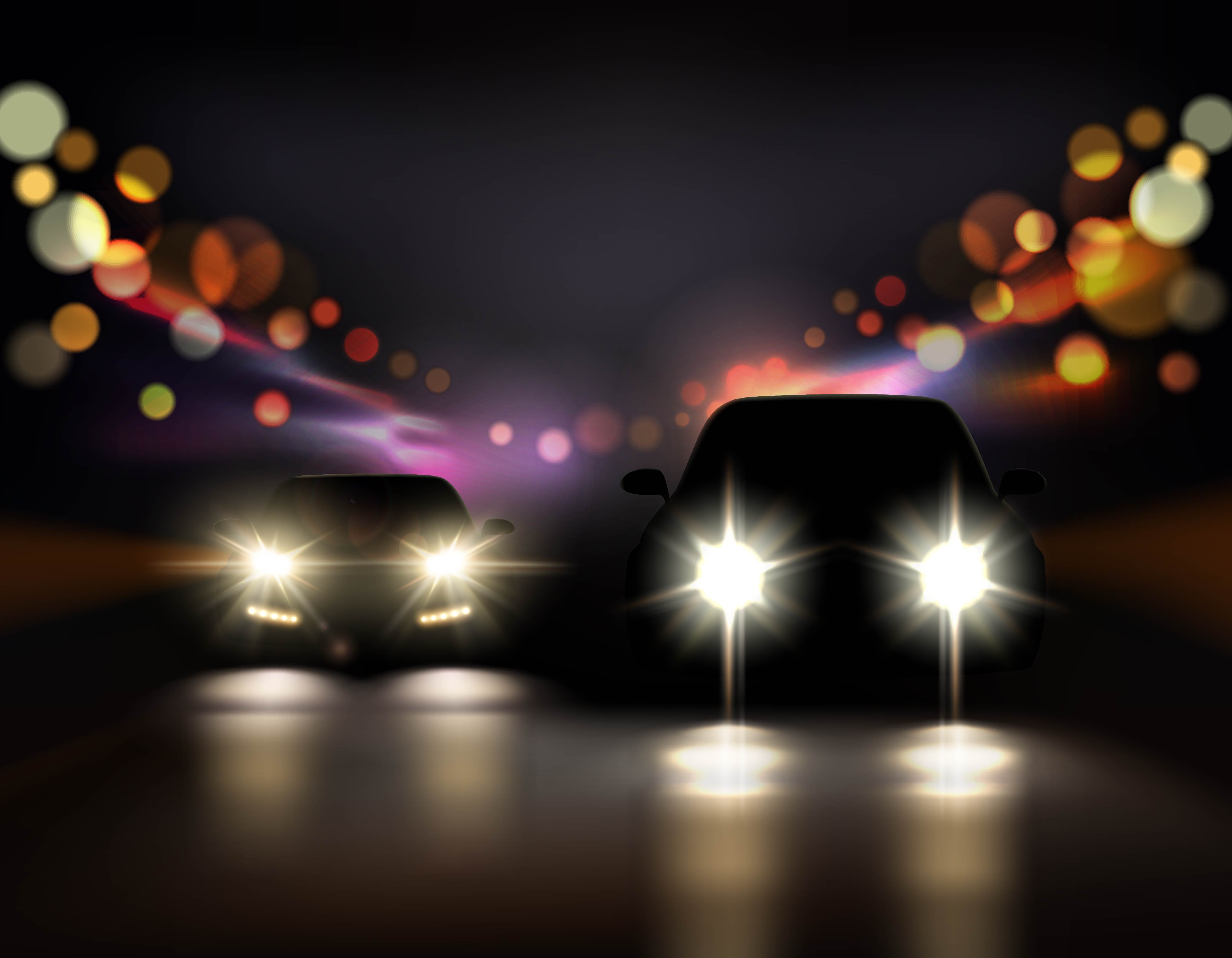 The BMW X1 for sale here belongs to a corporate company but the seller has not mentioned the name of the corporate brand that used this vehicle. Since most corporate vehicles are driven by the drivers, we can assume that this one went through the same process. This is a 2012 model and is the SDrive 20D variant, which is the 4X2 version of the BMW X1. It is a 7-year-old vehicle and is located in Maharashtra. However, if the buyer wants, NOC can be obtained from the local RTO and the vehicle can be transferred to any other state in India without much of a trouble.
Also read Buyer's Guide for Maruti Suzuki Swift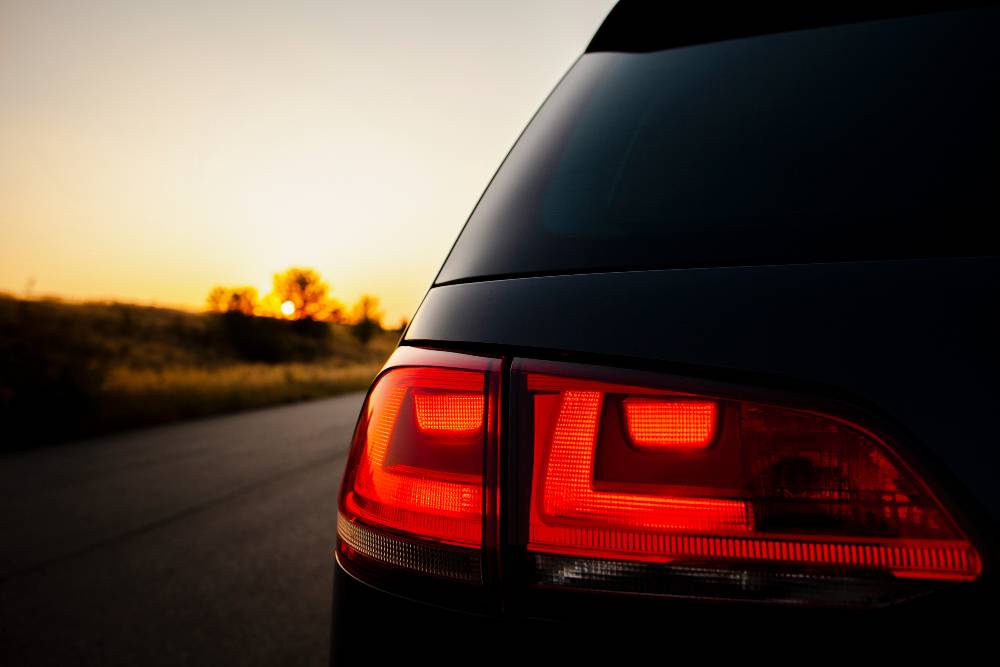 The seller has mentioned that the vehicle is in pristine condition. The pictures uploaded by the seller show the same. We could not spot any scratches or dents on the body of the vehicle but we do recommend the buyer to thoroughly check the vehicle before deciding to buy it. The vehicle has been maintained by the corporate company and as per the seller, all the services have been done through the official dealerships only. Since this vehicle has been maintained through the official dealerships, service records can be checked for transparency.
The 2012 BMW X1 S Drive gets powered by a 2.0-litre diesel engine that generates a maximum power of 150 Bhp and peak torque of 200 Nm. It gets an automatic transmission as standard. The car also gets a host of other luxurious features.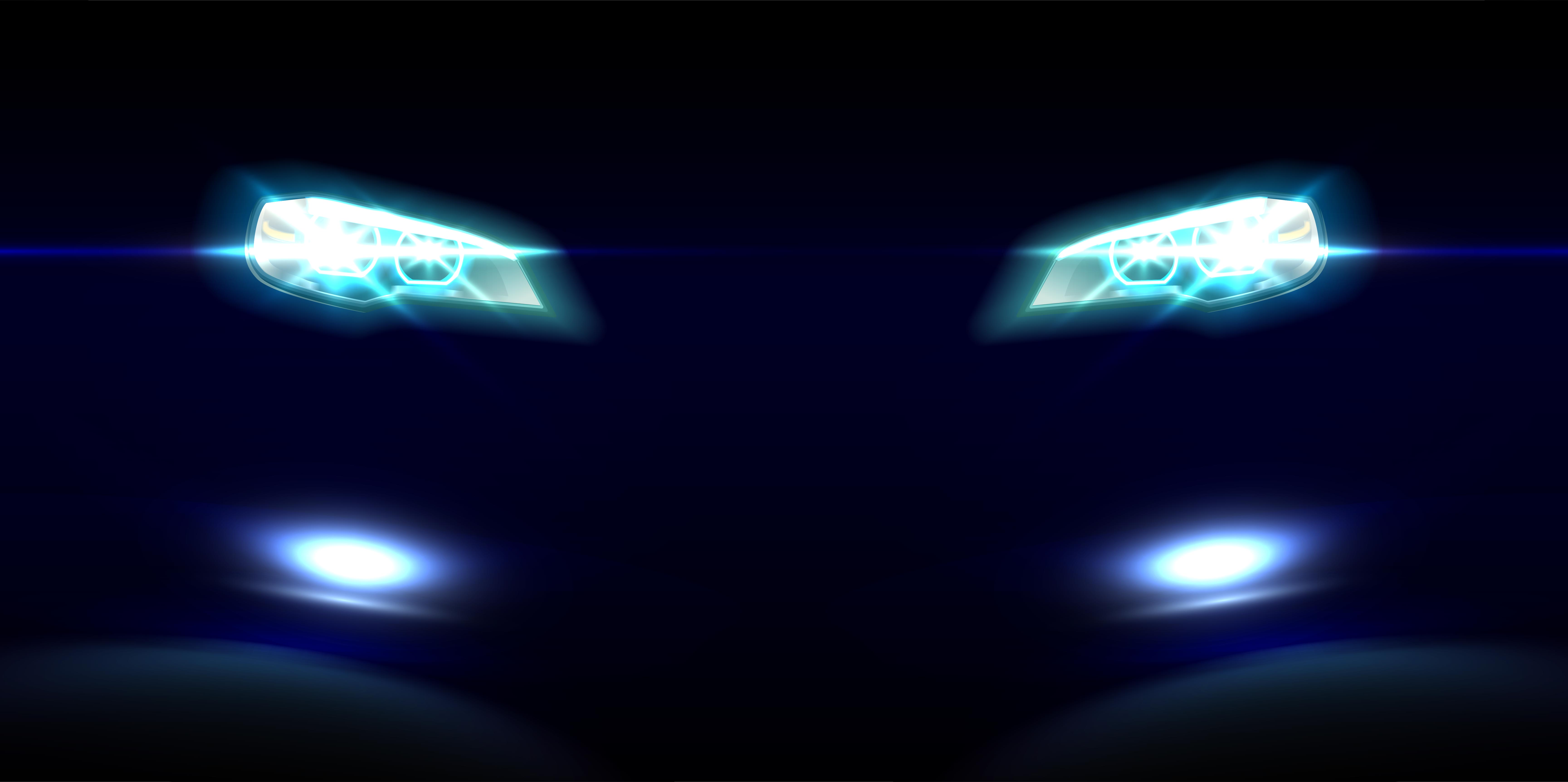 It should be noted that the price of the vehicle is lower than a brand-new Swift but be aware that the maintenance cost will be much higher than the Swift. Also, in case of any damage or accident, such luxury imported vehicles can be stationed for weeks depending on the requirement of the parts and the repair bill can also be quite big. You can contact the seller for more details by clicking here.
Also read Buy a used Ford EcoSport for less than a Maruti Swift in Mumbai: 5 picks using CarToq True Price!