Apple had recently launched the new iPhone variants some time back and as expected, they are priced par belief. Every other September, Apple unveils a new iPhone which sees the price of the old one drop and existing customers rush to the showrooms to purchase the latest avatar. However, for much less than Rs. 1 lakh, here are 10 cars you could rather buy and enjoy years of driving/modding.
Tata Nano
Cheap to buy, run and maintain
It is no surprise that the cheapest car available in the market is available in the used car market for such a cheap rate. Though the Nano wasn't really successful when it came to numbers, the Nano is actually a very good car for the city. It has adequate space, tiny dimensions and a peppy 624 cc engine. The version we found was selling for just Rs 30,000.
Link: Nano
Maruti 800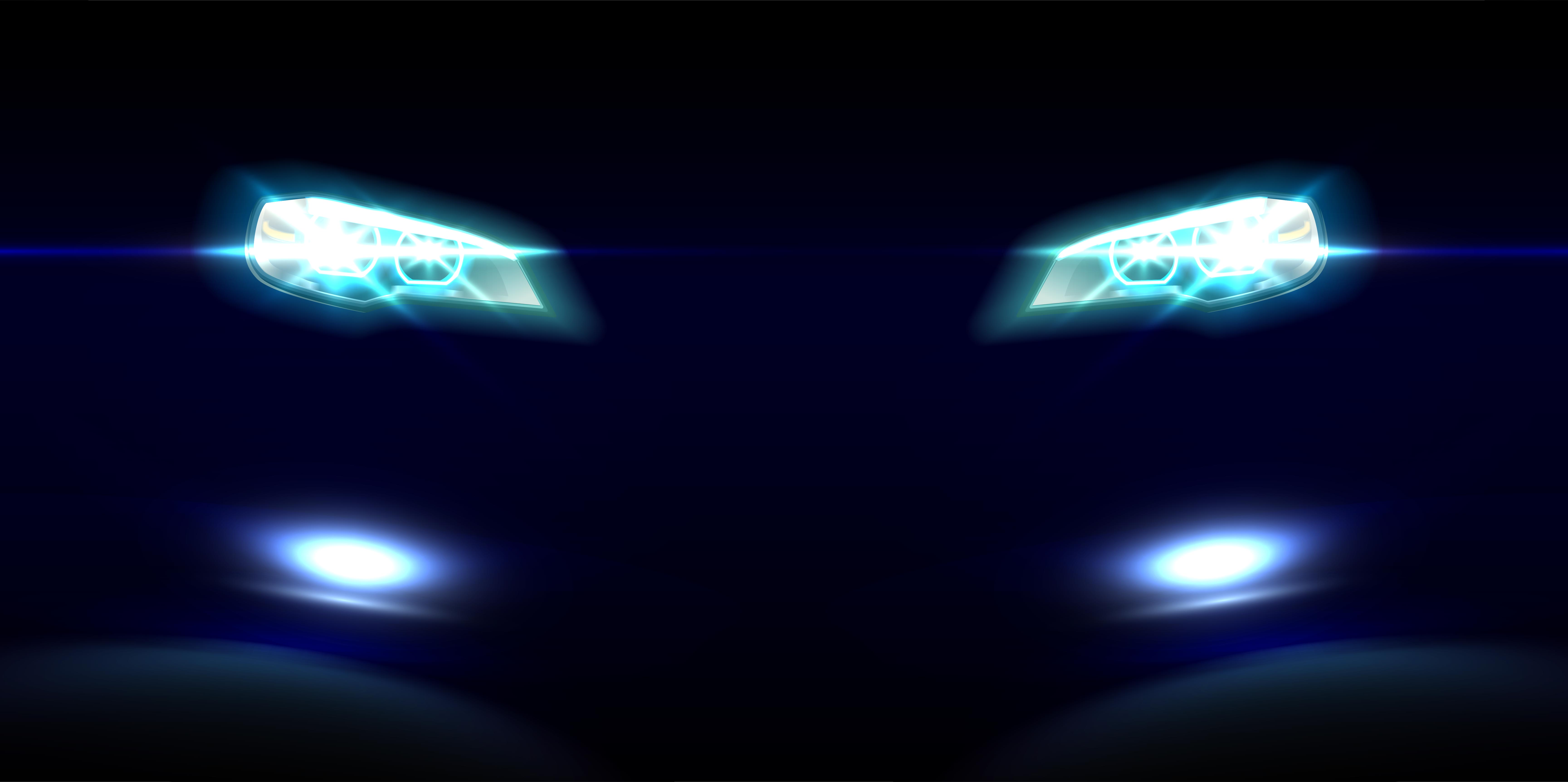 Reliable, easy to drive
Price: Rs 25,000
The Maruti 800 is one of the oldest hatchbacks in the market. The vehicle was available for more than 2 decades. The best part about the 800 is that it is extremely reliable, cheap to run and maintain and real fun to drive. This has certainly been a first car for many people and also holds sentimental value for them and hence it still has decent resale value. We found a 2004 model for Rs 25,000.
Link: 800
Maruti Zen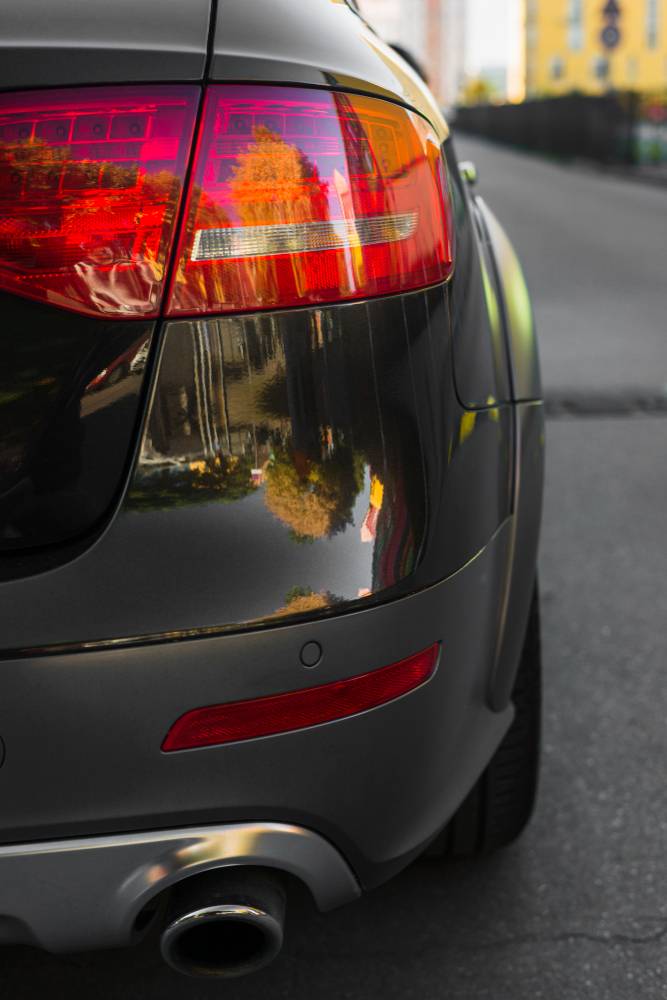 Fun to drive and high mod potential
Price: Rs 65,000
The Zen was the first fun hatchback that was introduced by Maruti. It came with a 1 liter 50 Bhp engine with more power, was more spacious and more fun to drive as well. In its time, it was also one of the first few driver oriented hatchbacks in the market. The biggest advantage of the Zen is the fact that it can easily swallow an Esteem engine or make do with a turbo charger making the car extremely mod friendly. We found a 2005 example for Rs 65,000.
Link: Zen
Maruti Wagon R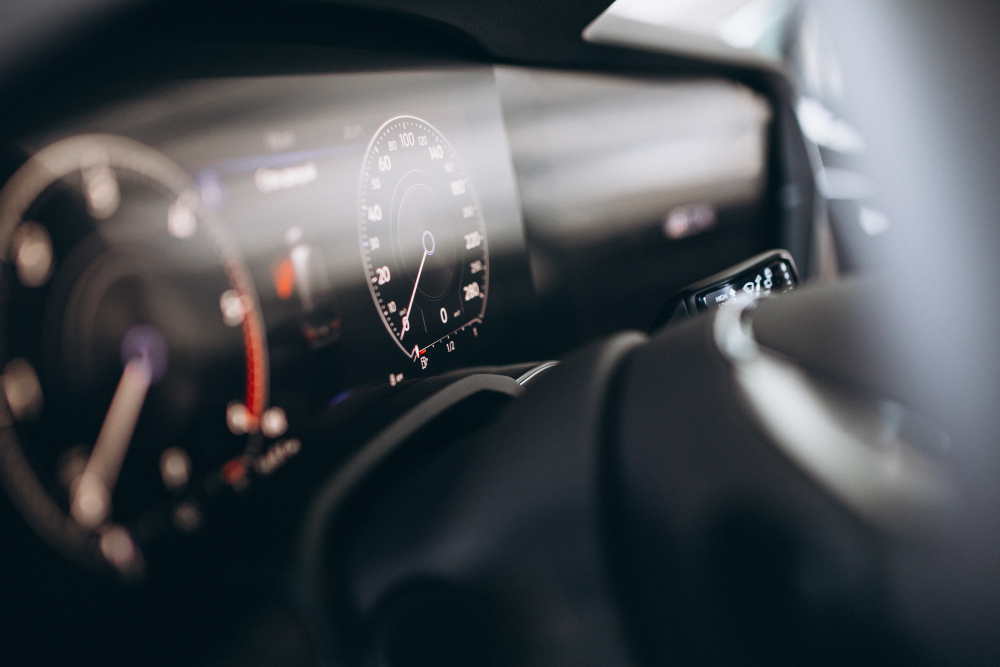 For the family guy who needs space and practicality
Price: Rs 50,000
The Wagon R was the choice of those people who wanted a practical family car with a lot of space. Thanks to its tall boy design, it offers a lot of head room and Maruti also managed to extract a lot of room inside the cabin as well. Also, being a Maruti means reliability is not a problem and even if something does go wrong, parts are inexpensive. We found a 2005 Vxi model for Rs 50,000.
Link: Wagon R
Tata Indica
For the rear seat lover
Price: Rs 40,000
The Indica was Tata's first attempt at a hatchback. The vehicle was so highly anticipated that Maruti cut prices of the Zen just a few hours before the launch of the Indica. They wanted to offer a large and spacious hatchback which was frugal and economical.
The Indica has been very popular in the cab segment. Why? Due to the large space at the back and the ride comfort. If you are looking for a chauffeur driven hatchback, this is the best bet. We found one for Rs 40,000.
Link: Indica
Hyundai Getz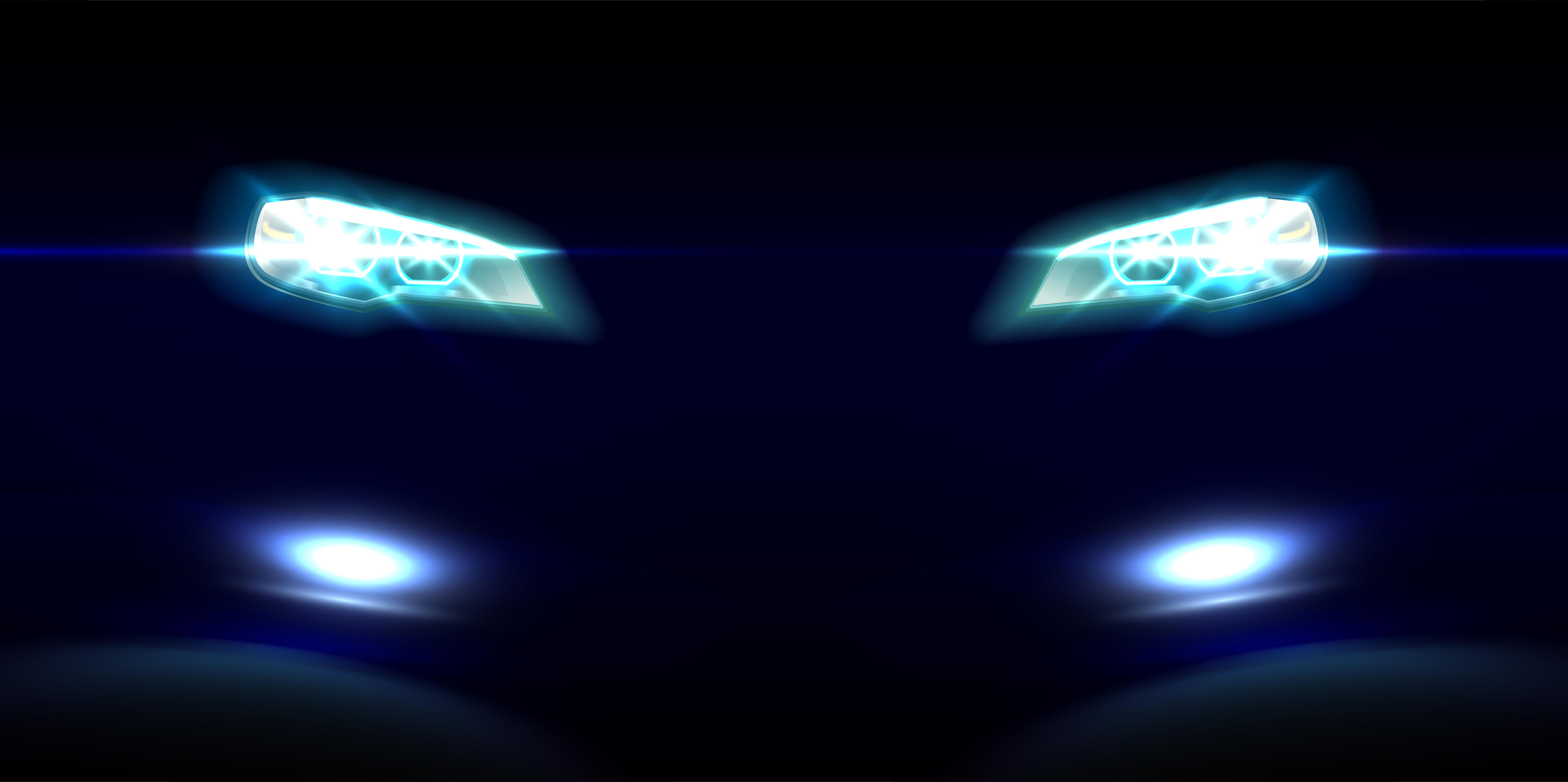 Those looking for a premium hatchback
Price: Rs 70,000
The Getz was a vehicle a little too early for its time. It was a premium hatchback that offered a lot of space and was good to drive as well. But due to people not wanting to buy a large hatchback at that time, the Getz wasn't very successful. If you are looking for a cheap premium hatch now, the Getz is a good idea. We found a 2006 model priced at Rs 70,000.
Link: Getz
Maruti Esteem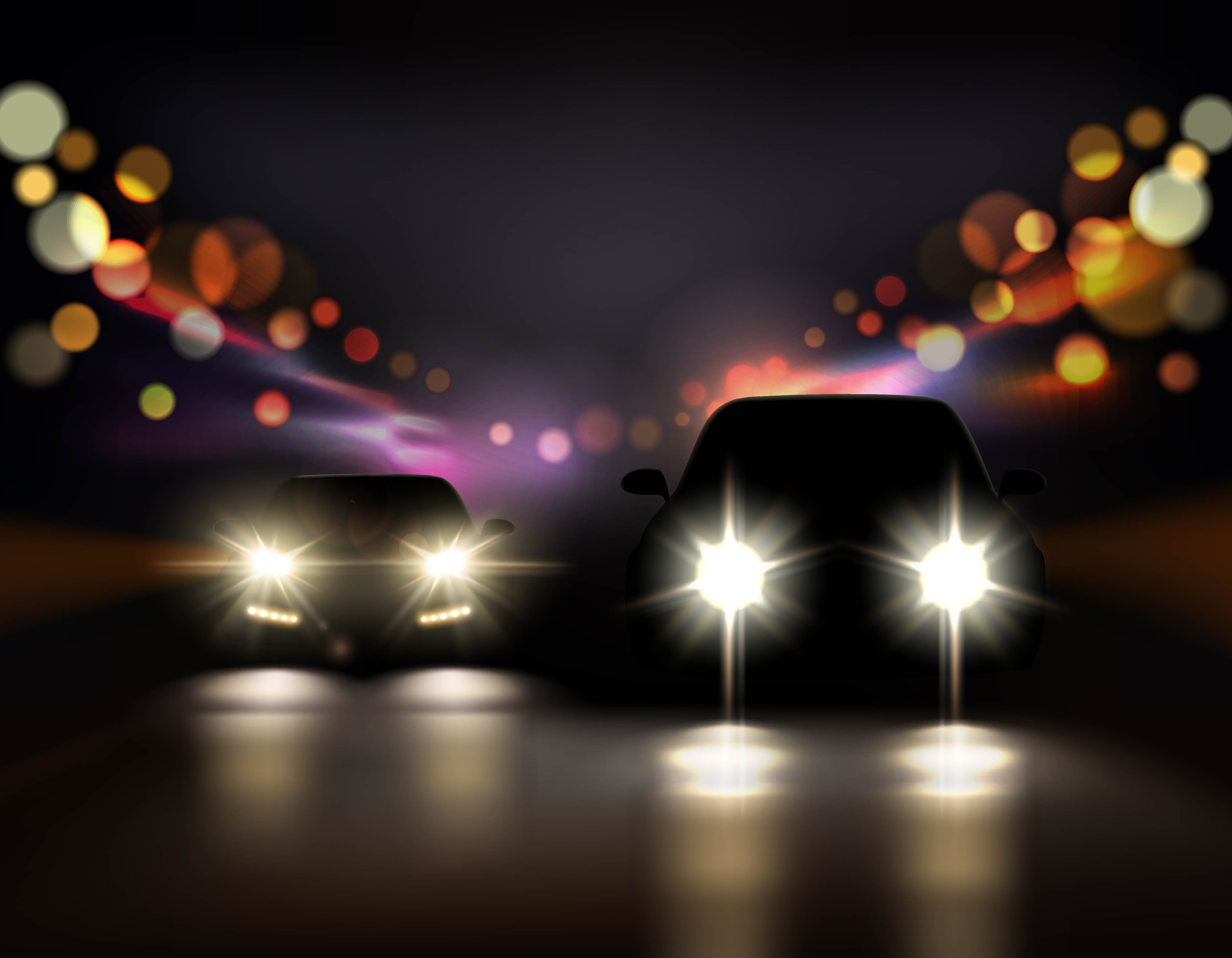 Cheap to buy and run as well as high mod potential
Price: Rs 59,000
The Esteem is one of the first sedans from Maruti. It was an extremely popular vehicle as it was reliable, cheap to run, had adequate space and was extremely fun to drive as well. In the earlier days and even now, the Esteem is used for racing and rallying. The vehicle is very capable and has a lot of mod potential and hence is chosen by enthusiasts who want a cheap project car. We found a top of the line Vxi version for Rs 59,000.
Link: Esteem
Ford Ikon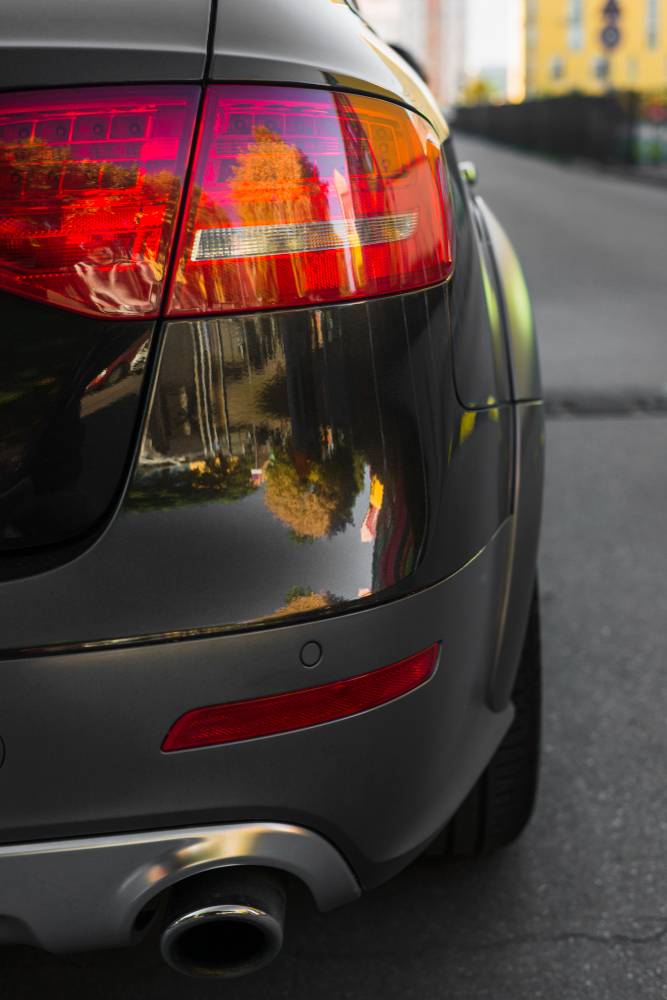 Fun to drive sedan
Price: Rs 40,000
Ford has always been known to make fun to drive cars. The Ikon is no exception. In its segment, it was the most fun to drive vehicle, especially the 1.6 one. It had a wide variety of engine options on offer and also was well reputed due to its strong build quality. It was known as the 'Josh machine'. We found a 2003 1.6 liter model for Rs 40,000.
Link: Ikon
Maruti Baleno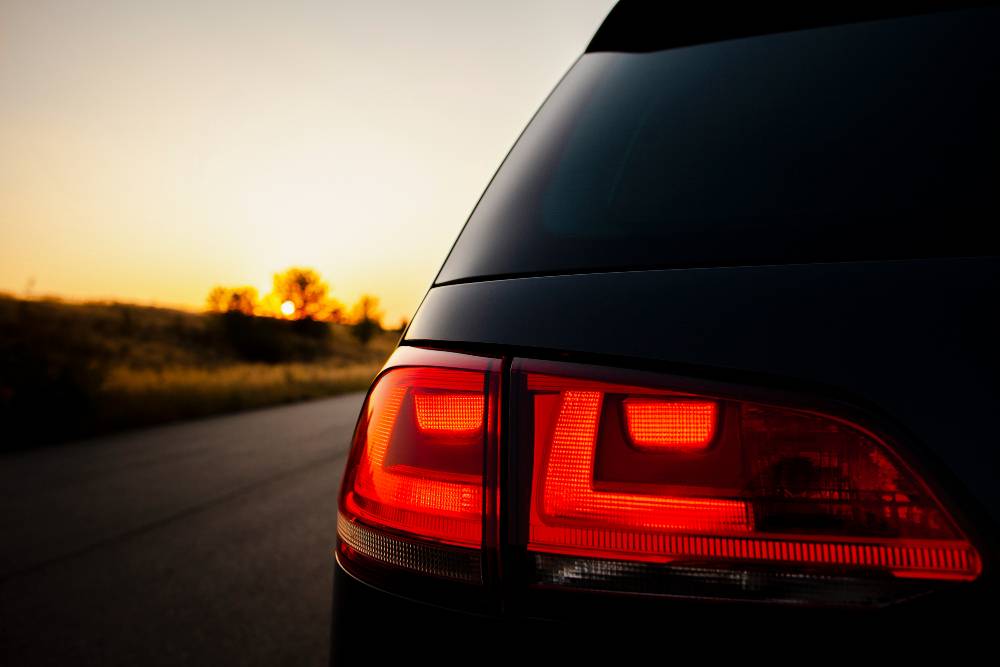 Good large sedan, great acceleration
Price: Rs 60,000
The Baleno was a premium sedan offering from Maruti. It had a lot of space and was launched to take on the Lancer and the Honda City. However, it was priced on the higher side initially and Maruti could never do well in terms of sales. The car is nice to drive and has the old Japanese car feel to it. It's rev happy and can do 100 Kph in second gear. Like the Esteem, the Baleno too is used for rallying due to its mod potential. We found a 2004 model for Rs 60,000.
Link: Baleno
Honda City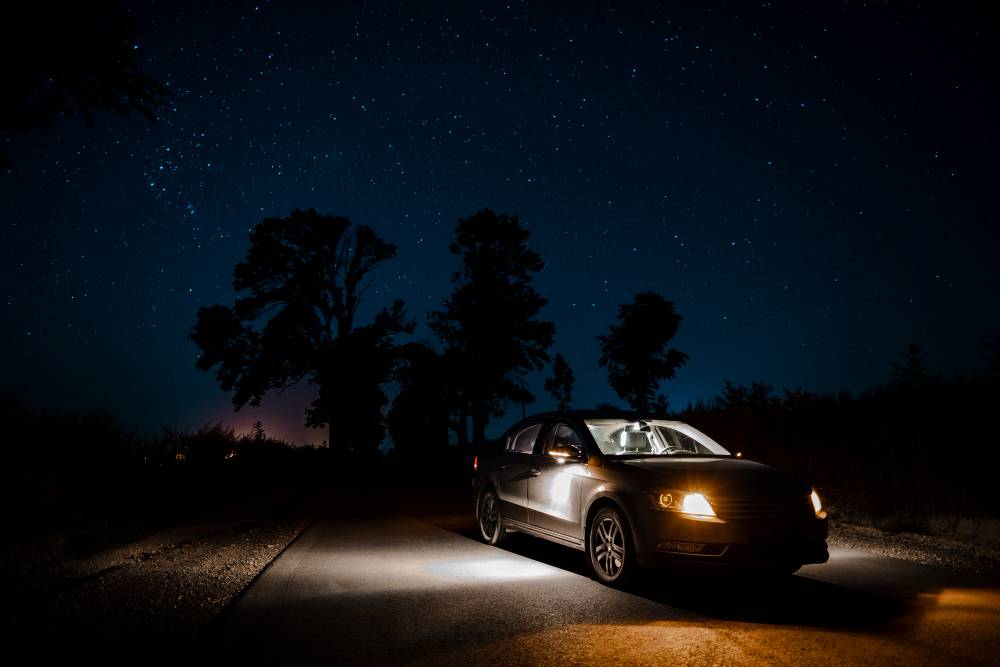 Reliable and comfortable sedan
Price: Rs 90,000
was well known for its looks and its fun to drive nature, the Dolphin variant appealed to those people who wanted a comfortable, practical and efficient sedan. Initially this version came with only a 77 bhp motor which was good in the city but wasn't anywhere as fun to drive as the Type Z. We found a 2004 City for sale a very low Rs 90,000.
Link: City
Also read Best Used Car Deals In Delhi-NCR for Ford ASPIRE Under 6 lakhs From Cartoq TRUE PRICE