Do you want to purchase a used compact sedan but have a tight budget? Are you looking solely at cars below 6 lakhs to fit your bill? Are your demands specific to Hyderabad? If yes, then this is the one stop destination for meeting all your requirements. You might think your demands are too specific, but even with your specific needs you will be left more confused than convinced on leading car websites. Moreover, they will have listings of cars that have not been precisely sorted, and hence are not in a position to give you the best deal. How do you decide which car suits you best then? Used car websites are usually of little use, even with their multiple filters. The onus of sorting the information is still yours, and who wants to handle so much data? Fortunately, we have got just the right solution for you through the Cartoq TRUE PRICE. By deploying the Cartoq TRUE PRICE, we help you identify the best deals. The Cartoq Data Science team has built a Machine Learning model that estimates the TRUE PRICE of a used car, after accounting for all sorts of variables – brand, model, age, mileage, and car type.
With all factors accounted for, the model predicts the TRUE PRICE, which then becomes the basis of comparison across cars. The best deals are those where listed price is lower than the TRUE PRICE. So, we scan through the car listings across major used car sites, compute their TRUE PRICE, and present the best deals for you. The shortlist for this article was based on the analysis we ran on August 6, 2019; so, by the time you read this article, there is a good chance that the specific car may no longer be available. However, this list still provides plenty of useful pointers even if certain specific cars have already been sold out.
Also read Buyer's Guide for Competing Models: Honda Amaze, Maruti Suzuki Dzire
Honda and Maruti take it in turns to vie for your attention on this list, which means:
• Both manufacturers produce top class options that are extremely competitive.
• Honda edges out Maruti in a tight contest, not only with an extra car, but also by grabbing the spot at the summit.
Without further ado, let's check out our top recommendations.
Recommendation #1: Honda Amaze 1.2 VX AT i-VTEC 2014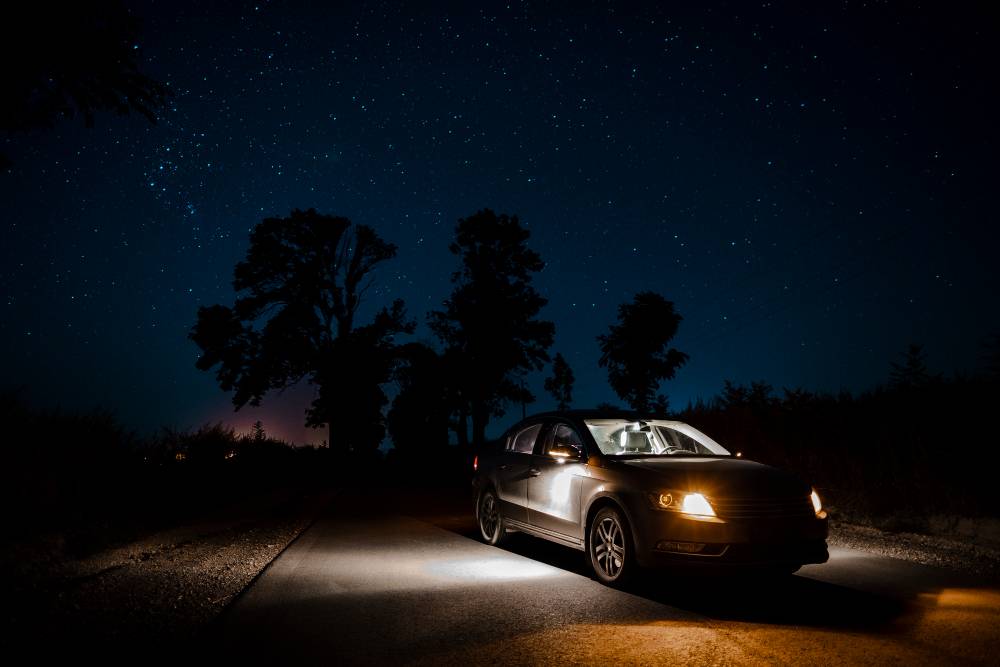 Year: 2014 / Mileage: 43,837 / List Price: Rs. 416,000 / Ex Showroom Price: Rs. 755,000
Why buy: Equipped with automatic transmission, this car runs on petrol and currently belongs to its first owner. With a healthy mileage and an affordable price, this vehicle ticks all the right boxes and is a deserving occupant of top spot.
Recommendation #2: Honda Amaze 1.2 VX AT i-VTEC 2013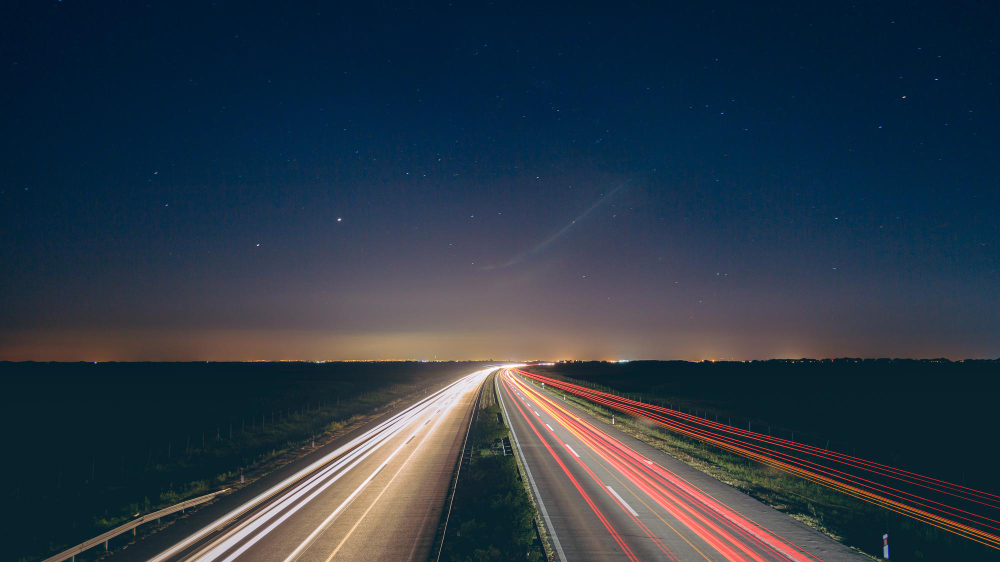 Year: 2013 / Mileage: 38,005 / List Price: Rs. 454,720 / Ex Showroom Price: Rs. 758,000
Why buy: This first owner sedan also comes with automatic transmission, is fueled by petrol, and sports a stunning white colour. Despite being six years old, it has not taxed the odometer much, ensuring that it still has a number of great years of service to offer.
Recommendation #3: Maruti Suzuki Swift DZire VDi 2013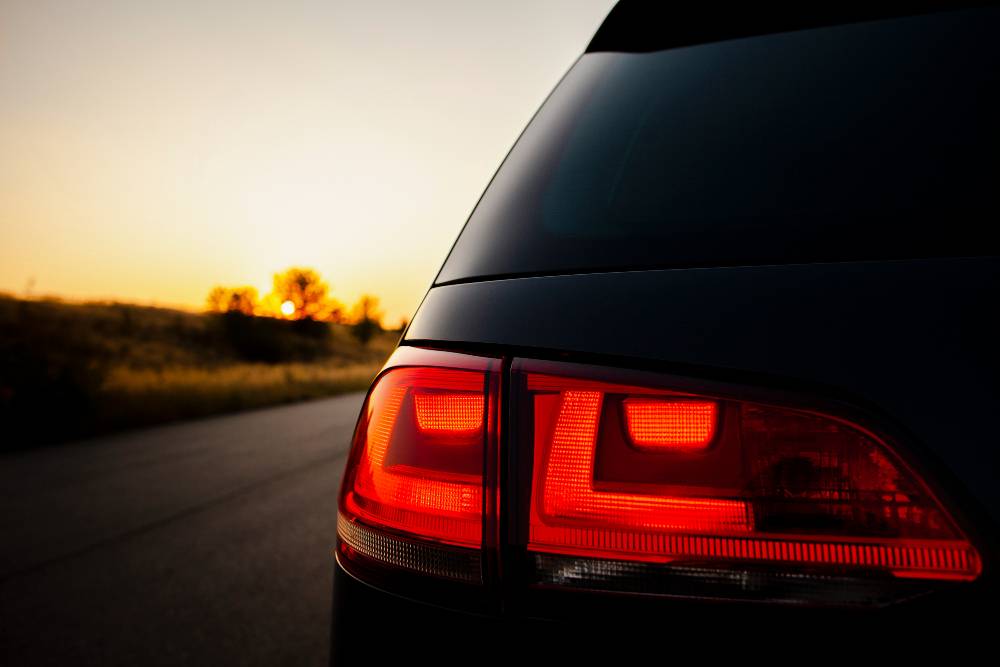 Year: 2013 / Mileage: 68,074 / List Price: Rs. 445,000 / Ex Showroom Price: Rs. 673,935
Why buy: Armed with comprehensive insurance and embellished with leatherette furnishing, this diesel sedan currently belongs to its second owner. Available in a stylish grey, the only concern for this otherwise impeccable car is the considerable distance it has clocked on the odometer.
Recommendation #4: Honda Amaze 1.2 VX AT i-VTEC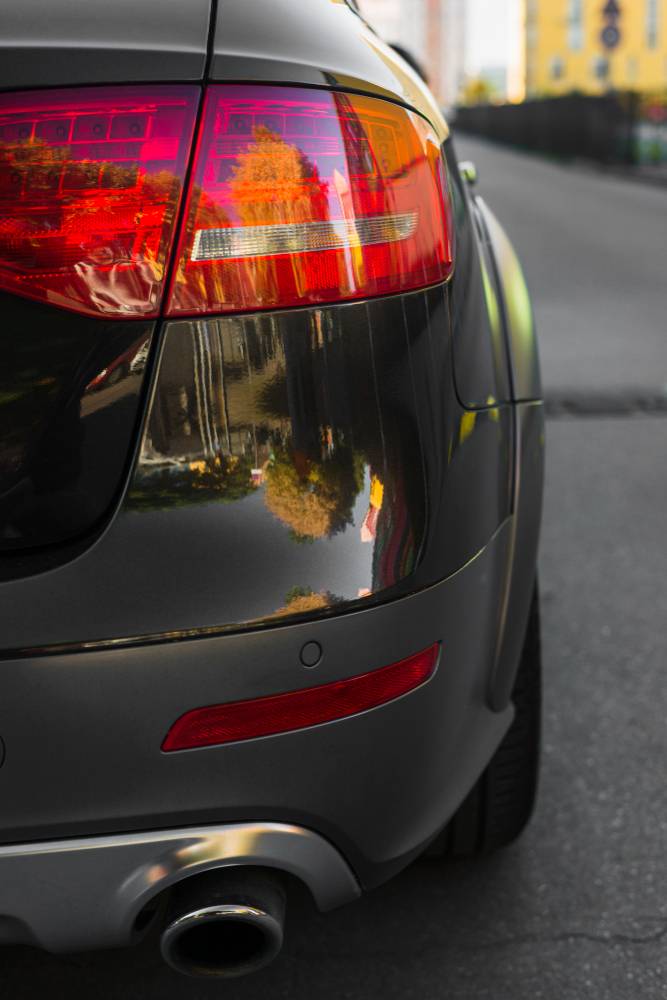 Year: 2014 / Mileage: 47,616 / List Price: Rs. 465,000 / Ex Showroom Price: Rs. 755,000
Why buy: Another vehicle with a grey look that features automatic transmission, this is a first owner car that runs on petrol. Apart from its compactness and on road efficiency, it is relatively fresh and has impressive endurance, making its slightly inflated price worth paying.
Recommendation #5: Maruti Suzuki Swift DZire VDi 2013
Year: 2013 / Mileage: 68,074 / List Price: Rs. 465,000 / Ex Showroom Price: Rs. 673,935
Why buy: This second owner car is powered by diesel, comes in a sleek silver shade, complete with leatherette furnishing and comprehensive insurance. The only concern for this vehicle, which puts it at the bottom of this list, is its hefty price and mileage ratio.
In Summary
As expected, this segment becomes a showdown between the Honda Amaze and the Maruti Suzuki Swift Dzire, a battle that is closely fought for the most part. While Honda has the greater flair and power, Maruti, arguably, has better efficiency and economy, making this collection open to being decided by brand loyalty.
Also read Best Used Compact Cars Under 5 Lakh, 5 Years with under 70,000 Kilometers in Hyderabad from Cartoq TRUE PRICE