DC Design has remained one of the most popular brand names in the Indian market for a long time now. DC Design has modified a range of vehicles and transformed a lot of vehicles into extremely comfortable lounges. Well, many of these vehicles modified by DC Design are up for sale and here is a list of five vehicles that are on sale in the used car market.
Renault Duster Lounge
Asking price: Rs 6.98 lakhs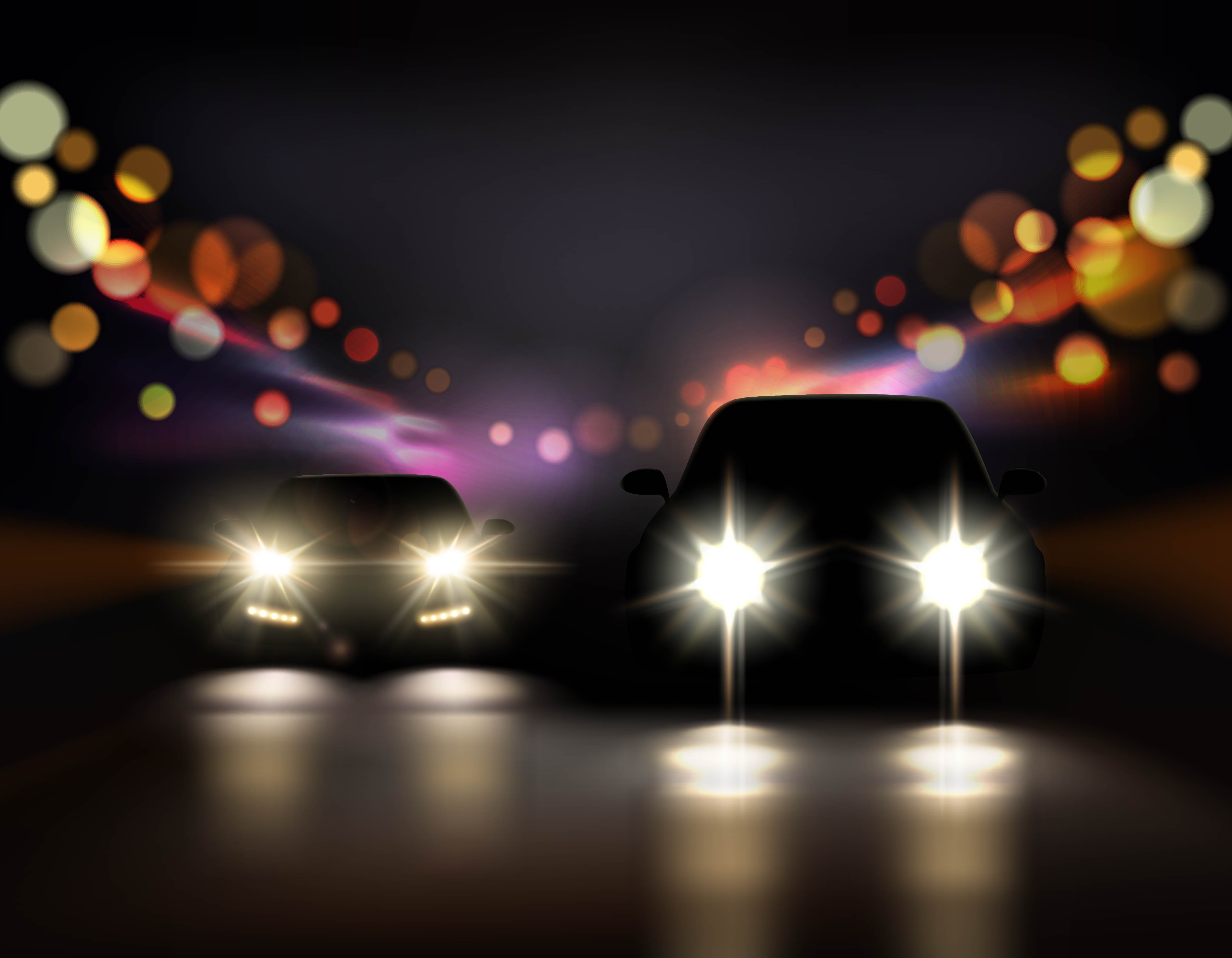 Renault Duster changed the fortune of the French manufacturer in the Indian and became quite popular before the stiff competition arrived. This DC Design modified Renault Duster is located in Maharashtra and is the 2014 model. The car is still owned by the first owner and from the looks of it, the vehicle has been maintained quite well. The car also gets roadside assistance and it has never been into an accident. The vehicle gets exterior changes and interior changes like a wooden dashboard. The rear gets comfortable lounge leather powered seats with the retractable table too. You can contact the owner for more details.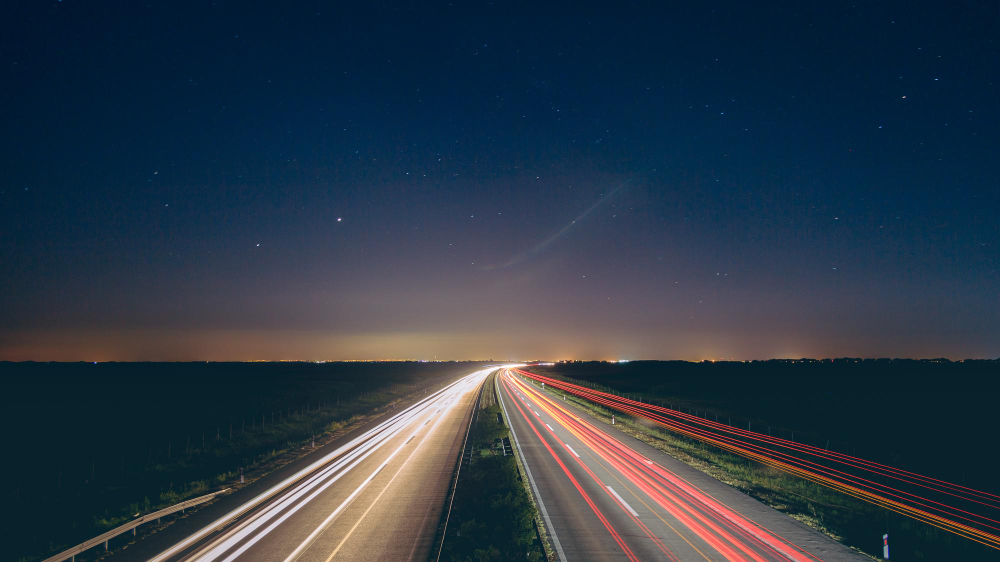 Mercedes-Benz Sprinter 4X4 Lounge
Asking price: Rs 99 lakhs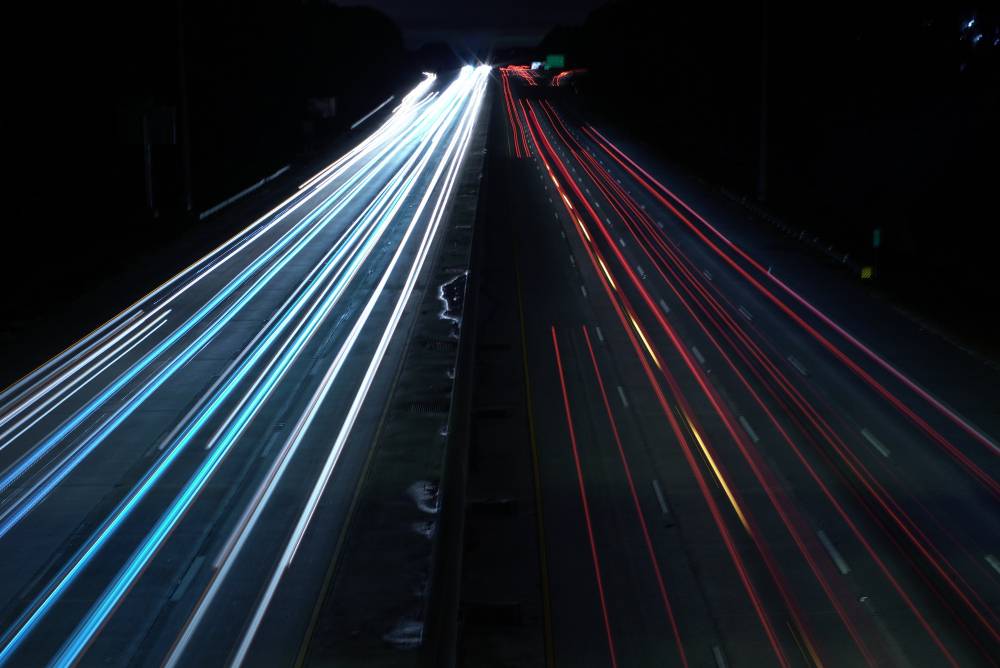 Mercedes-Benz Sprinter is a world-renowned van for travelling long distances and is used by many celebrities too. Here is a fully-imported 2015 Mercedes-Benz Sprinter, which has been modified by DC Design. It has done a total of 25,000 km. It comes with an inbuilt toiler, folding bed, refrigerator, mini-bar, ambience lighting, lounge seats and a washbasin. It is a house on wheels. For more details, you can contact the owner directly.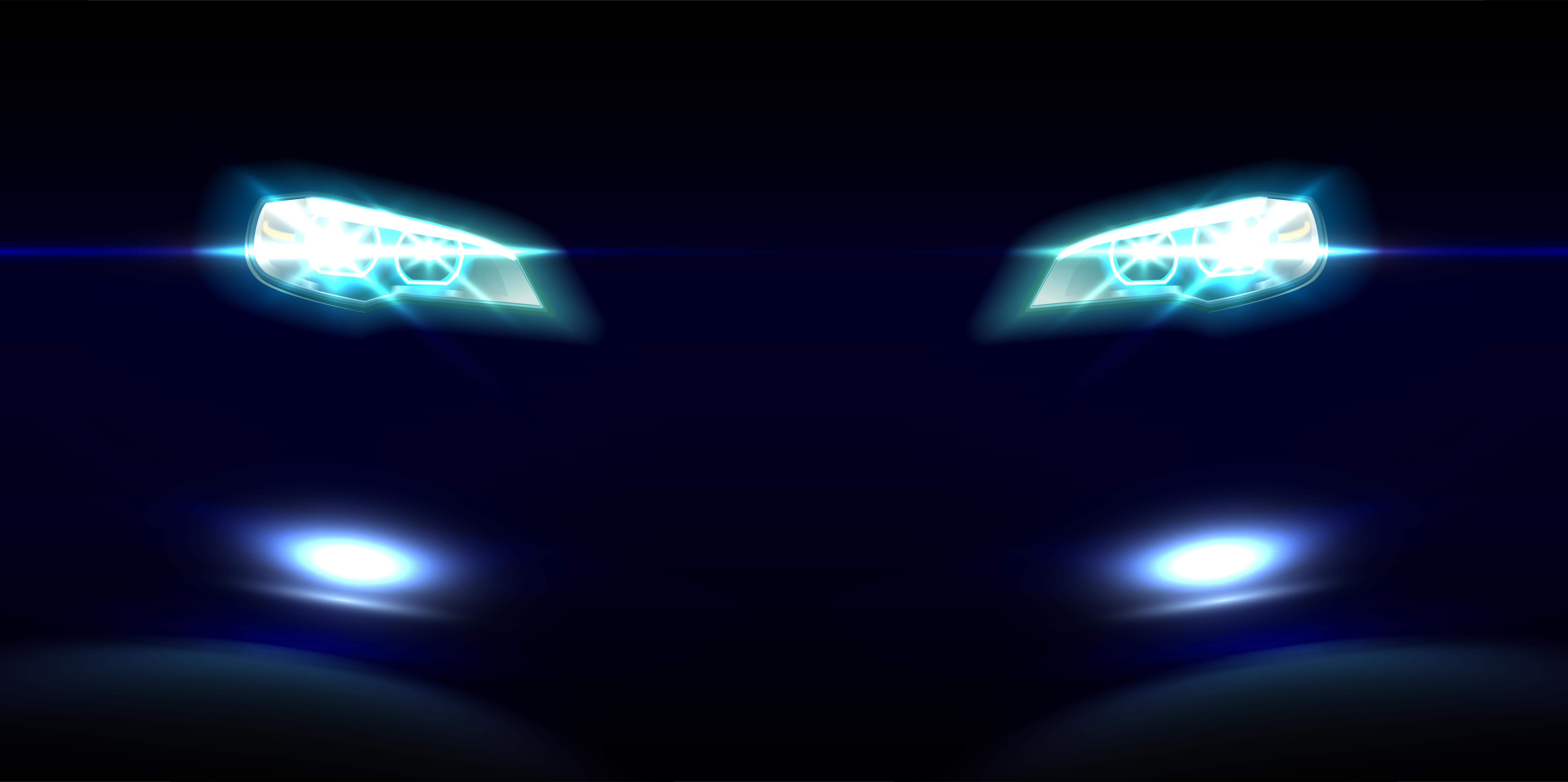 Toyota Innova
Asking price: 8.75 lakhs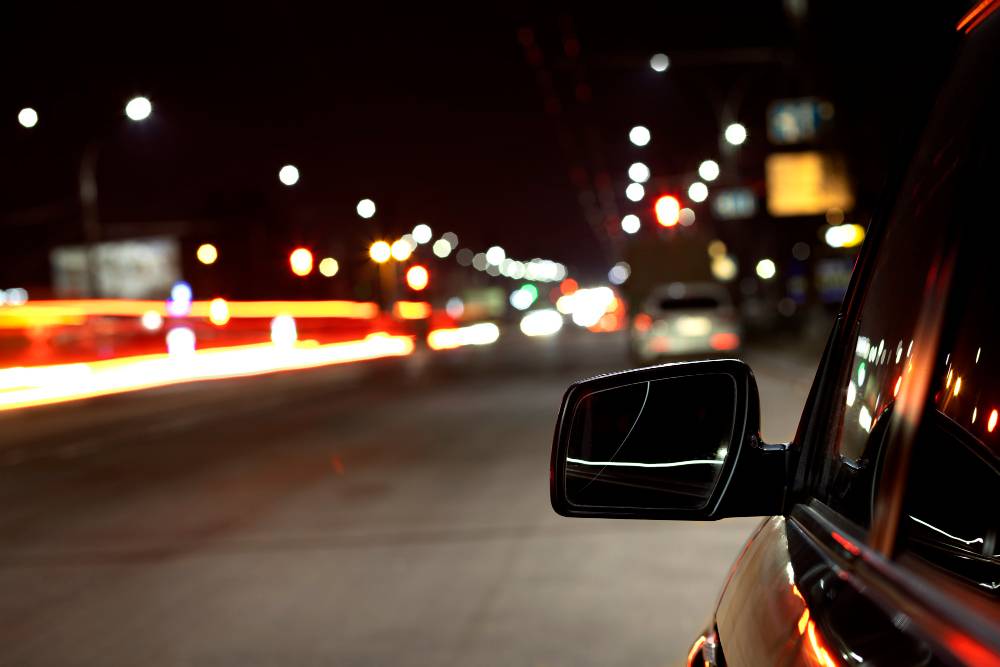 Here is a 2013 Toyota Innova which has been modified by DC Design. This red coloured vehicle has its original paint intact and it has done a total of only 55,000 km. The car looks like in great condition and there are no visible scratches or dents on the body of the car. Even though the exterior has been modified heavily by DC Design, there are not many changes to the cabin. It seems like the current owner only wanted the car to have a great visual appeal. For more information, please contact the owner directly.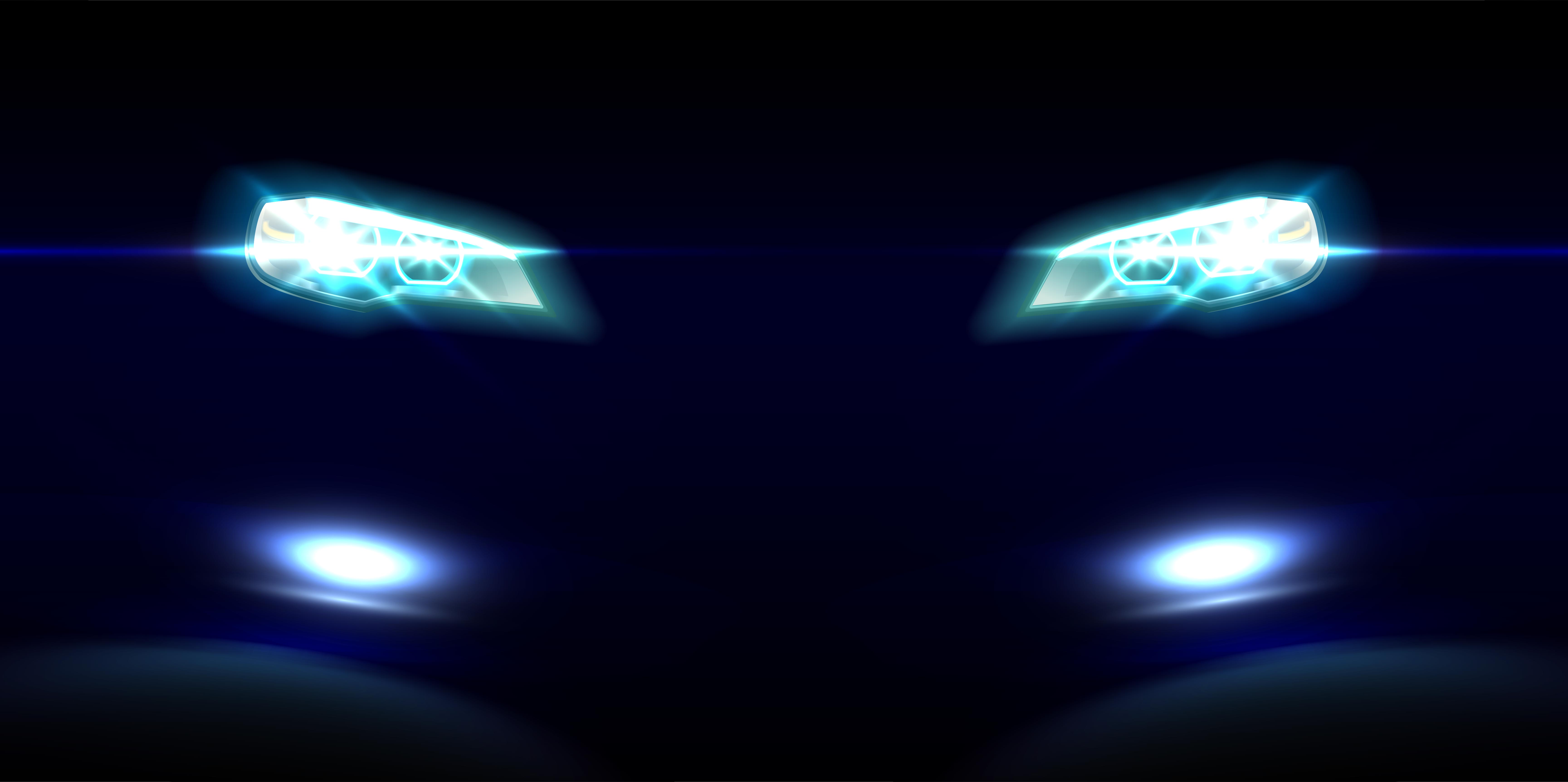 Toyota Innova Lounge
Asking price: Rs 10.75 lakhs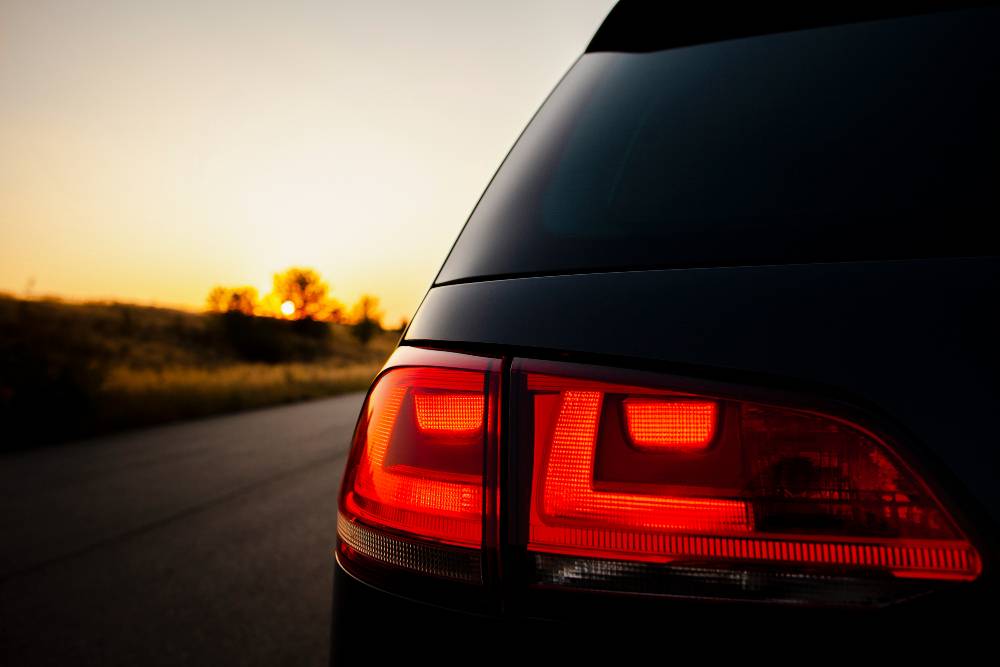 Now, this is a real DC Design lounge. Apart from the external changes that can be seen in the car above, this one gets a lot of changes inside the cabin. The changes include new electrically controlled lounge seats, personal entertainment system, ambient lighting, refrigerator, driver partition and more such features.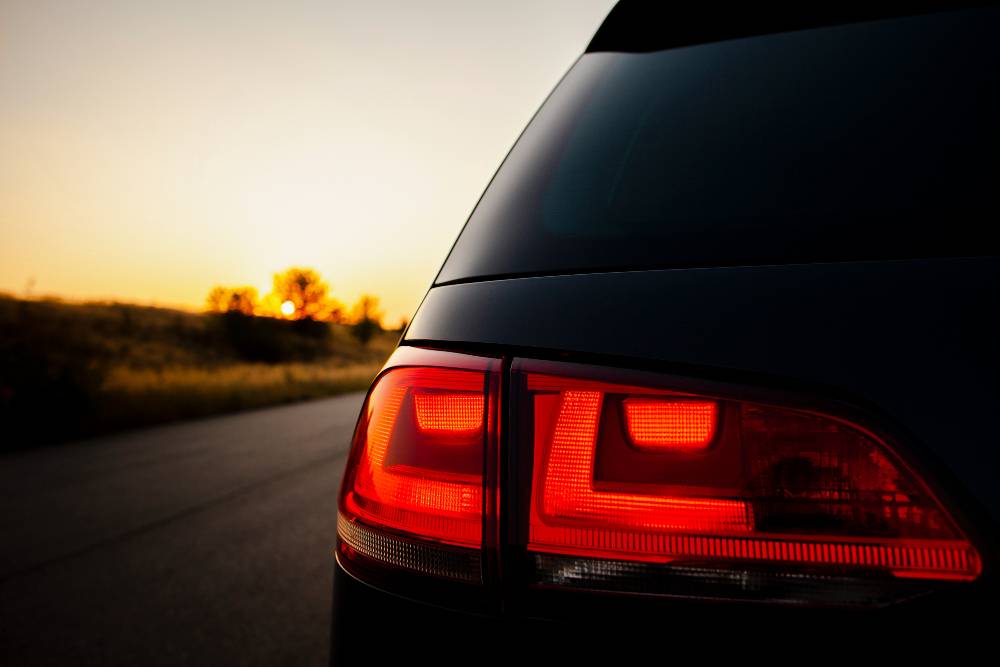 It is a petrol automatic version, which is extremely smooth and very comfortable on the road. This is a 2014 model and it can covered 44,000 km only. You can get more information by contacting the seller here.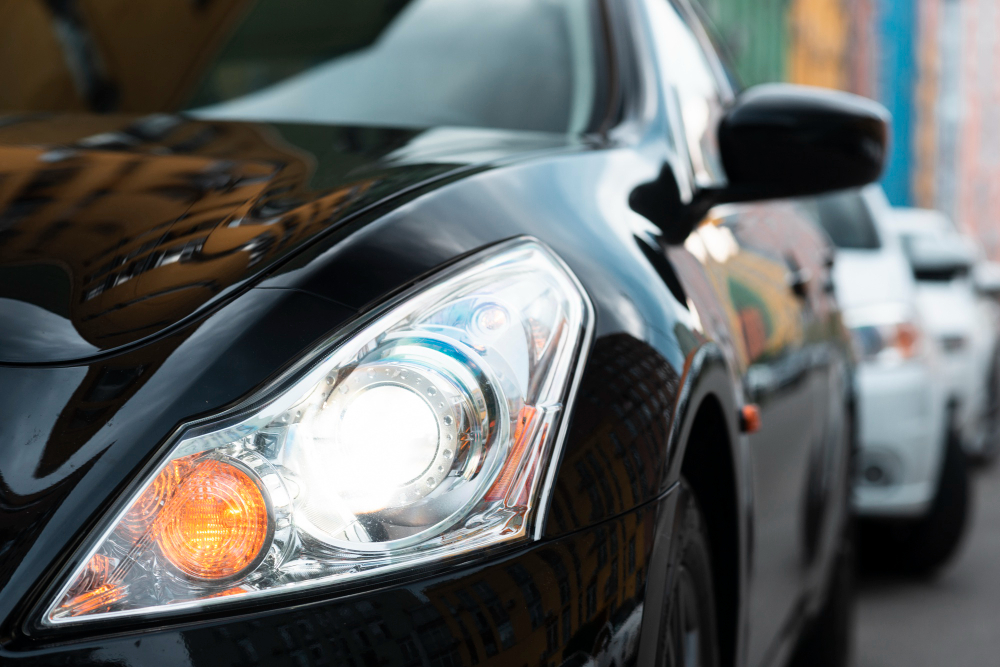 Chevrolet Cruze
Asking price: Rs 4.5 lakhs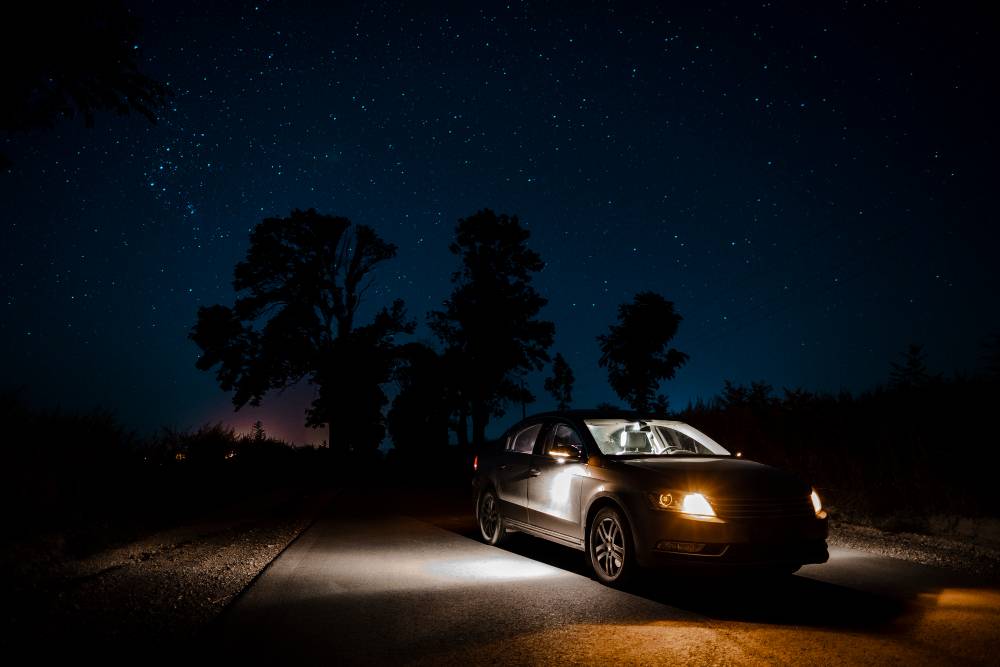 Chevrolet Cruze is known as the pocket-rocket. When the car was available in the market, it was an enthusiast's delight. Well, this vehicle for sale is from Chattisgarh and it has been modified completely by DC Design. It gets a loud looking front grille and bright red interiors!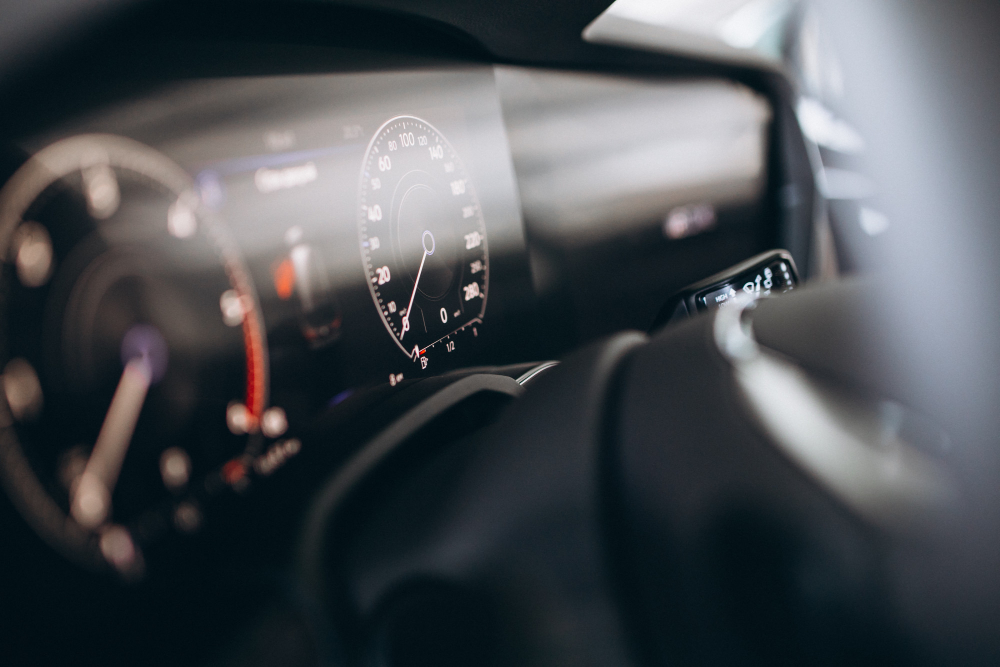 The car is a 2011 model and it has done a total of 95,000 km. For more information, you can contact the seller directly here.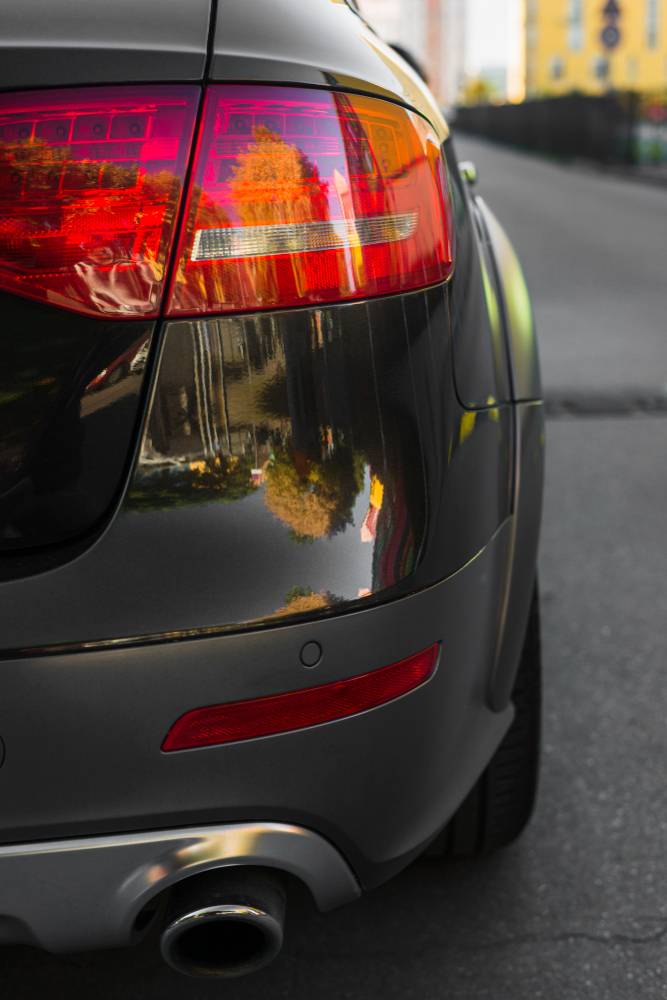 Also read Best Used Car Deals In Delhi-NCR for Hyundai CRETA SUVs run under 50,000 Kms From Cartoq TRUE PRICE