New cars in Mumbai are relatively more expensive than cars in other parts of the country, because of the extra Octroi levy on vehicles registered in Mumbai city. And when it comes to used cars as well, cars in Mumbai have a slightly higher resale value.
There are risks associated with old cars in Mumbai – one major one being corrosion because of the coastal climate. However, newer cars all come with anti-corrosive paint protection and this isn't that much of a bother any more. Still insist on looking at cars that have had anti-rust protection done if possible.
If you have a budget of Rs. 3 lakh, what kind of hatchbacks can you expect to find? CarToq sifts through its data on multiple used car listings to pull out a trend on the hatchbacks available in Mumbai for under Rs. 3 lakh. The results throw up some interesting deals. Also read: Used sedans under Rs. 3 lakh
Maruti Alto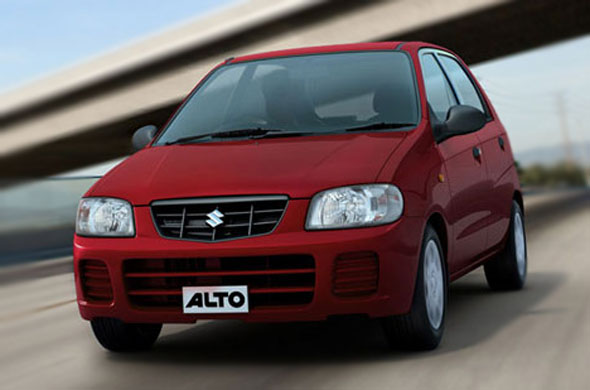 The Maruti Alto commands a pretty good resale value. Cars that are five years old (Model 2008) and have run under 50,000 km are selling for between Rs. 1.75 lakh and Rs. 2.20 lakh. Newer cars, that are only 3 years old (Model 2010) sell for Rs. 2.25 lakh going up to Rs. 2.95 lakh depending on the number of km they have run. The Maruti Alto plays to its strengths in Mumbai traffic – its compact and fuel efficient, and easy to drive in bumper to bumper traffic. Also read: Maruti cars resale value comparison
Maruti Wagon-R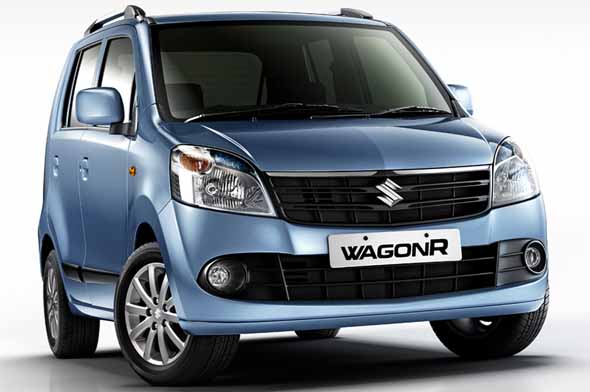 The Maruti Wagon-R is a good all-round car, but in Mumbai, its resale value is not that high surprisingly. One can see listings for 2010 model Maruti Wagon-R's going for between Rs. 2.6 lakh and Rs. 2.9 lakh, not that much more than the Alto. 2008 models (the older Wagon-R) however hold their resale value quite well, with prices ranging from Rs. 2.4 lakh to Rs. 2.8 lakh. The Wagon-R is a great deal in the used car market. Also read: Used Maruti Wagon-R buyers checklist
Hyundai Santro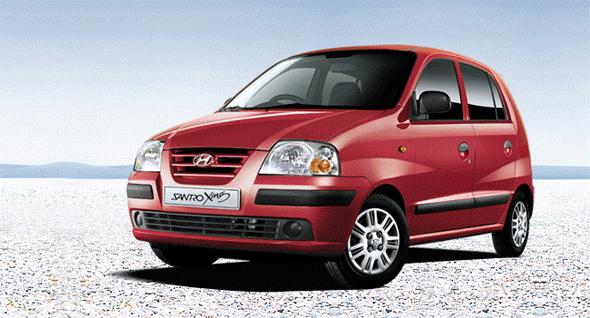 The Hyundai Santro is another car that holds its resale value quite well in Mumbai. Listings show 2008 model Santros being sold for between Rs. 2.3 lakh and Rs. 2.8 lakh, while 2010 models are between Rs. 2.7 lakh and Rs. 3.1 lakh. The Hyundai Santro is a hatch well-suited to Mumbai traffic with its high driving position, light steering and slick gearshift. It's not all that fuel efficient though. The Santro is powered by a 1.1 litre engine that is also used in the base version of the Hyundai i10 and is quite peppy. Also read: Checklist for buying a used Hyundai Santro
Tata Indica
If you are looking at a diesel car under Rs. 3 lakh, the only one that slips in there is the Tata Indica. Used Tata Indica's of 2008 vintage sell for about Rs. 2.5 lakh – Rs. 3 lakh, while newer ones are over Rs. 3 lakh. The listings show these cars as having clocked between 60,000km to 70,000km, which means these are high mileage cars and would probably need more maintenance. If you are desperate for a diesel used car, it may be worth looking at, but otherwise it's advisable to avoid cars that have been driven a lot in five years. Also read: Good used cars under Rs. 2 lakh
Skoda Fabia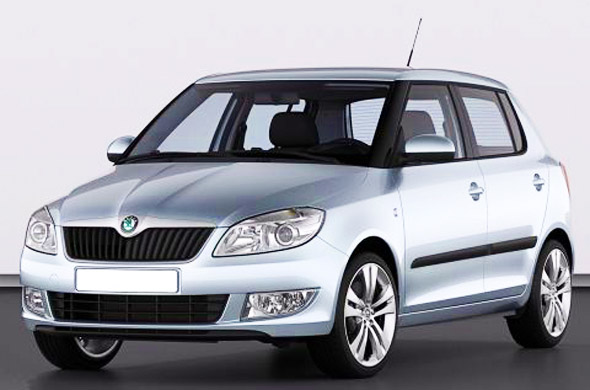 Here is one premium hatchback that is selling for under Rs. 3 lakh in Mumbai! The older Skoda Fabia with the 1.4 petrol engine was a really good car in terms of performance, fit and finish, but it just doesn't hold its resale value. Used Skoda Fabias of 2008 vintage (1.4 petrol) are selling for between Rs 2.5 lakh and Rs. 3 lakh. These are good deals if you aren't really looking at fuel efficiency, but want a classy, premium looking car.
The Maruti Swift and Hyundai i10 hold their value quite well. There are a couple of Hyundai i10 listings dipping below Rs. 3 lakh, but most are over Rs. 3 lakh. Among Maruti Swifts, 2008 models are well over Rs. 3 lakh, but older ones are just about at that price point. Also read: Best used cars under Rs. 4 lakh