The Honda Accord is one of the popular options in the exeutive sedan segment. It rivals the likes of the Toyota Camry and Skoda Superb with a price tag of nearly 50 lakh (Rs. 49.37 lakh, on-road, Delhi) for the hybrid model. Now that makes it pretty expensive to own, even though the new Accord is a great car to own. But what if we say that you can own a Honda Accord sedan for the price of a Hyundai Santro. That's right, one can get a used example of the Honda Accord for a price that is less than the price of Hyundai Santro. The Accord featured here is a great example of the same, as it is up for grabs at just Rs. 3.51 lakh.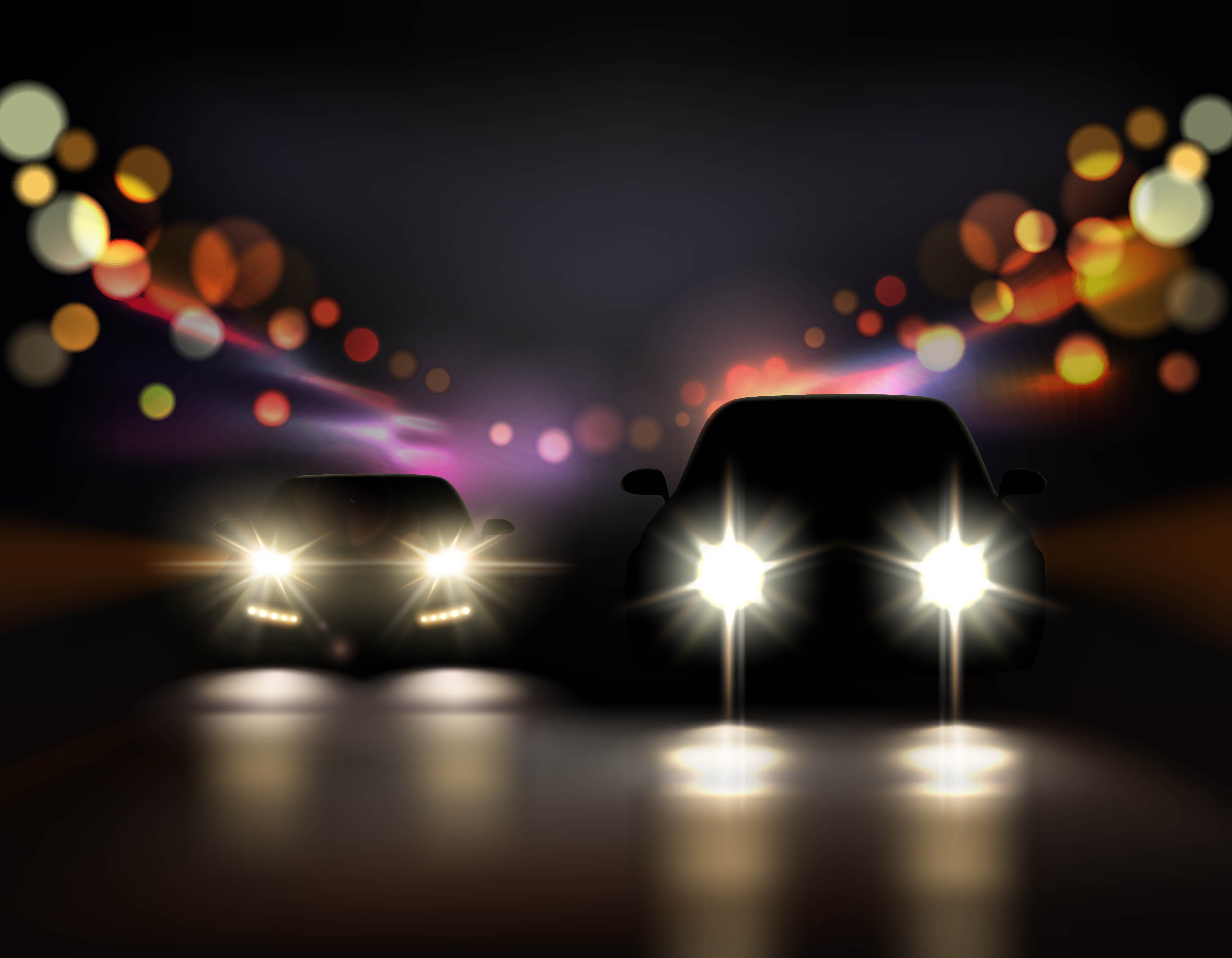 Going by the images, this Accord seems to be have been maintained pretty well. It is a 2008 manufactured model up for grabs in the city of Mumbai. The car is powered by a 2.4-litre petrol engine and comes with an automatic transmission which added convenience. Further, this Honda Accord is still fith its first owner and has covered a total of approximately 56,000 miles.
Also read Buyer's Guide for Toyota Fortuner
New while this Accord is in great shape from this outside, the interiors of the car reek luxury. As evident by the images here, the interiors of his car have been maintained pretty nicely. The beige and black cabin colour theme further elevate the fee and environment of the car. The usage of wood and other high-endin material further helps the case
So this might be the car you have been looking for, especially since it has an asking price of just Rs. 3.51 lakhs. Hence, for an amount that is even lesser than the cost of a base trim Hyundai Santro, you'll get a proper luxury exeutive sedan in your hands with a ton of features along with a powerful engine. It is also a great option for those who are looking forwards to modify their ride radically.
However, there are certain things to be kept in mind when buying a used car. While there is special risks involved with this car as far as we guess, one should never consider a used car to be perfect without being sure about that. Therefore, performs a few tasks like checking the service history, driving the car around to get a feel of it, checking the condition of the battery and the tires and checking the engine bay for signs of ill-maintenance. Better to get the vehicle inspected by a skilled mechanic who can give you a detailed report of the car.
If interested, you can check out more details about the car and contact its owner by clicking here.
Also read Best Used Car Deals In Delhi-NCR for Toyota FORTUNER Under 13 – 15 lakhs