The Hummer might be one of the most recognizable SUV around the world. This is because it was used by the armies of many countries and was specifically made for them. It was the famous Hollywood actor Arnold Schwarzenegger that contacted AM General, to convince him to make a version of Hummer that was available for the regular people. The Hummer was never sold in India but because of its popularity, many SUVs were imported to our country after converting them from left-hand wheel drive to right-hand wheel drive.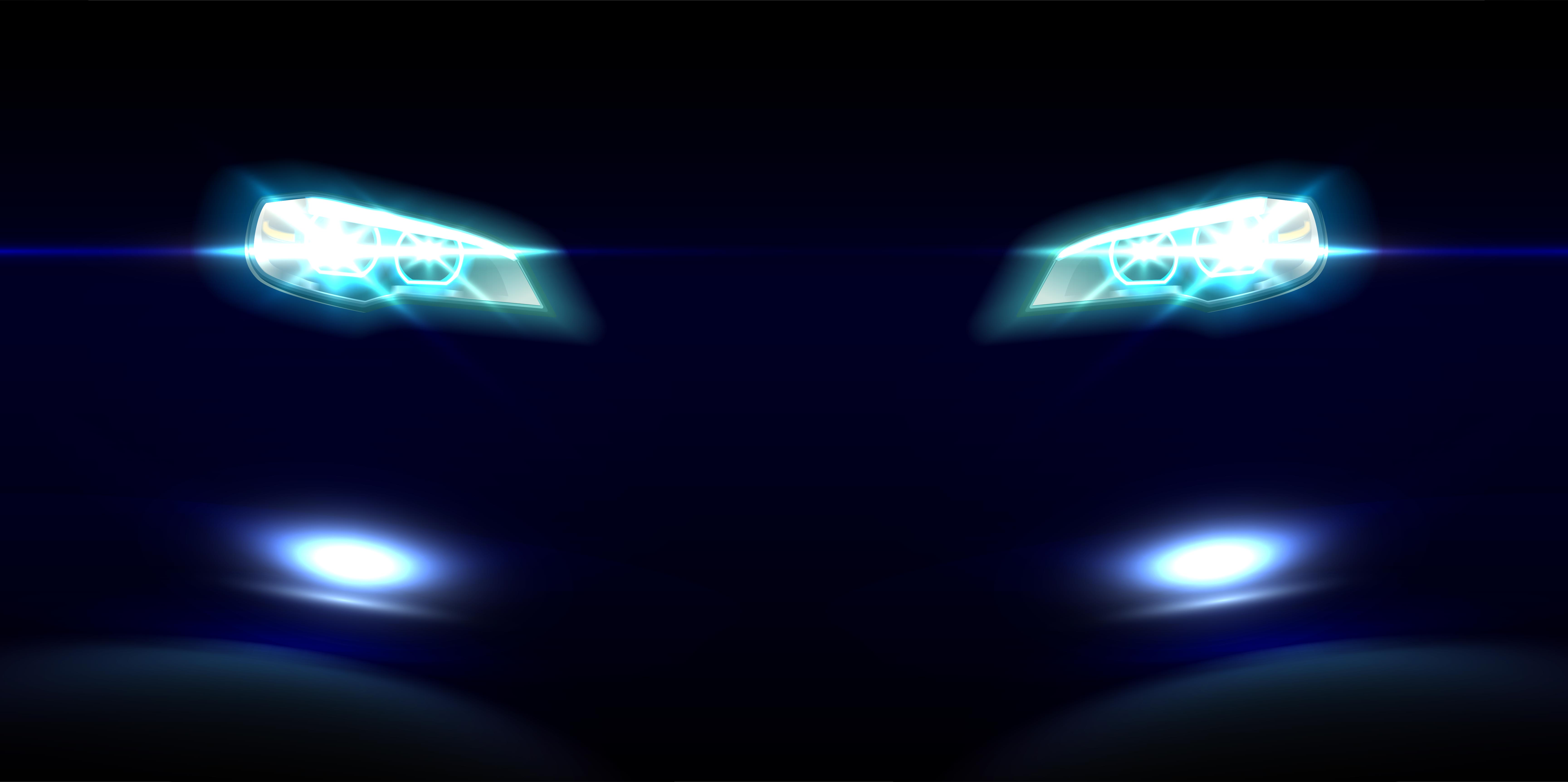 Here is a Hummer H3 that is currently on sale in India. The SUV is registered in Tamil Nadu and also has a fancy number plate. The Hummer here is an August 2021 model and is a third-owner vehicle.
The SUV is also covered with Comprehensive type insurance as per the advertisement. It has covered 42,000 km and is one of the cheapest Hummers on sale currently. The SUV is selling for less than a new Toyota Fortuner.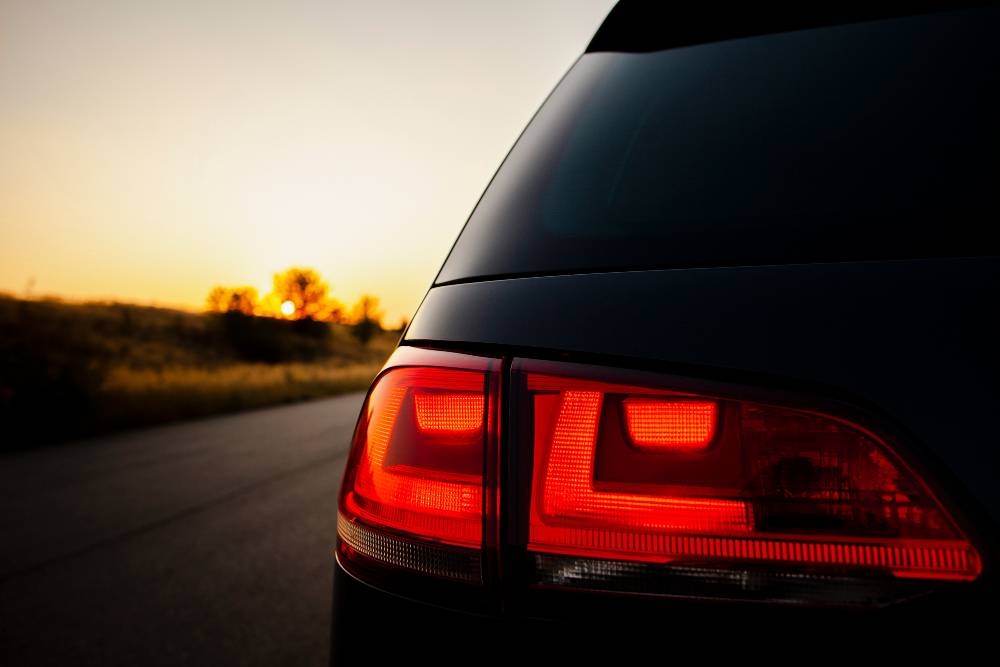 The seller is asking for Rs. 45 lakhs whereas a top-end Fortuner costs Rs. 45.73 lakhs on-road. This makes the Hummer look like a pretty good deal.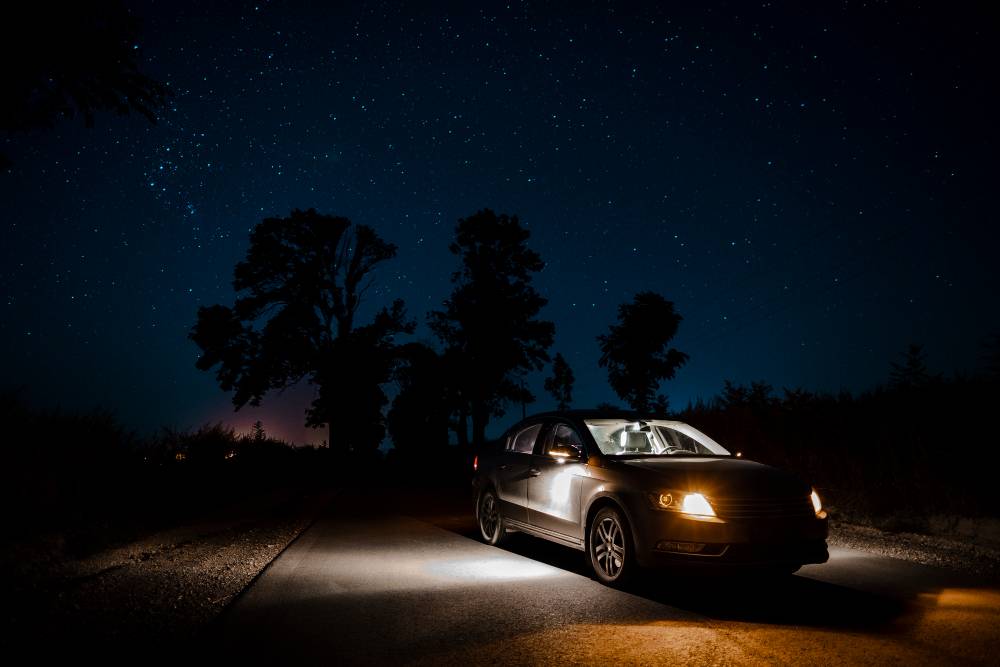 The seller has not mentioned the reason for selling the Hummer. However, the SUV itself looks pretty good in shape. There are no dents visible in the pictures that have been uploaded by the seller. The SUV is finished in Silver with the front grille finished in chrome. The upholstery of the Hummer is finished in brown colour with black cabin.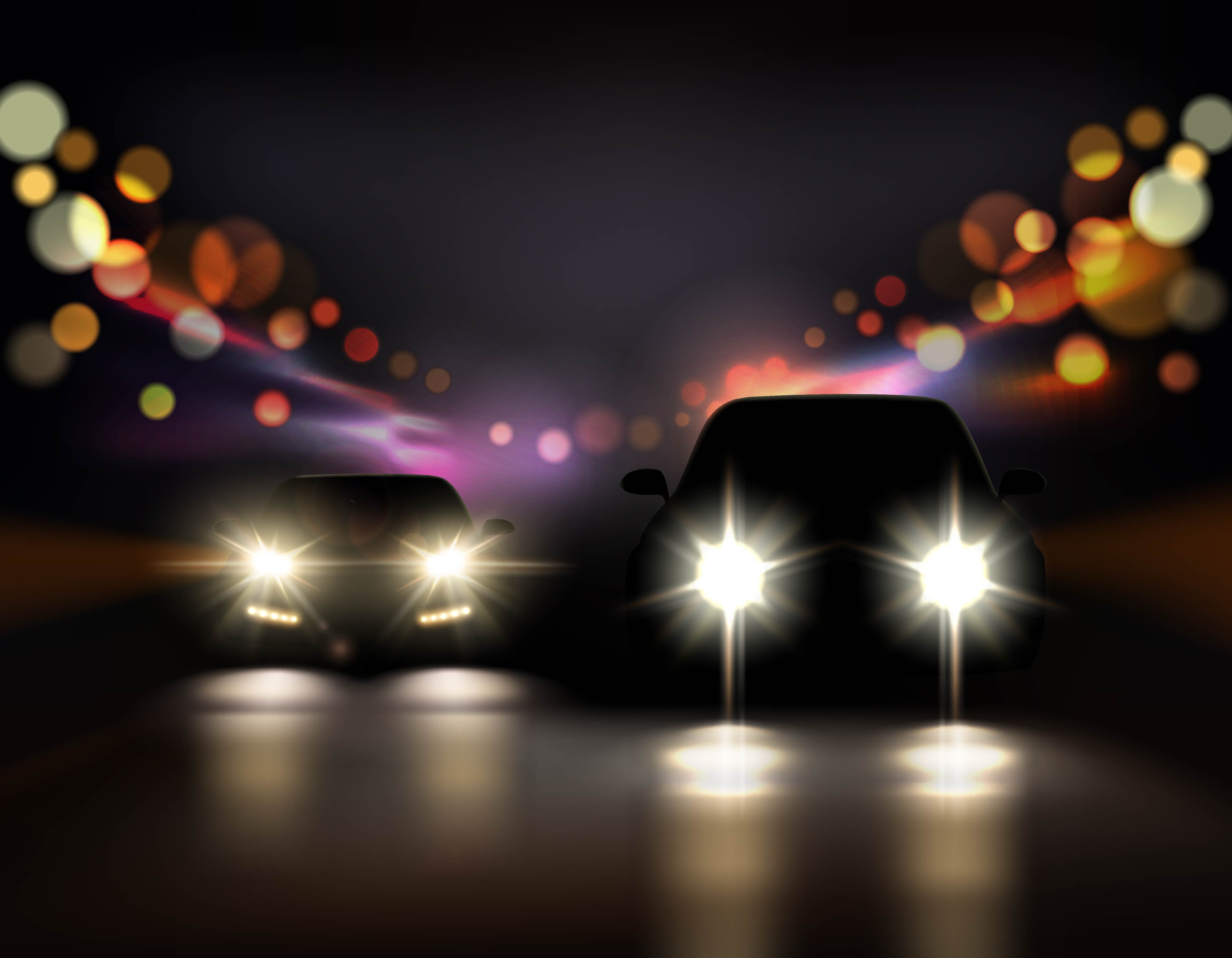 Also read: All-new Toyota Fortuner Legender SUV reimagined as a police car
The Hummer here is powered by a petrol engine which is 3.7-litres in capacity. The engine is capable of producing 239 Bhp at 5,800 rpm and peak torque of 326 Nm at 4,600 rpm. It comes mated to an automatic transmission. All the power is transferred to all four wheels through an all-wheel-drive system.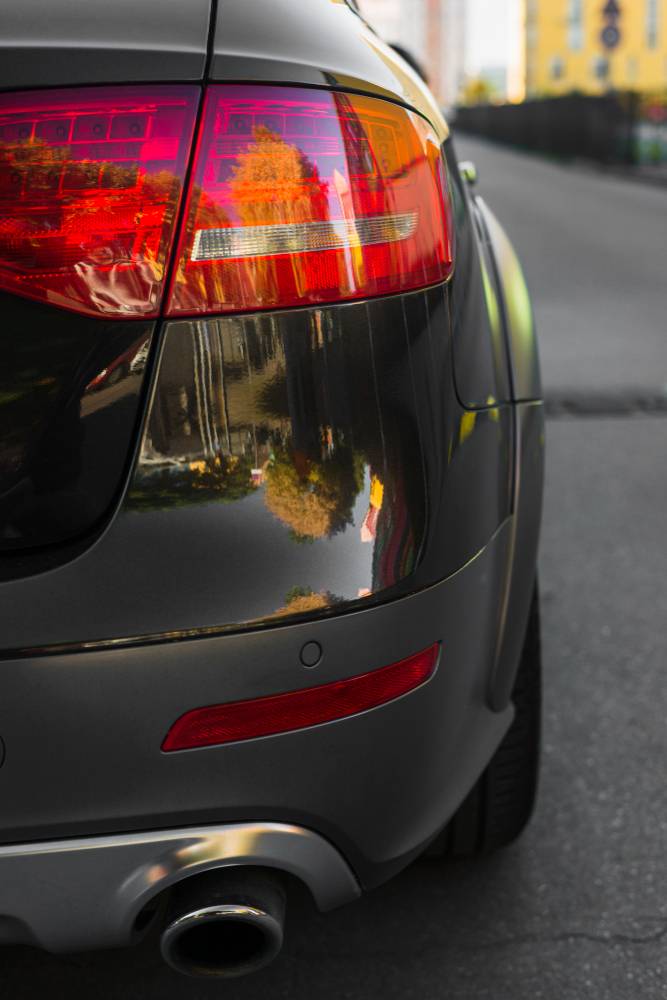 One important thing to note is that the Hummer is known for its poor fuel economy. Most of the Hummer owners report that the SUV returns 3.5 kmpl in the city and only 5 kmpl on the highways. That is very bad fuel efficiency but General Motors who is the manufacturer of Hummer knew this and so they offered a huge 87-litres fuel tank with the Hummer.
One important thing to note is as the Hummer was manufactured by General Motors and they never launched the SUV officially in our country. This makes it very difficult to source parts of such imported vehicles. So, if something breaks, you would have to pay a hefty amount. Also, you would need to find specialized mechanics who can work on such an imported vehicle that was never really sold in India. So, the SUV might be selling cheaper than a Fortuner but it would not be anywhere easy and cheap to maintain as a Fortuner. Toyota's are known to be reliable and easy to maintain whereas the Hummer is quite opposite of that.
Hummer has a very special place in the automotive industry. The behemoth of SUV is owned by many Indian people. Some of them are M.S. Dhoni, Harbhajan Singh, Suneil Shetty, Udhayanidhi Stalin, Mika Singh and Jazzy B. You can read more about them by clicking here.
Also read: India's famous Tesla owners: Mukesh Ambani to Riteish Deshmukh