Hyundai Kona EV is the first electric SUV in the Indian market and it has become quite popular in the market. The Kona EV is a CBU product but with FAME-II benefits and state benefits on EV, there are a lot of benefits on an electric vehicle. Well, a new Hyundai Kona EV can still cost a lot but if you want a used vehicle, here is an option in Delhi and the car is for sale. It is a dealership test drive vehicle, which is selling for much cheaper than a new Kona EV. Here are the details.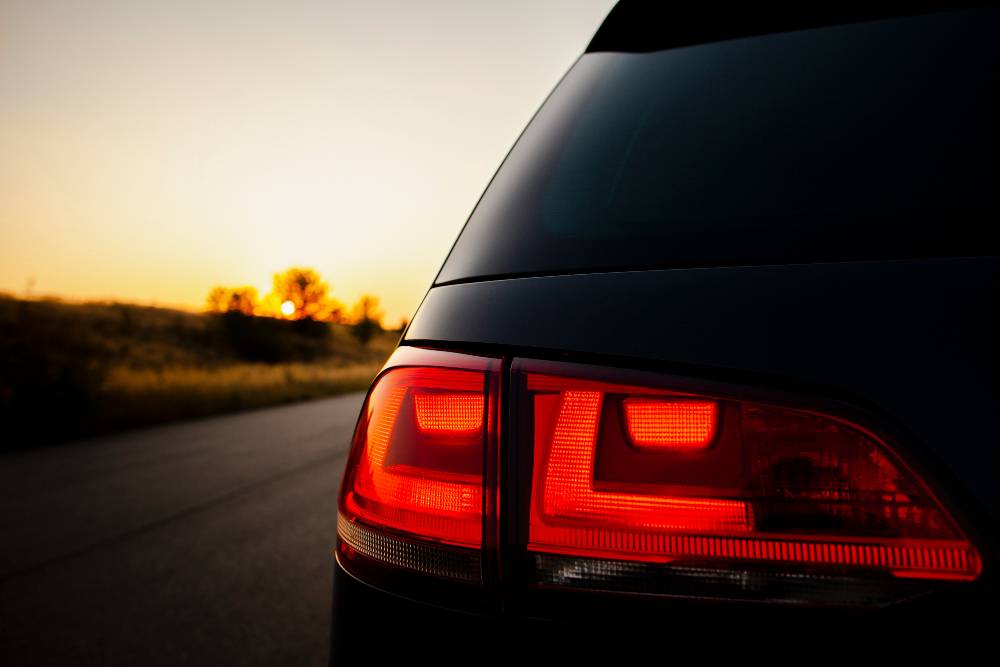 This car is located in Delhi but is registered in Rajasthan as per the registration number. The seller has mentioned that the vehicle is a test drive vehicle that is registered to the showroom's name. The car has completed a total of 7,000 km according to the odometer reading, which is not much at all. Hyundai offers a long warranty on the Kona EV, which makes it a safe choice.
This is a white coloured Kona EV and there are a few minor scratches on the bumper but that can be repaired at a minimal cost. Other than that, the vehicle looks like in a new condition and even the cabin looks like in a good condition without any signs of wear and tear. Overall, it looks like an almost new vehicle.
Also read: Hyundai Kona goes 400 Kms on a single charge: Trivandrum to Calicut (Video)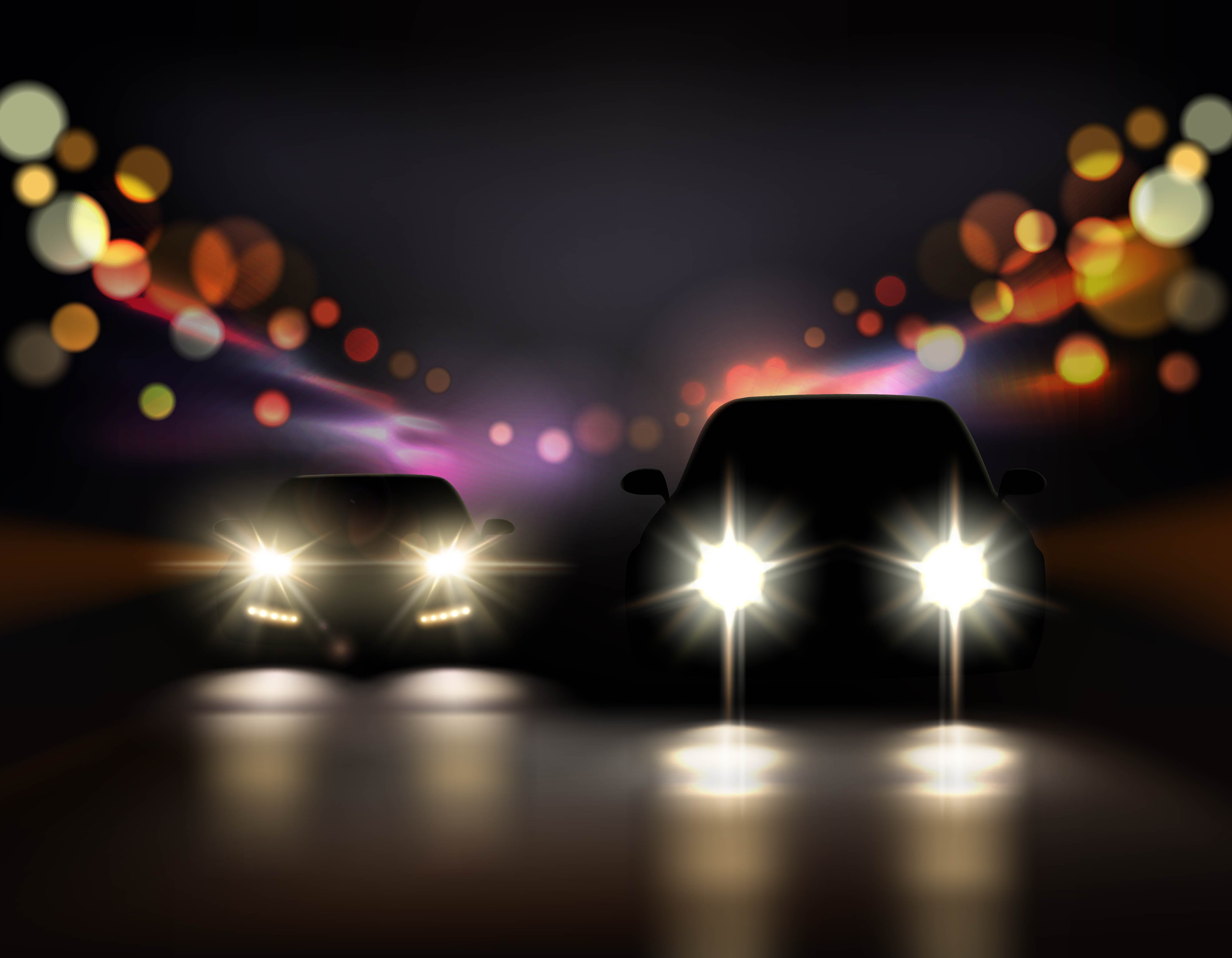 This is the top-end variant of the Kona EV, which means it is the Premium variant and comes with all the features advertised by the manufacturers. The Kona EV comes powered by a 39.2 kWh battery pack that delivers a maximum range of 452 km on a full charger as per ARAI test cycle. However, in real-world condition, the vehicle will return a slightly low range depending on the condition of the road, temperature, and driving style. The electric motor produces a maximum of 134 Bhp and a peak torque of 395 Nm.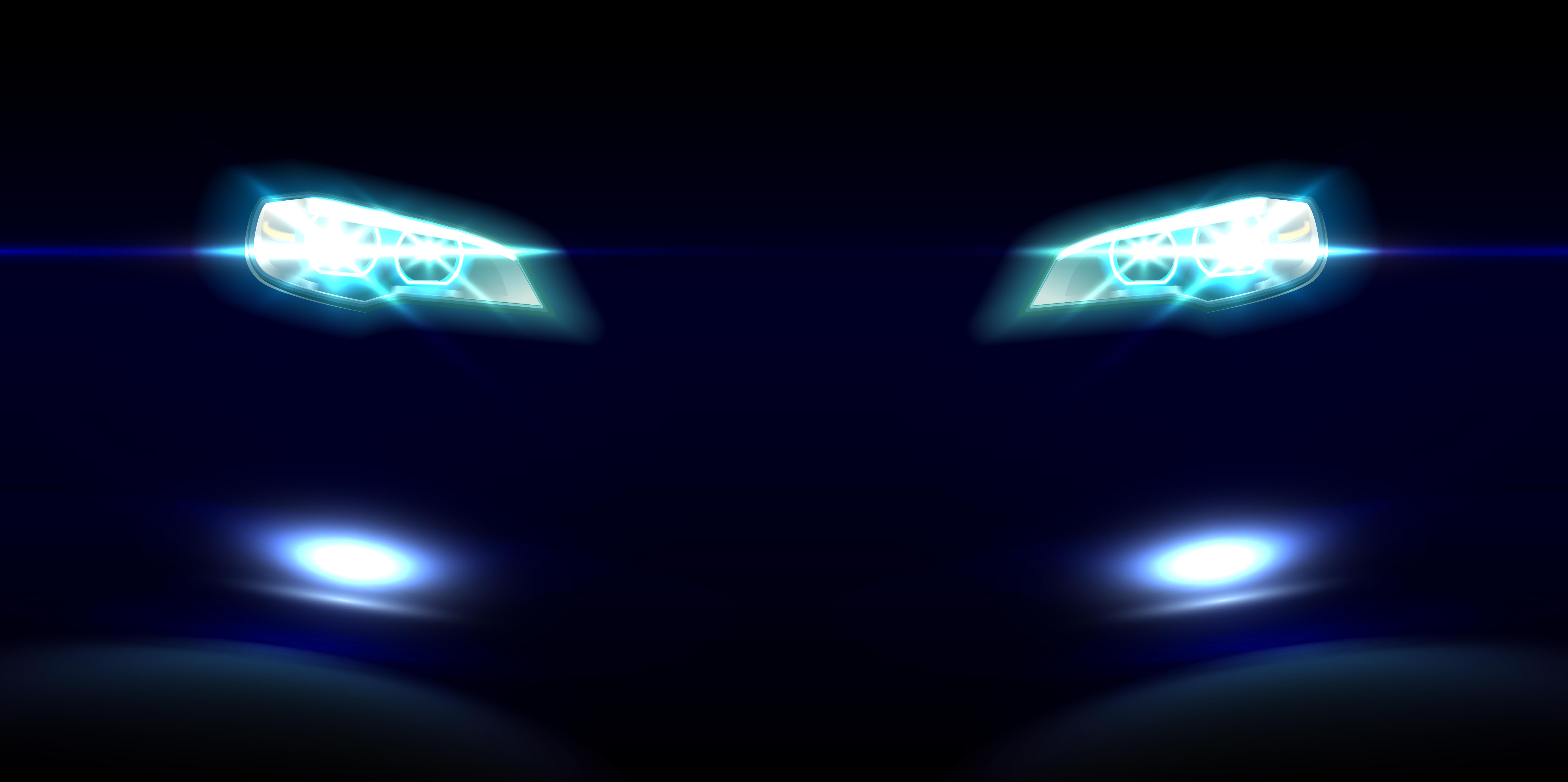 The Hyundai Kona EV comes with a long list of advanced features including a fast-charging system. On a fast charger, the Kona EV takes about 57 minutes to charge from zero to 80%. On a regular home charger, it takes about 6 hours 10 minutes to charge the vehicle to 100%. Hyundai also offers a free 7.2 kW home charging kit that is installed for free at your home. It can be used to charge the vehicle for an hour to get a range of about 50 km. The Kona EV also comes with 3 years of unlimited km warranty, which ensures a peaceful ownership experience. You can contact the seller directly for more details and information.
Also read: 2020 Hyundai Creta base trim with 360 degree camera (Video)