Hyundai Venue has become the best-selling vehicle in the segment soon after its launch. The all-new sub-4m compact SUV is now outselling vehicles like Maruti Suzuki Vitara Brezza too! While the Hyundai Venue has become a common sight on the roads, there are still many buyers who are waiting to get the delivery of their vehicle. Due to the massive popularity of the Venue, there is a long waiting period on the car. However, there are quite a few examples in the used car market, which are only a few months old and are available at a cheaper price than the new one.
2019 Hyundai Venue 1.4 SX(O)
Asking price: Rs 13 lakhs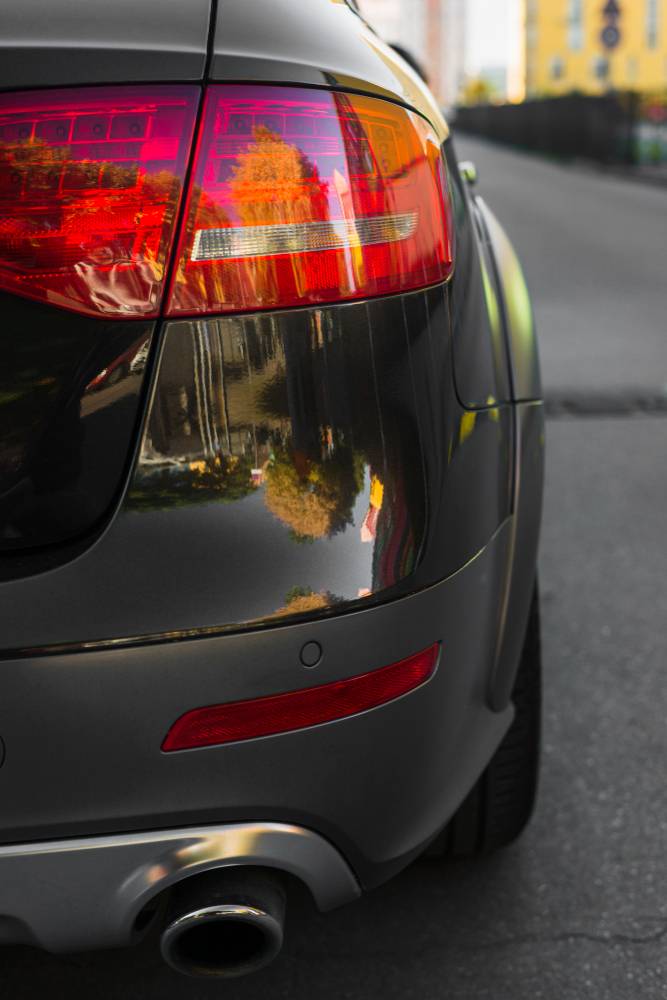 This Hyundai Venue is located in Belagavi, Karnataka and the seller has mentioned that he wants to sell the vehicle urgently. This is the SX(O) variant of the Venue, which is the top-end version of the car. It is only 4 months, which makes it fairly new. Since this is an almost new car, it comes with a manufacturer-backed warranty, which is absolute peace of mind. This white coloured Hyundai Venue seems like in showroom condition. From the pictures, we could not find out any scratches or dents on the body of the car. However, one may find them on closer inspection. Also, the pictures of the car show quite a few aftermarket accessories in the car including a big Hyundai Venue SX moniker at the front, side steps and highlight on the grille. Apart from these changes, the vehicle remains stock.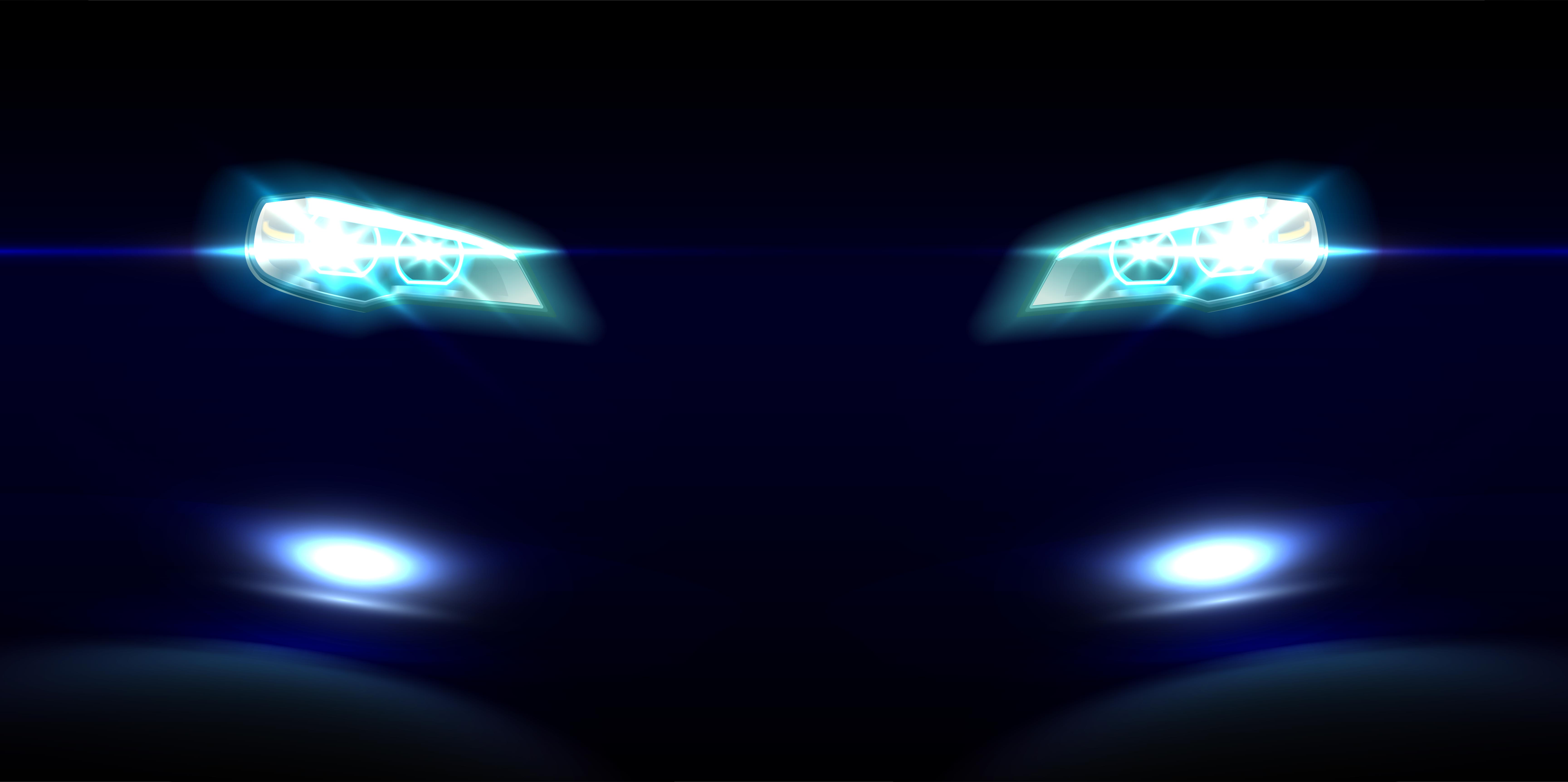 Since this is the top-end variant, it comes with a long list of features including the new touchscreen-screen infotainment system, sunroof, LED DRLs, projector headlamps, projector fog lamps, alloy wheels, and more such options. The vehicle has done only 10,000 km according to the odometer, which makes it a barely used car. For more information, you can contact the seller directly here.
2019 Hyundai Venue 1.4 SX(O)
Asking price: Rs 11.9 lakhs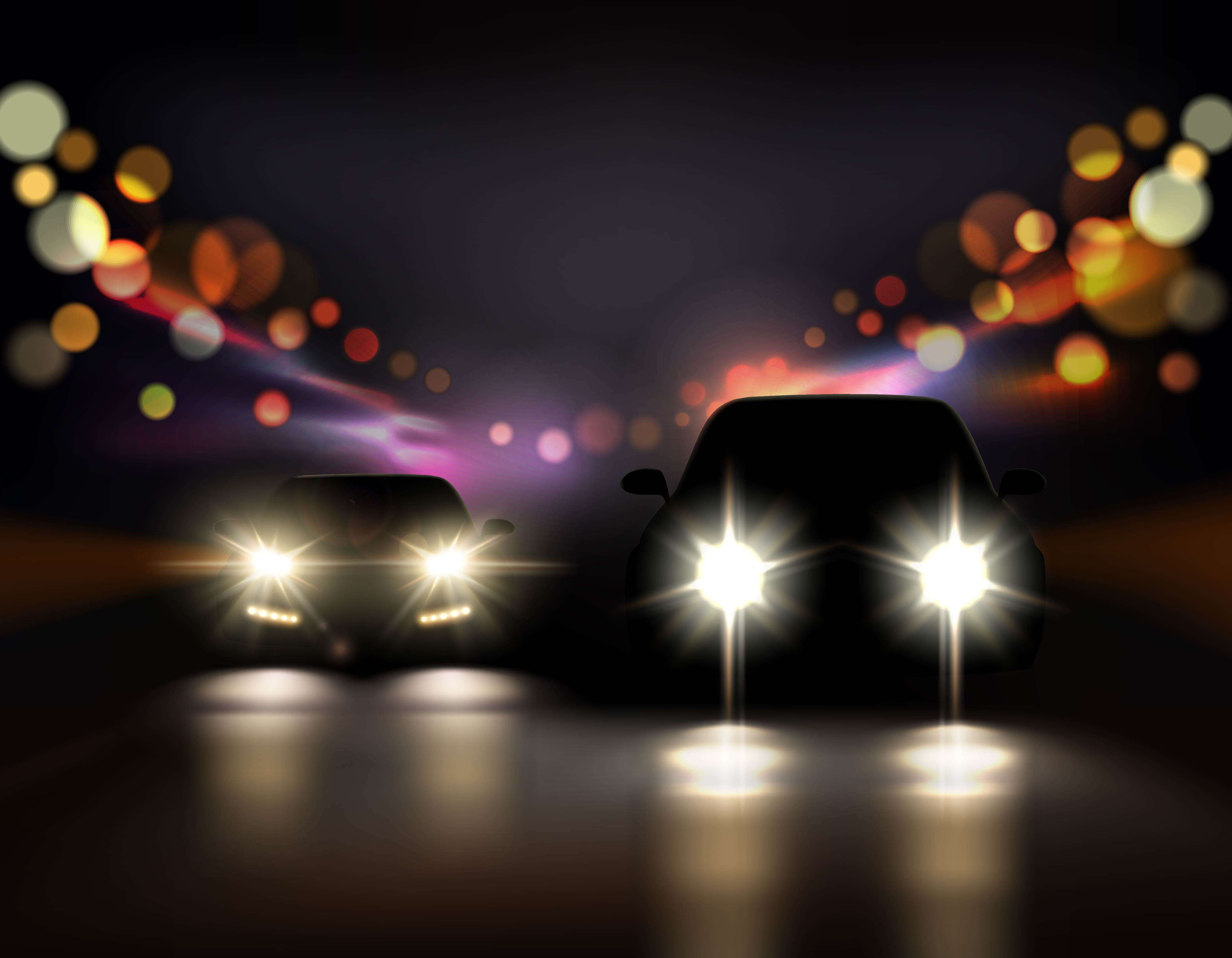 Here is another top-end Hyundai Venue that is for sale in Bareilly, Uttar Pradesh. The sub-4m compact SUV seen here is also the top-end variant and gets the diesel engine option. This car has done a total of 16,000 km on the odometer but from the pictures, it seems like in almost-new, showroom condition. It is in Star Dust colour, which is one of the most popular colours on the car and makes the body sparkle. It also gets a VIP "0909" number plate.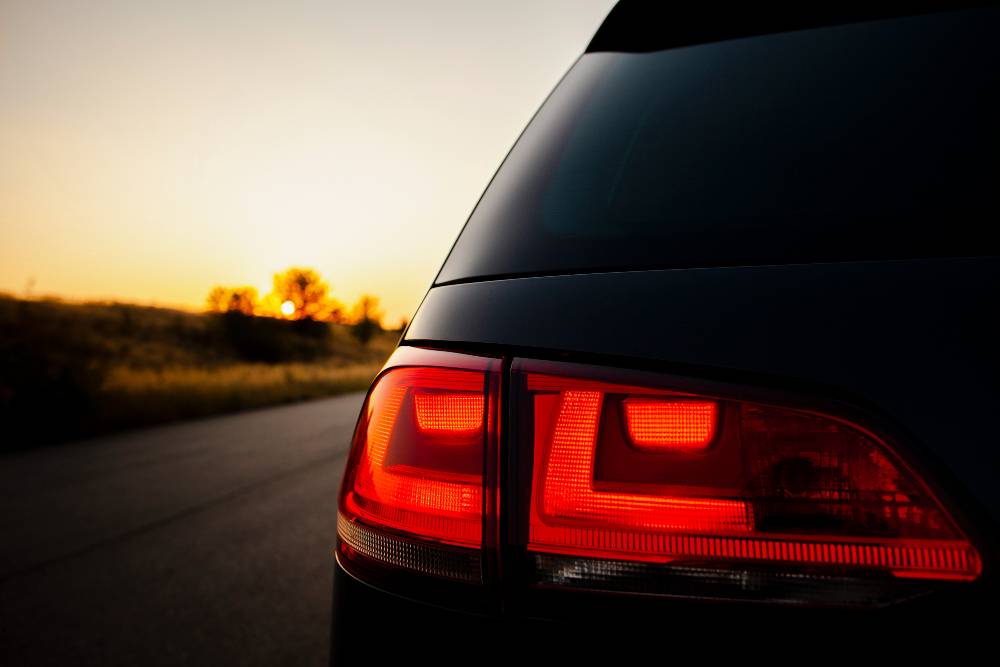 Other features in the Hyundai Venue SX(O) include cruise control, 6 airbags system, automatic climate control system and other such similar features. The top-end version of the car also comes equipped with the sunroof and six airbags system. Please contact the seller directly for more information.
Also read 5 Used Ford EcoSport Petrol Automatic SUVs with under 50,000 Kms in Delhi NCR