Jaguar XJ L is the most expensive sedan from the British manufacturer. The XJ L is a long-wheelbase sedan that comes loaded with luxurious features. While there are many celebrities and businessmen who move around in an XJ L, the cost of a brand-new XJ L is quite high and remains out of the budget for regular car buyers. However, in the used car market, you can definitely find a few examples of the luxurious sedan that will be in the budget of many. Here is one such example that is for sale in Delhi and the asking price is lower than that of a new Honda Civic.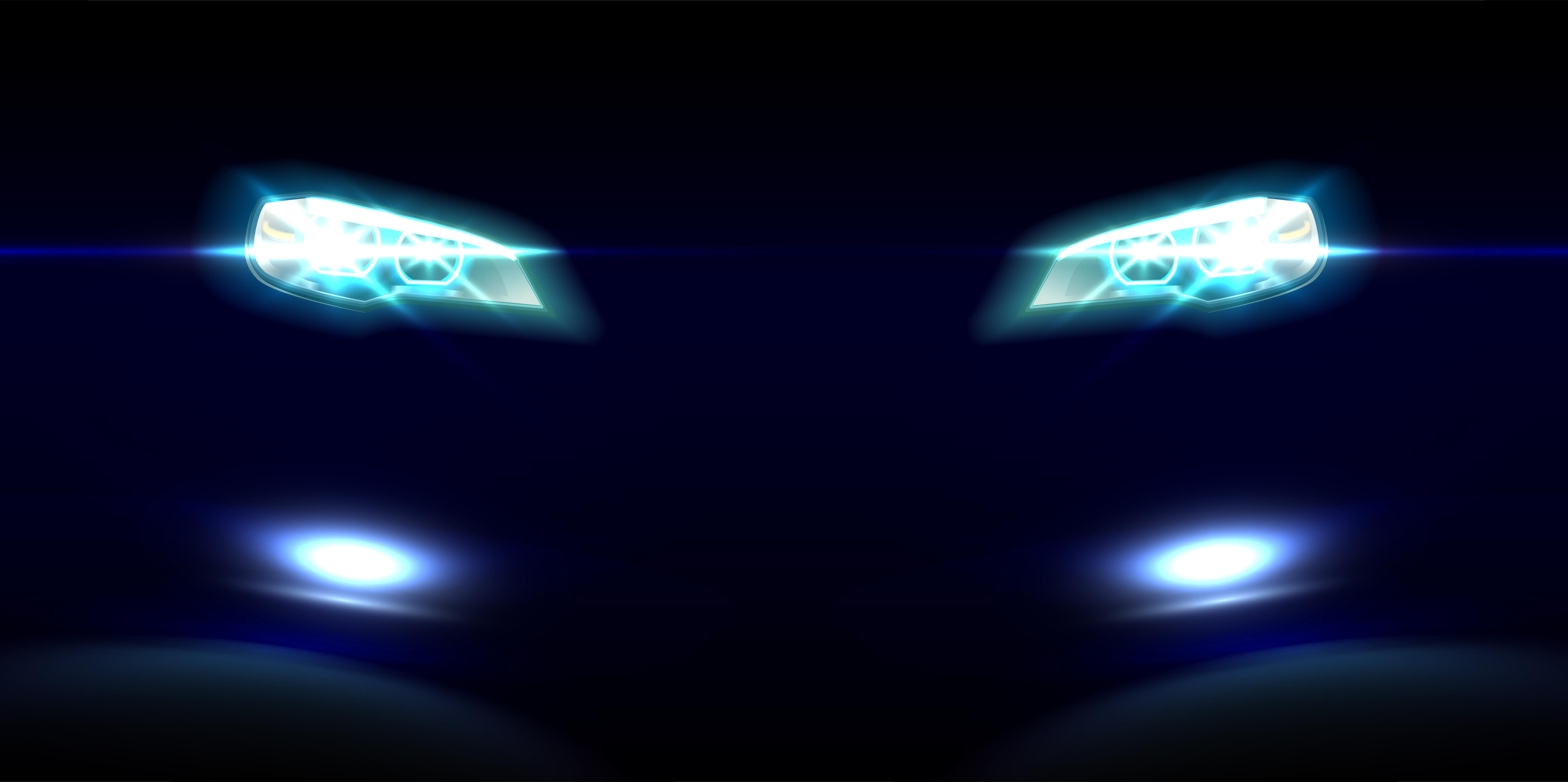 This is a 2011 model of the Jaguar XJ L, which makes it 9 years old. Since the car is located in Delhi, it would not be allowed on the roads after completing ten years. In Delhi, any diesel car that is older than 10 years and any petrol car that is older than 15 years are not allowed to be on the roads. However, you can register the vehicle in another city and continue to use the car in a different state for as long as you want.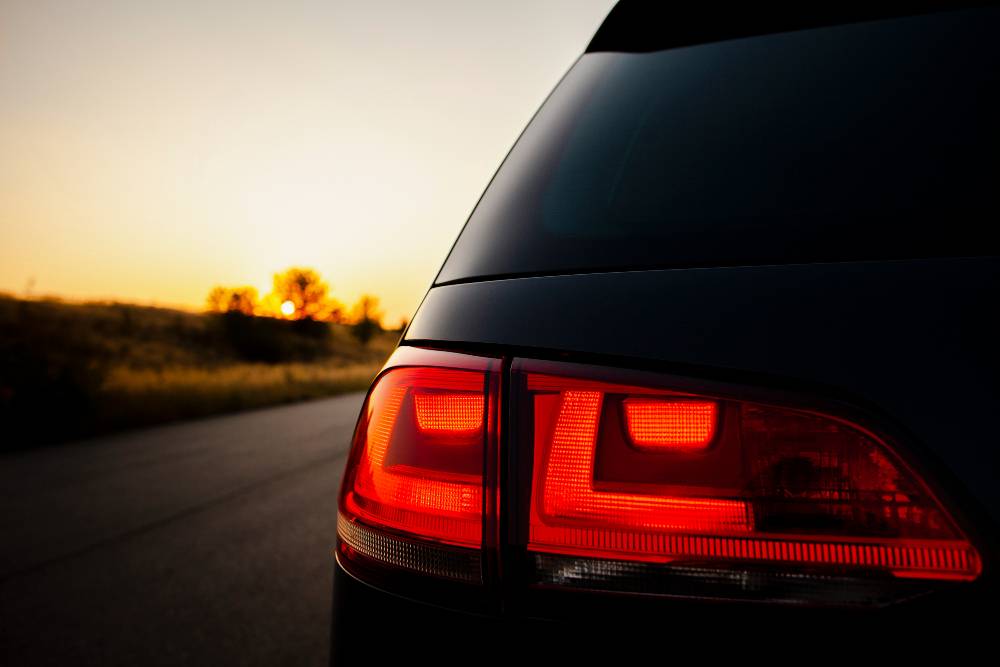 Also read: Man buys Honda Civic for Rs. 50,000, transforms it (Video)
The Jaguar XJ L comes loaded with features and the pictures of the vehicle show that there are no dents or scratches on the body. It looks quite good but the seller has not mentioned if the service records are available. Service records of any car can reveal a lot about the vehicle including major repairs and accidental repairs too. The seller has not mentioned the odometer reading of the vehicle. However, since it is a diesel-powered vehicle, there will not be a problem when it comes to the longevity of the vehicle. Diesel engines can last for lakhs of kilometres without any problem.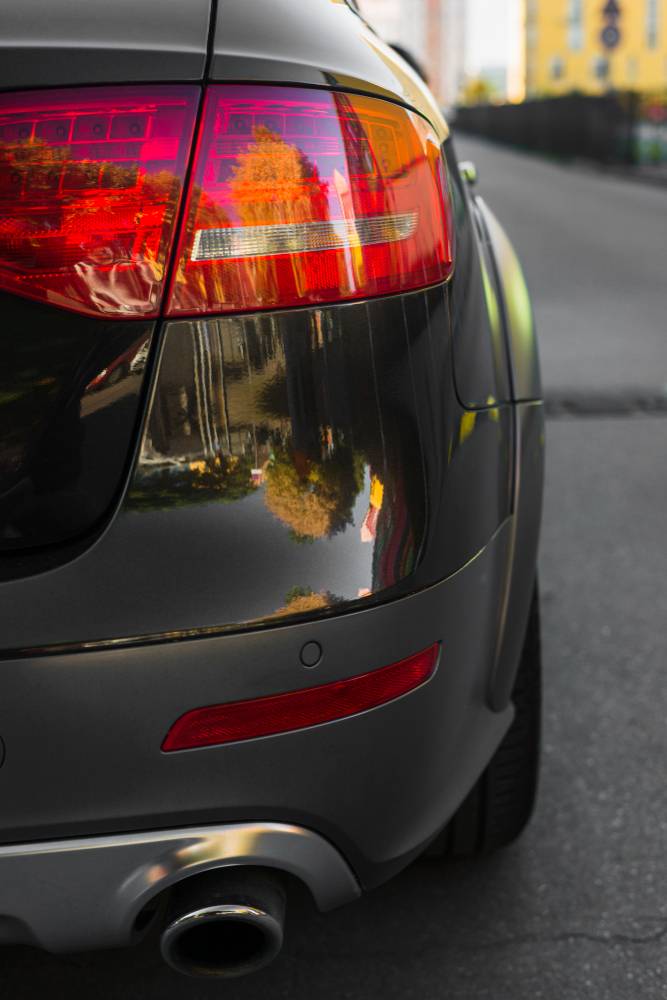 The XJ L offers a long list of features including seat massage function, electrically adjustable seats with memory function, touchscreen infotainment system, fully-digital instrument cluster, panoramic sunroof, paddle shifter, ventilated seats and much more.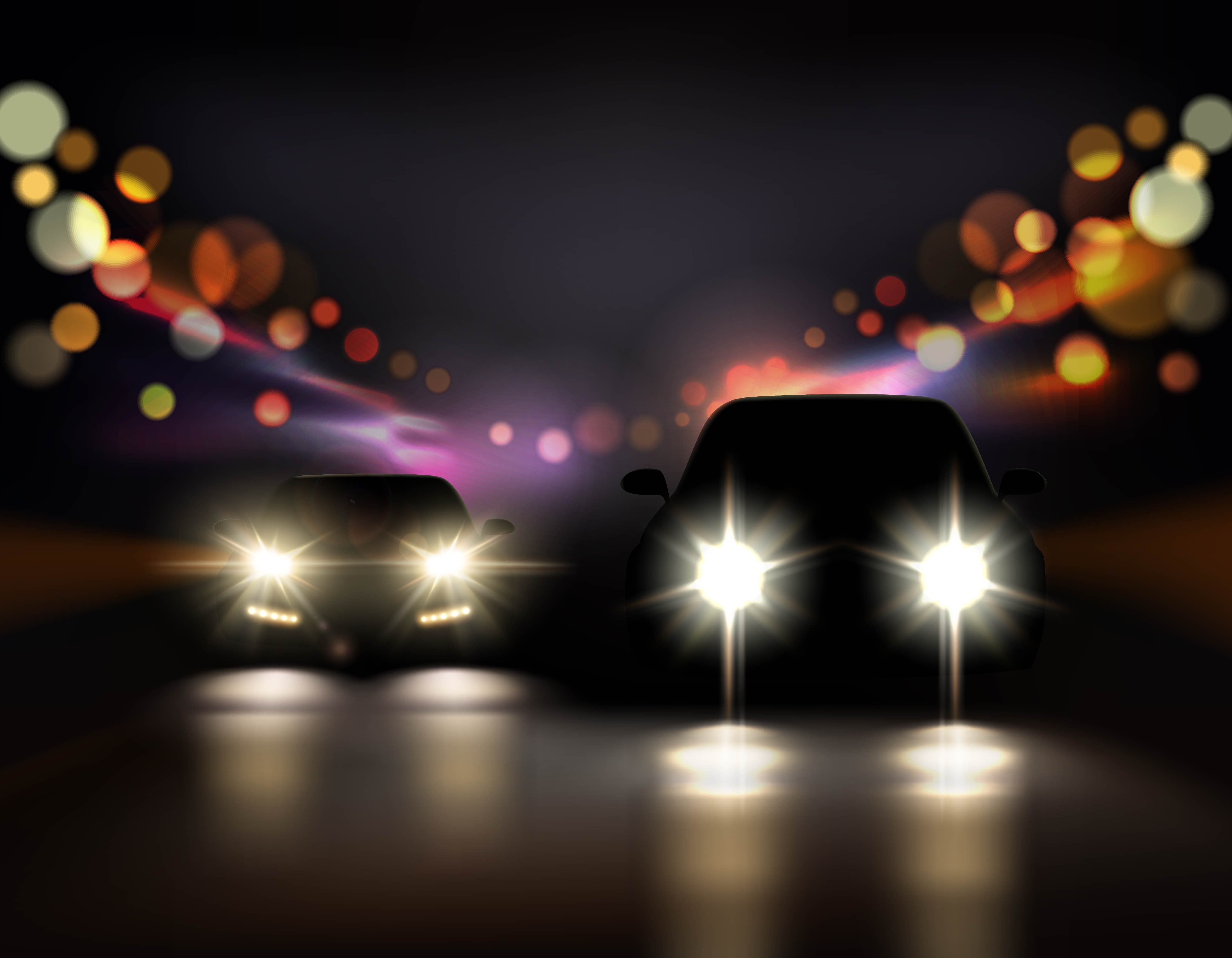 The price of this Jaguar XJ L is Rs 18.95 lakhs, which is much cheaper than a brand-new Honda Civic. However, you should know that maintaining such high-end vehicles will definitely cost you a lot more compared to any new mass-segment car including a Honda Civic. Always know the maintenance cost of a luxury car before making the decision. For more information, you can contact the seller directly by clicking here.
Also read: Used BMW 3-Series luxury sedan for sale at Rs. 12.75 lakh