One of the most expensive cars ever launched by Maruti Suzuki in India was the Kizashi. The premium sedan, which was exported as a Completely Built Unit (CBU) carried a hefty price tag, which is why it was not a grand success for the brand. Well, there are quite a few Maruti Suzuki Kizashi available in the used car market that is quite cheap to buy and are in good condition. Well, here is one such Maruti Suzuki Kizashi that has been driven very less and is for sale.
The car is located in Delhi but it carries a UP registration number. This is a 2013 model, which has completed a total of 75,000 km on the odometer. The car looks like in a pristine condition and the multiple pictures show that there are no dents or scratches on the body. It also has stock alloy wheels and the seller has mentioned that the car comes with brand-new tyres that have been installed recently.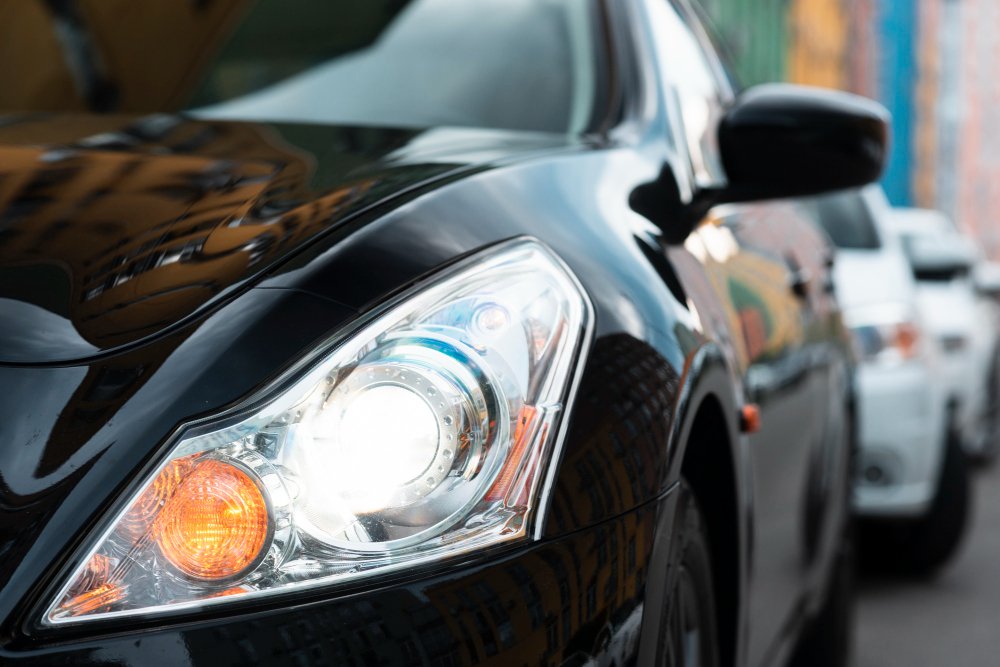 Also read: 2020 all-new used Hyundai Creta compact SUVs for sale in India
This car is currently with its second owner, which means that the new buyer will become the third owner. The details like service history or the insurance coverage have not been mentioned by the seller but you can get the details by contacting the person directly. Even the beige interior of the car is in perfect condition and there are no spots or marks on the upholstery.
Maruti Suzuki Kizashi came only with a petrol engine. It was launched at a time when the diesel cars were very popular and it became another reason for the car not becoming much popular in the market. The Kizashi comes with a 2.4-litre petrol engine that generates a maximum power of 175 Bhp and peak torque of 230 Nm.
The seller has not mentioned the reason for selling the car though. It should be noted that in Delhi-NCR, diesel cars are valid for only 10 years while petrol cars are valid for 15 years of use. Since the Kizashi is a petrol car, it can be used for many more years in Delhi-NCR. New owner can also move the car's registration to a different city.
It should be noted that the Suzuki Kizashi has been discontinued for a long time in the Indian market now. However, the parts and maintenance of the car are not much of an issue since all the parts can be ordered at any authorised dealership. For more information and details, you can contact the seller directly.
Also read: 2020 Tata Altroz for sale: Less than 5,000 km on odometer