Mercedes-Benz E-Class is the best-selling luxury sedan in India for a long time. It remains one of the first choices of the buyers in the country because of many reasons including its extremely luxurious cabin and highly reliable engine and transmission. It is a perfect vehicle for anyone looking to be driven around by a chauffeur but the price of a new E-Class makes it an unbuyable product for many. Well, there are a few options in the used car market that might fit your budget easily. Here is one such E-Class for sale and the asking price is lower than that of a new Volkswagen Vento. Here are the details.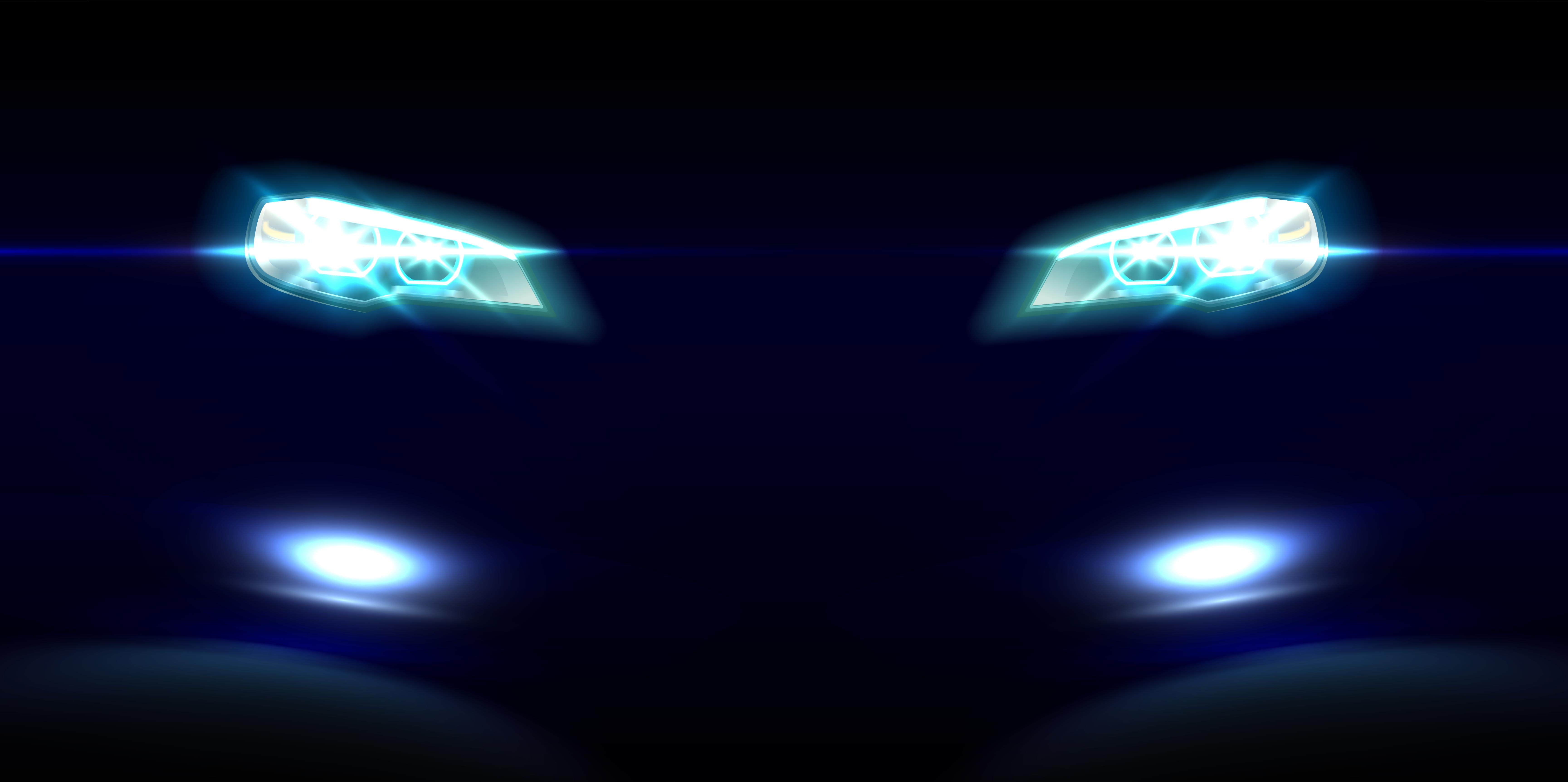 This is a 2012 model of the Mercedes-Benz E-Class that is located in Delhi and is registered in the national capital. The seller has mentioned that the asking price is only Rs 11.75 lakhs, which makes it much cheaper than many mid-size sedans in the Indian market including the Vento.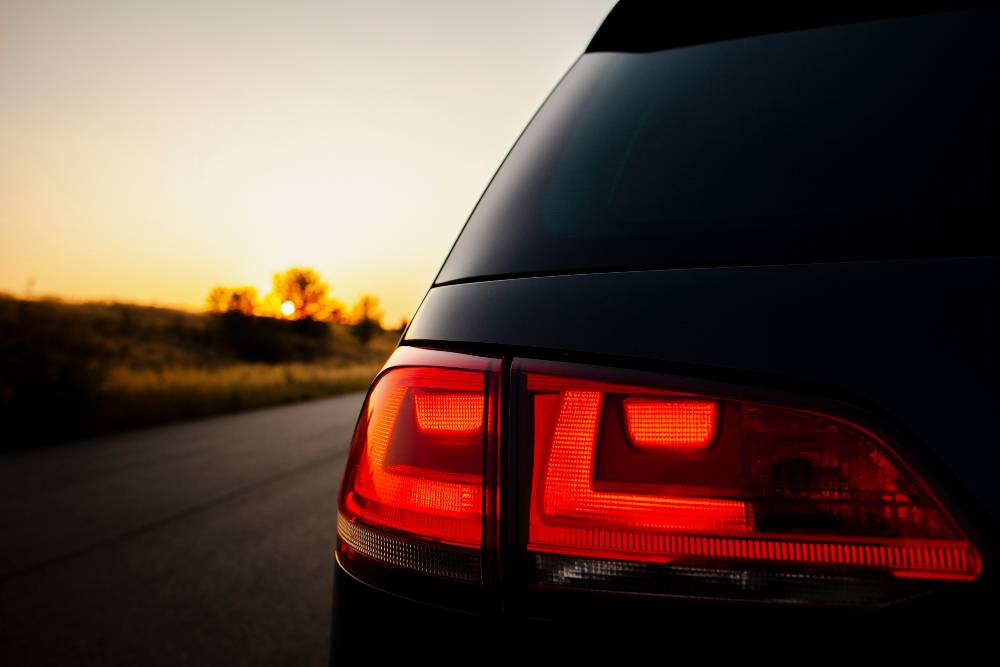 Also read: Best Used Car Deals In Ahmedabad for Sedan Under 6 lakhs
The seller has not mentioned the odometer reading of the vehicle but has mentioned that it has been used very less. The pictures of this used E-Class shows that there are no dents or scratches on the body and it looks like in a pristine condition. The cabin gets a beige interior, which makes it look very bright and airy.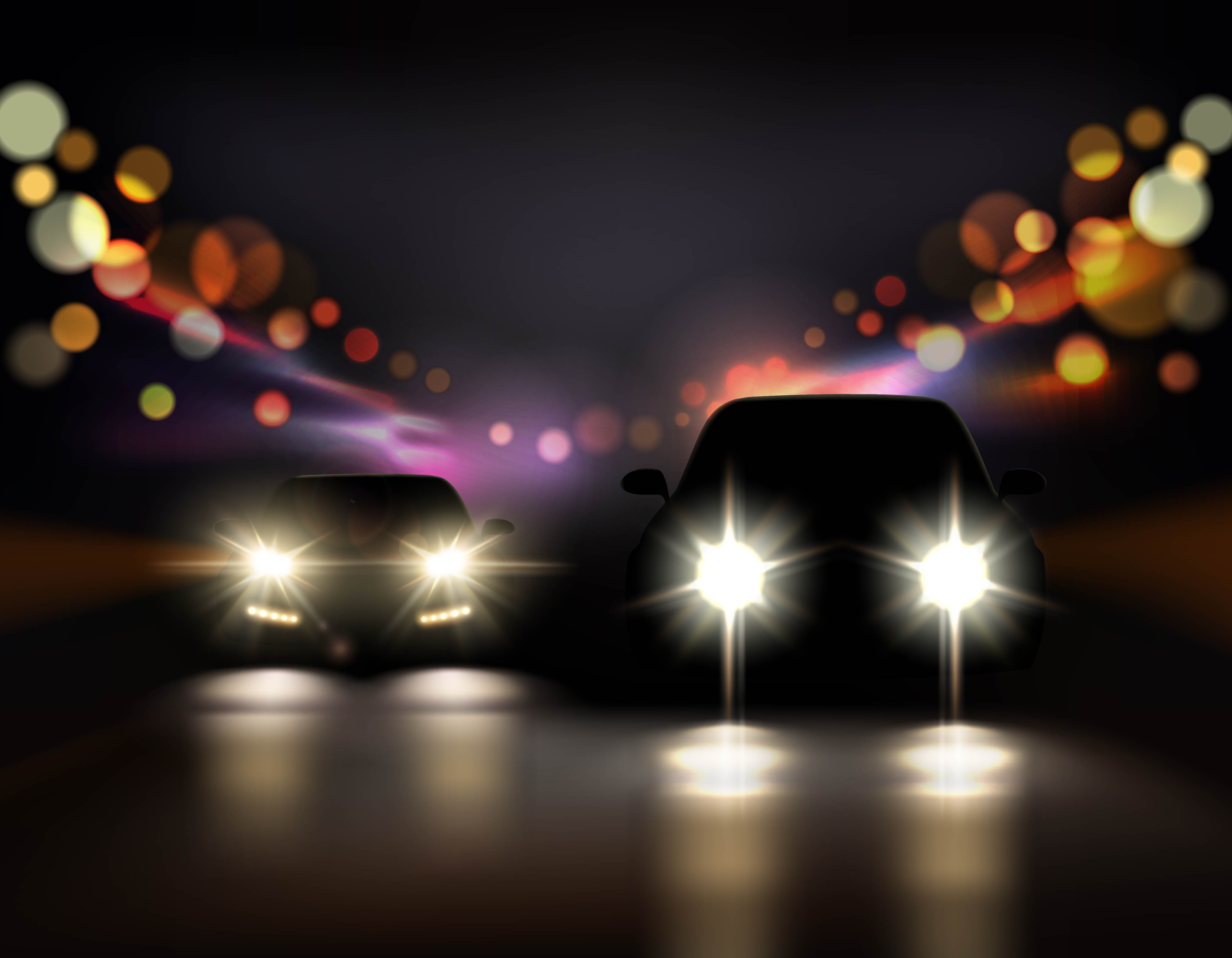 The E-Class comes loaded with features and ample room, especially for the rear seat passengers. Even the cabin looks like in a new condition without much signs of wear and tear. It also gets an electrically-controlled sunroof.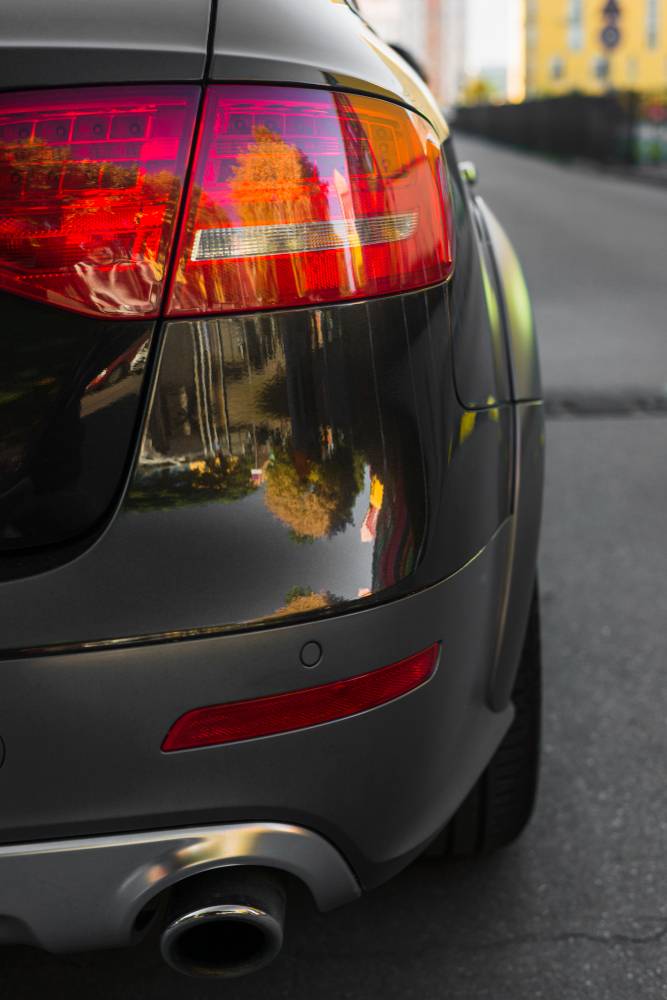 This is the E220 CDI model, which comes powered by a 2.2-litre four-cylinder diesel engine. The turbocharged engine generates a maximum power of 170 Bhp and a peak torque of 400 Nm. There is an automatic transmission available with the engine. The seller has not mentioned the reason for selling the car but since it is 8 years old and is registered in Delhi, the seller might be trying to sell off the vehicle before it completes 10 years. In Delhi, any diesel-powered vehicle older than 10 years is not allowed on the roads. However, the seller will provide NOC and required documents that are needed to transfer the registration of this luxurious sedan to any other state or Union Territory in India. You can use the car as long as you get it registered other than Delhi and do not enter the national capital. For more information and details, please contact the seller directly by clicking here.
Also read: Used BMW 3-Series luxury sedan for sale at Rs. 12.75 lakh