Mercedes-Benz E-Class is India's best selling luxury car. The popular model has been around for years and is a favourite choice of corporates and celebrities. While the E-Class makes for a perfect chueffuer-driven vehicle, the price tag keeps many away from the car. Well, if you're in the market looking to buy a new Mercedes-Benz E-Class, here is an option in the used car market that is in a good condition and the asking price is much lower than that of a Maruti Suzuki Dzire sedan. Here are the details.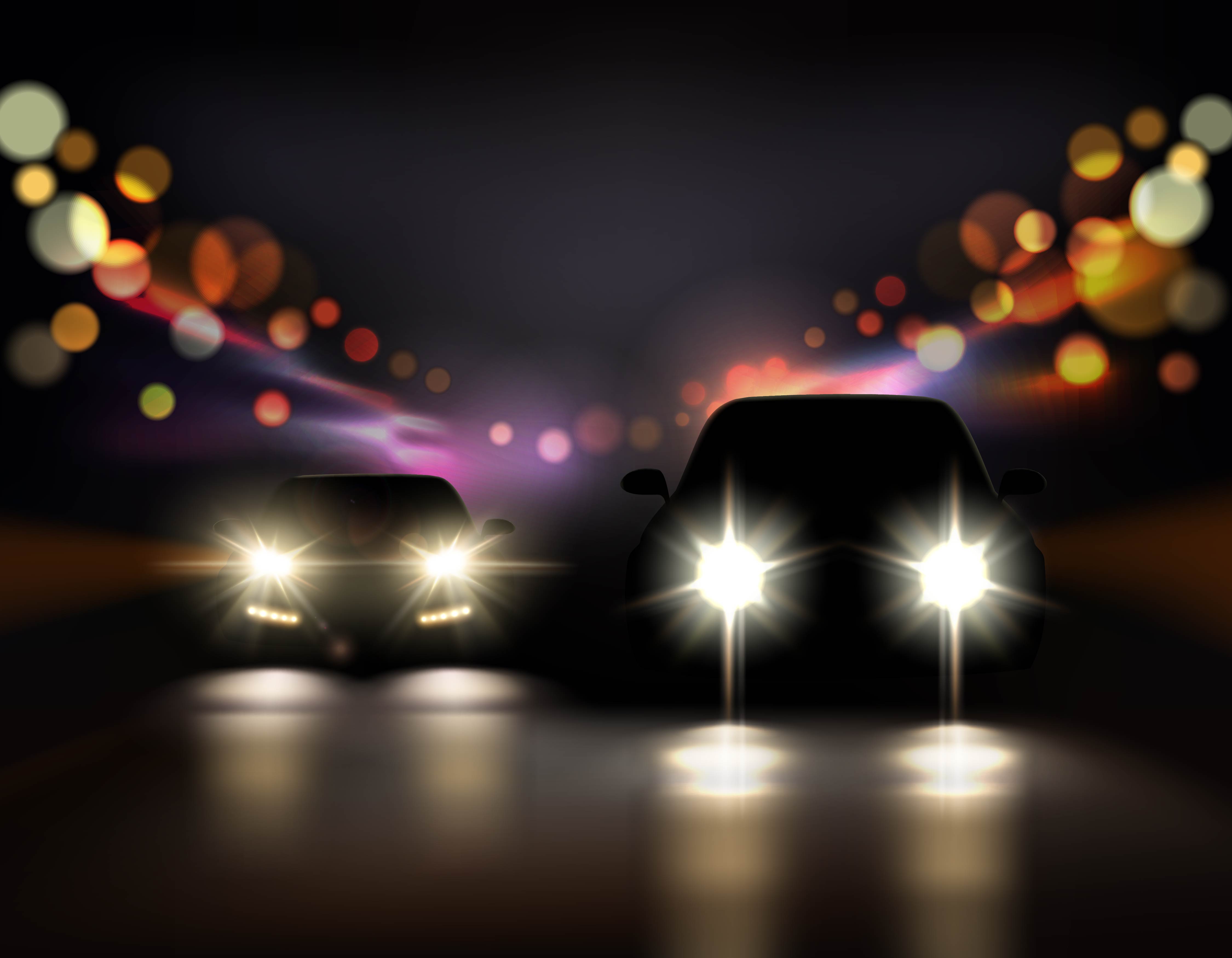 This is a 2011 Mercedes Benz E250 CDI automatic that is located in Mumbai and the asking price if only Rs 9.5 lakhs. This is the  E 250 CDI variant, which means that it gets powered by a diesel engine. The seller has mentioned that the vehicle has completed a total of 70.000 km on the odometer. While many might think that 70,000 is quite too much for a used car, but it should be noted that most Mercedes-Benz vehicles are built for life and there should not be any problem during the period of ownership. Also, diesel engines are made to last lakhs of kilometres without any problem, if the car is serviced regularly.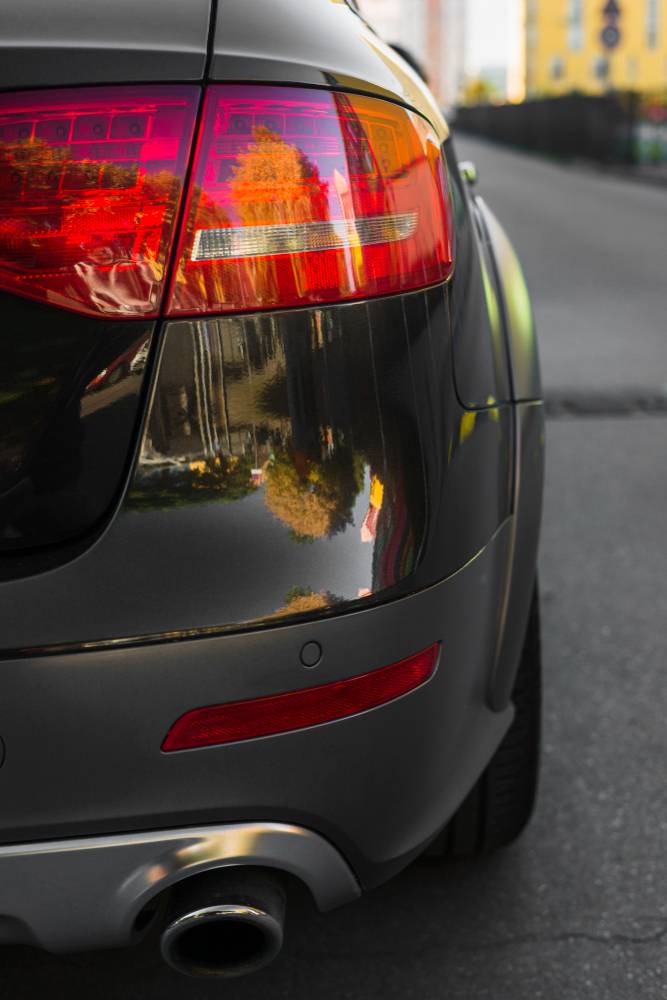 Also read: Used Maruti Dzire petrol and diesel automatic cheaper than a WagonR
The seller has mentioned that the car is currently with its second owner, which means that you will become the third owner. If you do not plan to sell this vehicle in the used car market in a couple of years time, there should not be any problem. The number of owners decreases the overall value of the car. The seller has also mentioned that the car has a comprehensive insurance cover on it. Also, it has never been into any accident or flood-related damage. However, it is not mentioned if the service history of the vehicle is also available. Service history of any car reveals a lot about its ownership and how it was maintained by revealing services, repair jobs and major body repairs.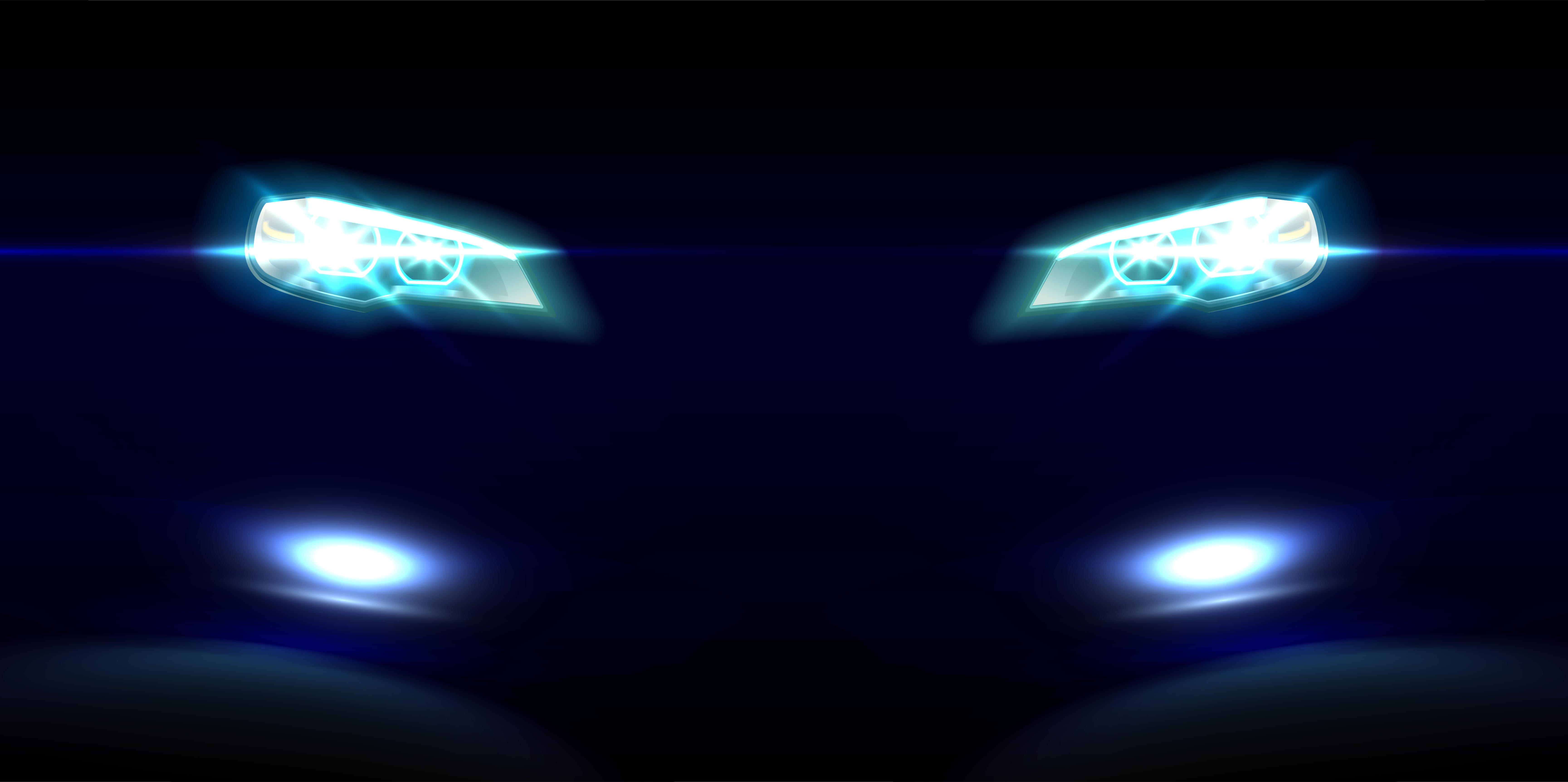 The seller has also mentioned that there are no mechanical or electrical faults in the vehicle and it is in great shape. The tyres are also said to be in a good shape and suspension are in pristine condition. On the inside, every corner is just like stock condition.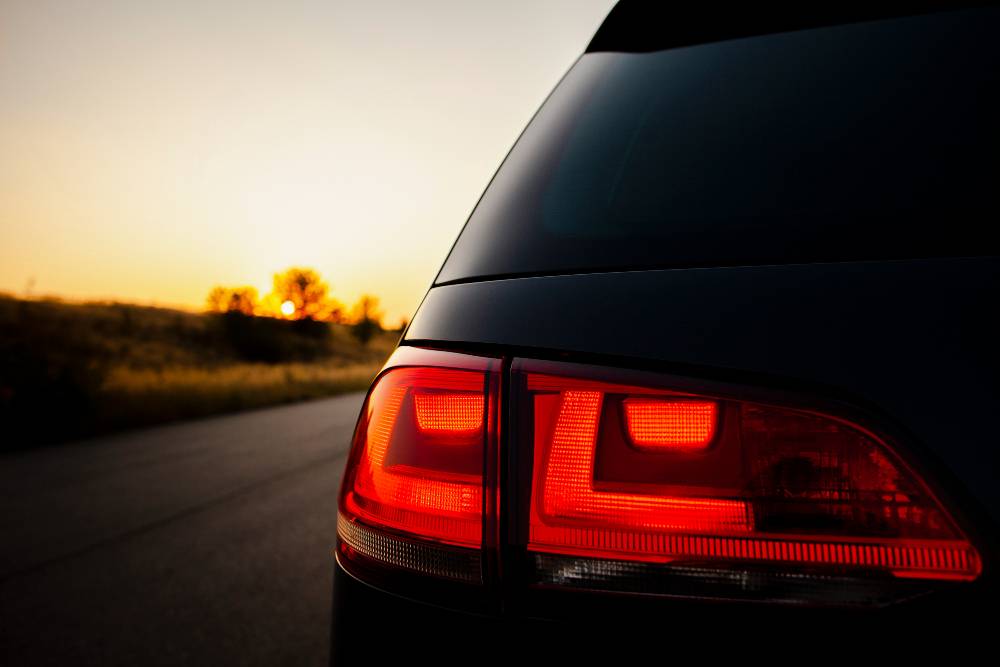 It should be noted that the maintenance of the Mercedes-Benz E-Class will be much higher than the Dizre. Get to know all about the ownership experience of such vehicles before owning one. Contact the seller directly for more information and details.
Also read: India"s first used Hyundai Aura Automatic for sale