Mercedes-Benz E-Class is the best-selling premium sedan in India for years now and there are good reasons for it. It is a highly reliable sedan that offers massive cabin and is popular among the chauffeur-driven customers across the country. While the new Mercedes-Benz E-Class has become quite expensive and out of budget for many, there are a few examples in the used car market that are well-maintained and is selling for just Rs 5.95 lakhs! Here are the details.
This is a 2010 Mercedes-Benz E-Class that is located in Delhi and is registered there too. It should be noted that this is the 250 CDI variant of the premium sedan, which means that it gets a diesel engine underneath. Diesel cars older than 10 years are not allowed on the roads of Delhi due to the new rules by NGT. However, the seller provides all the documents and necessary NOCs to ensure that this vehicle can be registered in a different state or Union Territory in India. You can always register such old cars in a different state or union territory in India and use it for as long as you want. However, entering Delhi city limits will not be allowed.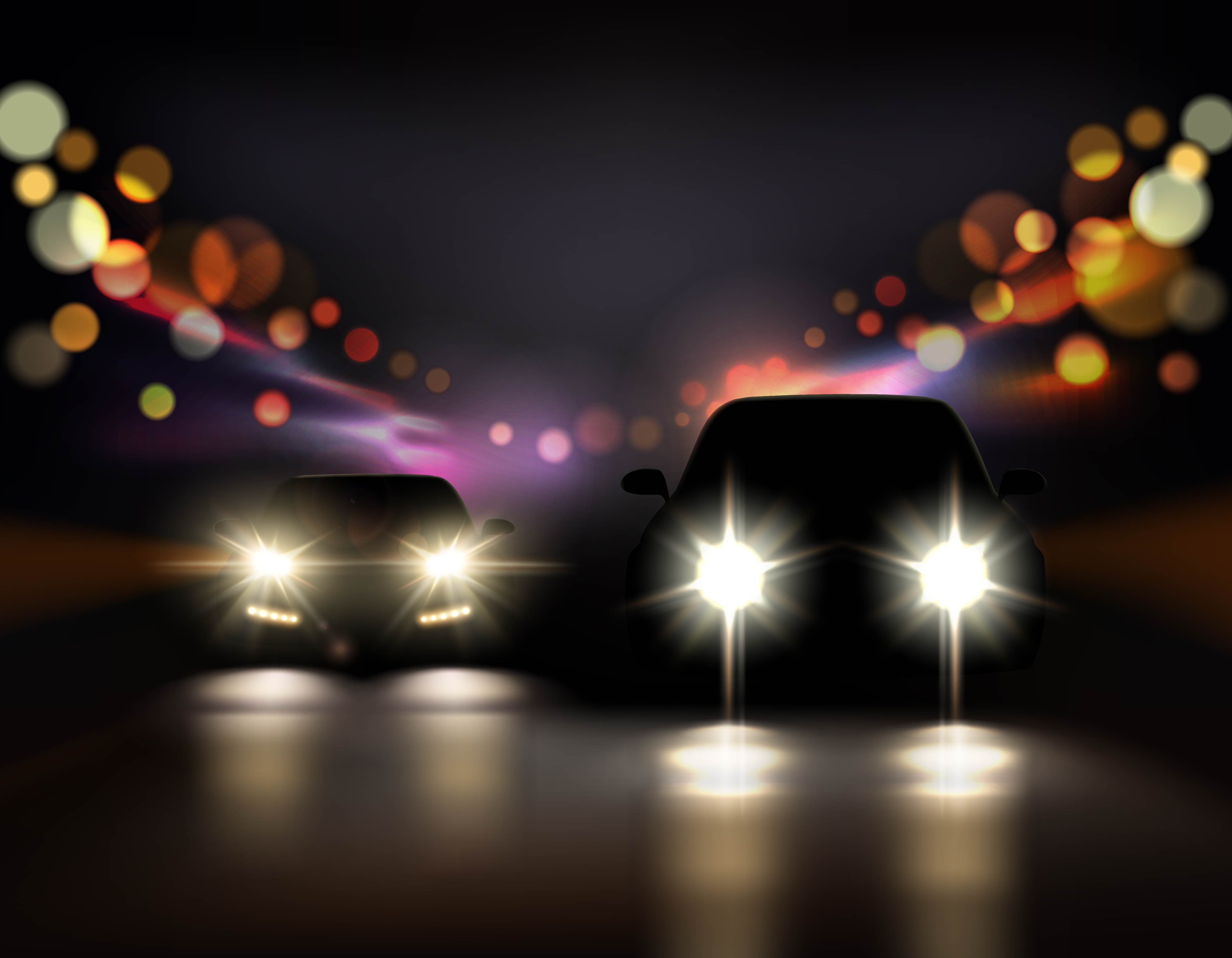 Also read: Rare used Mitsubishi Pajero SWB for sale: CHEAPER than S-Presso
Now coming back to the Mercedes-Benz E-Class, it looks like in a decent condition from the pictures all around. There are panel gaps between the hood and the bumper but we are not sure if it is because of accident damage or some other reason but you can always ask for service records of the car. Service records ensure that you get to know any kind of major repairs that have been done through the authorised dealerships. Also, insurance claims will give you a fair idea on the damages.
Nonetheless, this model was updated in 2013 but the design of this sedan remains classic and you sure will find it timeless. It gets powered by a 2.2-litre diesel engine that generates a maximum power of 204 PS and peak torque of 500 Nm. It gets an automatic transmission.
The seller has not mentioned the odometer reading of the vehicle but since it is powered by a diesel engine, there should not be a problem during the ownership. Diesel engines can last for lakhs of kilometres without much of a problem. If you're looking for more information or further details, please contact the seller directly by clicking here.
Also read: Used Porsche Cayenne SUV selling cheaper than Jeep Compass