MG Hector was launched earlier this year in the Indian market after a long wait. The much-awaited mid-size SUV has attracted a lot of prospective customers and there is a huge waiting period on the vehicle. To handle the waiting period, MG Motors is even offering free accessories and gifts to the customers who have already booked their vehicles and are waiting to get their hands on it. Well, for the customers who do not want to wait to get their hands on an almost new MG Hector, here is something that will catch your interest.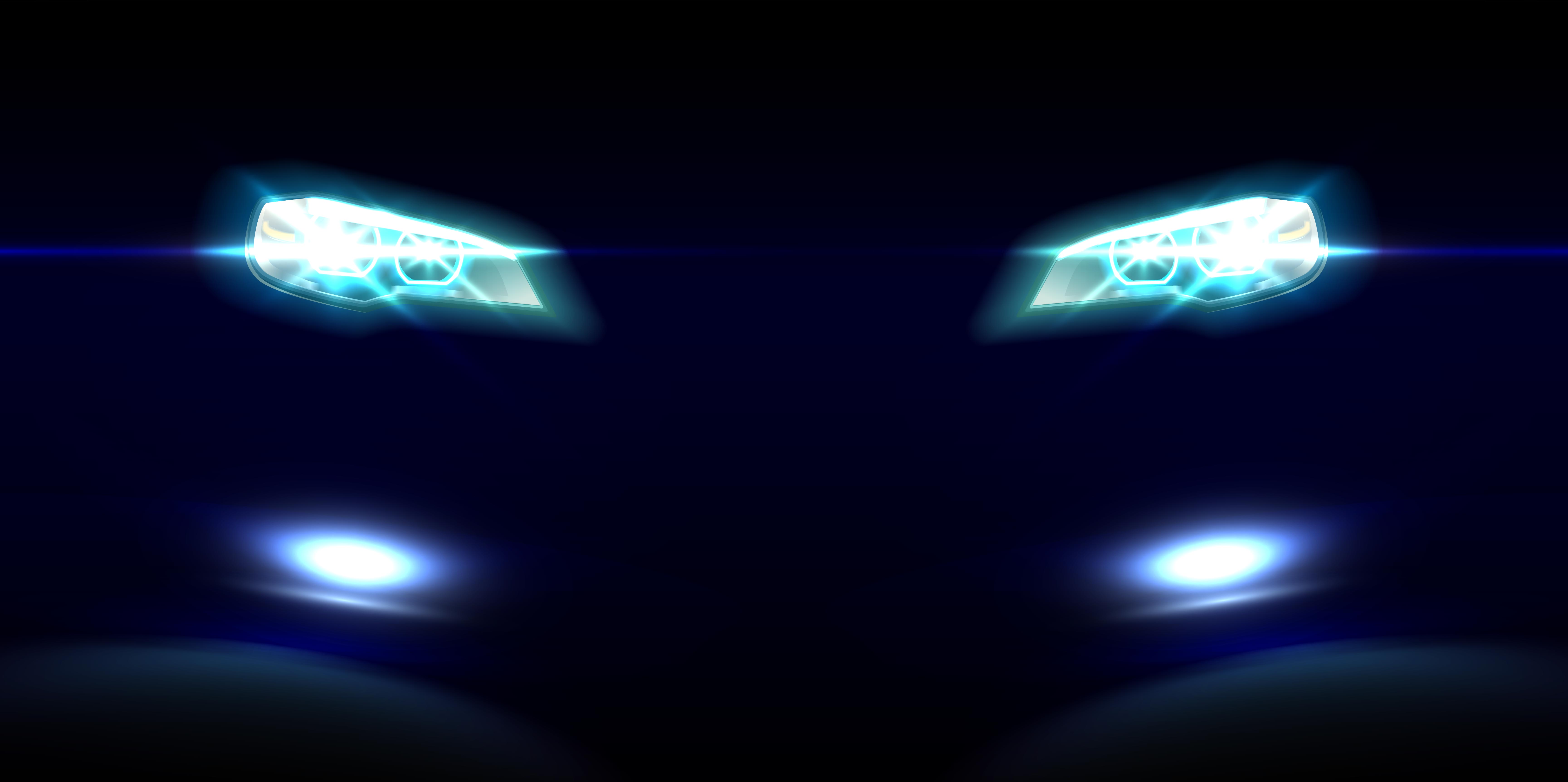 The MG Hector seen here is for sale in Delhi. According to the advert put up on a FB Group, the MG Hector put for sale has done only 2,200 km, which is almost like showroom condition. The ad also mentions that it is the top-end variant but it is not mentioned if the vehicle gets hybrid system or the regular, non-hybrid version. The asking price for the vehicle is Rs 17.1 lakh. It is not mentioned if the price is negotiable.
Other details mentioned by the seller on the advert includes that the vehicle for sale also gets a sunroof, 360-degree cameras, touchscreen infotainment system with steering controls. This indicates that this is the Sharp variant, which is available only with the petrol-hybrid option. The regular, non-hybrid engine is not available with the top-end Sharp version of the Hector.
The MG Hector Style Petrol hybrid is priced at Rs 15.88 lakh, ex-showroom, which puts the on-road price at around Rs 17 lakhs. It seems like that the seller is not making any profit or offering any discount on the car. The top-end variant gets features like panoramic sunroof, rain-sensing wipers, powered tailgate, six-airbag system, surround view 360 degree camera, electronic parking brake, traction control, and more. The variant also gets a massive 10.25-inch vertically mounted infotainment screen with Apple CarPlay and Android Auto connectivity options. The infotainment system also gets Artificial Intelligence, which allows the occupants to control several features of the vehicle using only voice commands.
The MG Hector Sharp also offers Internet-connected services and comes with an eSIM embedded into the infotainment system. This allows the owner to track the vehicle in real time and also control a few features of the vehicle through the smartphone. This feature also allows the owner to disable the vehicle remotely and control the AC through the smartphone app.
It gets powered by a 1.4-litre turbocharged engine that generates a maximum power of 143 PS and peak torque of 250 Nm. There is an additional 48V hybrid system that adds another 20 Nm to the total power of the car. It gets a six-speed manual transmission.