MPVs are among the most versatile category of cars that you can purchase. Are you looking for the best deals on used MPVs and do not wish to spend more than 10 lakhs? Are your demands specific to Mumbai? If yes, then worry no more, for we have you covered with a comprehensive list for your requirements. You might think your demands are too specific, but even with your specific needs you will be left more confused than convinced by leading car websites. Moreover, they will have listings of cars that have not been neatly sorted, and hence are not equipped to offer the best advice. How do you arrive at choosing the perfect car then? Used car websites are usually of little use, even with their never-ending filters. The task of sorting the information is still yours, and who wants to be digging a data mine? Fortunately, we eliminate all such hassles for you through the Cartoq TRUE PRICE.
By deploying the Cartoq TRUE PRICE, we help you identify the best deals. The Cartoq Data Science team has built a Machine Learning model that estimates the TRUE PRICE of a used car, after accounting for all sorts of variables – brand, model, age, mileage, and car type.  With all factors accounted for, the model predicts the TRUE PRICE, which then becomes the basis of comparison across cars. The best deals are those where listed price is lower than the TRUE PRICE. So, we scan through the car listings across major used car sites, compute their TRUE PRICE, and present the best deals for you.
Also read Buyer's Guide for Competing Models: Toyota Innova
The shortlist for this article was based on the analysis we ran on August 10, 2019; so, by the time you read this article, there is a good chance that the specific car may no longer be available. However, this list still provides plenty of useful pointers even if certain specific cars have already been sold out.
Toyota and Honda share the spoils on this list, which means:
• A lot of dynamism and variety among the cars featured.
• In spite of missing out on top spot, the Toyota Innova is the most consistent car in this collection.
Without further ado, let's check out our top recommendations.
Recommendation #1: Honda BR-V V Petrol 2016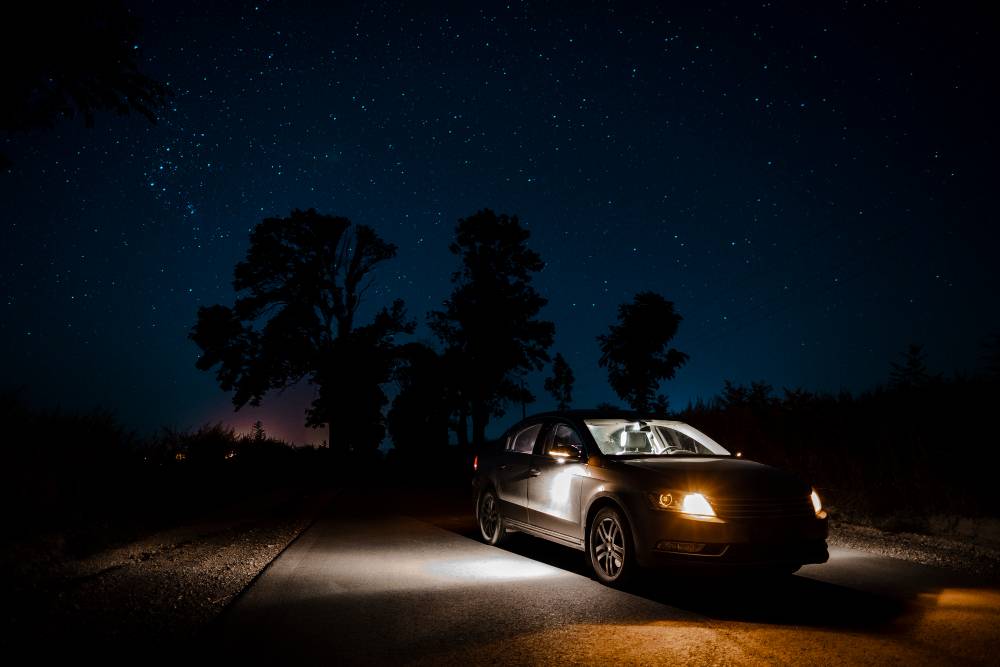 Year: 2016 / Mileage: 36,000 / List Price: Rs. 681,100 / Ex Showroom Price: Rs. 1,122,000
Why buy: With a distinct silver colour and a debonair look, this car is in immaculate condition. Currently residing with its first owner, it is a vehicle that runs on petrol and has a modest mileage. At three years old, it is guaranteed for a number of years of optimal service, making it a worthy occupant of top spot.
Recommendation #2: Toyota Innova 2.5 GX 8 STR BS IV 2013
Year: 2013 / Mileage: 65,000 / List Price: Rs. 800,000 / Ex Showroom Price: Rs. 1,251,597
Why buy: Equipped with insurance and interior leather furnishing, this first owner diesel SUV also comes with an excellent brake and suspension performance. The only concern in an otherwise tantalizing package is the steep price and mileage ratio.
Recommendation #3: Toyota Innova 2.5 GX 8 STR BS IV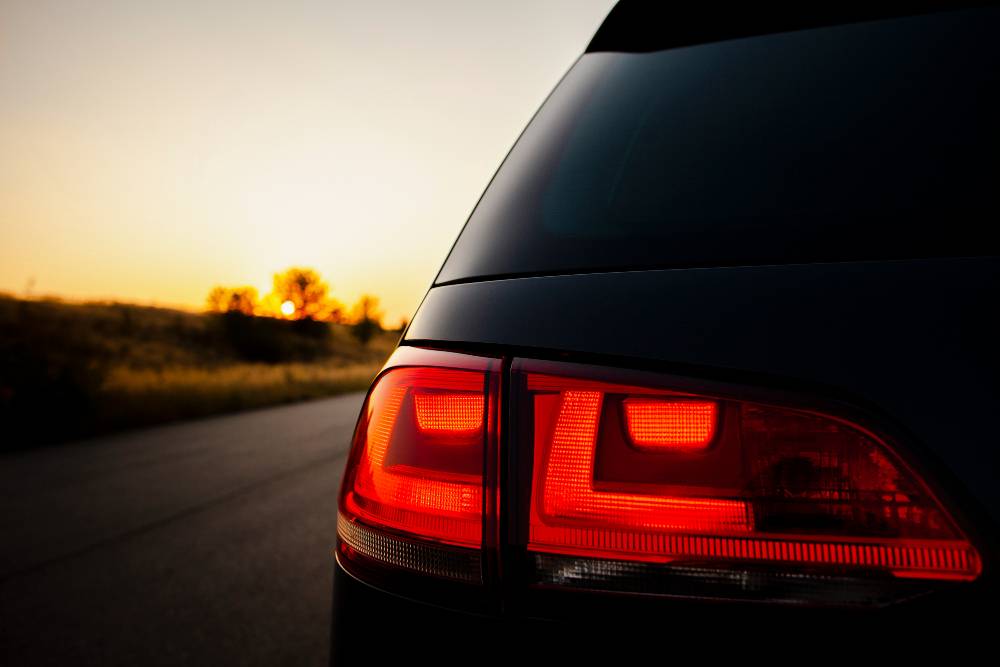 Year: 2014 / Mileage: 64,043 / List Price: Rs. 850,000 / Ex Showroom Price: Rs. 1,213,000
Why buy: Currently placed with its second owner and fueled by diesel, this SUV comes in a sparkling silver colour, and packs a punch with its power and endurance. However, just like its namesake, the price and mileage figures might be of concern for some buyers.
Recommendation #4: Toyota Innova 2.5 G 7 STR BS IV 2013
Year: 2013 / Mileage: 60,000 / List Price: Rs. 740,000 / Ex Showroom Price: Rs. 1,072,602
Why buy: A very compact car that runs on diesel, this is placed with its first owner and has an impeccable brake and suspension performance, and is a feasible fall back option at number four. Continuing the streak of silver cars on this list, this option should keep a lot of buyers interested.
Recommendation #5: Honda BR-V V CVT Petrol 2017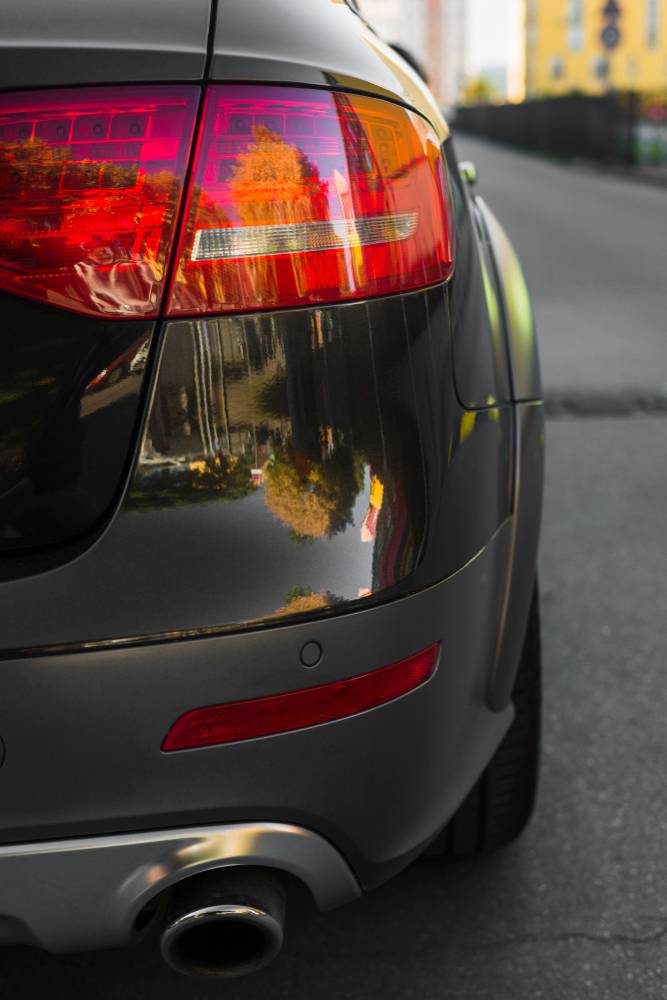 Year: 2017 / Mileage: 16,500 / List Price: Rs. 931,000 / Ex Showroom Price: Rs. 1,211,000
Why buy: Engineered with automatic transmission, this first owner petrol SUV comes in a dashing maroon colour. With a paltry mileage and an age of two years, it is virtually a semi-new car, a rare gem at number five that is sure to take this list by storm.
In Summary
Both Honda and Toyota bring their A game to the table in this compilation. While Toyota strings together a hat-trick of impressive cars, Honda begins and ends the list with two of the most outstanding contenders in a bid for a place in your garage.
Also read Best Used MPVs Under 10 Lakh, 3 Years with less than 60,000 Kms in Mumbai From Cartoq TRUE PRICE
Want to see your photo feature about that exciting road trip published on Cartoq? Share your details here