Land Rover Range Rover Evoque is a unique looking vehicle that became extremely popular when it first came out. Even though it is priced lower than the other Range Rover models, the hefty price tag keeps it away from most enthusiasts and prospective buyers. The Range Rover Evoque is a beautiful looking SUV and is used by numerous celebrities around the world. Owning a new Evoque, which is priced at around Rs 60 lakhs for the base variant seems to be a distant dream for many. However, here is a used Evoque that is priced lower than a Kia Seltos! Here are the details.
This is a 2013 model of the Land Rover Range Rover Evoque, which makes it 7 years old. The car is registered in Delhi and is located in the same place. This is a diesel vehicle and in Delhi, any diesel vehicle older than 10 years is not allowed on the public roads. However, the seller provides will all the documents and NOC that are required to transfer the registration to another state. If transferred to another state and is used in any other place other than Delhi, you can use the vehicle for as long as you want. The registration amount needs to paid in the new state while registering the vehicle as per the value decided by the RTO.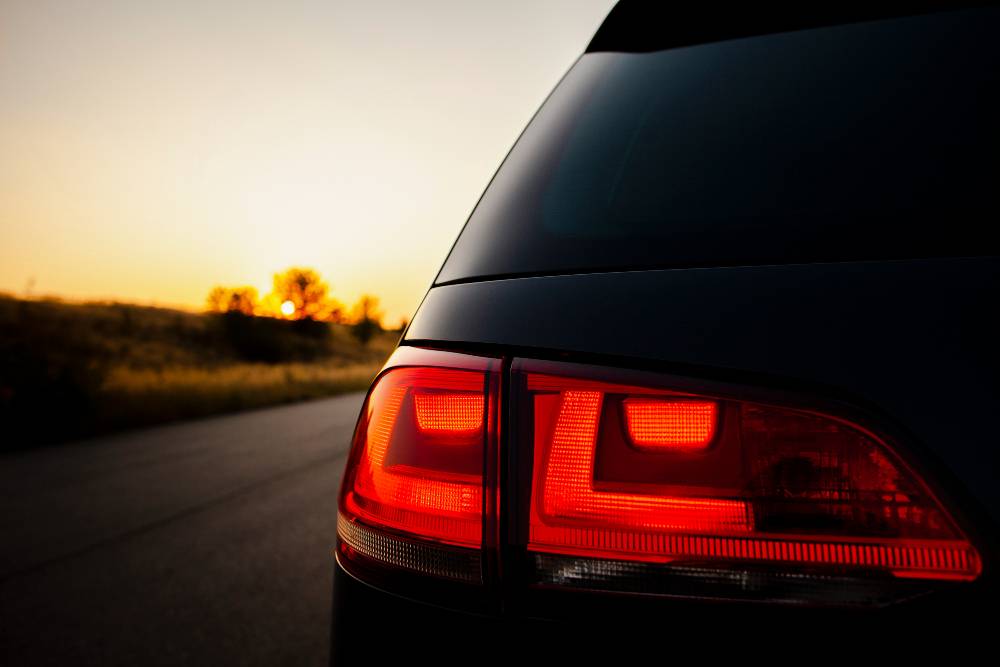 Also read: Kia Seltos vs Toyota Fortuner in a Classic Drag Race on Video
Now coming to the car, it is the SD4 model and the picture show the vehicle from all around. There are no scratches or dents on the vehicle. However, it is not known if the car has received any major repairs in the past. The asking price of the vehicle is Rs 18.75 lakhs, which makes cheaper than the top-end version of the Kia Seltos, the first SUV from the brand in India.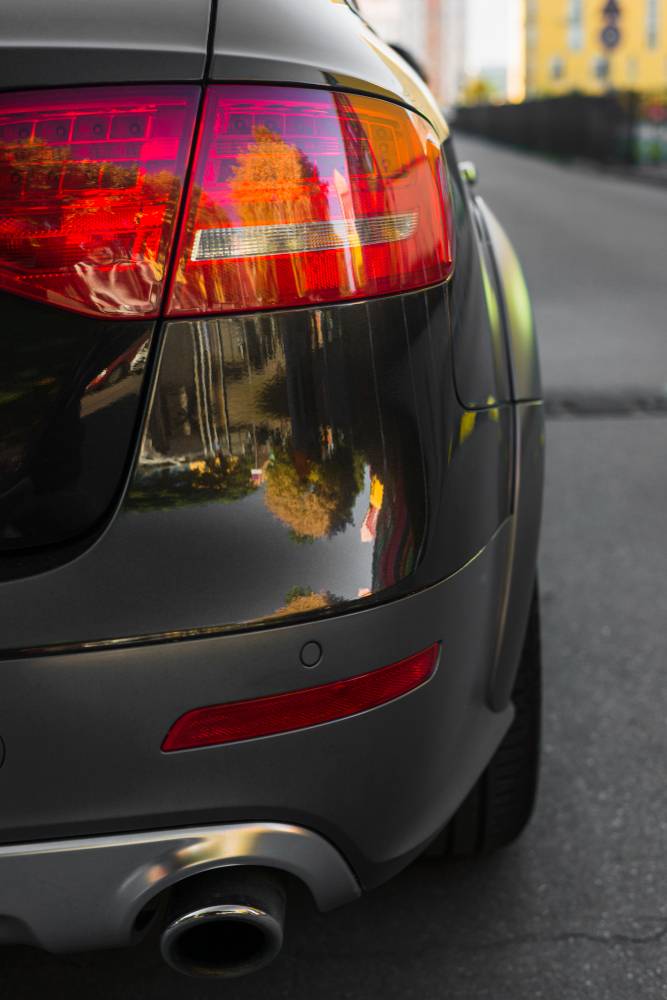 The exact variant of the vehicle is not known but it comes with a glass roof, which was available with the top-end version of the vehicle. It comes powered by a 2.2-litre four-cylinder, turbocharged diesel engine that generates a maximum power of 190 Bhp at 3,500 rpm and peak torque of 420 Nm at 1,750 rpm. It is an AWD vehicle and gets an automatic transmission.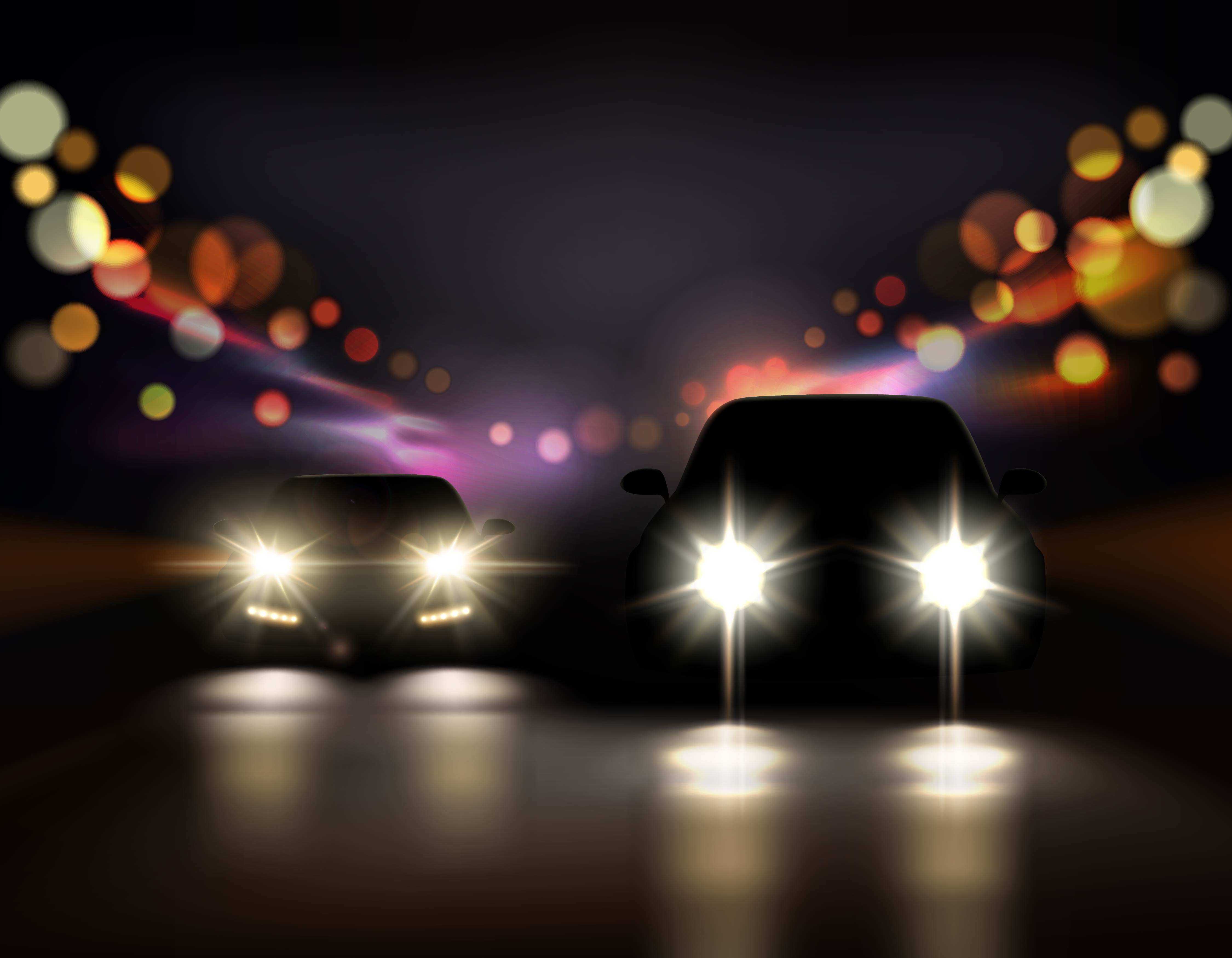 The Evoque looks quite interesting from all the angles. The Evoque is a five-seater vehicle with a long list of features. Even though the vehicle has been updated with new headlamps and a few other changes, there are many who still love the way old Evoque looks like. If you're interested in the car, please contact the seller directly by clicking here.
Also read: 2020 Hyundai Creta base trim with 360 degree camera (Video)