A sedan is often looked upon as a jack of all trades in the car market because it can cater to a variety of requirements. Have you been hunting for a used but reliable sedan? Is your budget cap placed at 6 lakhs? Are your demands specific to Mumbai? If yes, then worry no more, for we have you covered with a curated list for your requirements. You might think your demands are too precise, but even with your specific needs you will be bombarded with a whole host of options on leading car websites. Moreover, they will have listings of cars that have not been neatly sorted, and hence are not in a position to give you meaningful insights. How do you arrive at choosing the perfect car then? Used car websites are usually of little use, even with their multiple filters. The onus of sorting the information remains on you, and who wants to be drowning in data? Fortunately, we steer you clear of all such hassles for you through the Cartoq TRUE PRICE.
By deploying the Cartoq TRUE PRICE, we help you identify the best deals. The Cartoq Data Science team has built a Machine Learning model that estimates the TRUE PRICE of a used car, after accounting for all sorts of variables – brand, model, age, mileage, and car type. With all factors accounted for, the model predicts the TRUE PRICE, which then becomes the basis of comparison across cars. The best deals are those where listed price is lower than the TRUE PRICE. So, we scan through the car listings across major used car sites, compute their TRUE PRICE, and present the best deals for you. The shortlist for this article was based on the analysis we ran on August 2, 2019; so, by the time you read this article, there is a good chance that the specific car may no longer be available.
However, this list still provides plenty of useful pointers even if certain specific cars have already been sold out.
The five featured cars come from three different manufacturers, which means:
• Maruti and Hyundai are on an even keel, with Honda close behind.
• Despite not being in either of the top two spots, the Hyundai Verna 1.6 SX VTVT AT is one of the cars to watch out for.
Without further ado, let's check out our top recommendations.
Recommendation #1: Maruti Suzuki SX4 ZXi Opt 2014
Year: 2014 / Mileage: 10,151 / List Price: Rs. 375,000 / Ex Showroom Price: Rs. 853,999
Why buy: Running on petrol, this first owner sedan comes in a sparkling silver car and is a stand out car on all possible fronts. Mileage, power, pricing, and durability, this car ticks all the boxes and is a deserving occupant of pole position.
Recommendation #2: Honda City 1.5 V MT 2015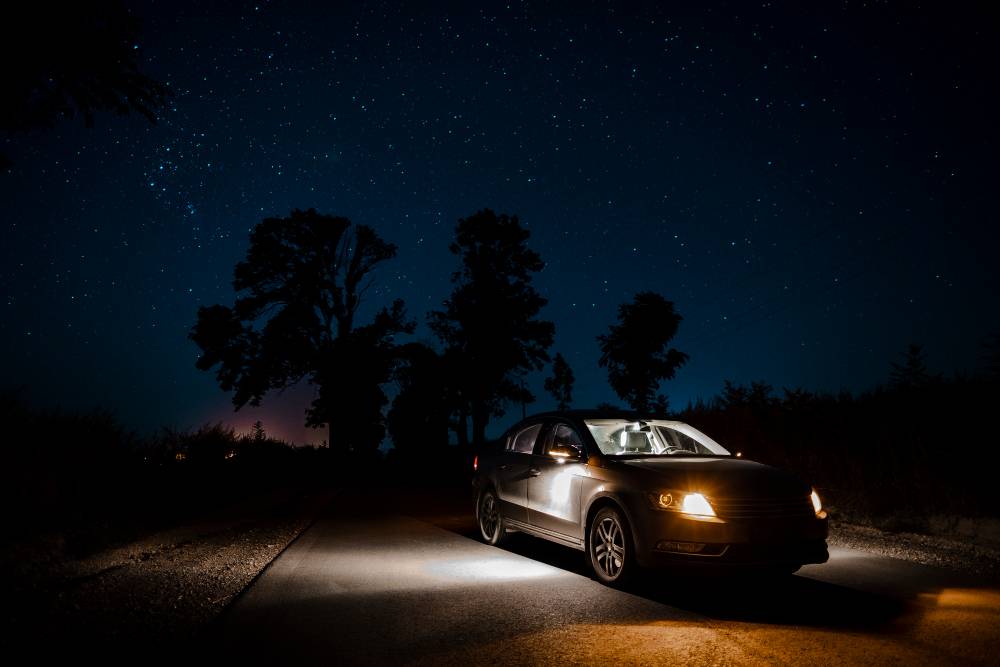 Year: 2015 / Mileage: 58,200 / List Price: Rs. 520,000 / Ex Showroom Price: Rs. 1,056,000
Why buy: Complete with leatherette furnishing, this first owner sedan runs on petrol and comes in a milky white colour. With impressive power and on road performance, what will decide this car's destiny is whether you feel its features and freshness merits its steep price.
Recommendation #3: Hyundai Verna 1.6 SX VTVT AT 2014
Year: 2014 / Mileage: 20,100 / List Price: Rs. 570,000 / Ex Showroom Price: Rs. 1,069,000
Why buy: Residing with its first owner, this white sedan is available with automatic transmission and is in excellent condition. Having barely taxed the odometer, it is a good long-term bet, making it an attractive option in the middle of this list.
Recommendation #4: Maruti Suzuki Ciaz ZDi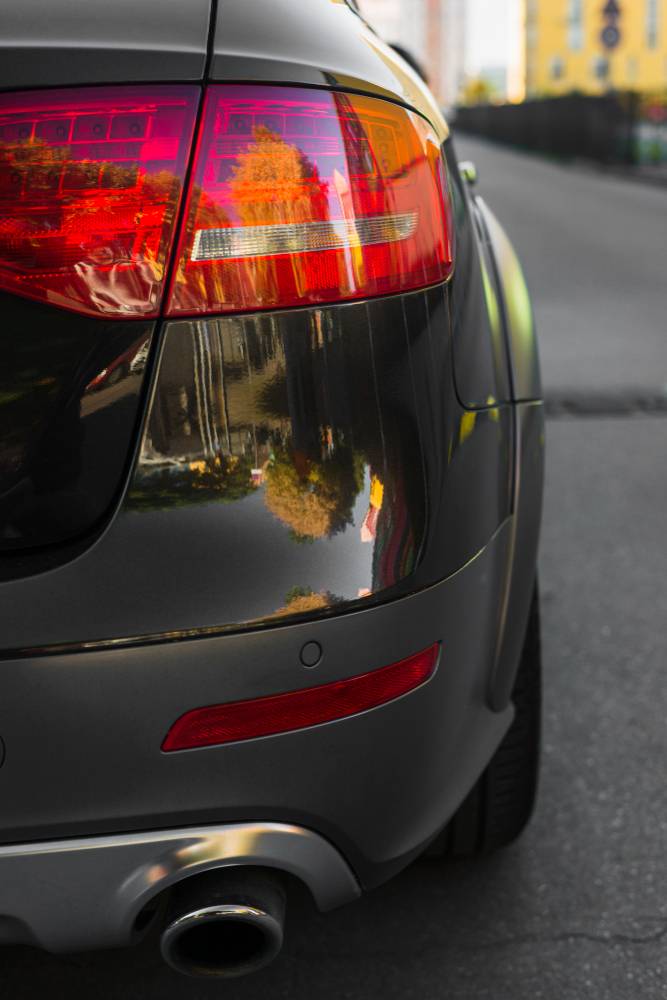 Year: 2014 / Mileage: 51,064 / List Price: Rs. 510,000 / Ex Showroom Price: Rs. 952,999
Why buy: Fueled by diesel, this sedan comes in an imperious black colour, equipped with comprehensive insurance. Currently placed with its second owner, it provides a healthy balance between price and utility, and will definitely be on the radar for several buyers.
Recommendation #5: Hyundai Verna 1.6 SX VTVT AT 2013
Year: 2013 / Mileage: 34,600 / List Price: Rs. 465,500 / Ex Showroom Price: Rs. 1,069,000
Why buy: The second car on this list with automatic transmission, this car has pretty much the same features as its namesake on the third spot. Belonging to its first owner and running on petrol, this silver sedan makes quite a mark, notwithstanding its age, making this list thoroughly competitive till the very end.
In Summary
This list does justice to the glitz and glamour of Mumbai with a collection of stylish and immensely appealing cars in terms of appearance. Suave looks are also backed up by performance credentials in each of the five cases, meaning you will have your hands full before picking the one that ultimately drives you to your garage.