Mercedes-Benz is one of the most popular and respected automotive brands in the world and is known for its typical German engineered cars. Among the various cars the German marque offers in India, the C-Class is one of the best selling ones. The luxury sedan rivals the likes of the BMW 3-Series, Jaguar XE, and the Audi A4 among others in its segment. Despite being on the lower price spectrum of Mercedes-Benz's model lineup in India, the C-Class can set you back by around Rs. 47 lakhs. However, if you really want to buy a Mercedes-Benz C-Class sedan but have money enough only for buying a Maruti Suzuki Swift, here is a used example of the Mercedes-Benz C-Class that can be had yours for less than the price of a Maruti Suzuki Swift. That's right, this dark grey C-Class sedan is being offered for just Rs. 5.20 lakhs, which is less than the on-road price of even the base variant of the Maruti Suzuki Swift.
As seen in the images here, the car looks well-maintained and there is no visible damage on the exteriors. It is a 2008 made model and is up for sale in Mumbai. According to its seller, this car has been used by only 1 owner till now. As for the odometer reading, it has covered a total distance of 1.04 lakh km to date. Talking about the variant, this Mercedes-Benz C-Class is the C200 Kompressor variant that and is equipped with an automatic transmission. The car seems to be in stock condition and still rides on the factory fitted alloys.
Also read Buyer's Guide for Maruti Suzuki Swift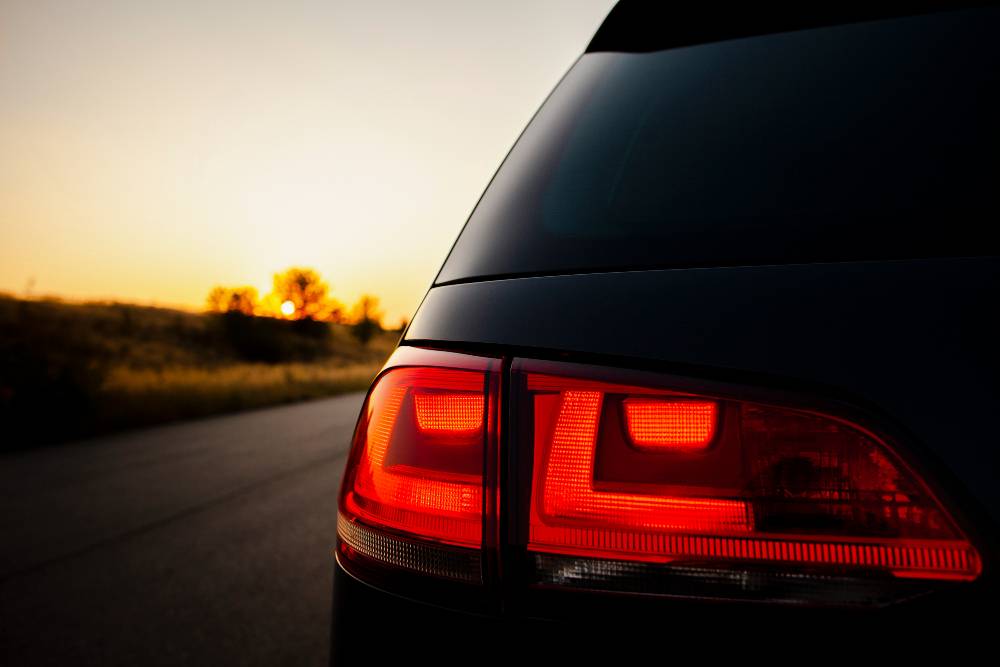 This 2008 model C200 Kompressor model is powered by a 1796cc, 4 Cylinders Inline petrol engine that churns out 178 Bhp of power at 5,600 rpm along with a maximum torque of 240 Nm at 3,500 rpm. The engine comes mated to a 5-speed automatic gearbox that sends power to the rear wheels. While his one may not be a very powerful engine, an advantage of that is that it is relatively fuel-efficient too.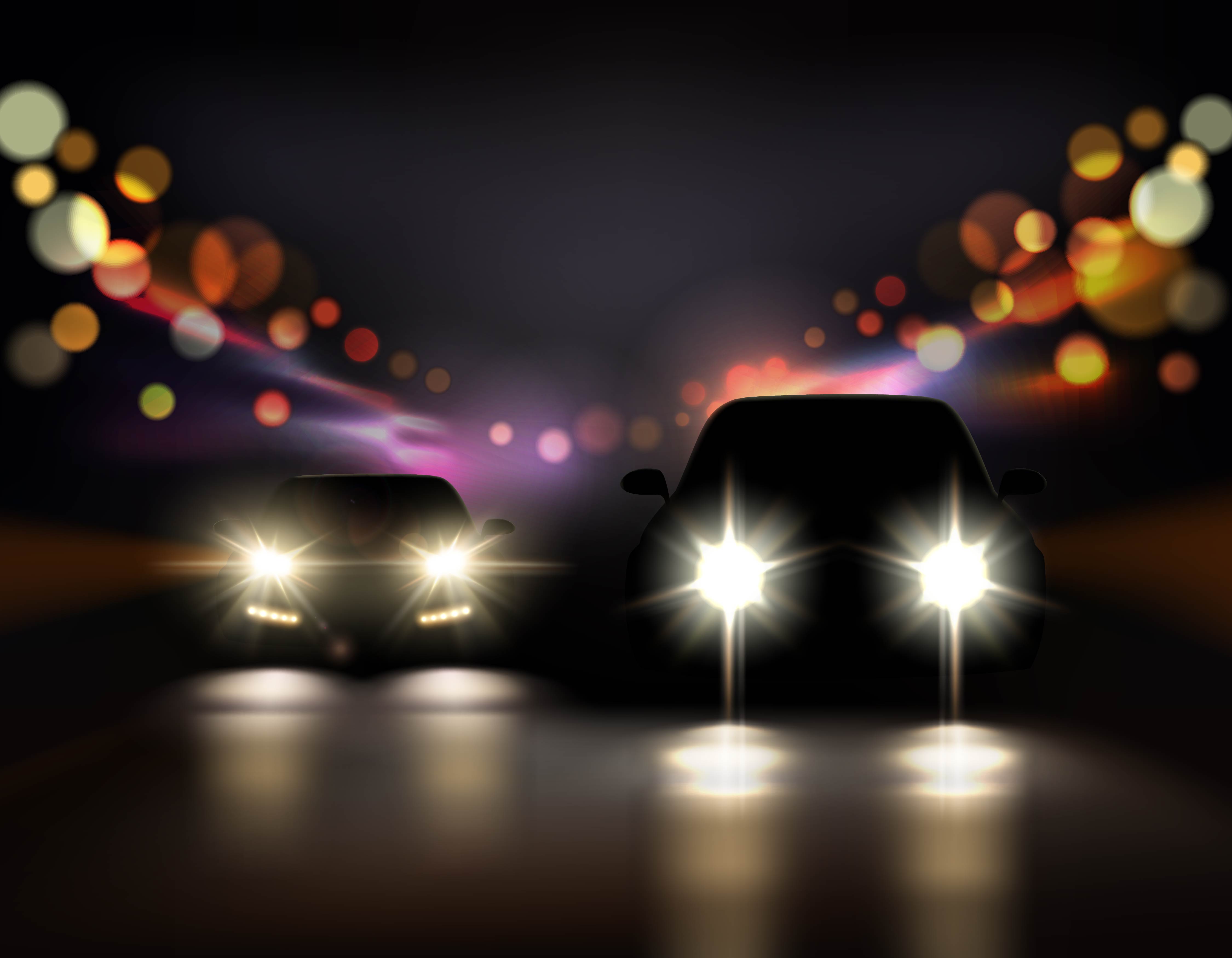 The interiors are also in decent shape though they seem to be a bit outdated now. Nonetheless, the quality of materials used is top-notch on this car. While the Mercedes-Benz C-Class here offers a lot more than the Dzire and is priced way less than the top-end variant of the hatchback, a few important points to keep in mind are that the running and maintenance cost of this Mercedes cars will be substantially higher than the Swift. Therefore, go for them only if you can afford huge fuel bills and are ready to shell out a big sum on spare parts and maintenance compared to a Swift.
If interested, you can check more details about this car and contact its seller here.
Also read Buy a used Ford EcoSport for less than a Maruti Swift in Mumbai: 5 picks using CarToq True Price!