SUVs are undoubtedly the most popular vehicle type in India now. Though SUVs may still be behind hatchbacks with respect to sales numbers, they clearly are a hot favourite among the general public. The most affordable SUV segment India is the sub-4 meter segment, which is then followed by compact, mid-size, premium compact, and full-size SUVs, all under Rs. 40 lakh price mark. Now while a lot of people do want to buy an SUV these days, a lot of them don't want to go for the compact ones but rather mid-size of full-size examples since they at least look like an SUV even if they actually are crossovers. The Tata Harrier is among the most popular mid-size SUVs in the current time and is being bought by a lot of people.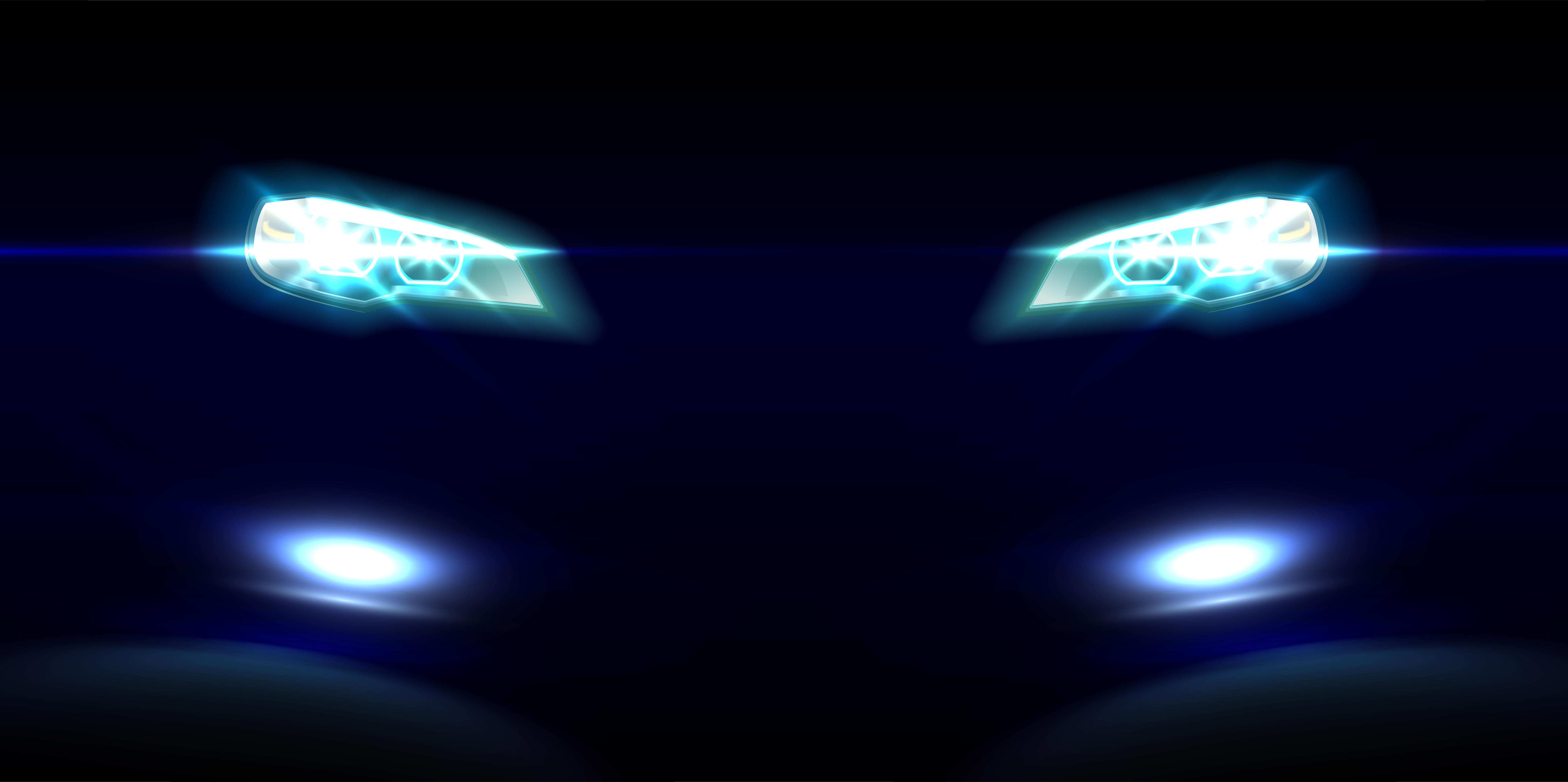 If you are also among those who are considering to buy a mid-size SUV and yours are set on the Harrier, you might want to take a look at the one featured here too. It is a barely used Tata Harrier that will result in savings of around Rs. 3 lakhs for you. This one is up for sale in Pune and its asking price is pegged at Rs. 14.52 lakhs. It is the XM variant which is the second-best trim after XZ. Now the on-road price of a Harrier XM in Pune is Rs. 17.52 lakhs which means that this one is a rather decent deal to have.
The car has only covered around 3,000 till date and as expected from such a new car, it is with its first owner only. Since its the XM variant, it comes with decent features like an infotainment system and auto climate control among others. Powering this vehicle is a 2.0-litre KRYOTEC diesel engine that pumps out a healthy 138 Bhp of power along with 350 Nm of torque. The engine comes mated to a 6-speed manual transmission that sends power to the front wheels. The SUV rides on 17-inch alloys painted in silver which enhances the aesthetics of the vehicle.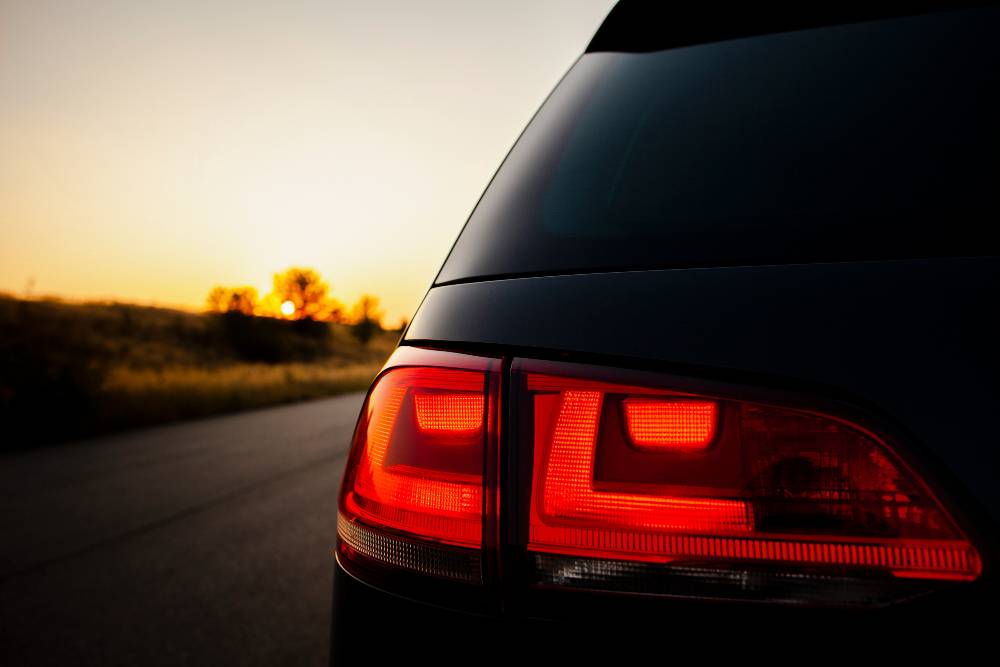 So if you are all set to spend your money over a Tata Harrier, this one could save you a couple of lakhs. Further, you'll be able to cut on the waiting period as the car will be yours as soon as you pay the amount and transfer the car in your name. Hence, instead of months, you'll get the car in a matter of days. With only 3,000 km on its odometer, this Harrier is an almost new vehicle too and we bet it would still have that 'new car' smell in its cabin.
If interested, you can check out more details about this Tata Harrier and contact its seller here.