The Tata Harrier is among the new age SUVs on sale in India. It chiefly rivals the likes Mahindra XUV500 and MG Hector among others in the segment. Prices for the Harrier start at Rs. 12.99 lakh for the base XE variant and go all the way up to Rs. 16.75 lakh for the XZ Dual Tone variant. For those interested in the Tata Harrier, one big put off is its long waiting period across most cities of India. This one here though can be taken instantly and is priced much lower than its original on-road price.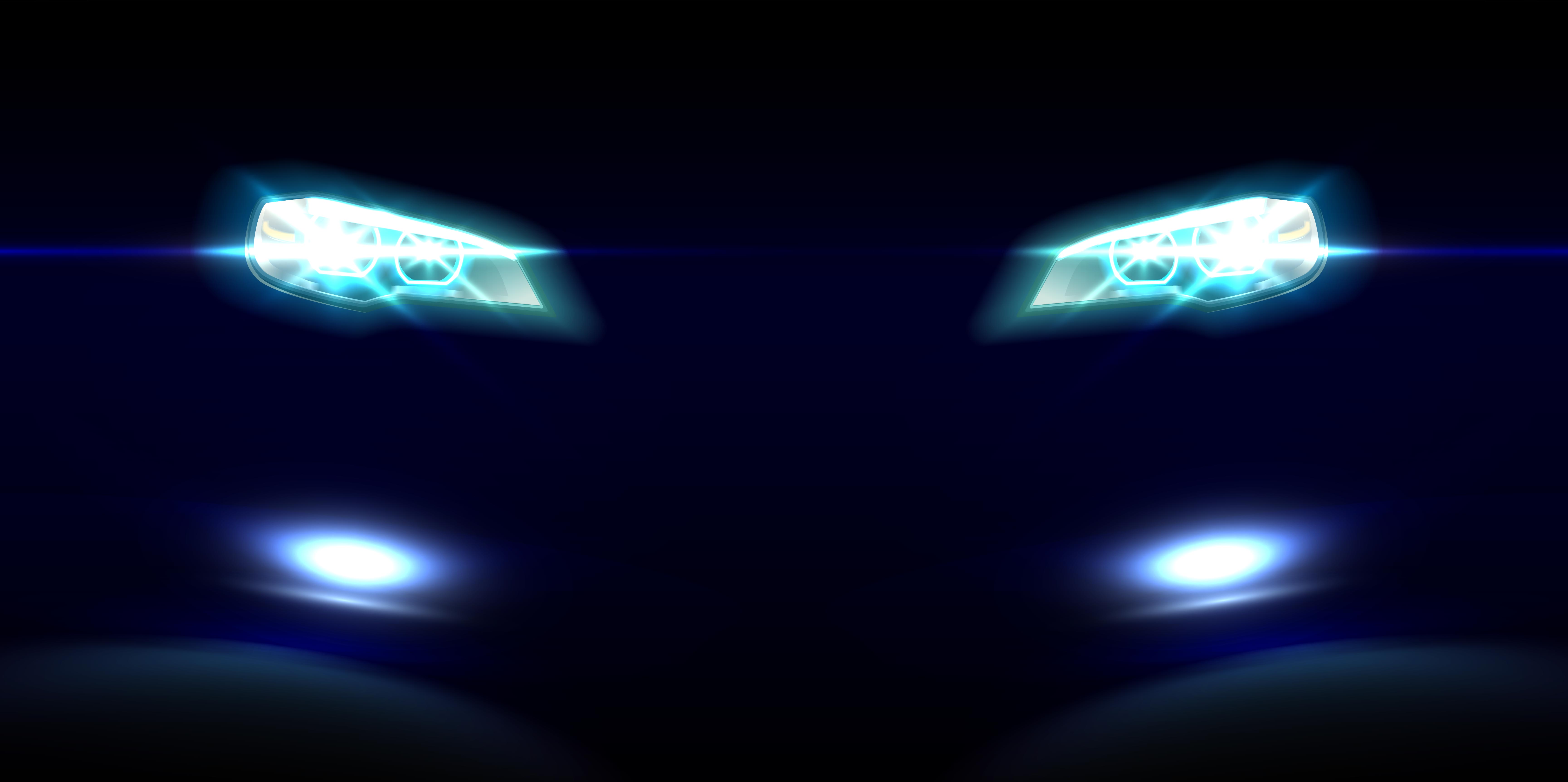 This white Tata Harrier you see here is the XM variant which has an on-road price of Rs. 16.64 lakhs in Raipur, which is also the place where this car is available for sale. Its seller is giving away the vehicle at just Rs. 15 lakh, which makes it a decent deal to say the least. While the XM is not the top-end trim, It is not the base model either and comes with several useful features, though alloys are amiss here. The odometer readout of this car stands at 3,700 km, which is a very low figure. It has a comprehensive insurance on it and is with its first owner as of now.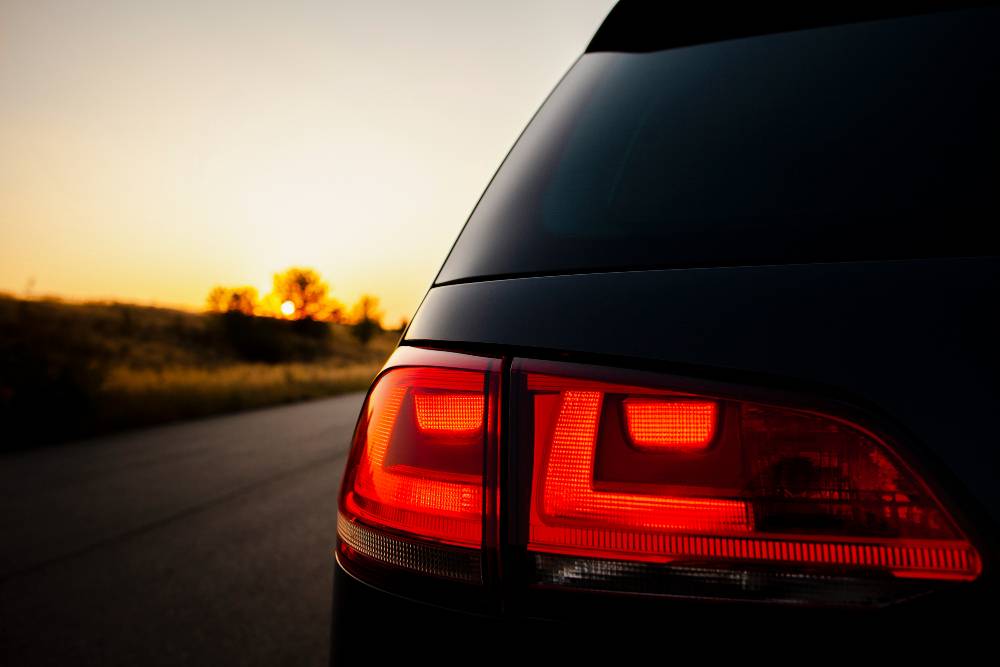 The decision of buying a used car or a new car depends solely on how you intend to use the car and more importantly if you are comfortable with the notion of owning a used car. If the latter is not a problem for you, this Tata Harrier comes across as a decent deal. It has only covered around 4,300 km till date which means the engine and gearbox have been used for a very little of their capacity.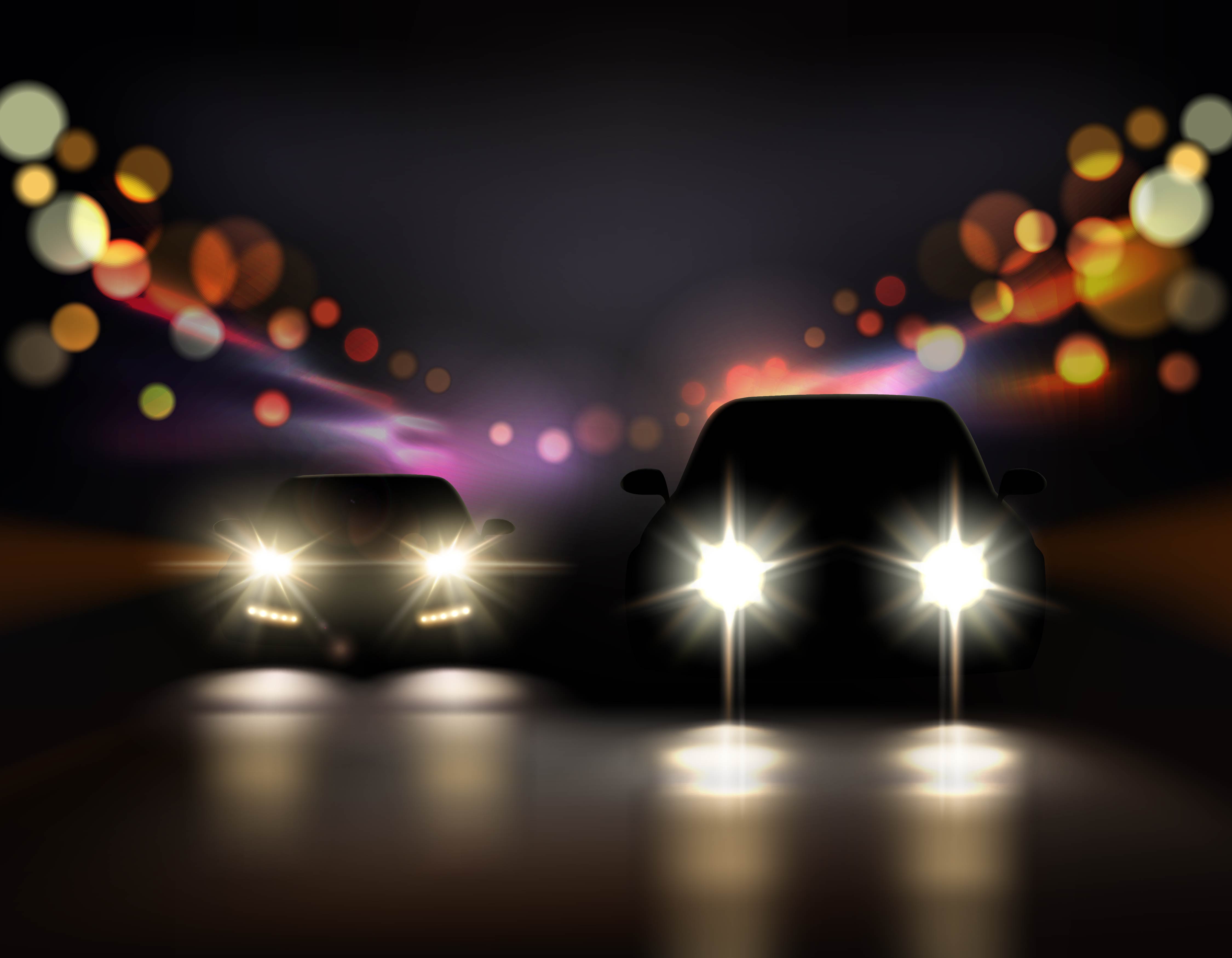 Further, you'll be able to cut on the waiting period as the car will be yours as soon as you pay the amount and transfer the car in your name. Hence, instead of months, you'll get the car in a matter of days. Also, since its the XM variant, it comes with decent features like an infotainment system and leather seats among others. The asking price of Rs. 15.50 lakh is around Rs. 1.50 lakh cheaper than the on-road price of the Harrier XM.
There are no special risks involved with this car as far as we guess, but then there are several other precautions one must keep in mind while buying a used car. This includes checking the service history, driving the car around to get a feel of it, checking the condition of the battery and the tires and checking the engine bay for signs of ill-maintenance. Better to get the vehicle inspected by a skilled mechanic who can give you a detailed report of the car.
If interested, you can check out more details about the car and contact its owner by clicking here.