While the popularity of the SUVs is increasing in the Indian market, car manufacturers are bringing in affordable vehicles that look inspired by the real SUVs. Well, recently India's largest car manufacturer, Maruti Suzuki launched the all-new S-Presso in the Indian market, which is called as a mini SUV. Well, what if you can get a real SUV for the same price of S-Presso? There are many used cars available in the market that are much more affordable and have a very attractive price tag on them. Here is one such Toyota Fortuner that is for sale in the used car market and the asking price is much lower than the price of the top-end version of the S-Presso.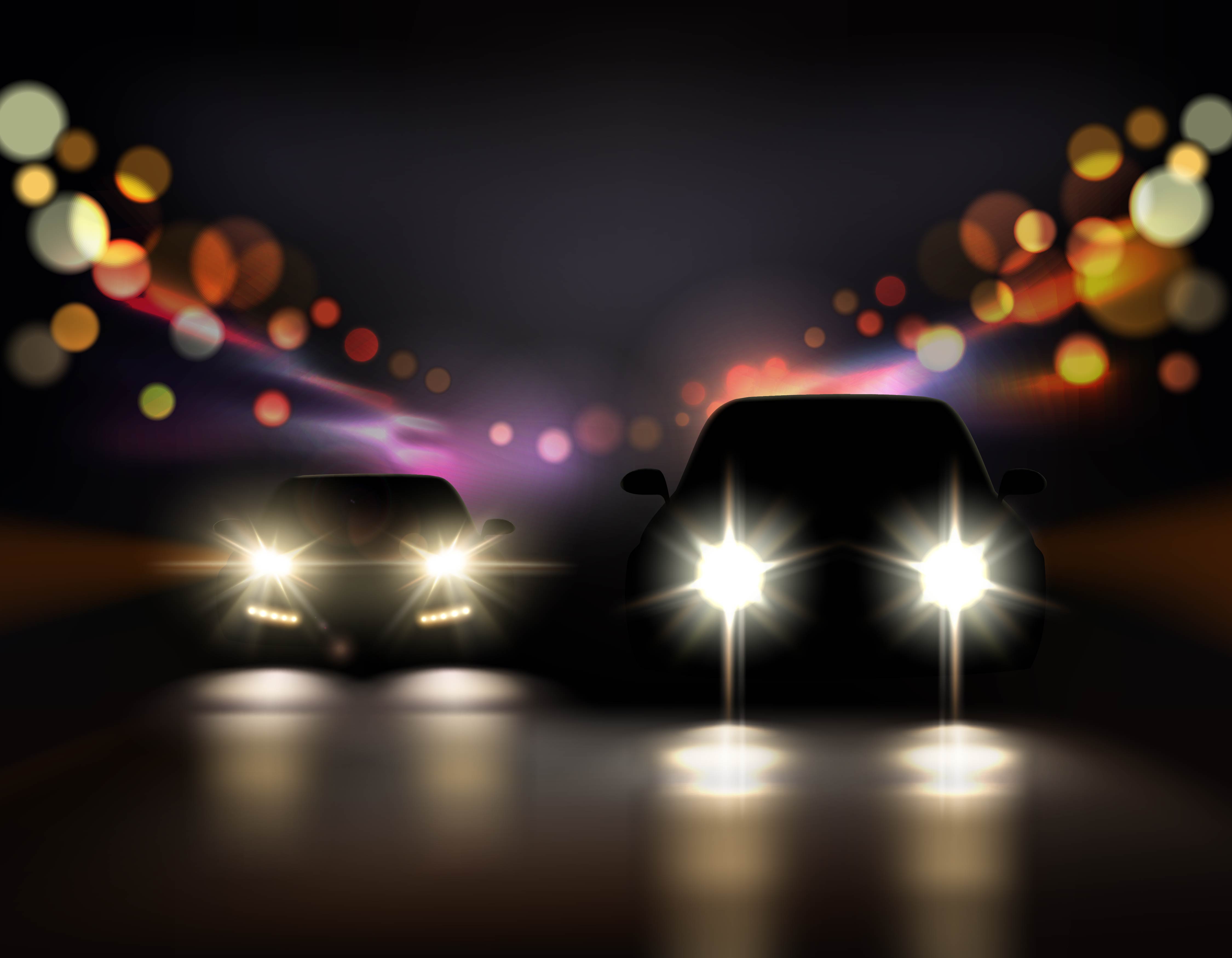 This Toyota Fortuner is based in Delhi and for sale in the used car market. The seller has mentioned the asking price of only Rs 6.9 lakhs, which is extremely cheap for a vehicle like Fortuner. Also, the seller has mentioned that this Fortuner has done only 78,000 km, which makes it a decently low-run vehicle. Since the Fortuner gets powered by the diesel engine, it can go for lakhs of kilometres without creating a major issue or breaking down. Diesel engines, especially the ones from Toyota are known for their longevity and good maintenance and care can bump up the life of the engine easily.
Also read Buyer's Guide for Toyota Fortuner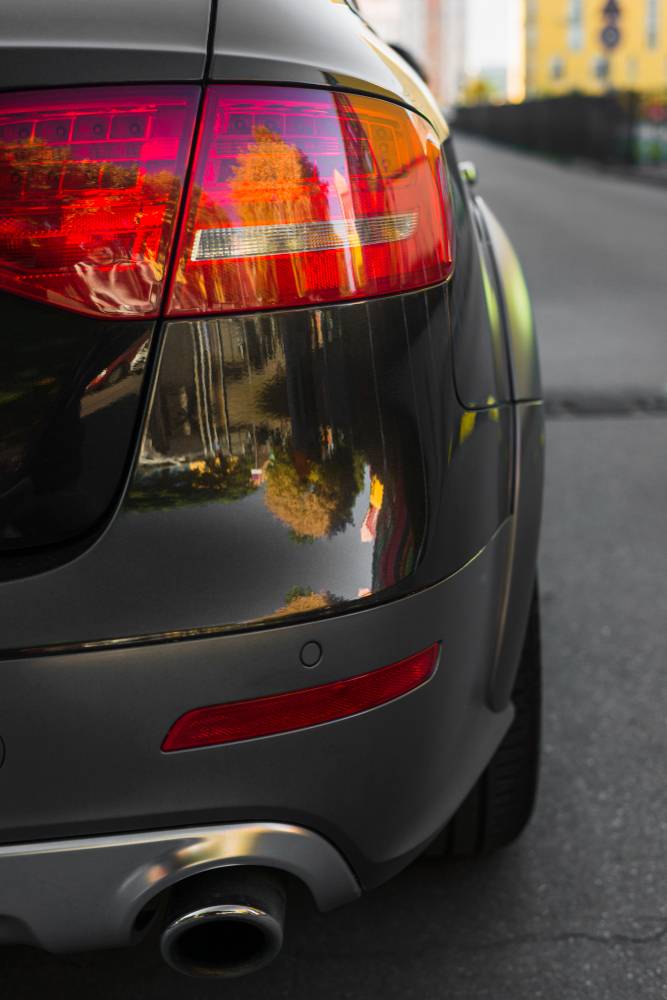 The black coloured Toyota Fortuner looks like in a great condition and there are no dents or scratches that we could spot in the pictures uploaded by the seller. However, it is always a good idea to inspect the vehicle carefully. Talking about the inspections, this Toyota Fortuner has all the service records in place, which means that the odometer reading seems to be correct. Also, the seller has mentioned that both the keys are available with the vehicle. The spare tyre of the Fortuner has not been used too.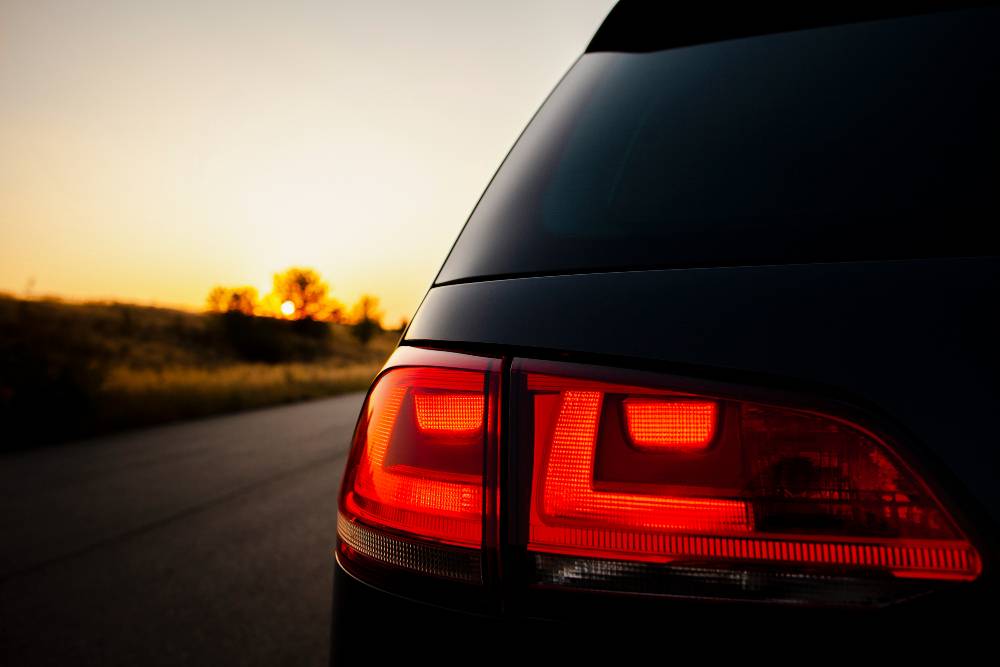 It is the 4X4 version of the Fortuner, which also gets the low-range gearbox. The low-range gearbox increases the torque output by multiple times and makes sure that the vehicle can go through any challenging situation or road. The 4X4 system is full-time in the Fortuner. The seller has also mentioned an excellent music system.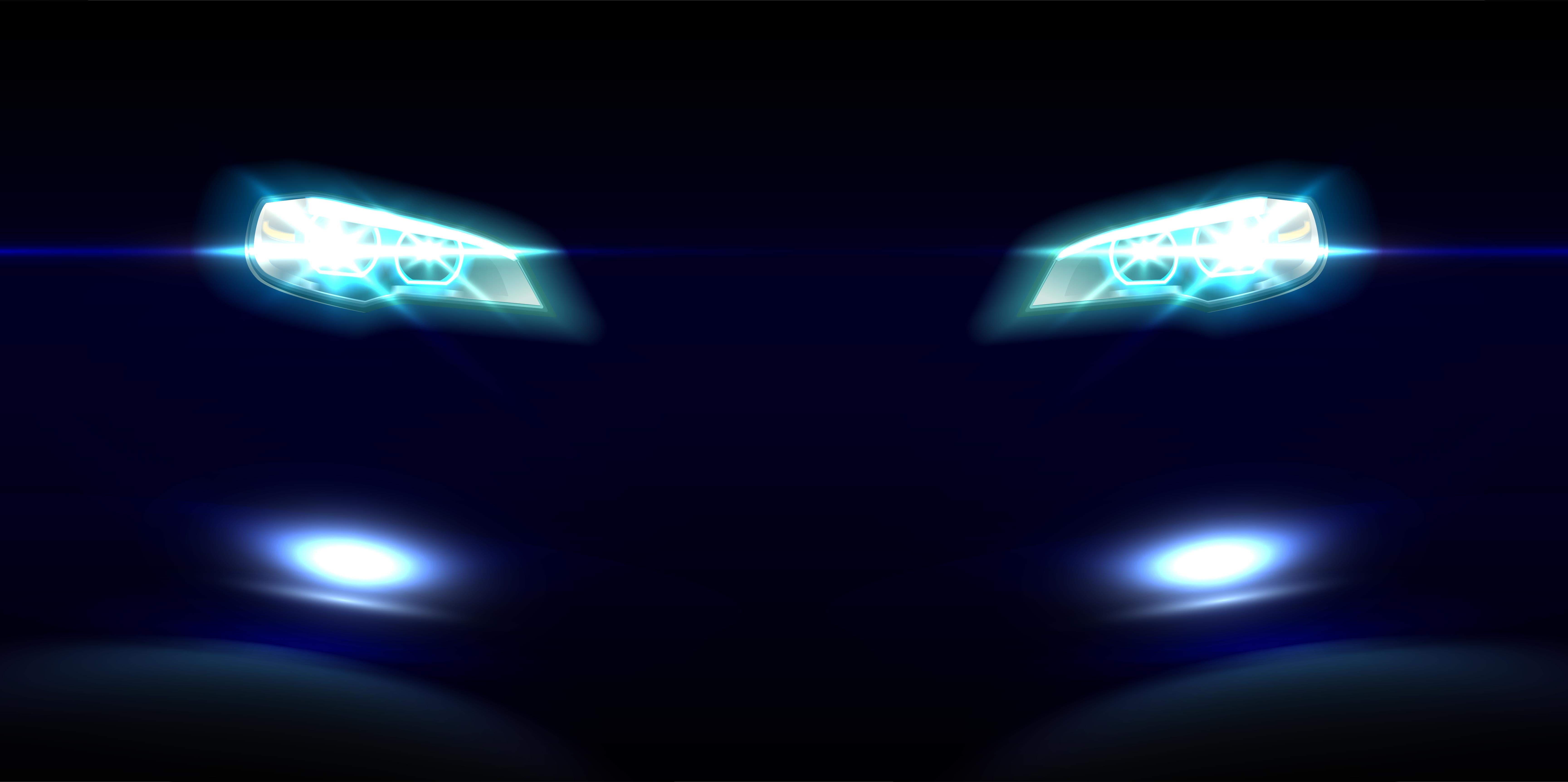 Since this vehicle is located in Delhi, it should be noted that there is a ban on the diesel vehicles that are older than 10 years in Delhi-NCR. However, the buyer can get this vehicle and shift it to any other state after securing the NOC and RTO documents. This vehicle is in great condition and can be used for years to come.
Also read Best Used Car Deals In Delhi-NCR for Toyota FORTUNER Under 13 – 15 lakhs From Cartoq TRUE PRICE