The SUV market is buzzing with activity. 2019 will see no less than 15 all-new or updated SUVs hitting Indian roads and yet, none of these models tempt me enough to take a serious look into my bank accounts. Before I move further, let me explain my current profile as a possible buyer in the market.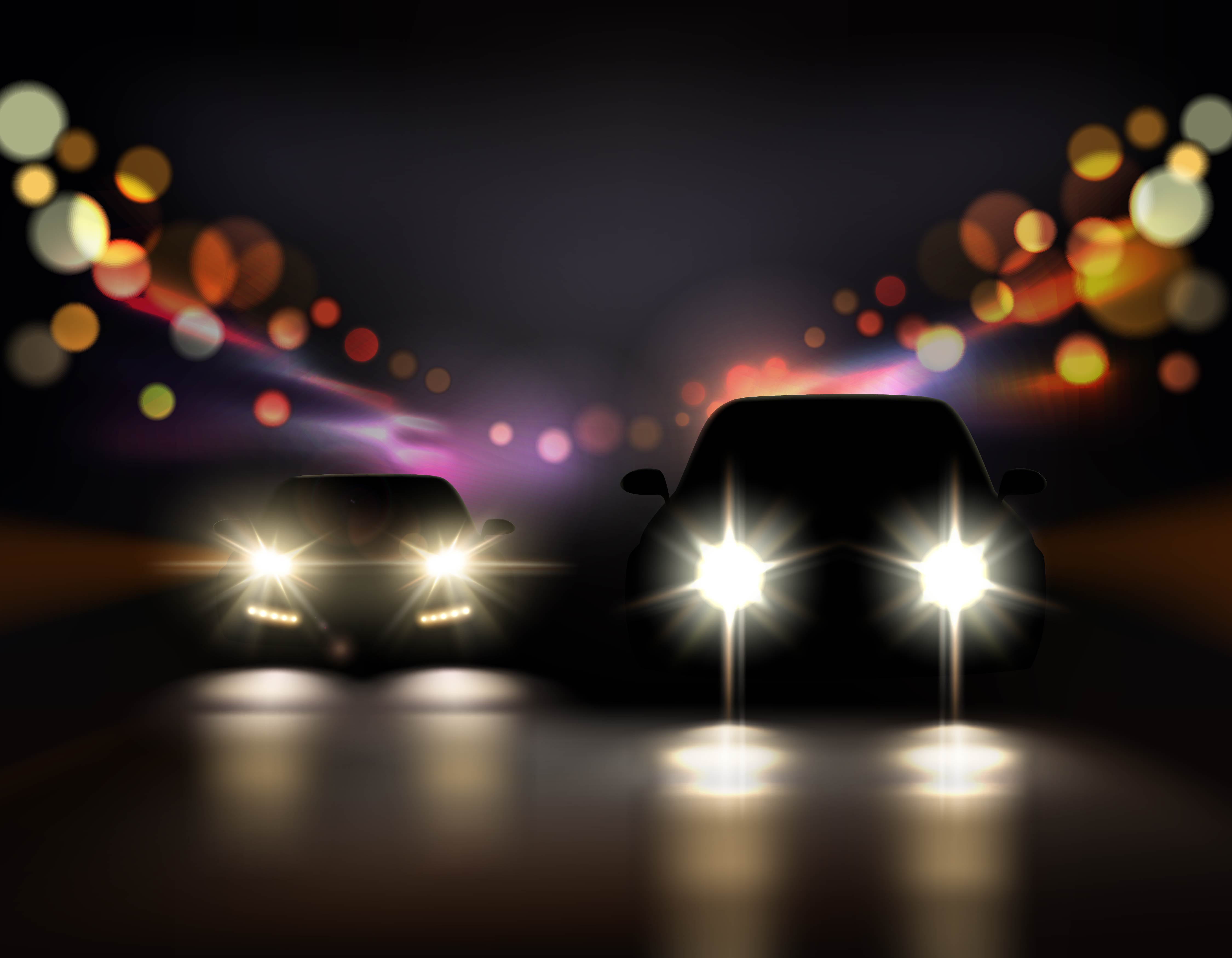 I need a large SUV, a 7 seater preferably but not necessarily. The SUV should have great street cred, enough space for week long adventures, be safe for my family and most importantly, should offer long term reliability without depleting my funds every time it goes to the service station.
And hence the idea behind this article. I am an SUV person, having owned a 2013 Mahindra XUV500 for years now – with over 1.2 lakh km on the odometer and a dozen trips to Ladakh, my next vehicle will also be a SUV. But would I be happy to spend Rs 20 lakh (on-road price) on a brand new Tata Harrier XZ or Rs 25 lakh on a Jeep Compass 4×4? Not really. A 3-4 year old Toyota Fortuner will be more practical and a better buy. Why?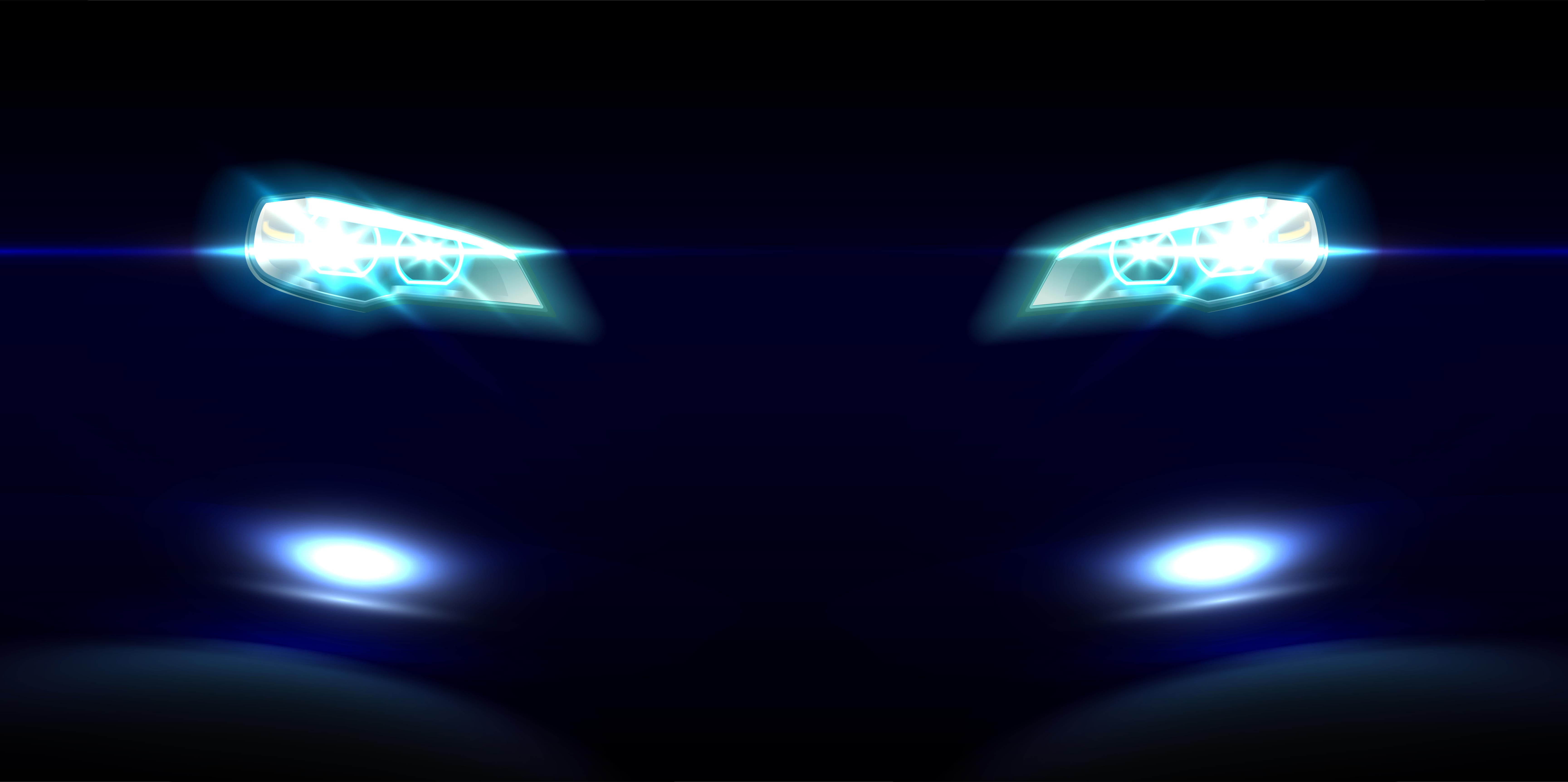 I spoke to few close people who own one. For example my cousin Ashish Dandona. His 2011 Fortuner has over 1.55 lakh km on the odo and yet it gives him the confidence to just fill the tank and move onto any destination, be it a solo drive or with his family. Likewise Rihen has clogged over 70,000km in just three years and often goes off-roading on weekends without a worry in the world.
Down South GuruShankhar uses his 2010 model (with over a lakh km) for his photography trips and his Toyota has helped him for humanitarian causes twice – during the 2015 Chennai floods as well as Vardha cyclone of 2016. He says it was the only vehicle on the road, in knee deep waters, towing away logs and delivering supplies. Respect!
These are just some of the real world examples where the Fortuner remains an undisputed choice. Don't get me wrong here – the upcoming Tata Harrier and the current Jeep Compass are great products but while the former does not come with a 4×4 set-up, the latter is simply too expensive for the 4×4 variant.
Again, as a disclaimer, let me add that this article is geared towards a profile like me, not in general. Or a profile like Arghyajeet Banerjee's who clocked over 60,000km in just two years, visiting construction sites all over Uttar Pradesh as part of his profession.
And truth be told, the Harrier or the Compass will not give you the respect that the Fortuner commands in far flung areas. It's the VIP SUV of India – good or bad, either way it works. The larger than life dimensions, towering stance and brand recall is too strong for anyone to ignore the Fortuner. Buy one in white, tint the windows and you are sorted. For kicks, stamp on a political party logo on both the windshields and could even bypass paying toll on a highway. No other SUV manages that.
But for me, its the dependable nature that infuses the confidence of waking up in the morning and hitting the highway to Ladakh without checking the vehicle for anything. Even once. Heck, apologies for this reference but even the ISIS use the Hilux pick-up (the old gen Fortuner is based on this) and Andrew Exum, a former US Army Ranger once told Newsweek in 2015, "It's the vehicular equivalent of the AK-47. It's ubiquitous to insurgent warfare. And actually, recently, in counter insurgency warfare, it kicks the hell out of the Humvee."
So, can I find a good used Toyota Fortuner for the price of a new Harrier XZ / Jeep Compass 4×4?
A quick look at a few online car classified portals shows that the average price for a 2014-2015 Fortuner 4×4 is about 19-22 lakh. Bargain hard and you could close the deal for much less. This is purely due to the fact that the all-new version came last year and has increased the depreciation for the older models.
It doesn't bother me, the older generation model, as it remains as capable and dependable as ever. And going by the experience my friends have had (mentioned above), even a 4 year old used Fortuner could serve me well for a decade. Sigh, only if the NGT rules in Delhi did not ban the usage of diesel vehicles over 10 years. It just doesn't make sense in general. For those who live outside NCR and have a limited budget of say a brand new Maruti Vitara Brezza – do you know the same on-road price can fetch you a 2010 Fortuner instead? Just make sure you have a parking big enough for this Toyota! While it may not offer the refinement and features of the Type 2 model, it sure gets you bragging rights.