Toyota Hi-Ace is a luxury van from the Japanese automobile maker that is very popular in the international markets. The van is also a common sight in the tourist destinations around the world and is used to ferry the tourists from one place to another. In India, the Toyota Hi-Ace vans are used by luxury hotels. But here is a chance to own a Hi-Ace, without going through the procedure of importing it to India.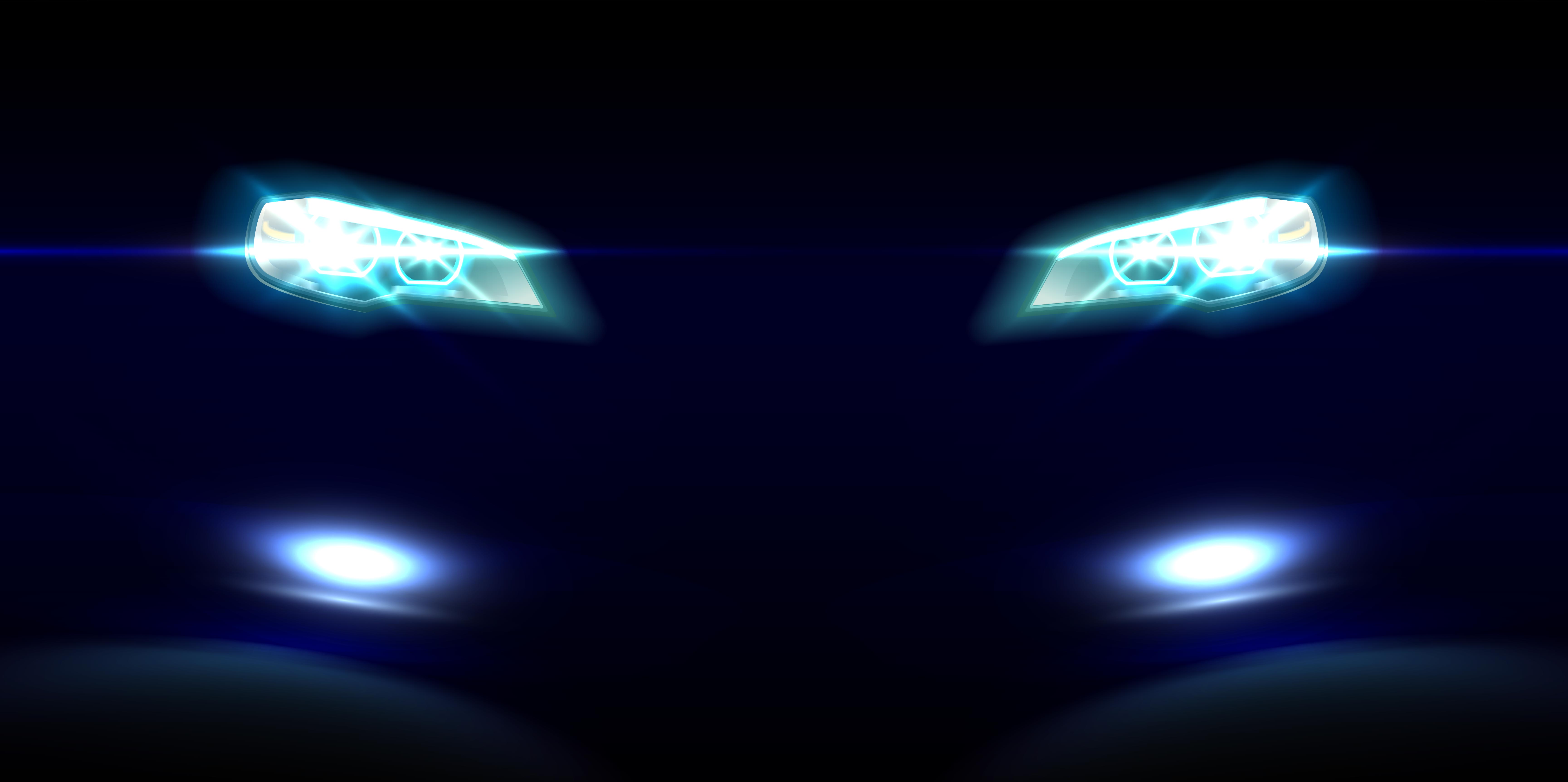 This Toyota Hi-Ace is for sale in Bangalore, Karnataka and the seller has mentioned that the price is Rs 85 lakhs. It has only done 2,000 km according to the odometer reading, which makes it almost-new. The seller has also mentioned that this is imported from Thailand and there are a lot of official and aftermarket accessories and customisation upgrades inside the cabin that truly makes it a luxury van.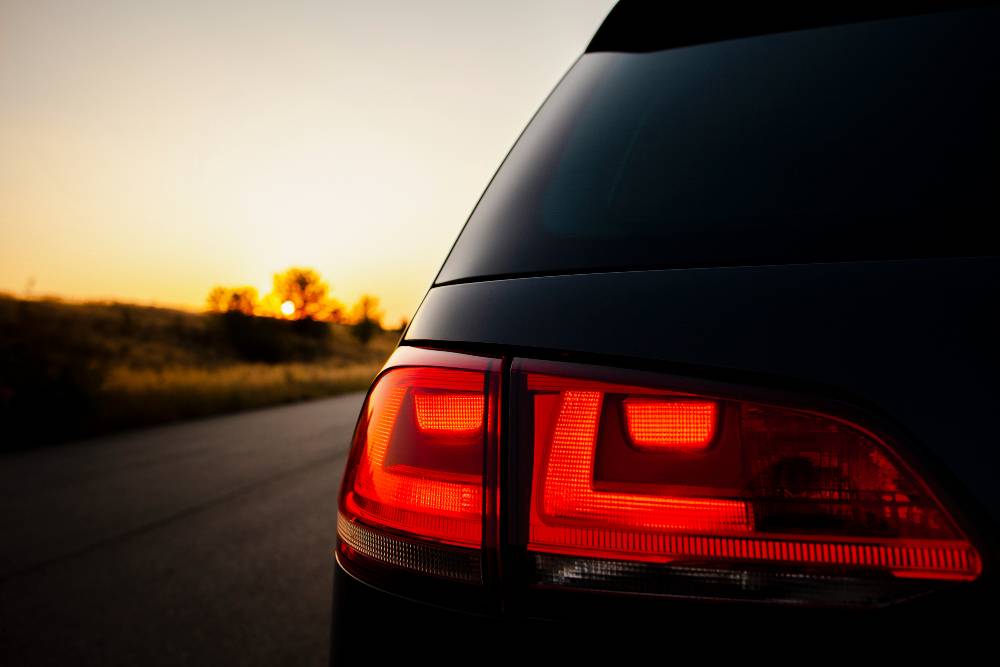 The Toyota Hi-Ace for sale here gets a 9 seater plus driver arrangement. It gets spacious leather recliners that can keep you comfortable for hours. The seats can revolve 360 degree to face each other. This is the commuter custom version, which means that you can choose a lot of options. The cabin gets a beige/tan theme that further accentuates the luxury. It is not known if the Hi-Ace here is registered or not. The seller has also mentioned that the reason for selling is personal.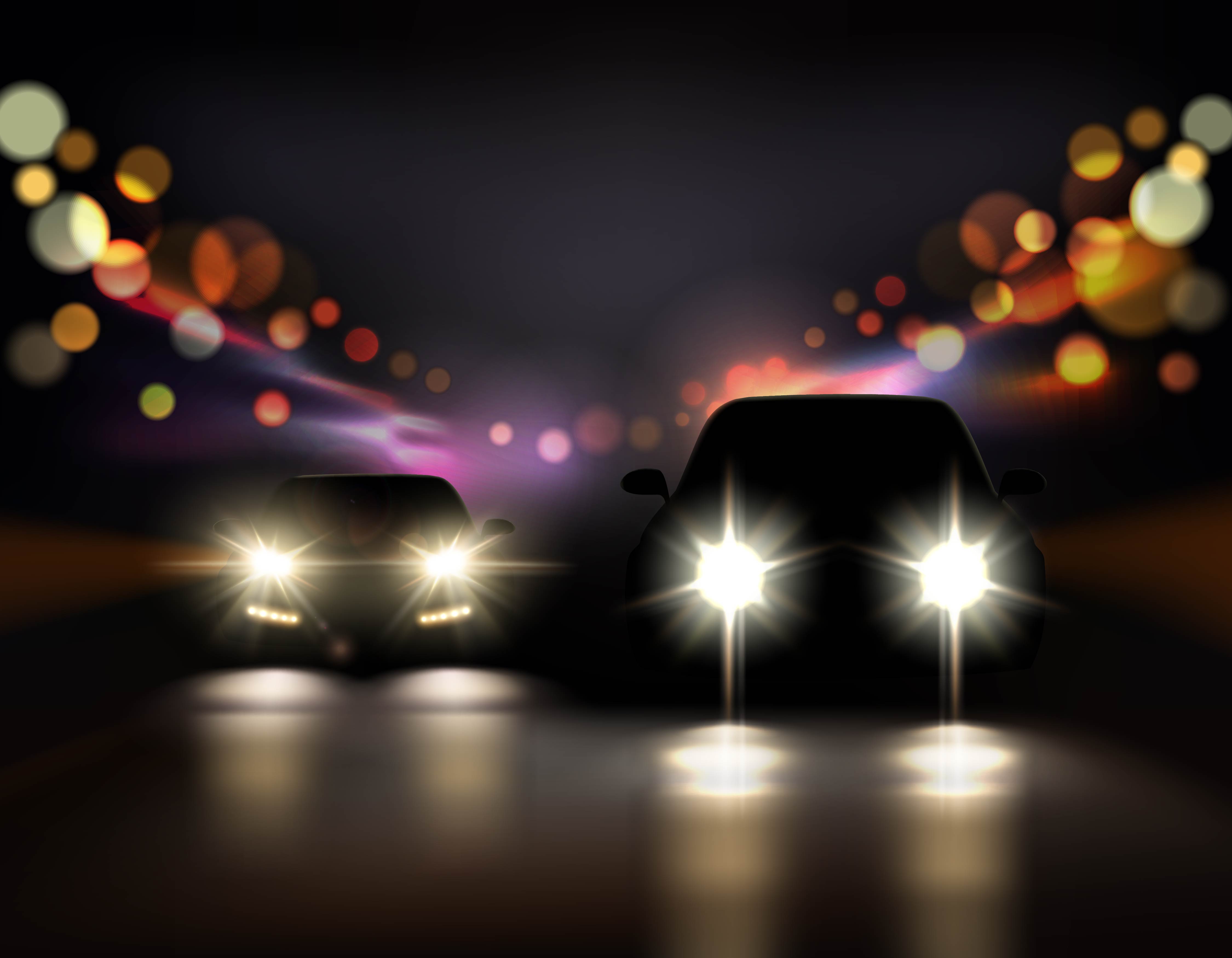 With 2,000 km on the odometer, the vehicle has a detailed service history. It also has comprehensive insurance cover until January 2021. Other features of this Toyota Hi-Ace includes a 5,000W amplifier and a 16+2 surround sound system with 2 sub-woofers. The surround sound system is sourced from Focal. It also gets a 12-inch infotainment system mounted in the dashboard and it gets all the connected features including Apple CarPlay. The system is also connected to a rear parking camera and there are options like FM, USB, Bluetooth, HDMI and more. There is a dash camera mounted at the front. The seats are extremely luxurious and offer personal charging points too.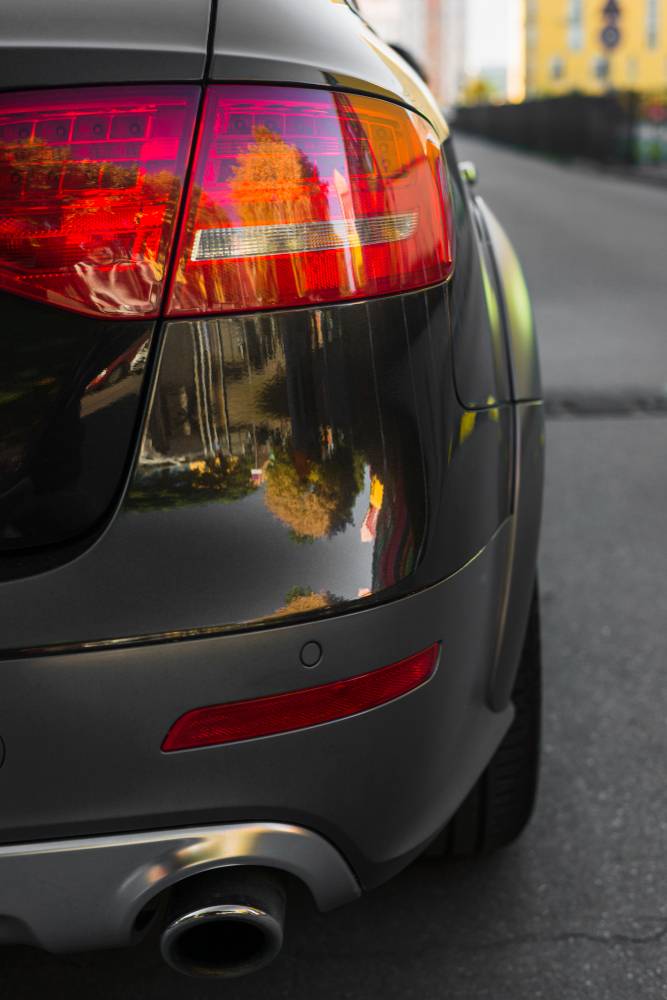 The vehicle seems to be an almost-new condition and is in white colour. The pictures show that there are no dents or scratches on the body. It is in a pristine condition. The Hi-Ace gets powered by the world-class diesel engine from Toyota that can last for lakhs of kilometres. It also gets an automatic transmission that ensures smooth shifts and makes sure that the occupants remain comfortable. For more details and information, please contact the seller directly by going through this advertisement on T-BHP.