MPVs rarely come with greater comfort and efficiency than the Toyota Innova. As one of the highest performing cars in the MPV segment, the Innova enjoys an impeccable reputation. Do you wish to add a used Innova to your collection of cars but cannot find the right deal? Are your requirements based in Ahmedabad? If yes, then you have come to the right place, for we have you covered with a curated list for your requirements. You might think your demands are too specific, but even with your specific needs you will be bombarded with a whole host of options on leading car websites. Moreover, they will have listings of cars that have not been precisely sorted, and hence are not in a position to give you the best deal. How do you decide which car suits you then? Used car websites are usually of little use, even with their multiple filters. The task of making sense of the information is still yours, and who wants to be digging a data mine? Fortunately, we have got just the right solution for you through the Cartoq TRUE PRICE.
By deploying the Cartoq TRUE PRICE, we help you identify the best deals. The Cartoq Data Science team has built a Machine Learning model that estimates the TRUE PRICE of a used car, after accounting for all sorts of variables – brand, model, age, mileage, and car type.
Also read Buyer's Guide for Toyota Innova
With all factors accounted for, the model predicts the TRUE PRICE, which then becomes the basis of comparison across cars. The best deals are those where listed price is lower than the TRUE PRICE. So, we scan through the car listings across major used car sites, compute their TRUE PRICE, and present the best deals for you. The shortlist for this article was based on the analysis we ran on August 19, 2019; so, by the time you read this article, there is a good chance that the specific car may no longer be available.
However, this list still provides plenty of useful pointers even if certain specific cars have already been sold out. There is no stopping the Innova in the MPV segment, which means:
• The much vaunted Innova delivers on both style and substance.
• Despite all five cars notching up significant mileage counts, they remain wise options for the long run owing to their durability.
Without further ado, let's check out our top recommendations.
Recommendation #1: Toyota Innova 2.5 GX 8 STR BS IV 2016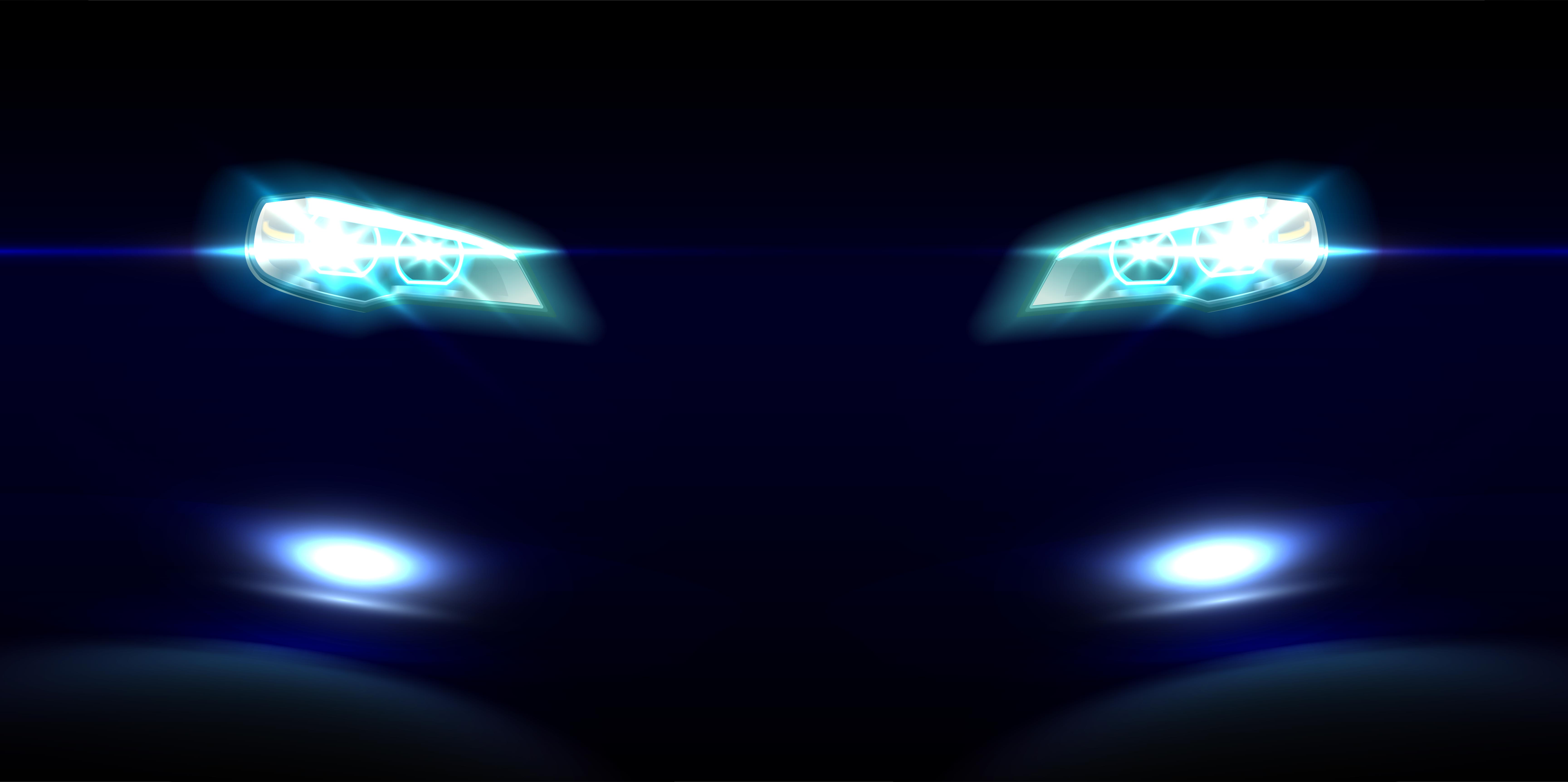 Year: 2016 / Mileage: 64,000 / List Price: Rs. 1,200,500 / Ex Showroom Price: Rs. 1,421,000
Why buy: With a distinct white colour and a debonair look, this first owner car is in immaculate condition. Running on diesel, it is still relatively fresh at just three years old. While the price and mileage ratio might be a concern for some buyers, it is worth the investment given the wonderful track record enjoyed by this vehicle.
Recommendation #2: Toyota Innova 2.5 GX 8 STR BS IV
Year: 2014 / Mileage: 69,541 / List Price: Rs. 1,000,000 / Ex Showroom Price: Rs. 1,213,000
Why buy: Sporting a sophisticated shade of silver, this first owner MPV runs on diesel and is protected with comprehensive insurance. Even though it has seen more roadtime than this list's topper, it comes at a slightly lower price, keeping it neck and neck in terms of desirability with the car just above it.
Recommendation #3: Toyota Innova 2.5 VX 7 STR BS IV 2015
Year: 2015 / Mileage: 68,000 / List Price: Rs. 1,280,000 / Ex Showroom Price: Rs. 1,487,000
Why buy: Residing with its first owner, this silver MPV is a feasible solution for buyers caught in a dilemma between cars one and two on this list. With very similar numbers to the top two cars, the only factor that prevents this excellent vehicle from making it into the top two is its marginally higher price.
Recommendation #4: Toyota Innova 2.5 GX 7 STR BS IV 2016
Year: 2016 / Mileage: 49,000 / List Price: Rs. 1,251,000 / Ex Showroom Price: Rs. 1,391000
Why buy: Continuing the streak of first owner MPVs that are powered by diesel, this car comes in a soothing white colour. What gives it extra impetus in the eyes of potential buyers is its reduced mileage, which means that it is a sensible purchase for the long run.
Recommendation #5: Toyota Innova 2.5 ZX 7 STR BS III 2014
Year: 2014 / Mileage: 65,000 / List Price: Rs. 1,210,00 / Ex Showroom Price: Rs. 1,467,000
Why buy: Another spick and span vehicle in this category, this white MPV is also a first owner car. What puts it at the bottom of the pack despite its relatively similar attributes is its relatively high price and mileage ratio, especially compared to the vehicles featured here that are in better condition.
In Summary
Sometimes numbers alone cannot bear out the merit of a car. This statement certainly applies to the Toyota Innova, known for its smoothness on the road as well as comfortable passenger experience. With five impressive options stocking this list, potential buyers will definitely have to nitpick in order to select the car they feel is best suited to their needs.