When it comes to seven-seater MPVs and comfort, a large portion of the market chooses the Toyota Innova over any other vehicle available in the market. Well, the highly comfortable Toyota Innova has been one of the most preferred choices of the DC Design lounges in the country. DC Design is known for converting regular vehicles into uber-luxurious lounge vehicles and there are quite a few examples on the road. However, if you go for a fresh transformation job with a new Toyota Innova, it may cost you a lot! There are, however, many examples of the used Toyota Innova in the market that can be bought for much cheaper in than a new Innova! We found two such less used examples of the Toyota Innova available in the used car market and both of them are driven less than 50,000 km.
2014 Toyota Innova GX
Asking price: Rs 13 lakhs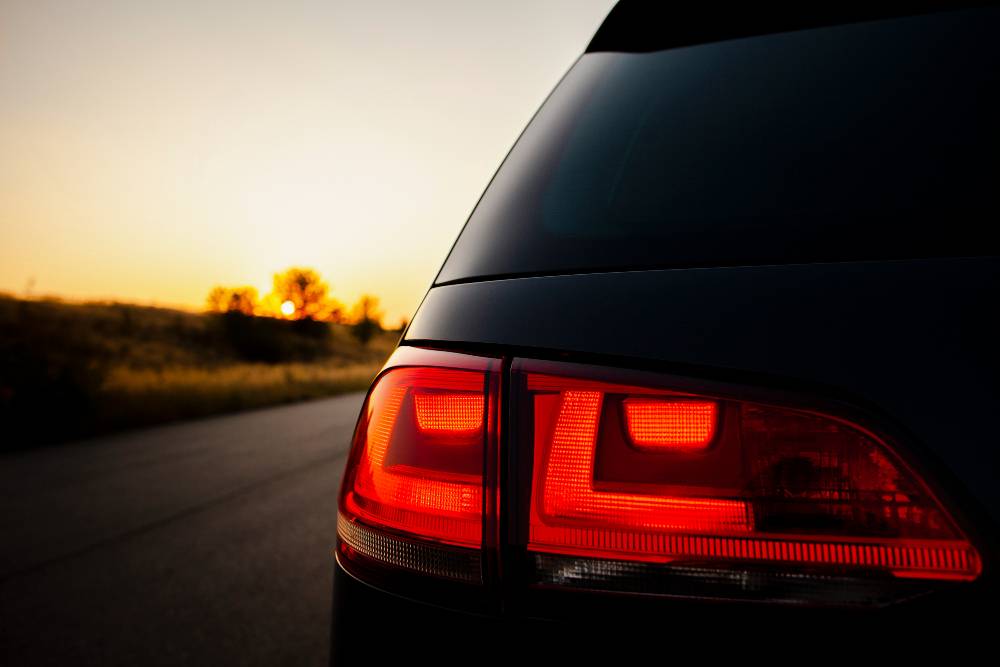 This golden colour Toyota Innova is for sale in Mumbai and the asking price of Rs 13 lakhs makes it cheaper than a new Toyota Innova Crysta. This vehicle has been driven for 48,000 km and there are all the service records in place too. The lounge conversion of this Toyota Innova has added a lot of features to it including 24-inch captain seats that are electrically powered and also have calf support.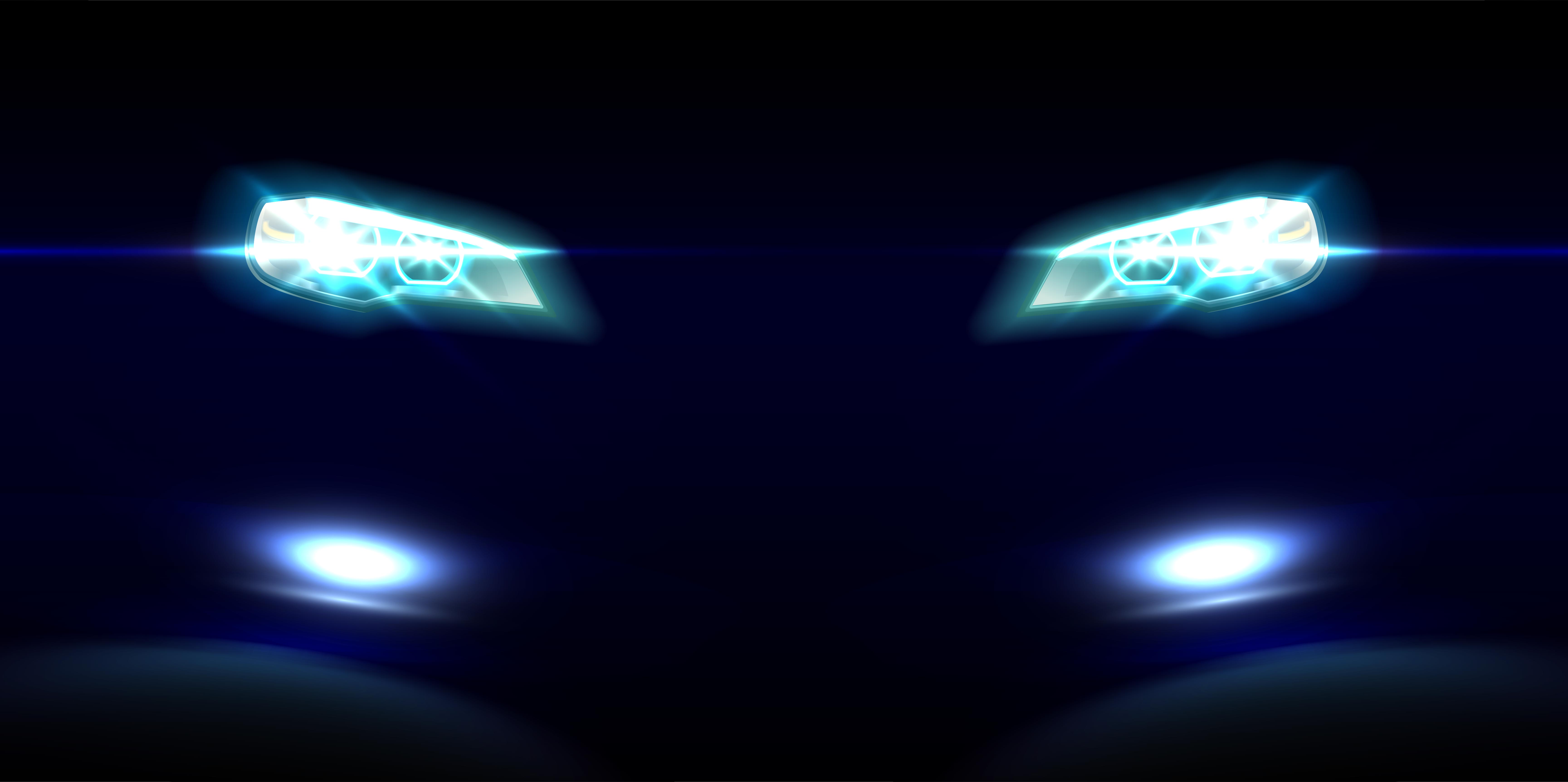 Aircraft-inspired central roof module for ambient lights and other reading lamps, there is also a privacy partition so that the occupants can be own their own. Fold-out glass holders, glass holder partition, 20-inch LCD TV, DVD player, intercom with the driver, 7-litre chiller, LED lights and more! It has very comfortable seats that can keep the occupants comfortable over long journeys. From the outside, it looks like any other Toyota Innova and has not been modified in any way. For more information, please contact the seller directly by clicking here.
2014 Toyota Innova GX
Asking price: Rs 10 lakhs
This Toyota Innova is again from Mumbai and it is again a 2014 model. However, it gets a lot of modifications on the exterior too that keeps it highlighted in the sea of vehicles. This Toyota Innova GX is currently with its second owner and it has completed a total of 44,000 km according to the odometer. It has valid insurance and also has a VIP "1234" registration number. The seller has mentioned that the car has four new tyres in place, which sure is an added advantage. The vehicle also has a new battery, which will ensure that the vehicle does not require any immediate investment. For more information, please contact the seller by clicking here.
Also read Best Used Mahindra Scorpios with under 55,000 Kms in Mumbai From Cartoq TRUE PRICE