MG Motors launched the all-new Hector in the Indian market last year, which became a massive hit on the sales chart in the Indian market. Since the SUVs are gaining popularity in India, MG's second launch in India also turned out to be an SUV but an all-electric SUV. The MG ZS EV launched in the Indian market earlier this year for an extremely value-for-money price tag made it popular in the market instantly. There is a lot of demand for the car, which in turn has ensured a long waiting period on the vehicle. However, if you're in the market looking to buy a brand-new MG ZS EV, here is an almost-new car that is for sale in the used car market. Here are all the details.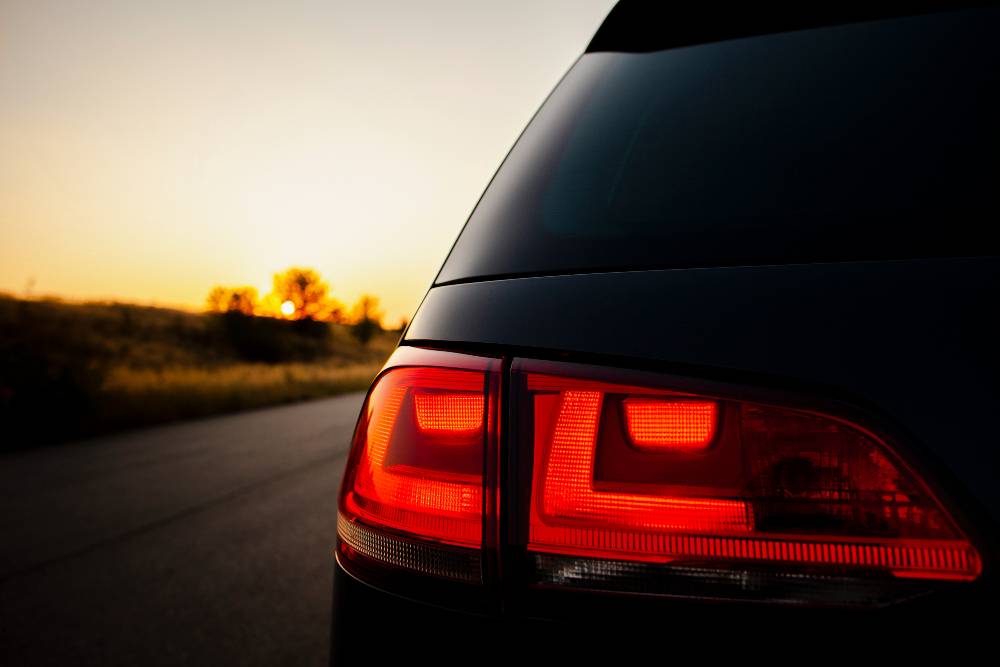 This is probably the first-ever MG ZS EV for sale in the used car market. The car is located in Delhi and the asking price is Rs 24.75 lakhs. This is only a few months old and the car has done only 638 km according to the odometer reading, which makes it a very less driven vehicle. The seller has not mentioned the reason for selling but this is an almost-new car and is still in the warranty period, which makes it a great choice. Electric cars do not face much of mechanical problems due to the lower number of moving parts and are much more reliable than conventional vehicles.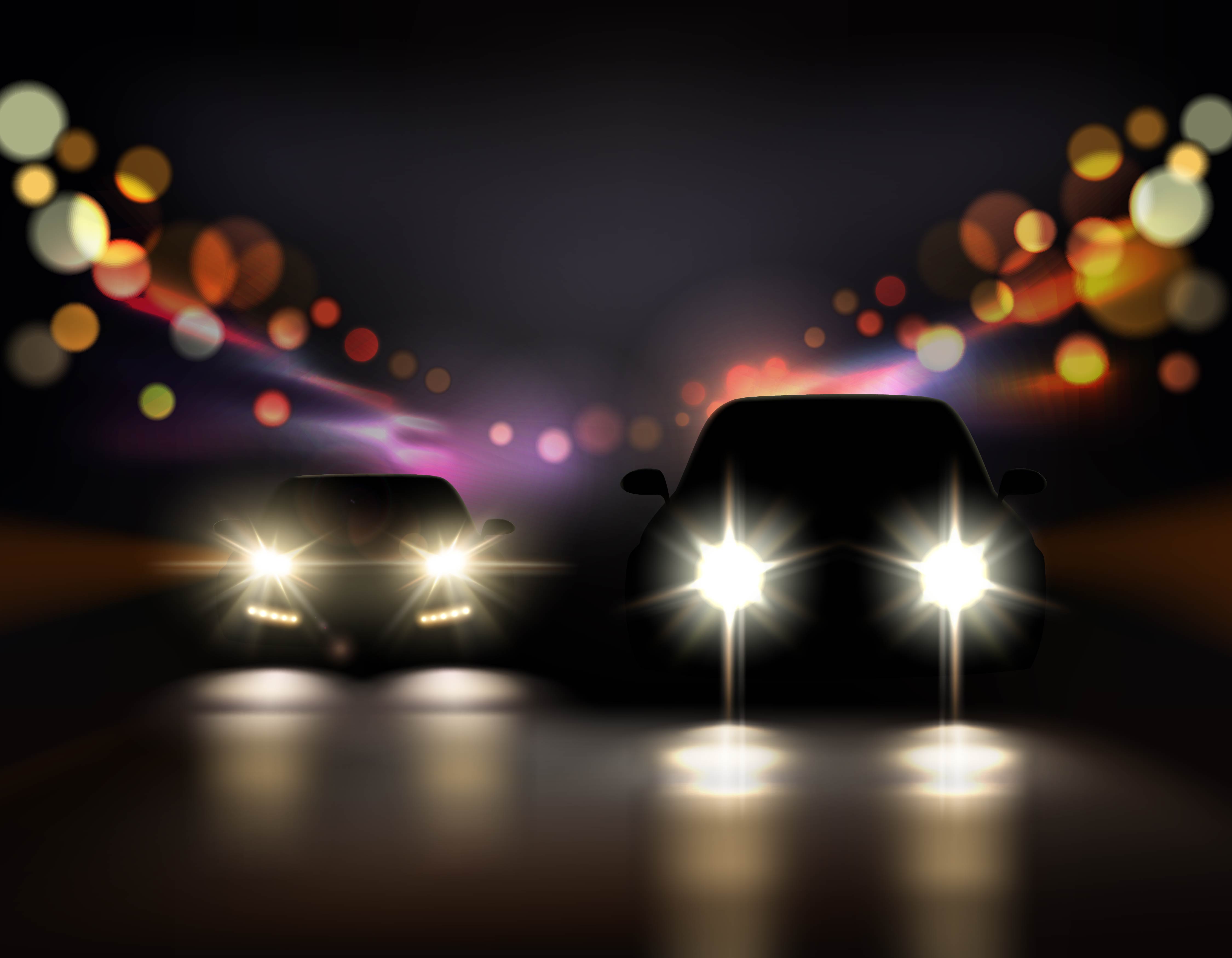 This is a red coloured MG ZS EV and it is registered in Delhi. The seller has mentioned that the transfer of ownership is mandatory after the sale. The car comes powered by a 44.5 kWh IP67 rated battery pack that makes it waterproof and dustproof. The electric motor produces a maximum power of 141 Bhp and generates a maximum torque of 353 Nm. The MG ZS EV can do 340 km on a single charge, which is a good range. The car can do 0-100 km/h in just 8,5  seconds. The ZS EV offers 3 driving modes – Sport, Normal and Eco. It also gets a superfast charging that can charge the battery to up to 80% in just 50 minutes via a 50 kW DC fast charger. The car seller also provides a 7.4 kW charger that can be installed at home. It takes about 6-8 hours to charge the ZS EV completely through this mode. The ZS EV also offers three levels of regenerative braking that recharges the battery whenever the brake is applied.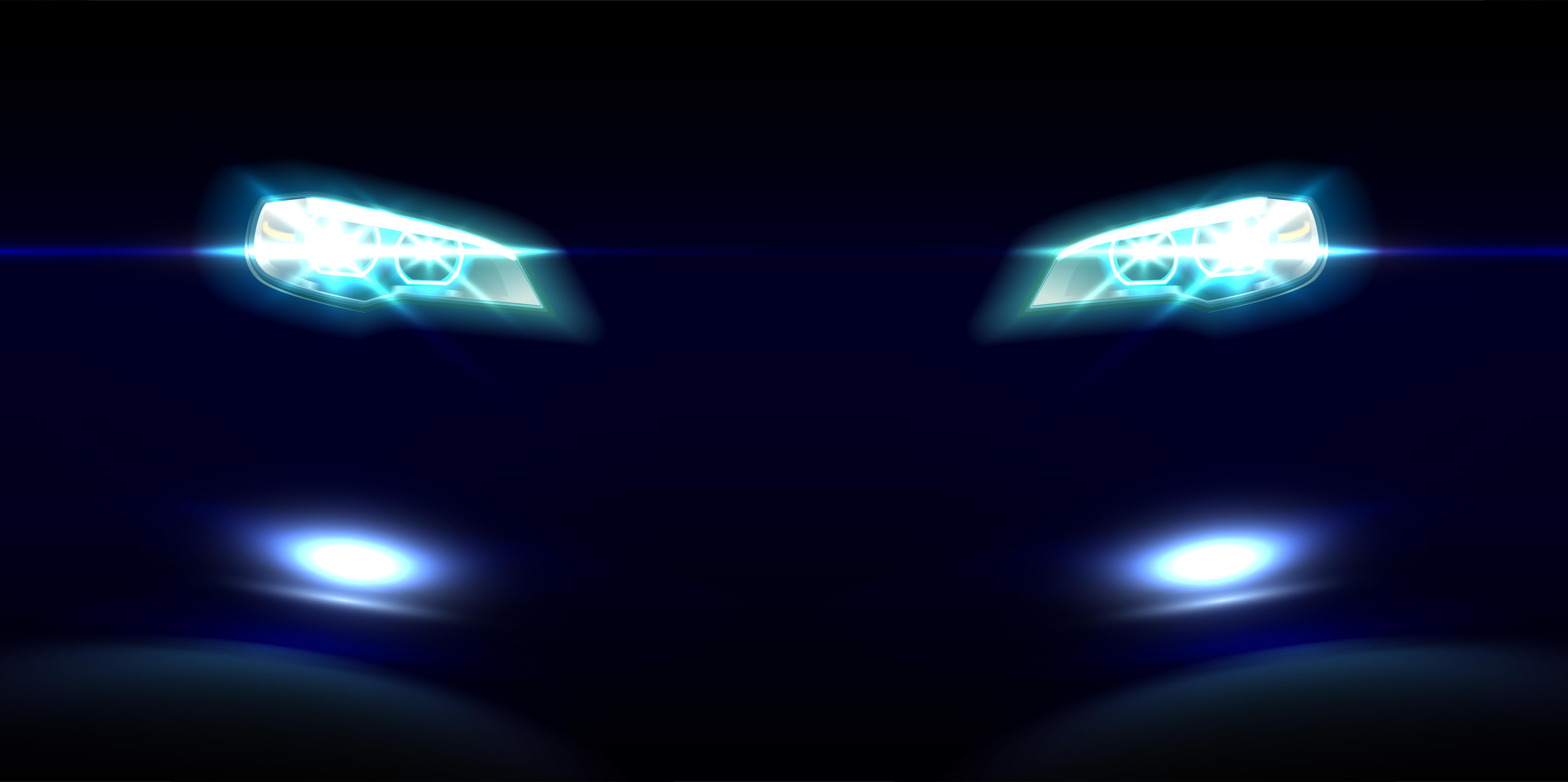 MG announced that they have received more than 4,000 bookings for the ZS EV and have delivered over 400 units. It will take quite some time to clear the current order. This ZS EV can is readily available in the market and can be bought right now! For more details, please contact the seller.