The German luxury brand, Audi has been around for a long while in the Indian market. The brand offers a range of vehicles starting from the entry-level A3 to performance vehicles like the R8. However, the expensive price tag on the Audi range of vehicles keep many fans away from the brand but there are many choices available in the used car market that are affordable and can be bought by the mass segment buyers who go for regular cars like Honda City. Here is an entry-level Audi A3 for sale in the market that is for sale and it is quite well-maintained. The price of the sedan here is cheaper than that of a brand-new Honda City!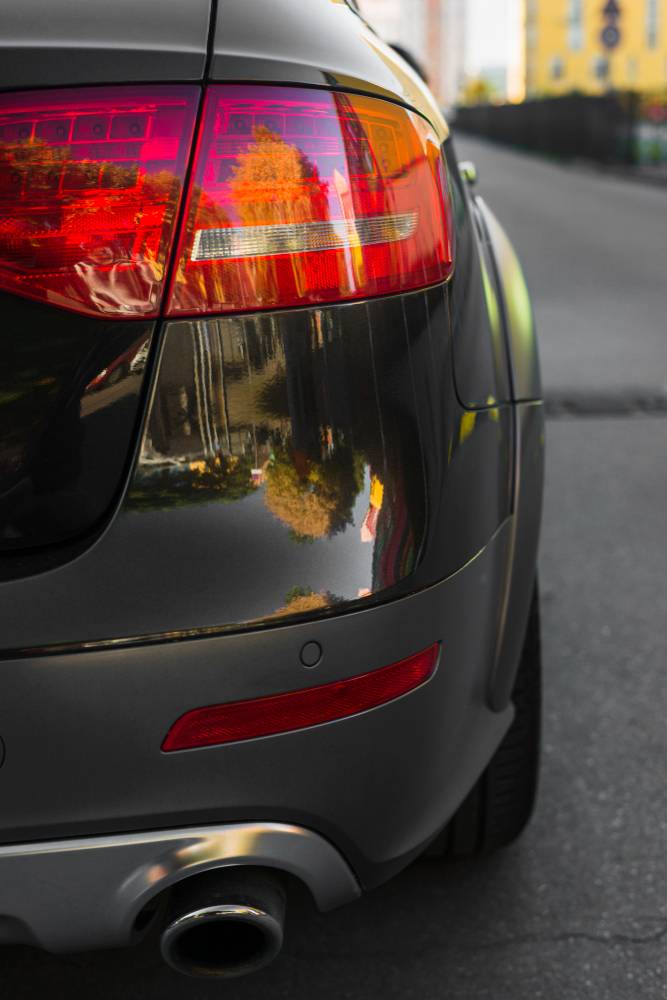 This is an Audi A3 35 TDI for sale in Delhi-NCR. The car has been listed by Baba Luxury Car and the asking price is only Rs 13.5 lakhs, making it cheaper than a Honda City! The car listed for sale is in white colour and it is the 2014 model.
Also read Buyer's Guide for Honda City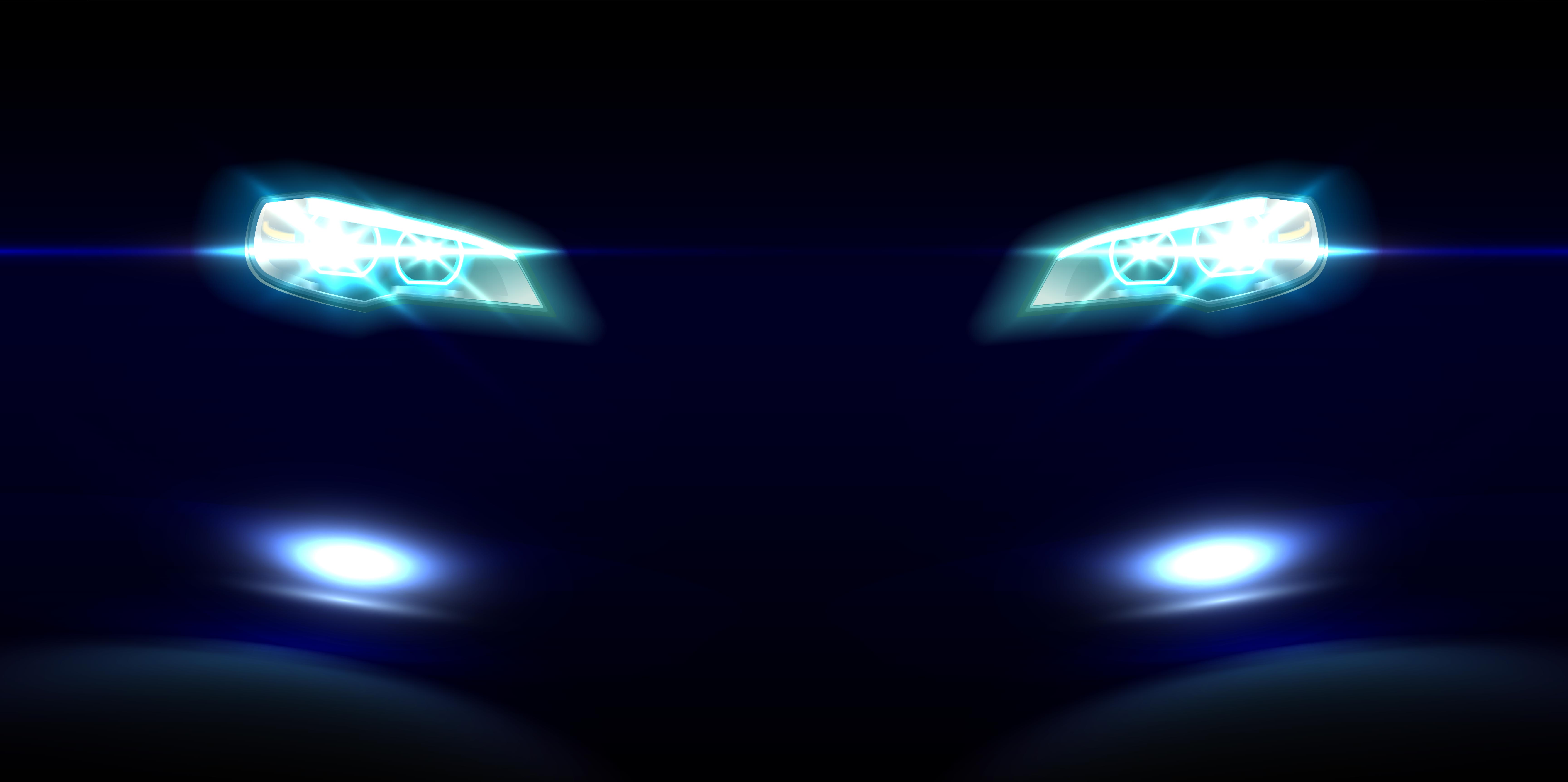 This 2014 model was recently replaced in 2017, which makes it fairly new in the market, in terms of the design, technology and features. It gets powered by a 1,968cc, four-cylinder, turbocharged diesel engine that generates a maximum power of 141 Bhp at 3,500 rpm and peak torque of 320 Nm at 1,750 rpm. It is an FWD set-up and gets a 6-speed transmission. The vehicle gets a variable geometry turbocharger, which is a high-performance unit. The Audi A3 35 TDI can 0-100 km/h in just 8.6 seconds, which makes it very quick off the mark. Also, it gets a dual-clutch transmission, which ensures smooth gear changes. Audi claims that this vehicle can reach a top speed of 224 km/h.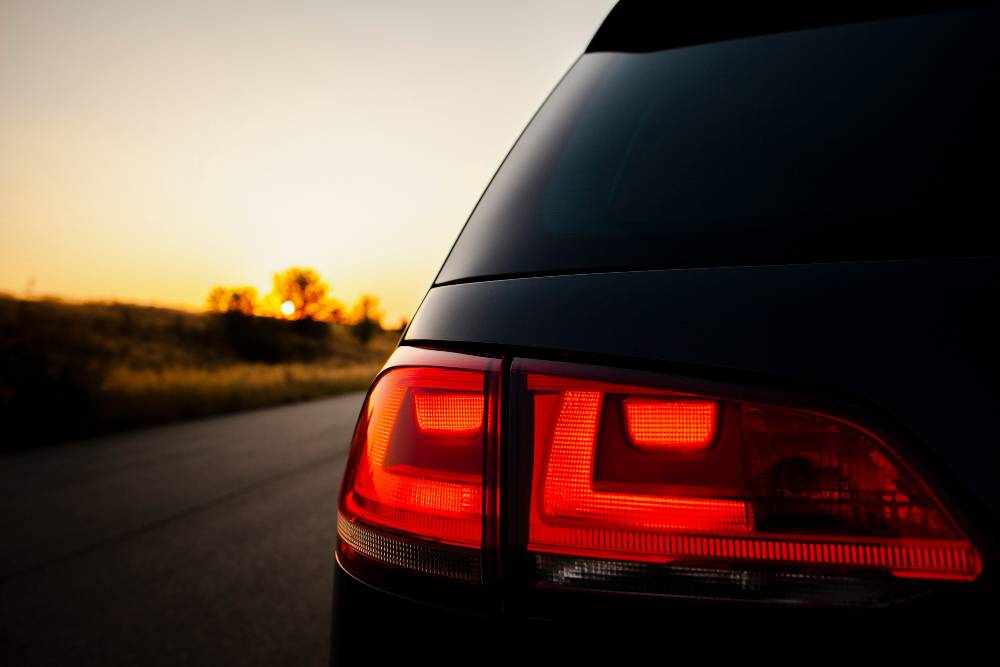 The pictures show that the vehicle is very well-maintained and there are no scratches or dents on the body. The seller has not mentioned the odometer reading. However, you can find that by contacting them directly. Since this car is located in Delhi-NCR, one should know that diesel vehicles that are more than 10 years old are banned in the region. If you're planning to buy the vehicle and keep it for a long time in Delhi-NCR, it will not be allowed by five years. Apart from that, one can always ask for the service records and other details to make sure that the vehicle does not have any major accidental repairs and is serviced in a timely manner.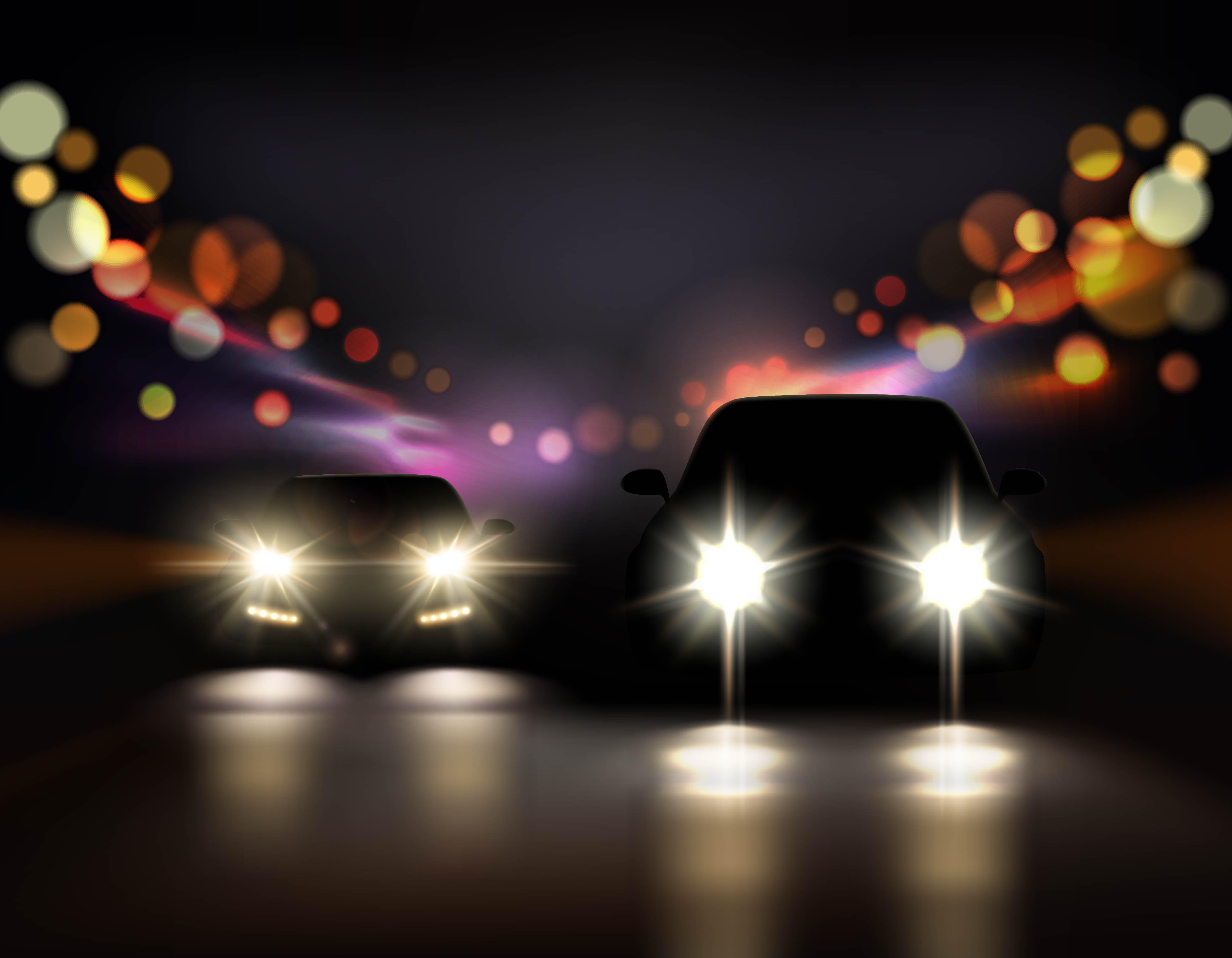 Coming to the interior, this Audi A3 gets a beige interior and the pictures show that the cabin is squeaky clean. It gets features like an MMI infotainment system, alloy wheels and sunroof. For more details, you can contact the seller by directly clicking here.
Also read Best Used Car Deals In Delhi-NCR for Ford ASPIRE Under 6 lakhs From Cartoq TRUE PRICE