The BMW 5-Series sedan is a luxurious offering from the German manufacturer. It sits between the 3-Series and the 7-Series sedan in India. The car rivals the likes of the Mercedes-Benz E-Class, Jaguar XF, Audi A6 and the Volvo S60 among others in its price range. Prices of this mid-size luxury sedan start from Rs. 69.26 lakhs (on-road, Delhi) which makes it quite an expensive car to buy. Most buyers don't even think about buying a BMW 5-Series due to its price tag. However, now you can own a 5-Series sedan for less than the price of the Maruti Suzuki Dzire. That's right as the black BMW 5-Series you see below can be bought for just Rs. 8.75 lakhs which is much lower than the price of the top-end Dzire..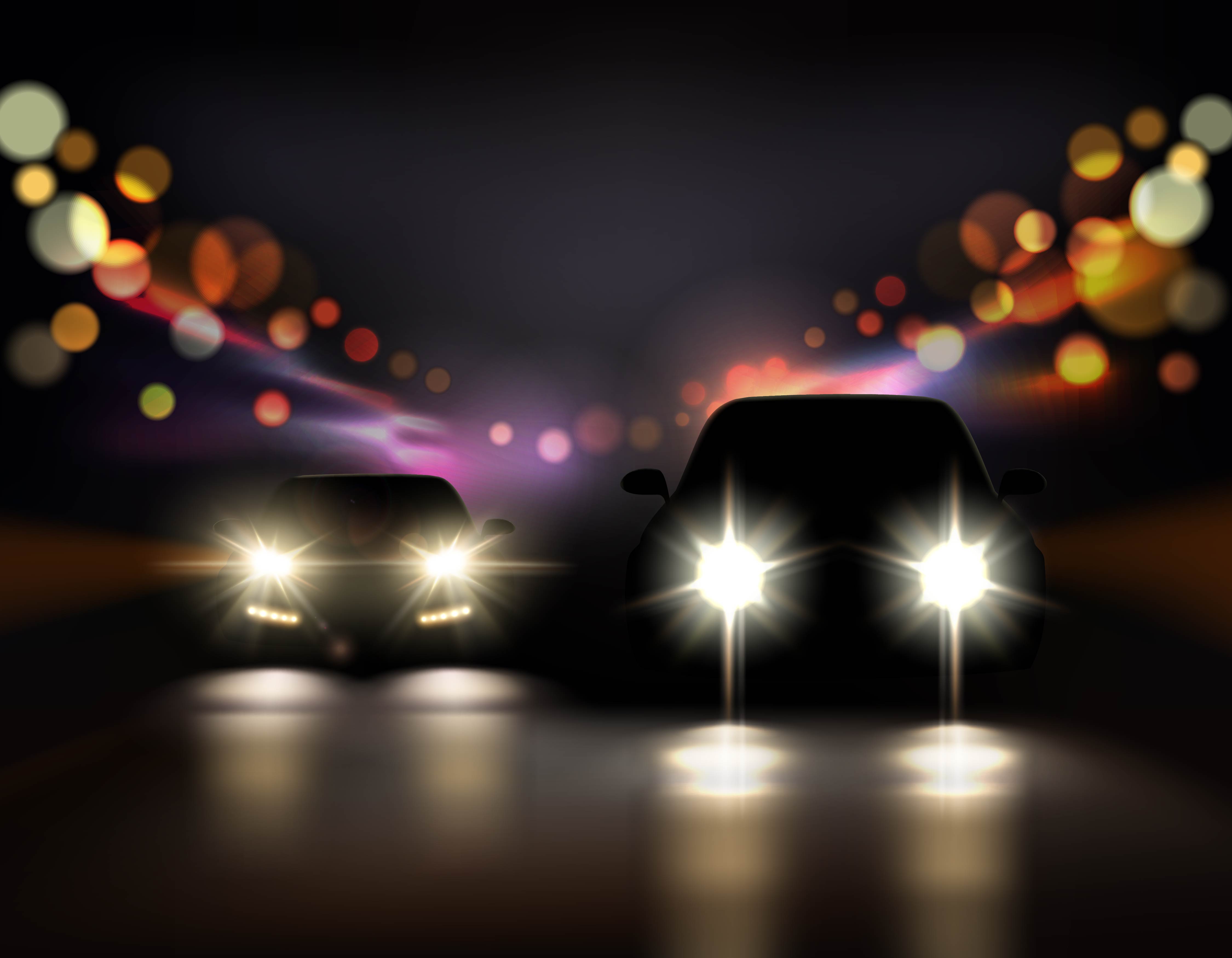 It is a 2011 model BMW 5-Series sedan which is powered by a diesel engine. As for the variant, it is the 520D variant and has seen two owners till date. Equipped with an automatic transmission, this black BMW 5-Series has a reading of around 70,000 km on its odometer. For a well-built German car with a diesel engine, such mileage is not too much and if maintained well, the sedan will go on for lakhs of kilometres without much problem.
Also read Buyer's Guide for Maruti Suzuki Dzire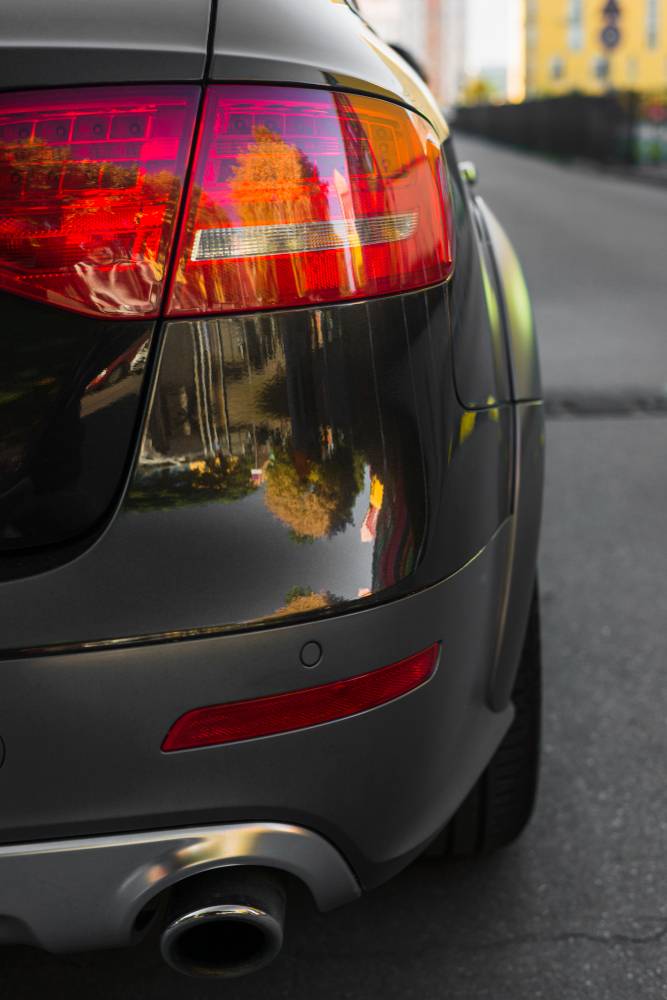 A major highlight of this car is its wheels, which are gorgeous to say the least. The multispoke rims look quite sporty and are shod on with low profile tires. However, do note that since the car runs on low profile tires, its ride quality will be a bit harsh when compared to the stock model. The tires carry sporty stickers on their sidewalls which adds to the sportiness of this vehicle.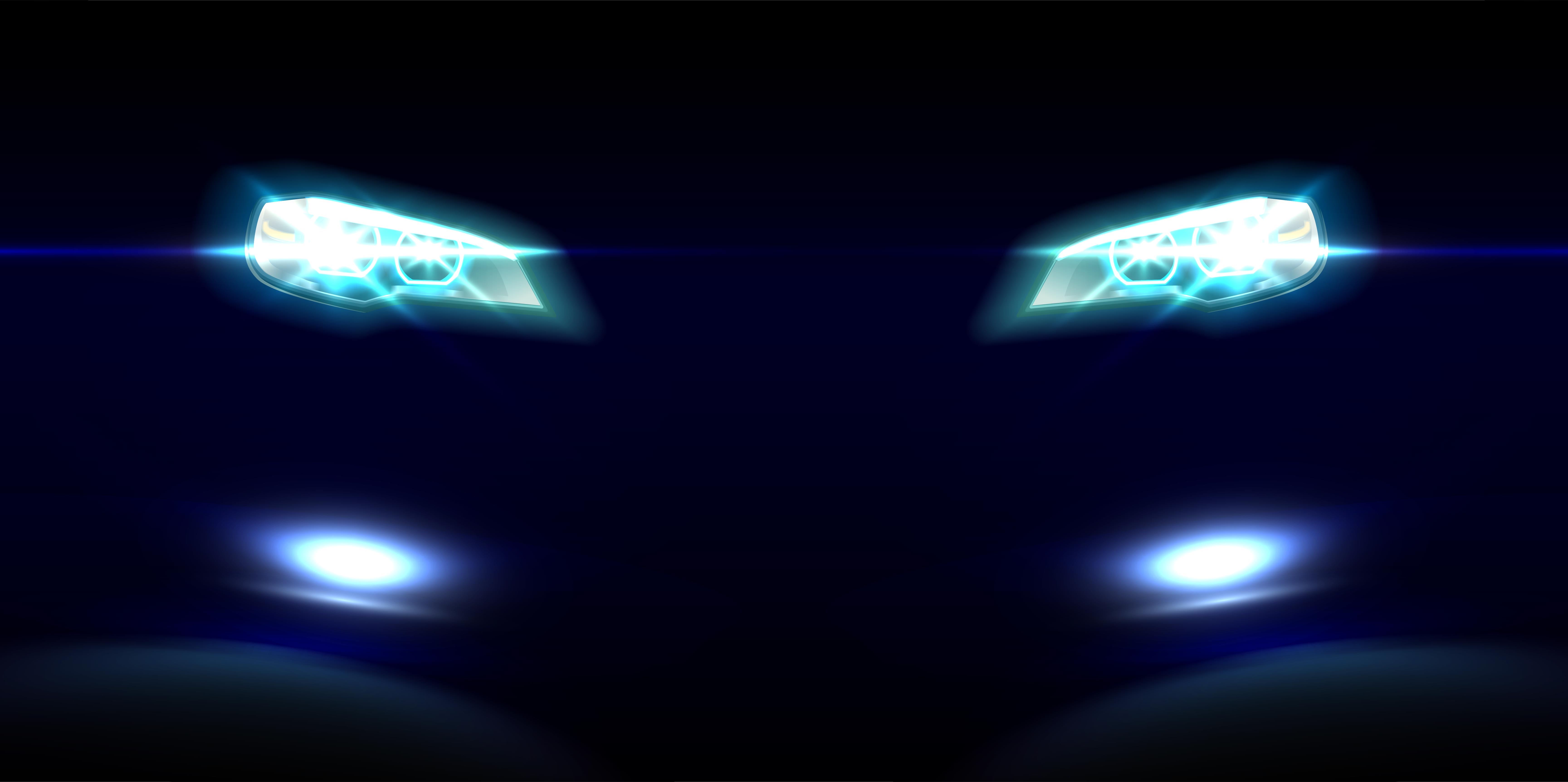 '
As for the interiors, it comes with reddish-orange leather interiors along with matching upholstery. The sedan comes with a lot of features too, some of which include the rake and reach power steering, 110-way adjustable driver seat with head-restraint height adjuster, and a 4th generation iDrive control with the 7-inch infotainment system.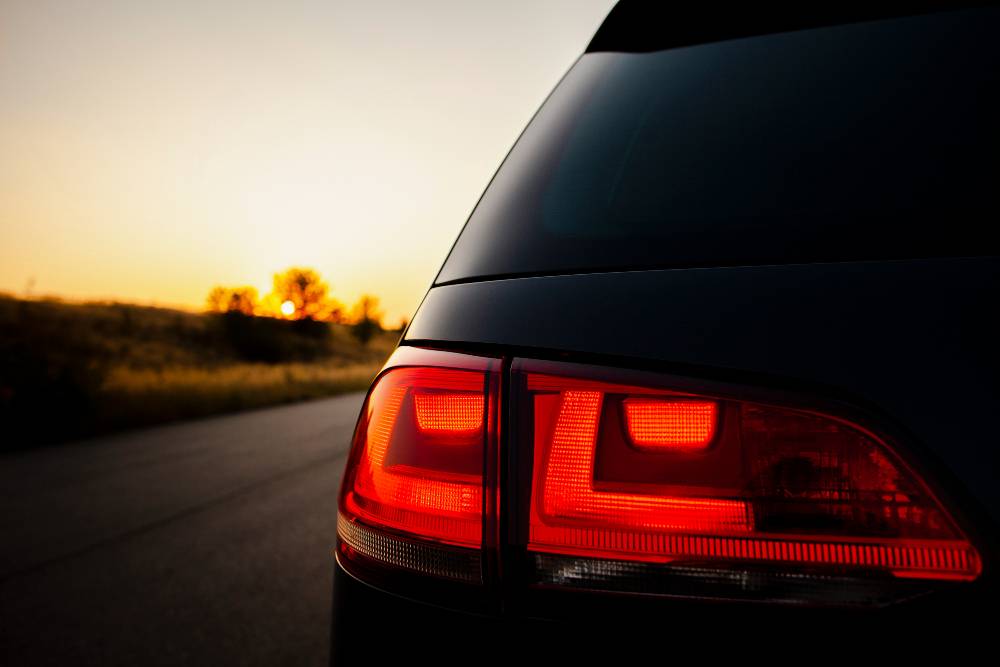 Powering the car is a 2.0-litre turbocharged engine that generates a maximum power of 184 Bhp and peak torque of 380 Nm. It can do 0-100 km/h in just 9.09 seconds and the car can reach a top speed of 249 km/h. The engine comes mated to an automatic transmission. Most of these vehicles are driven by the chauffeur and automatic transmission ensures that there is not much of a problem in the vehicle when it comes to driving. So if you want to buy a 5-Series but have a budget for just a Maruti Dzire, this one could a great alternative to consider.
If interested, you can check out more details about this BMW 5-Series sedan and contact its owner here. 
Also read Best Used Car Deals In Delhi-NCR for Maruti BALENO Under 5 lakhs From Cartoq TRUE PRICE