Mercedes-Benz C-Class is the entry-level sedan for the brand in the Indian market. While Mercedes now has an even cheaper sedan in the market (read CLA) it is the C-Class which is considered to be the entry model into Mercedes-Benz's striking sedan lineup which also consists of the E, S, and CLS class sedans. However, its price is something which makes most of us not being able to buy one. However, a brand-new Maruti Baleno is something that many of us can get without much trouble. The point here is that the Mercedes-Benz C-Class here is priced much lower than a brand new Maruti Suzuki Baleno.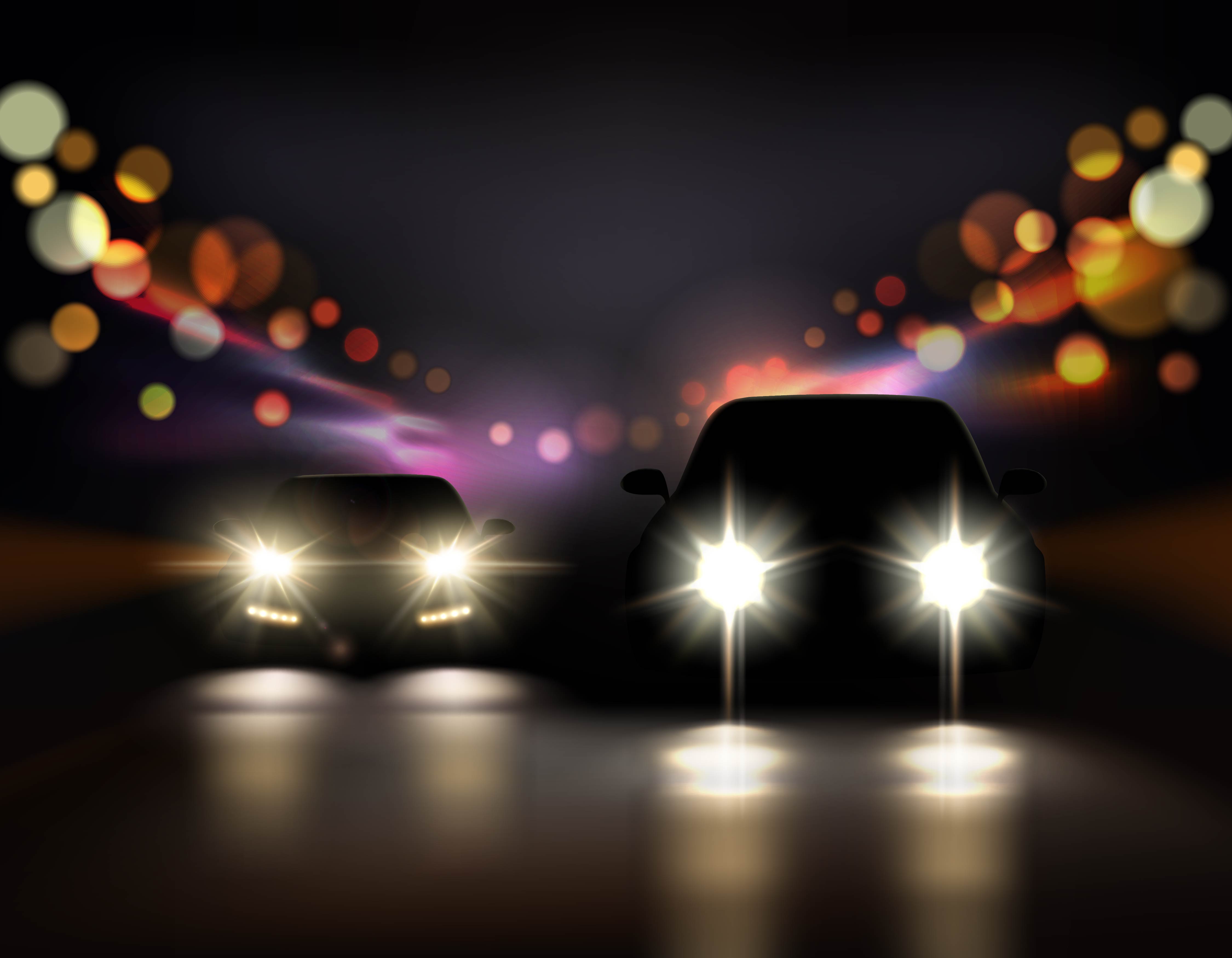 The car for sale is located in Mumbai. It is a 2009 model and the asking price is just Rs 7.95 lakh. This is much cheaper than a brand-new Maruti Suzuki Baleno whose top-end variant comes with a price tag of Rs 10.45 lakhs on-road. The car has done around 47,000 km according to the odometer. The car is currently with its second owner.
Also read Buyer's Guide for Maruti Suzuki Baleno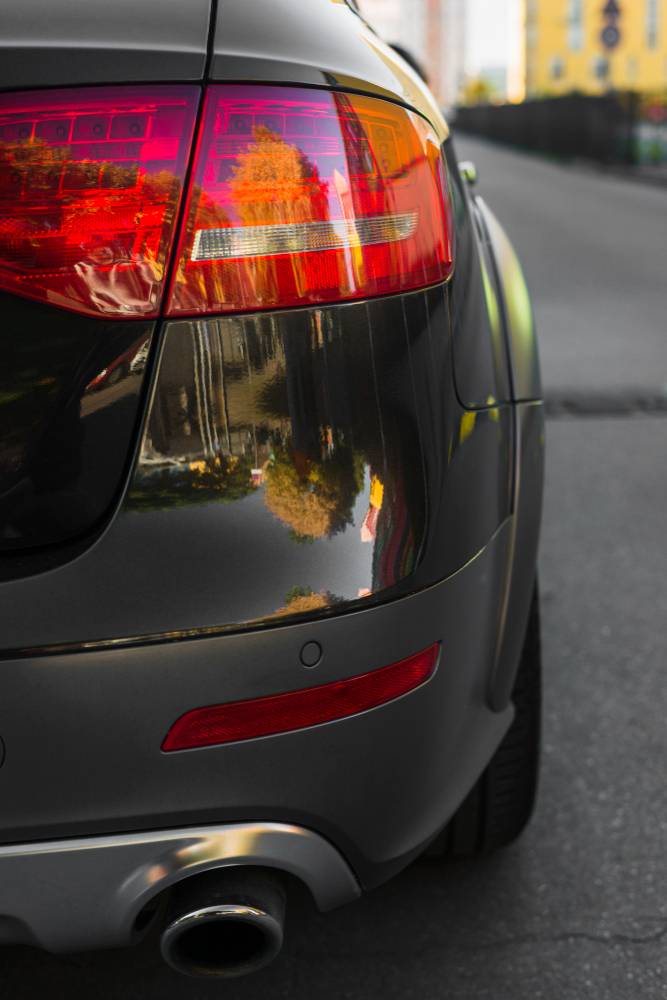 As already mentioned, this car's manufacturing year is 2009 and it is a diesel-powered model. As for the variant, it is the C220 CDI Elegance Auto variant. From the pictures, we can make out that the car for sale has a few scratches on the body and bumper. However, there are no major dents on the vehicle that are visible on the camera apart from minor scratches. The advertisement claims that the car is in excellent condition but do give it a thorough check before putting your money on the car.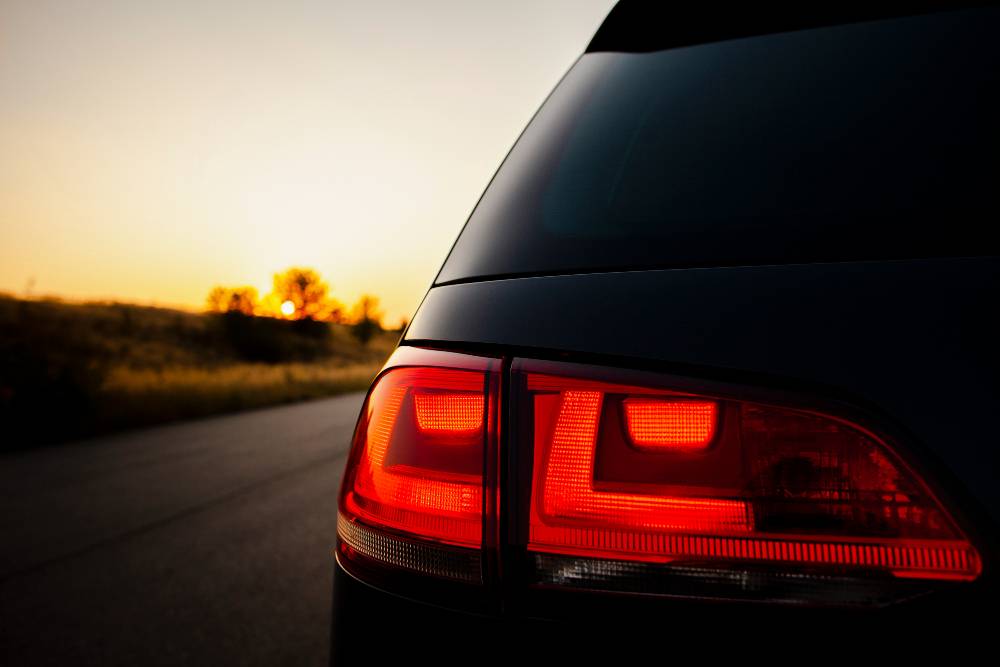 This is a diesel-powered model and as per the ad, the sedan returns a maximum fuel efficiency of 14-16 km/l on the highway and 12-14 km/l, which is quite good, given the fact that it gets an automatic transmission. The car is powered by a 2.2-litre diesel engine that produces a maximum power of 170 Bhp at 4,200 rpm and peak torque of 400 Nm. It gets a 5-speed automatic transmission that sends power to the rear wheels.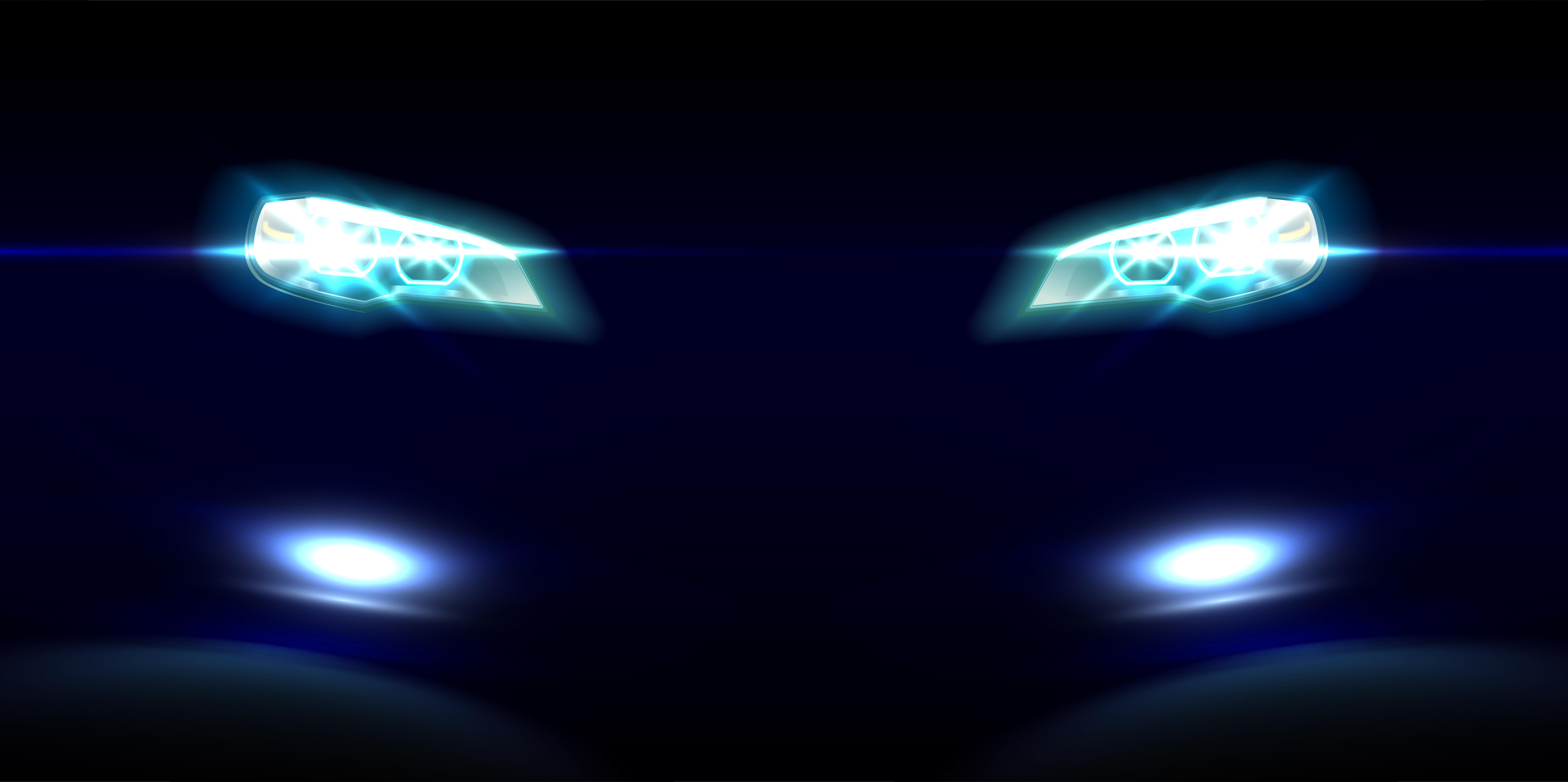 The interiors of this 2009 C-Class C220 CDI feature a black and beige theme that looks quite good. The cabin seems to be in a decent shape too. As for the features, the sedan comes with a ton of them including cruise control system, climate control system, high-resolution infotainment system, ESP, Park Assist functions and more. All in all, this one is a decent deal for anyone who is looking to buy a Mercedes car without burning a hole in the pocket. However, the latter is definitely bound to happen as the maintenance, running, and spare cost of this car is certainly higher than the Baleno.
If interested, you can check out more details about the car and contact its owner here. 
Also read Best Used Car Deals In Delhi-NCR for SWIFT Under 3 lakhs From Cartoq TRUE PRICE