BMW 5-Series sedan is one of the best-selling models from the German luxury car manufacturer in India. While there are many who would love to own a new BMW 5-Series, the price of a new model is quite high and most buyers are unable to spend that kind of money for a new car. Well,  here is a BMW 5-Series that is for sale in the used car market and the asking price is less than that of a Maruti Suzuki Dzire. Here are the details.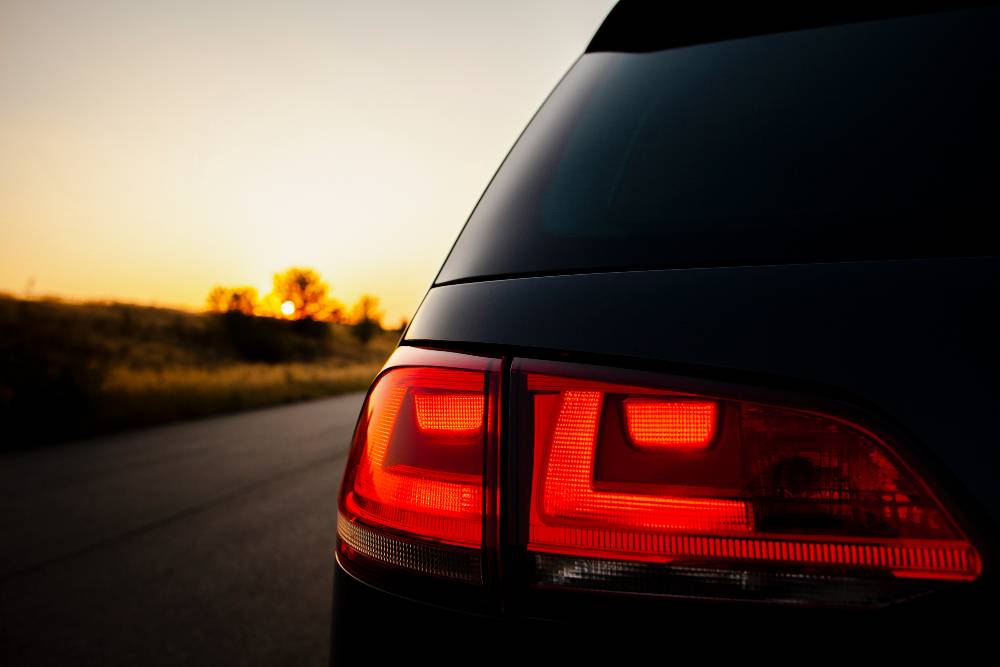 This is a 2011 BMW 520d, which is located in Delhi and is registered in the same place. The seller has mentioned that the vehicle has completed a total of 54,000 km on the odometer, which is not much at all, especially for a used car. This is a 9-year-old BMW 5-Series and since it is powered by a diesel engine, there should be no problem during the ownership. Diesel engines can last for lakhs of kilometres without much of a problem. It should be noted that diesel cars older than 10 years are not allowed on the public roads in Delhi. You will have to get this vehicle registered in a different state or union territory. All the documents and NOC required for the transfer will be provided by the seller directly.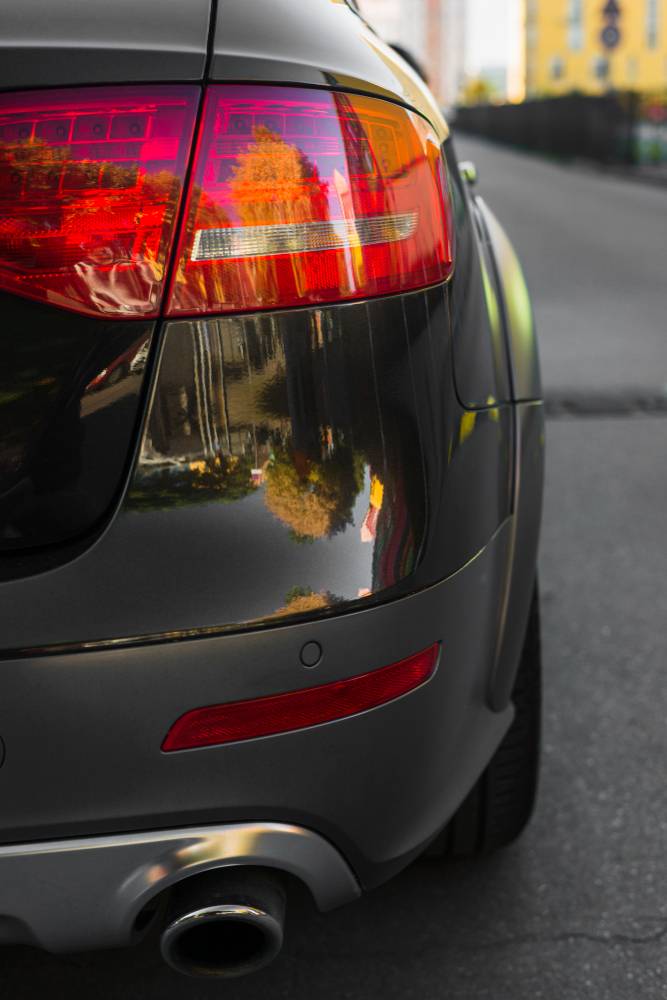 Also read: Used Mercedes-Benz E-Class luxury sedan for sale: CHEAPER than a Maruti Suzuki Dzire
The BMW 5-Series has been around for years in the Indian market. It is the 520d, which comes powered by a 2.0-litre turbocharged diesel engine that generates a maximum power of 184 PS and peak torque of 380 Nm. It gets an automatic transmission and is very quick. It can do 0-100 km/h in just 8.1 seconds while the top speed is about 227 km/h.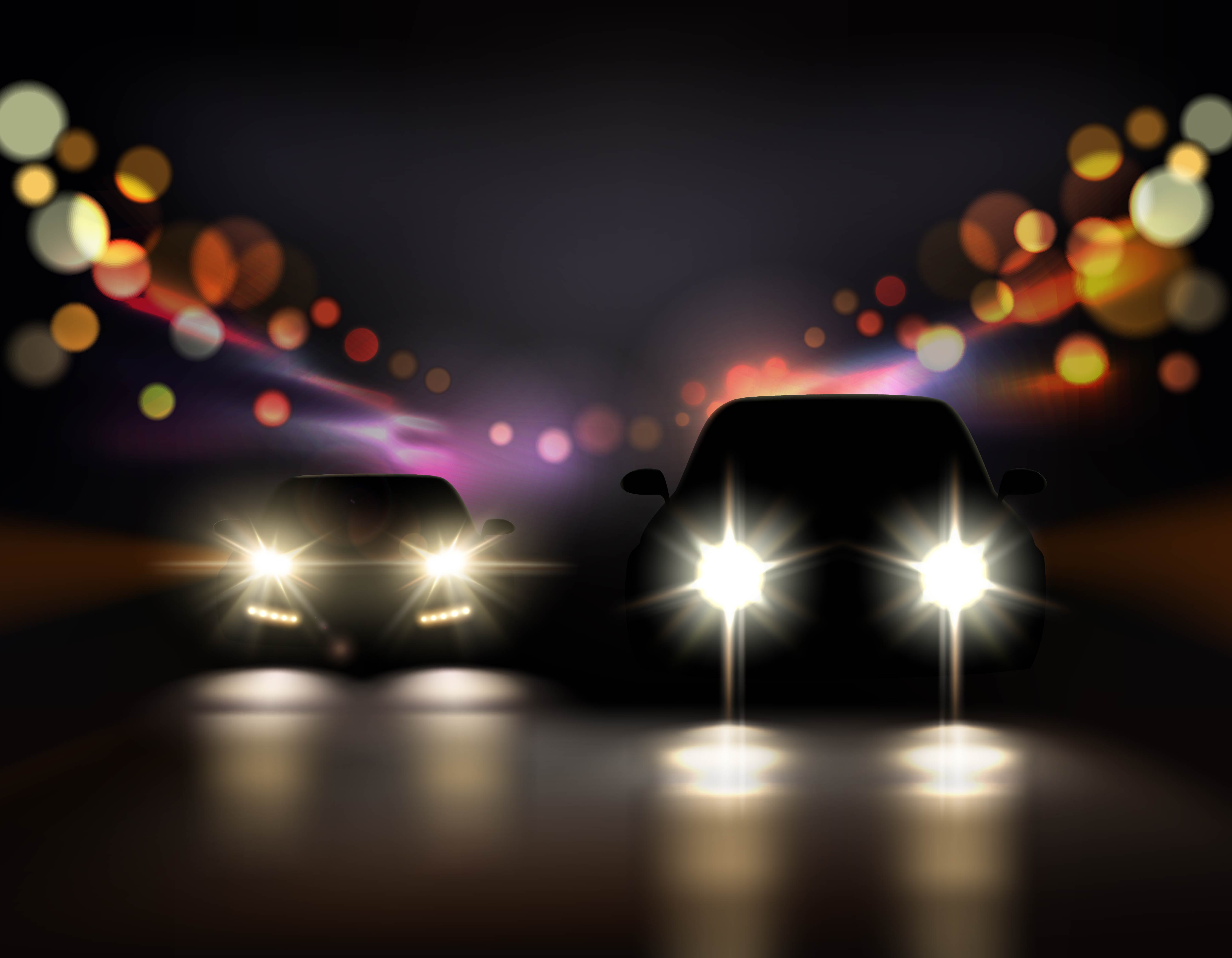 The seller has mentioned that the asking price is only Rs 9.75 lakhs, which makes it even cheaper than a new Maruti Suzuki Dzire. However, it should be noted that the maintenance of such high-end luxury vehicles will much more expensive when compared to mass-segment cars like the Dzire. Also, since most of the parts of the BMW are imported, it will take much longer to repair them, in case of a breakdown or accident.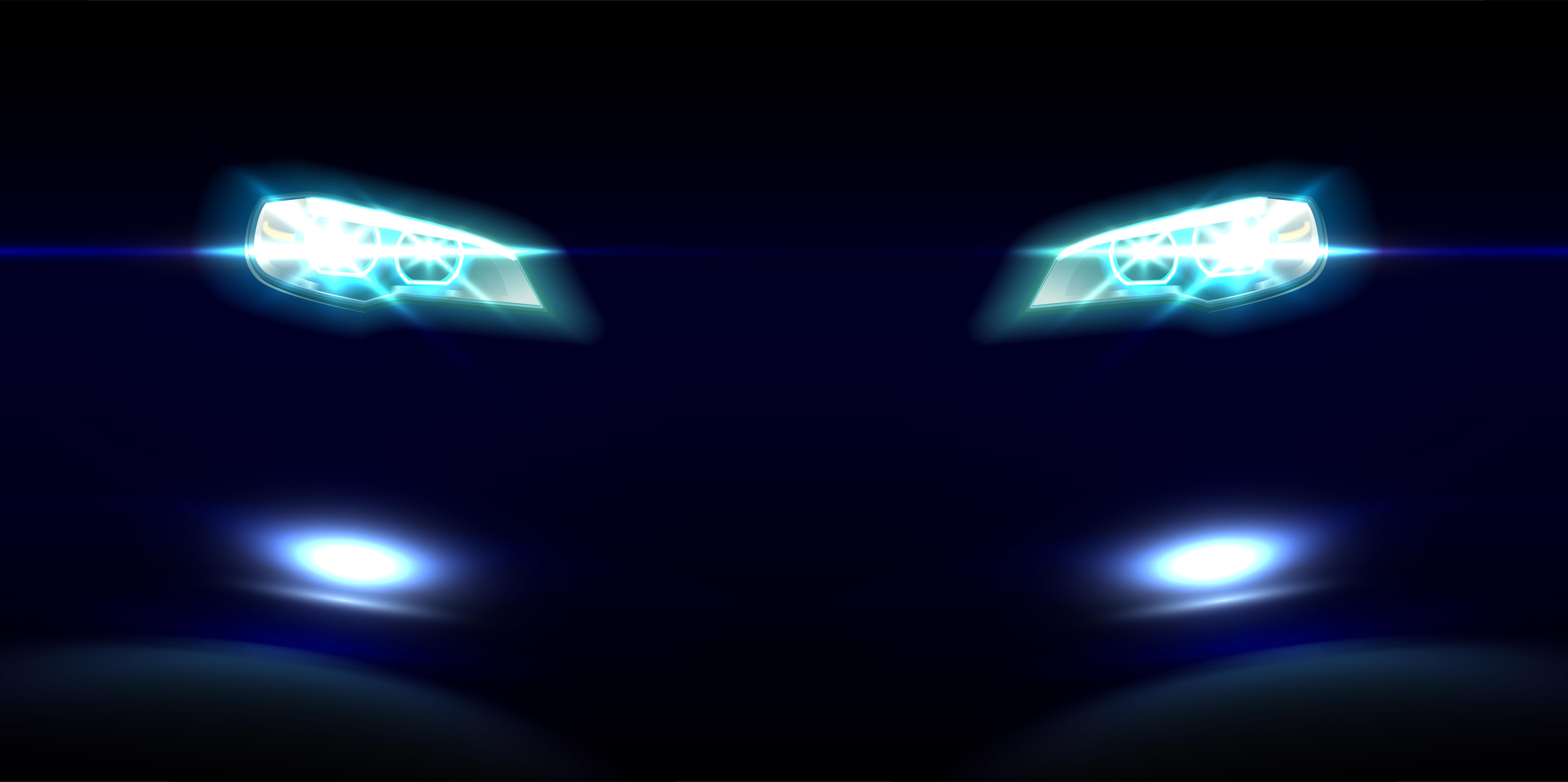 Any mass segment vehicle, including the Dzire, will be extremely cheaper to maintain and own and will offer a higher fuel efficiency too. If you're interested in this car and want to get more details, please contact the seller directly by clicking here.
Also read: For sale: Sparingly used Tata Tiago JTP hot hatchback