Land Rover is a well-known brand when it comes to the world of luxury SUVs. The rugged and tough lookings Land Rover SUVs are one of the preferred choices of the celebrities around the world and they are quite common in India too. While many aspire to own a Land Rover branded SUV, the extremely high price tag on them keep the buyers away. Even in the used car market, well-maintained Land Rover SUVs command a high price tag. However, we have found a Freelander, which is in great condition and the asking price is much lower than the Kia Seltos.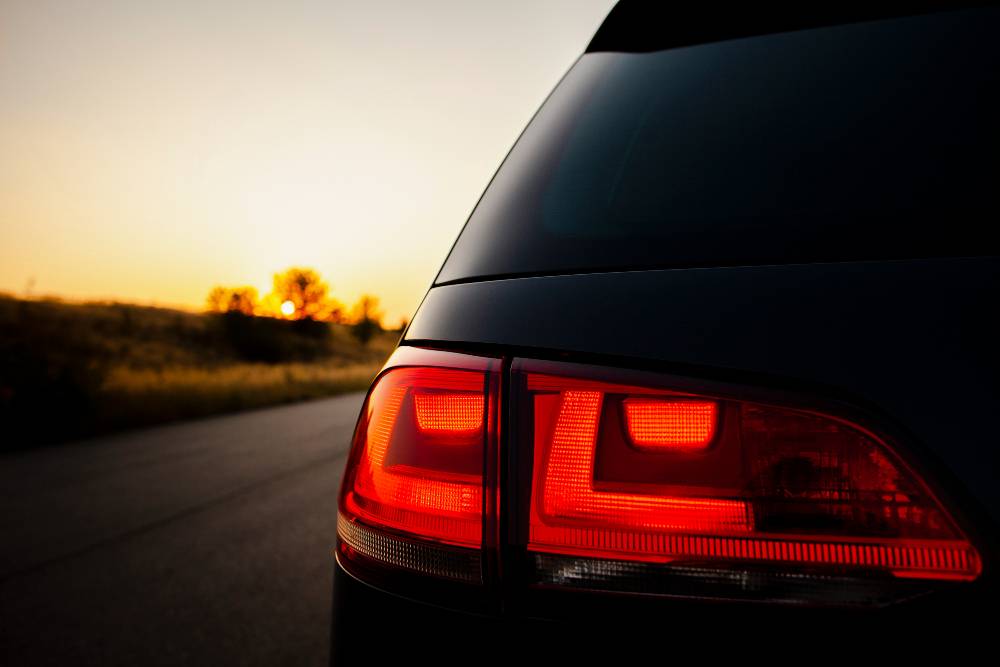 This is a 2011 model of the Land Rover Freelander SUV and it is located in Gurugram, Haryana. The vehicle is registered in some other district of Haryana. The SUV is in white colour, which is one of the most common colours of the cars that get sold in India. According to the details listed by the seller, it has done 78,000 km on the odometer, which is not much. Land Rover SUVs are built tough and the diesel engines have an extremely long life and can run for lakhs of kilometres if maintained well.
Also read Buyer's Guide for Toyota Fortuner
From the pictures, we can make out that the vehicle for sale is in extremely good condition and there are no scratches or dents as such. However, one should duly check the vehicle in person when buying the SUV. Also, the advertisement mentions that the vehicle has never met with an accident. If the seller provides service details, this can be verified easily. Most luxury car owners get the accidental vehicles repaired from the official service centres, which ensures that such things go on record and the buyer can verify them when needed.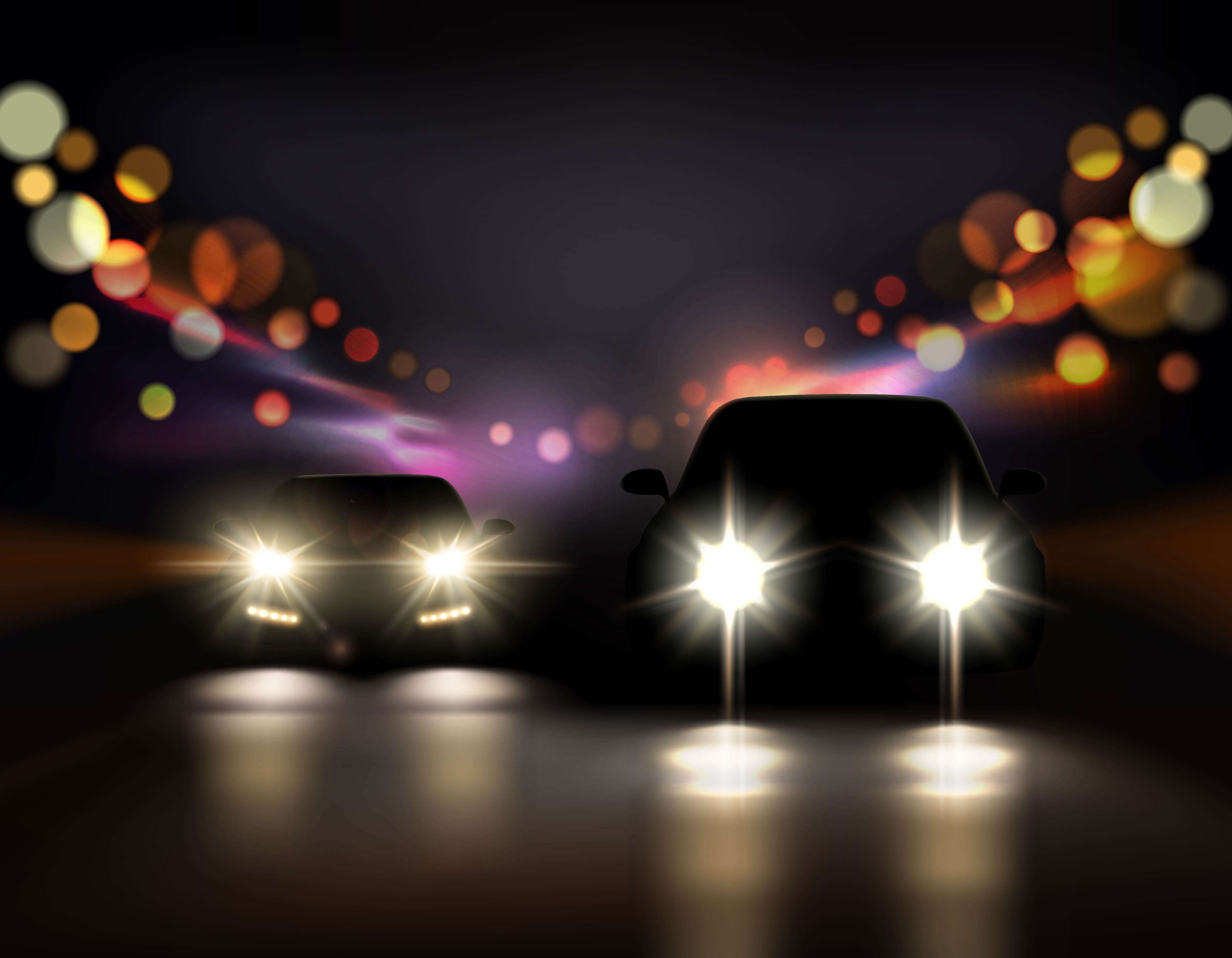 This 2011 Land Rover Freelander model is currently with its second owner. There are no pictures of the cabin, however, the seller has mentioned in the ad that the vehicle has a squeaky clean cabin, which is another sign of how well-maintained the car is. We do suggest a thorough physical inspection of the car before settling for it.
The 2011 Land Rover Freelander comes powered by a 22.2-litre diesel engine that generates a maximum power of 188 Bhp and peak torque of 420 Nm. It gets an automatic transmission in place. Again, the most affordable version of the Kia Seltos diesel automatic is priced at Rs 13.2 lakhs, which is more expensive than this Land Rover for sale.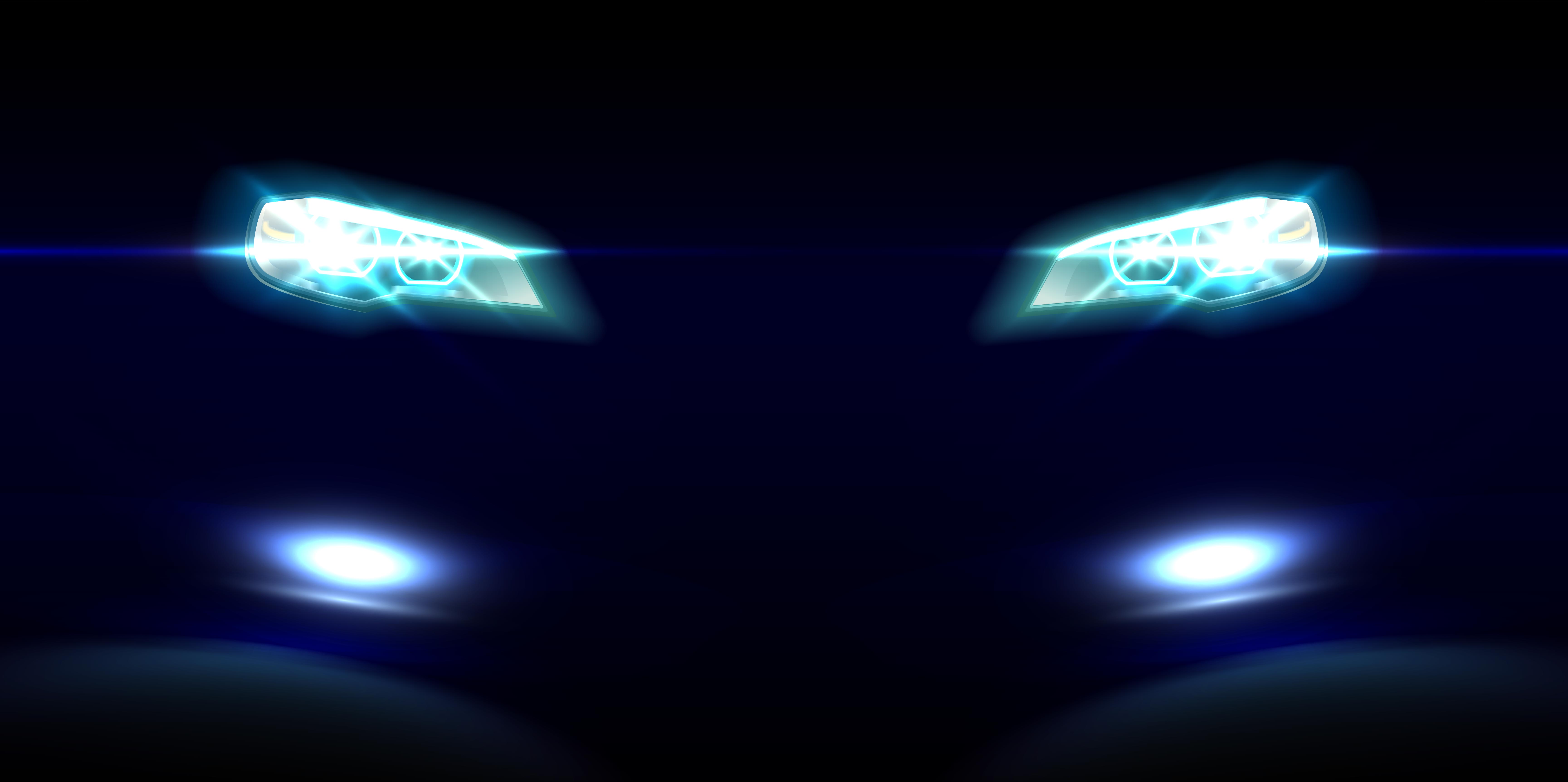 Also, since the car is 8 years old, the Delhi-NCR buyers should avoid buying this vehicle as the diesel-powered cars that are more than 10 years old are banned in the region. However, this vehicle can be registered anywhere else in the country and can be used for as long as the buyer wants. Contact the seller directly for more information.
Also read Best Used Car Deals In Delhi-NCR for Toyota FORTUNER Under 13 – 15 lakhs