Luxury cars are becoming popular in Indian market and demand for them in the used car market has also increased over the years. These days people are attracted toward used luxury cars as they are available at an interesting price. Most of the time, these cars are available for less than half the price of an brand new luxury car. Most of the luxury cars that are available for sale are in good condition as the previous owners took good care of it. We have featured many of them on our website and here we have one such video where not one but, two Audi A6 luxury sedans are available for sale at attractive prices.
The video has been shared by Baba Luxury Car on their YouTube channel. The seller shows how the car looks both from outside and on the inside and then mentions some of the features as well. Both Audi A6 in the video are top-end variants. He starts with the one in Dark Brown shade which looks like Black from several angles. seller mentions that the front grille on this Audi A6 gets chrome garnishes that are aftermarket.
Also read: Used cars we have forgotten, at dirt cheap prices
The sedan gets matrix headlamps and there are integrated LED DRLs and turn indicators in them. The headlamp washer and front parking sensor is also seen here. There were no major dents or scratches on the car. The car gets 17 inch company fitted alloy wheels with brand new tyres. The sedan also gets all LED tail lamps, rear parking sensors and camera.
Moving in, seller shows how the cabin on this car looks like. The car gets grey and beige dual tone interiors. The car gets electrically adjustable seats with memory function, multi-function steering wheel, cruise control, flip opening entertainment screen, 4-zone automatic climate control, electric sunroof, beige coloured leather wrapped seats, manual sun blinds for rear passengers, Premium speaker system from Bose and many more features.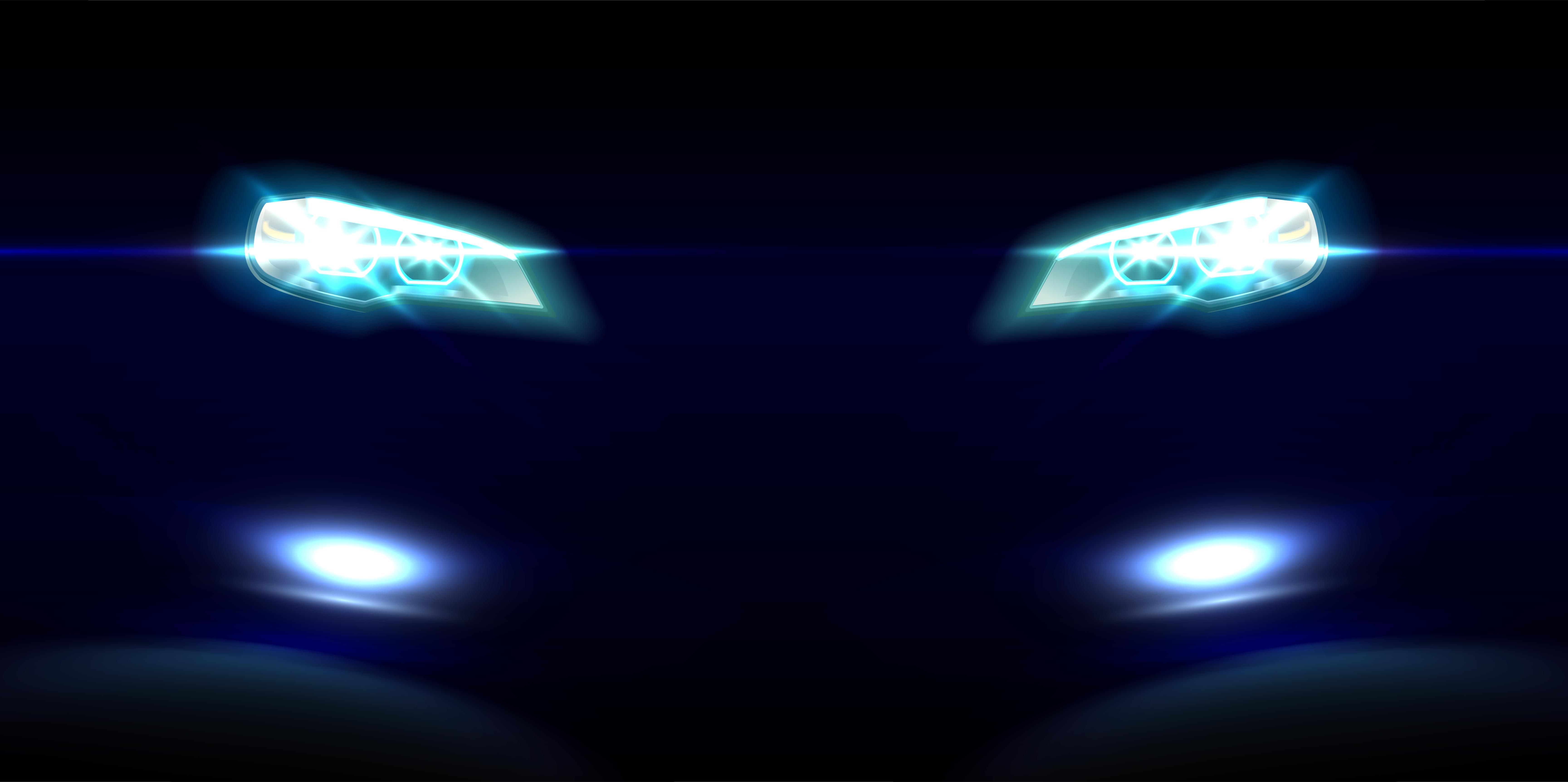 There are no signs of rough usage anywhere on this car. The car looks extremely well maintained. Coming to the details, this is a 2013 model diesel automatic Audi A6 luxury sedan. The car has done around 58,000 kms and is registered in Odisha. The asking price for this well maintained Audi A6 sedan is Rs 12.25 lakh.
Next car in the video is also an Audi A6. This is also the top-end version with Techo pack. Unlike the first car, this one does not come with chrome garnishes on the grille. The colour on the sedan looks black but, it is actually a Deep Blue or Ink Blue shade. This sedan also looks well maintained and there are no major dents or scratches anywhere to be seen.
The car gets matrix headlamps, company fitted alloy wheels and all the other features that we saw on the other A6. This Audi A6 is also available with features like flip opening screen, leather wrapped seats with electrical adjustments, 4-zome climate control, electric sunroof and so on. The car looks extremely well maintained here as well. Coming to the details this is a 2013 model diesel automatic sedan. The car has done around 84,000 kms on odometer and is registered in Haryana. Asking price for this sedan is Rs 11.75 lakh.