BMW 3-Series is the most affordable sedan from the German marque you can buy in India. Despite that, the prices of this sporty sedan start at Rs. 41.40 lakh (ex-showroom, Delhi). Now that's quite a good amount of money for regular chaps like us to splurge. Nonetheless, the 3-Series is an excellent sedan that rivals the likes of the Mercedes-Benz C-Class, Jaguar XE and the Audi A4 among others in the segment. It offers a great mix of comfort and performance and therefore has been there in the market for decades now.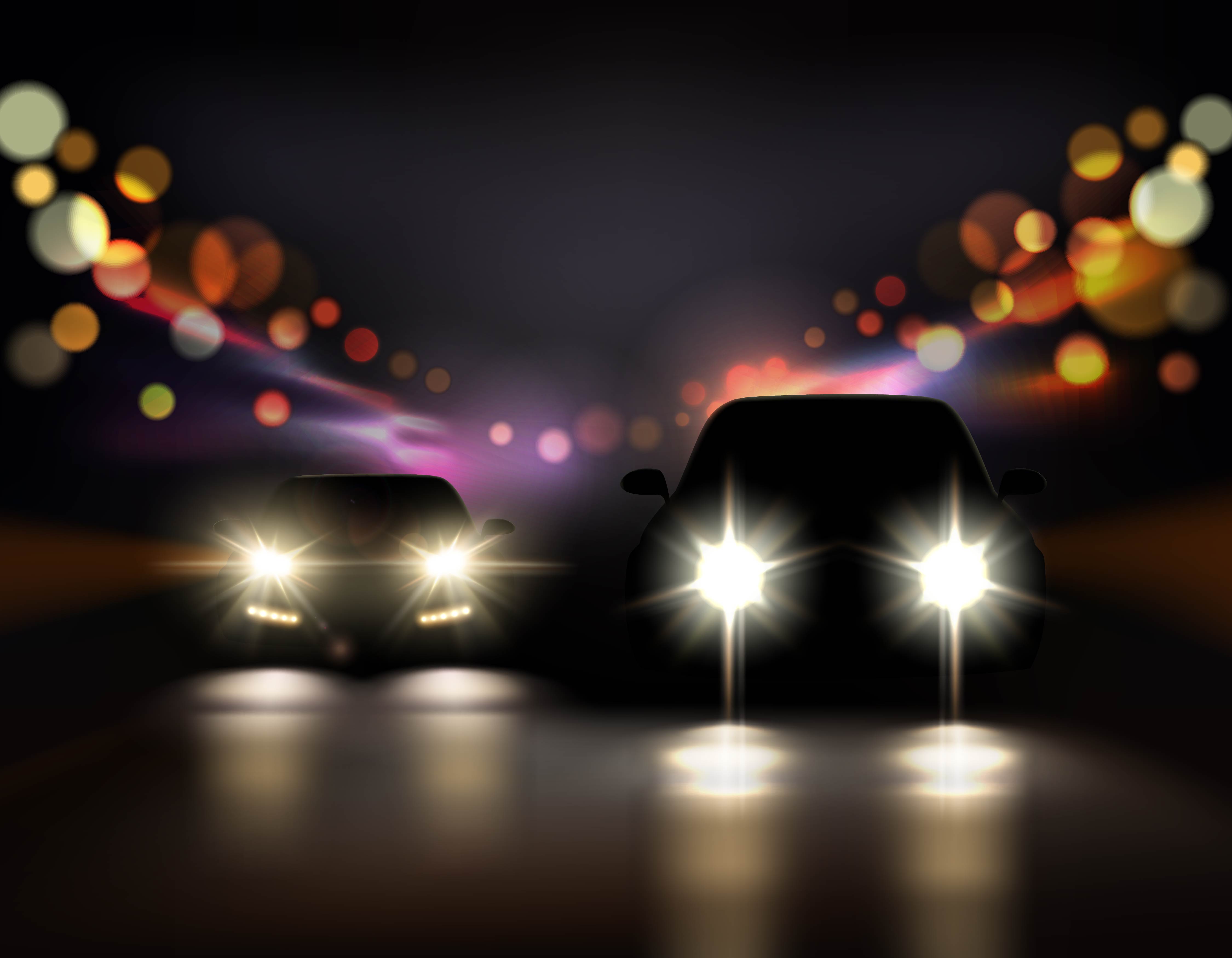 Now while the current-gen 3-series is definitely a radical sedan but out of reach for many, what if we tell you that an older generation BMW 3-Series can be had yours for less than the price of a Volkswagen Polo. You read that right as the BMW 3-Series featured here today is on sale for less than the price of a Polo hatchback. This car is available for just Rs. 7.99 lakhs which makes it cheaper than the top-end variant of the Volkswagen Polo.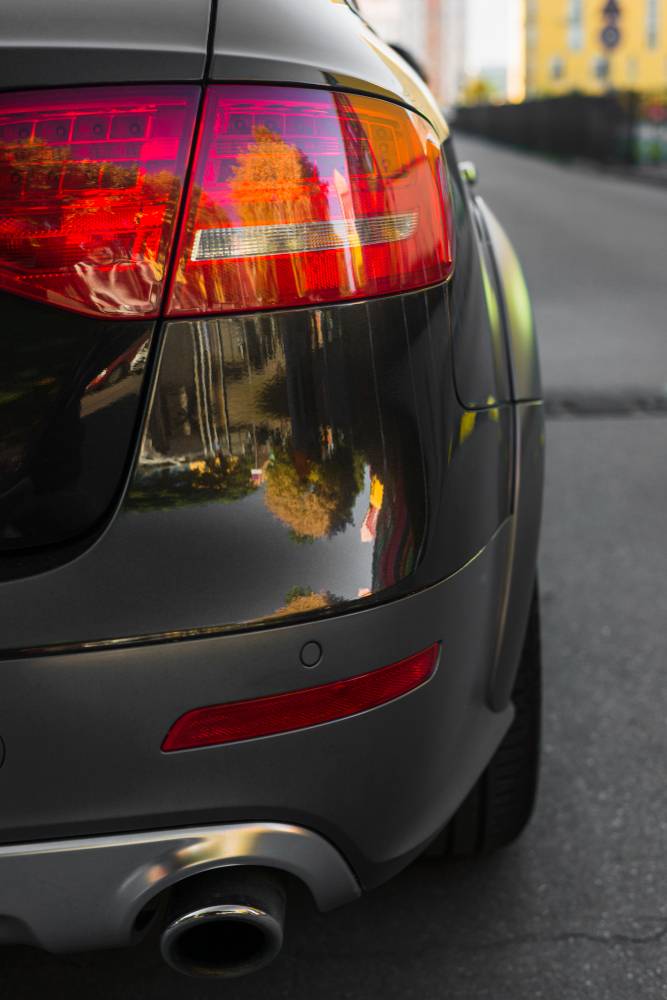 Finished in black, the condition of this 2008 model BMW 3-series seems pretty decent and the car has aged well. It runs on stock silver alloys and the rest of the car seems to be almost stock too. This 3-Series is the 320D variant which is powered by a 2 litre, four-cylinder diesel engine. This engine churned out around 156 Bhp of power.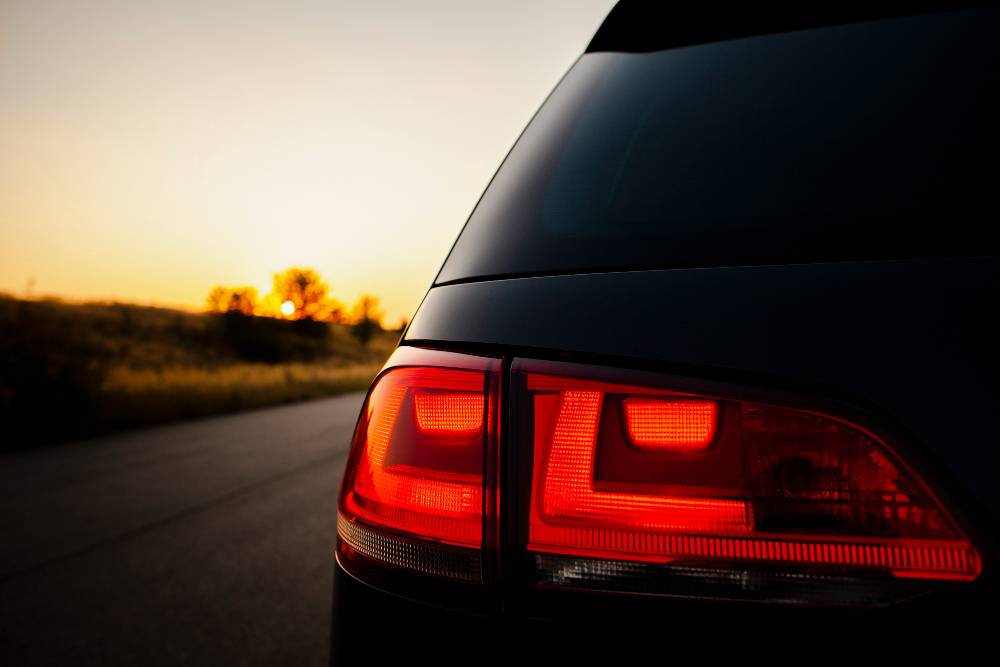 According to the seller, this car has covered almost 66,000 km by now and is with its Third owner currently. The seller further says that the car is a non-accidental model and is completely free of rust or any other such damage for that case. The car will be sold with the original set of remote keys. The condition of the tire and suspension and the tires again are being said to be excellent. However, we advise anyone who's buying a used car to do a full checkup of the car before locking the deal.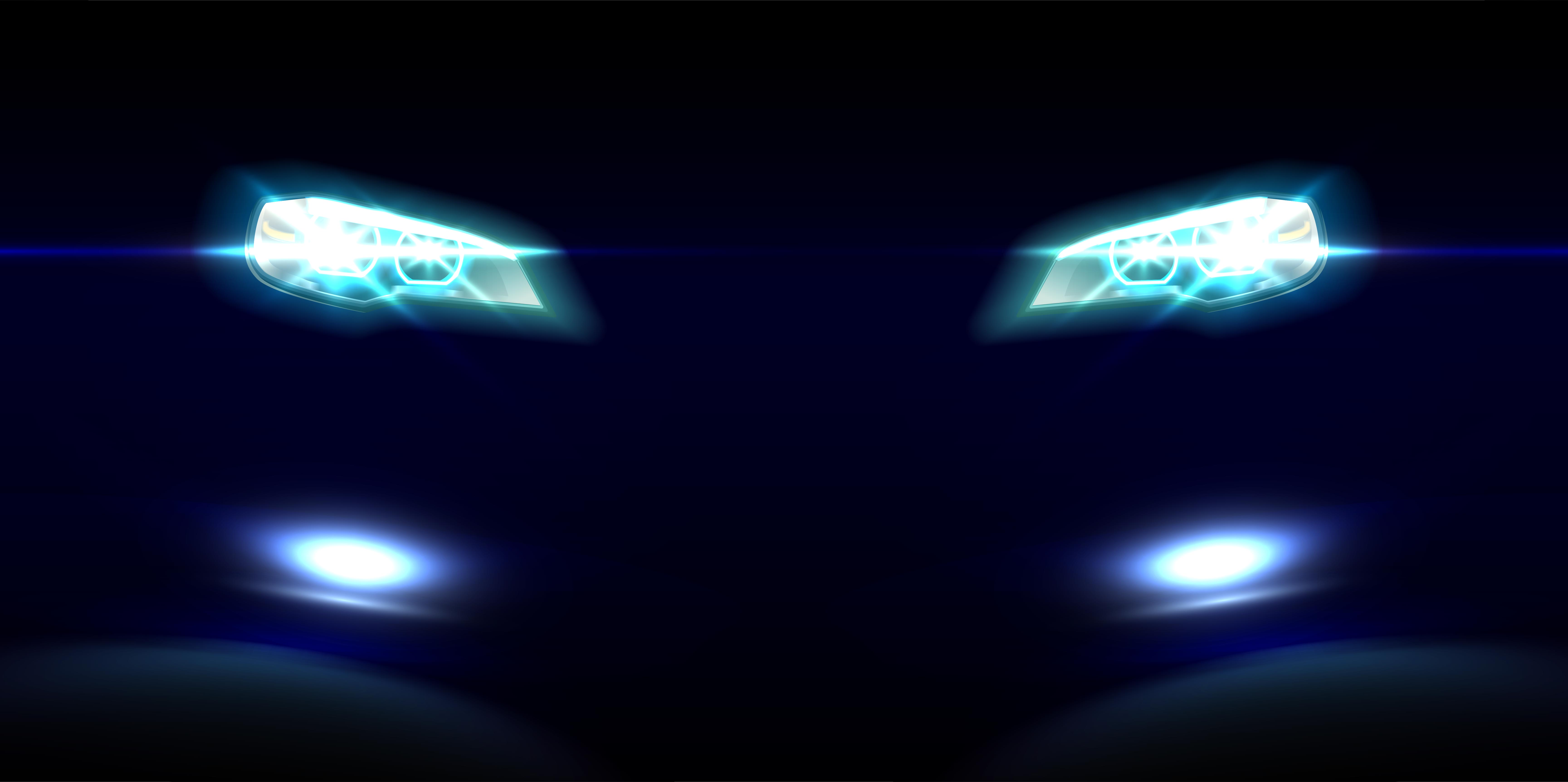 Being a BMW, it gets features like electric sunroof, automatically adjustable seats, push-button start-stop, large infotainment system among others. The beige and black interior themes look quite premium with the wooden trim across the dashboard further adding to the ambience. Like its exteriors, the interiors of the BMW 3-Series also seem to be in great shape.
However, do know that the maintenance and spare part costs of this car will be a few notches higher than that of a Maruti Suzuki Swift. Therefore, only go for the deal if you are ready to spend a decent sum on the maintenance of this car.
If interested, you can check out more details of this car and contact its seller through this advertisement.
Also read Buy a used Ford EcoSport for less than a Maruti Swift in Mumbai: 5 picks using CarToq True Price!