The Audi A4 luxury sedan has been on sale in India for a while now. The stylish sedan is a popular choice among rich young buyers and is internationally acclaimed for its classy design. However, the high price tag of the Audi A4 luxury sedan means that most people have steered clear of the car even though they want to buy it. The best selling and among the most affordable sedan in India is the Maruti Suzuki Dzire, which is known for its efficiency and for being a VFM package. While the Dzire is quite a good car, it is of no match for an Audi A4 in terms of performance, comfort and status. The point here is that the white Audi A4 featured here is being sold at a price that is much cheaper than the top-end variant of the Maruti Suzuki Dzire.
Now comparing the Dzire with an A4 is like comparing apples with oranges but the takeaway here is the price of this used Audi A4. It is aa 2013 model Audi A4 that is up for sale in Delhi. The asking price of this gleaming sedan is Rs. 9.75 lakhs, which makes it quite a good deal. It is the 2.0 TDI MULTITRONIC variant that is powered by a diesel engine. The car has covered around 58,000 km and according to its seller, has not changed hands yet. The seller also says that the tires on this Audi A4 have been newly installed which is a good thing if true.
Also read Buyer's Guide for Maruti Suzuki Dzire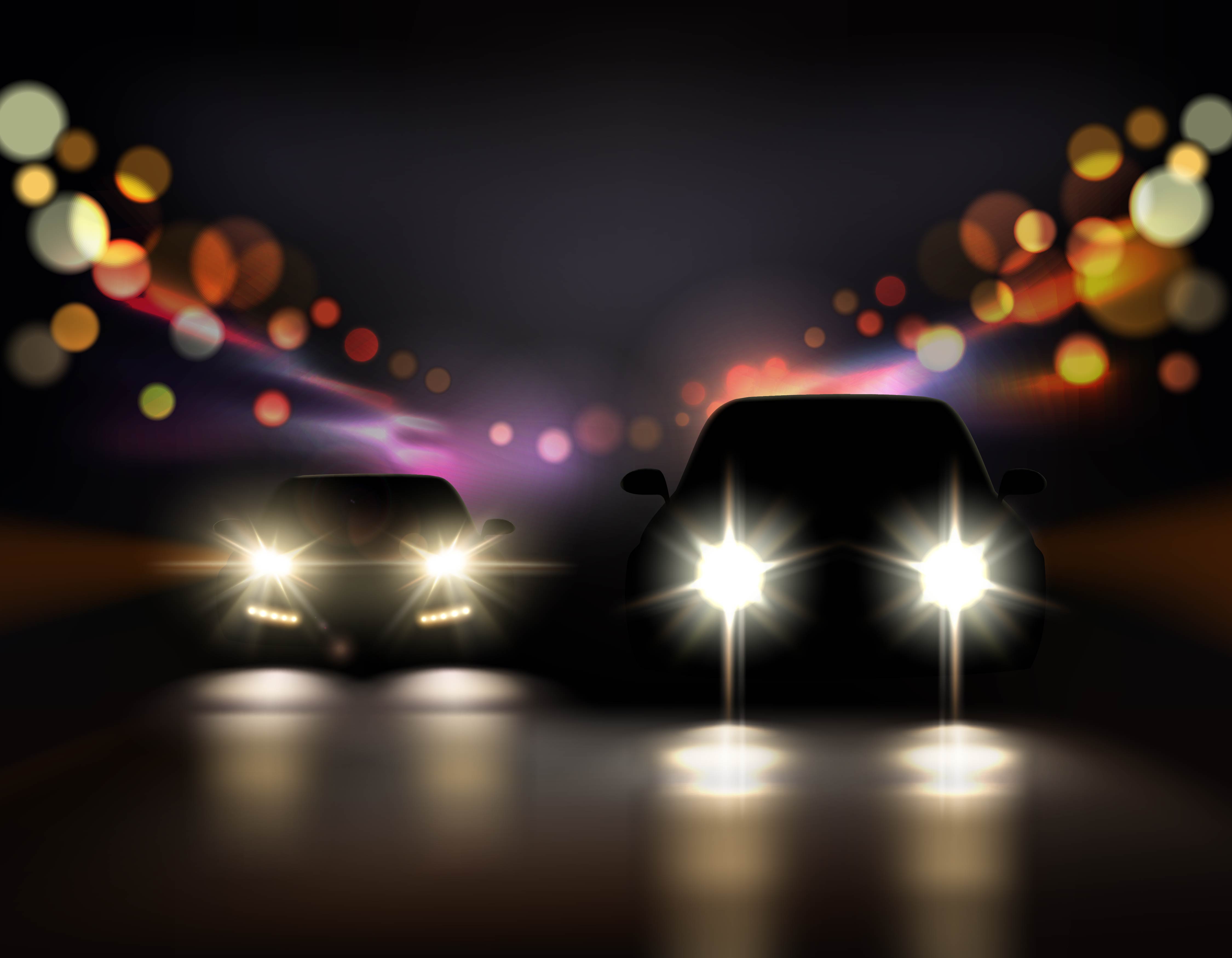 Powering this Audi A4 is a 2.0-litre four-cylinder diesel engine that pumps out 140 PS of power along with 326 Nm of torque. The engine comes mated to a 7-speed automatic transmission that sends power to the front wheels. Coming to the interiors of this Audi A4, they seem to be in a decent condition. The dark shade dashboard and the beige upholstery give a good contrast inside the cabin. Since this one is a 2013 model, it does not miss out on modern featured too.
While the whole body of this A4 is white, the roof has been painted black for an added sporty look. One thing that one needs to keep in mind though is that while it is much cheaper than a Maruti Suzuki Dzire, the maintenance and spare part cost of this vehicle will be substantially higher than the Dzire. Also, buying a used car may seem like an attractive option to many but before laying down your cash, always have the car thoroughly inspected for any water damage or other kinds of fault that may not be evident to the untrained eyes.
If interested, you can check more details about this Audi A4 and contact its seller here.
Also read Best Used Car Deals In Delhi-NCR for Maruti BALENO Under 5 lakhs From Cartoq TRUE PRICE